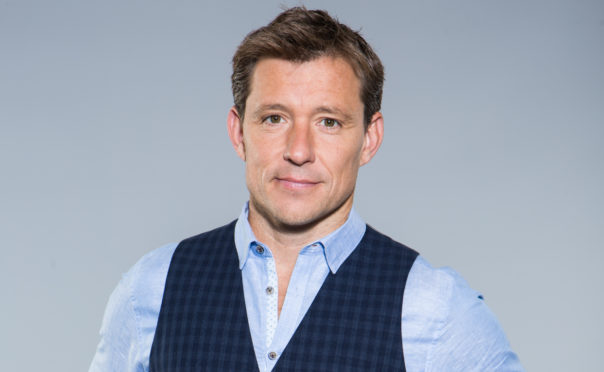 Television is a bit of a numbers game at the moment for Ben Shephard.
We're just about to see the fifth series of his Saturday night hit Ninja Warrior UK and it's five years next month since he was part of the team launching Good Morning Britain.
He's currently filming the 10th series of perennially popular afternoon favourite Tipping Point.
And he's just notched up a bit of a milestone of 20 years on our screens.
But as he sits down to chat to IN10, Ben says there is absolutely no way he's taking any of it for granted.
"It doesn't seem like that long, but 20 years is almost half my life now," said Ben, 44. "I still feel like I haven't got a proper job and that I'm going to get found out and have to start doing something more serious.
"I wake up with a smile on my face because they say that if you do a job you love you never work a day in your life.
"I count myself very lucky."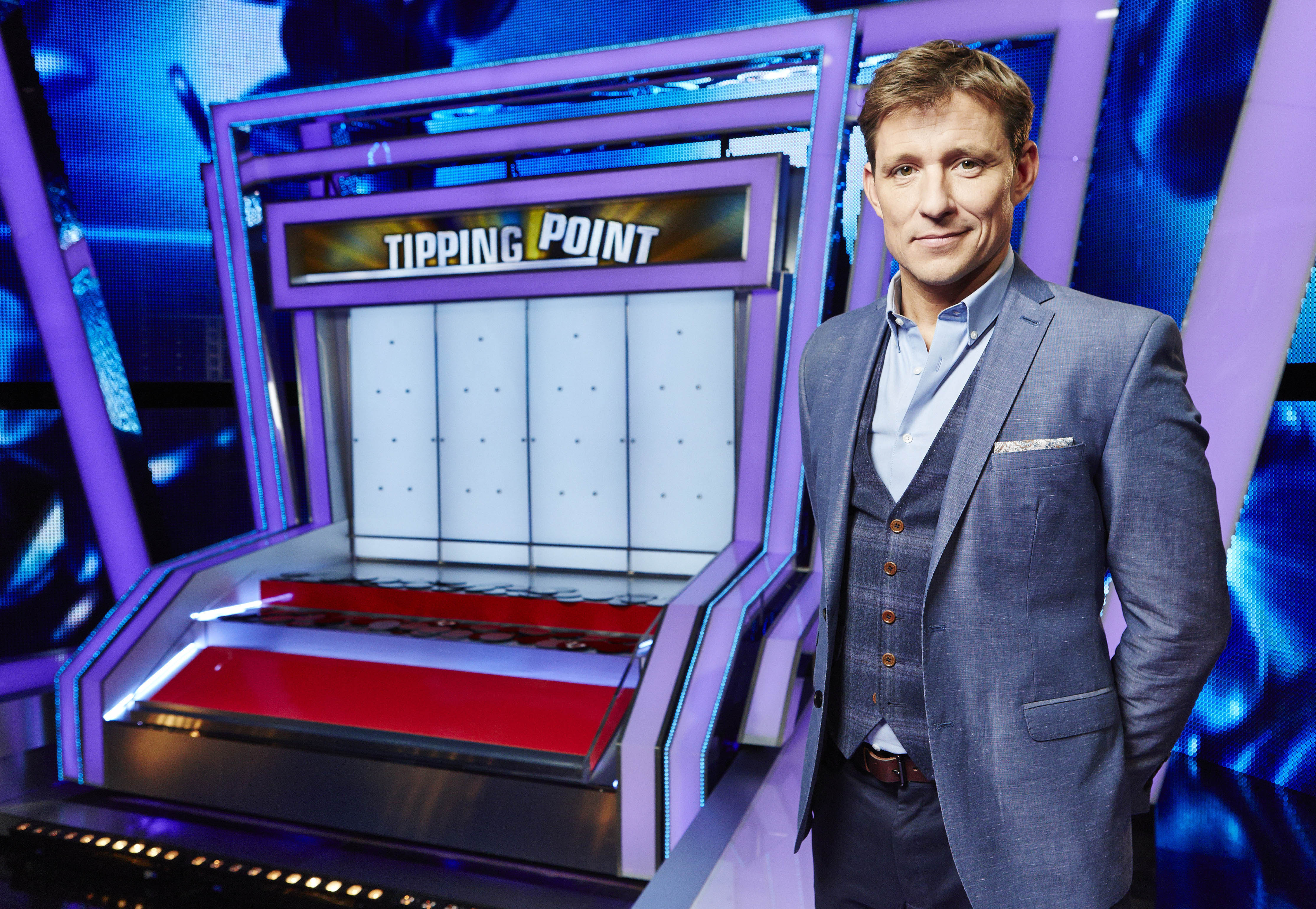 Ben cut back his Good Morning Britain commitments to two days a week to make sure he was at home more for wife Annie and their two boys Sam, 13, and Jack, 12.
But he's still on the road for big chunks of the year.
Ninja, which starts on ITV in early April, is filmed intensively in Manchester over a two-week period each summer.
And from now until July he'll be travelling back and forwards to Bristol for long filming days on Tipping Point as well as continuing with Good Morning Britain and his Sunday morning sports show on Sky.
"Annie and I constantly look at whether we're getting the balance right," confides Ben. "There are periods where I'm very busy and fraught but the boys are older now so it's not such a big concern and there are long spells where it's much less hectic.
"I've got mates in busy jobs doing 9am to 7pm and much more and they don't see half as much of their kids as I do.
"Being freelance, saying no can be difficult initially. But it's incredibly empowering when you feel like you can and we're lucky to be in a position where we can consider those decisions much more clearly now."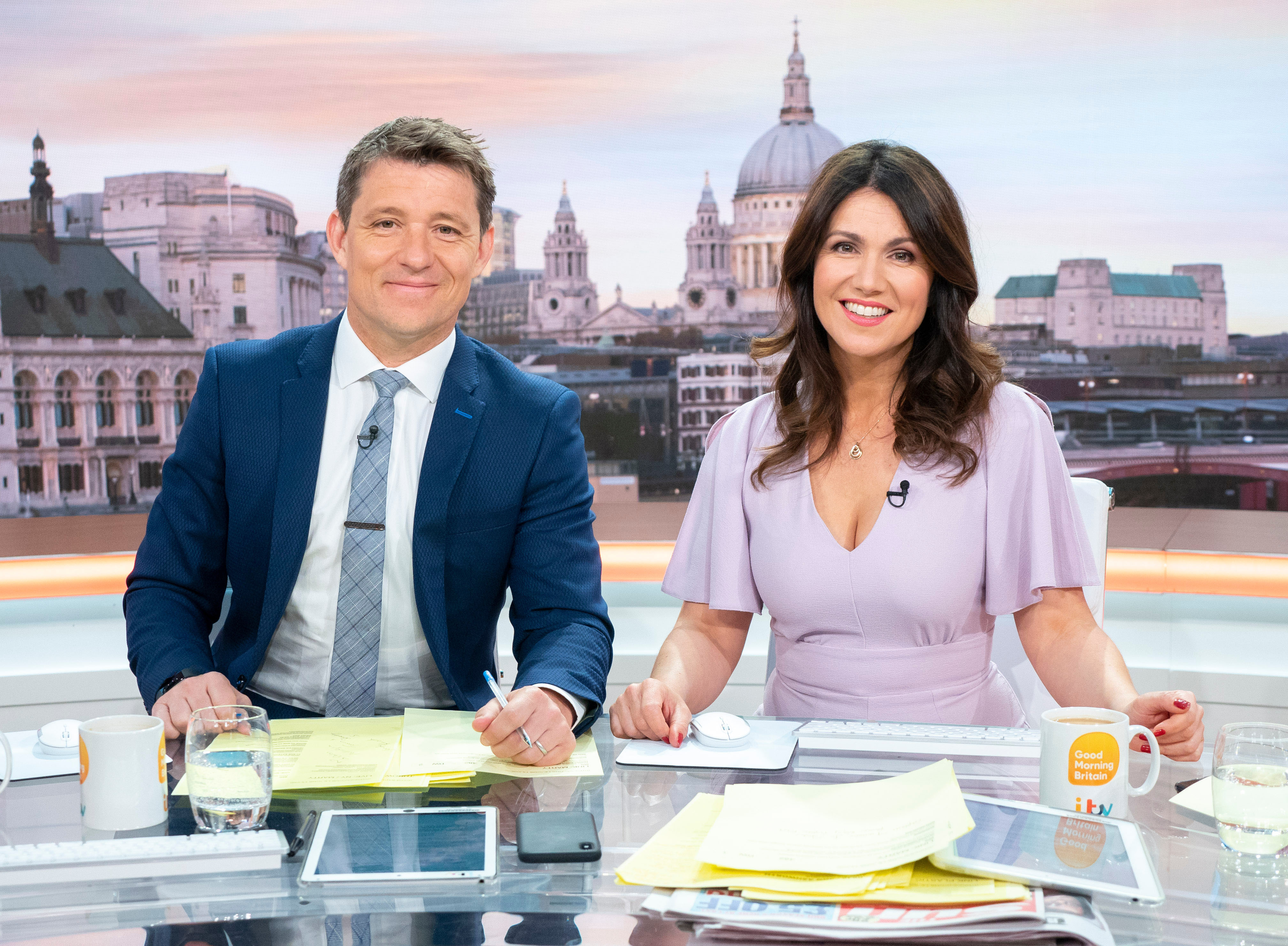 Being a dad of a teenager is something Ben is still coming to terms with – not least being dwarfed by his eldest.
"Genuinely, the worst thing is that Sam is now taller than me," laughs Ben. "He hit puberty and properly shot up. It's devastating.
"Every now and then he'll wander up and just stand over me. He's great – they both are – and it's been lovely seeing him grow into a young man.
"I can't quite believe it's been 13 years. I was doing breakfast telly, GMTV, when he arrived and the time has just flown past."
Ninja Warrior UK has become one of ITV's banker hits and Ben is a hardcore fan of the assault course game himself.
It's based on Japanese series Sasuke which Ben not only watched but was so hooked he considered flying halfway round the world to take part as a contestant.
Thousands apply for the ITV series, hoping to take on the ridiculously tough course. "There's been a huge explosion in superhero films and series and I think the guys and girls who take on Ninja Warrior are the closest we get to real superheroes," said Ben.
"You watch them compete and you're in awe at their agility, strength and fitness.
"And everyone in the family can tune in and enjoy it. I'll never forget the first time I saw a group of kids out playing shout 'Beat the wall' and run up a slide."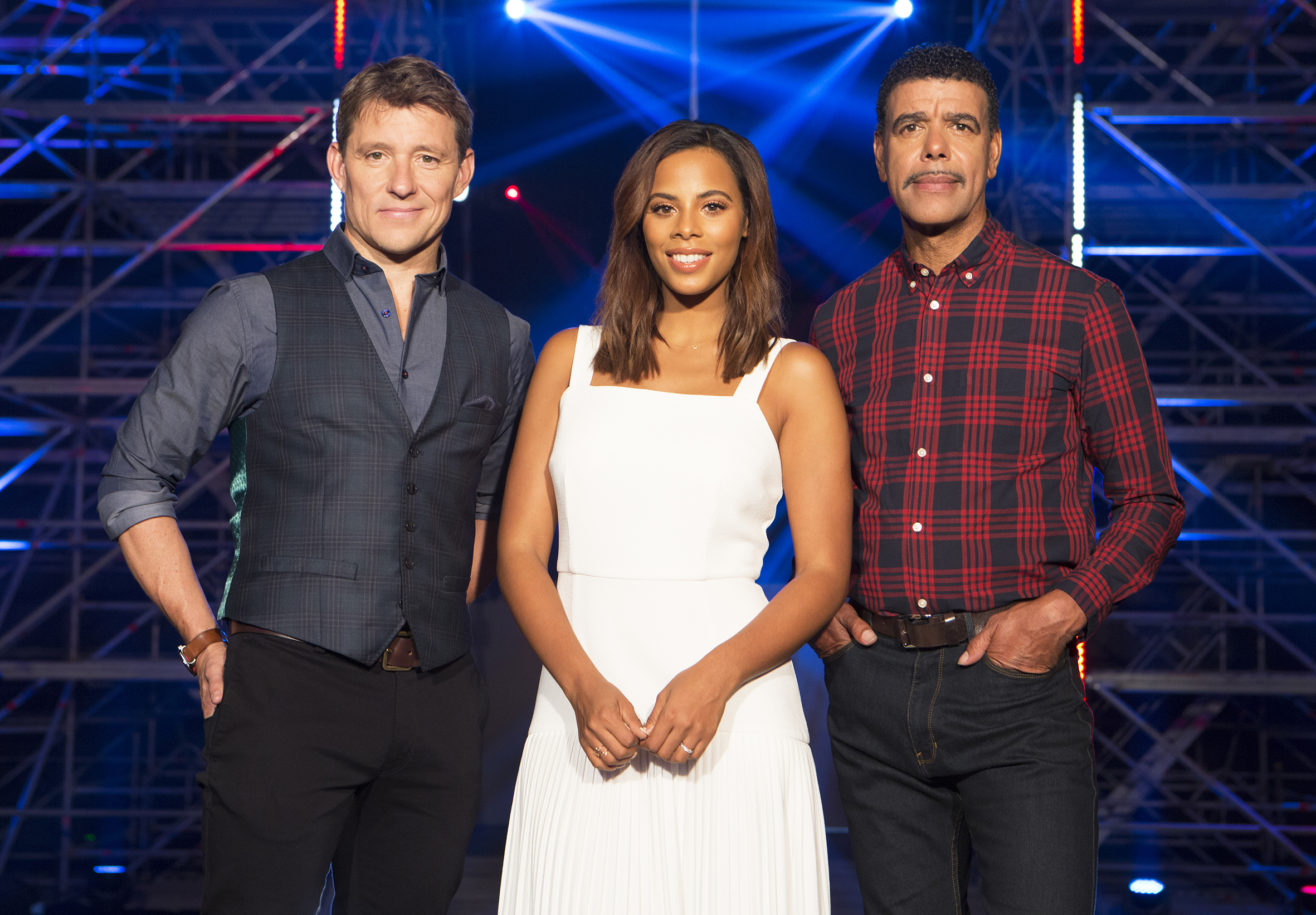 There's a Scot to root for in the series with the return of Ali Hay. Kelso man Ali has asthma and even ended up in hospital after pushing himself to the limit on one series.
Ben says Ali's back fitter than ever and ready to give it his all once more and the affable presenter couldn't be more proud of the enduring appeal of the show.
While much-hyped series often sink without trace after just one disappointing run, Ninja keeps being recommissioned as it pulls in millions on Saturday evenings.
"The people who make such decisions are under a lot of pressure to deliver," says Ben. "Sometimes shows start off on other channels and become a sleeper hit but it doesn't happen as much any more.
"The chance of even getting a shot at a hit is a privilege.Fortunately we've got that with Ninja and hopefully we'll get the chance to do many more.
"You really never know what's going to happen. There are always shocks.
"No matter how convinced someone is that they're going to get to the end of the course, the chances of it all going wrong are very real.
"There's a tightrope between success and failure."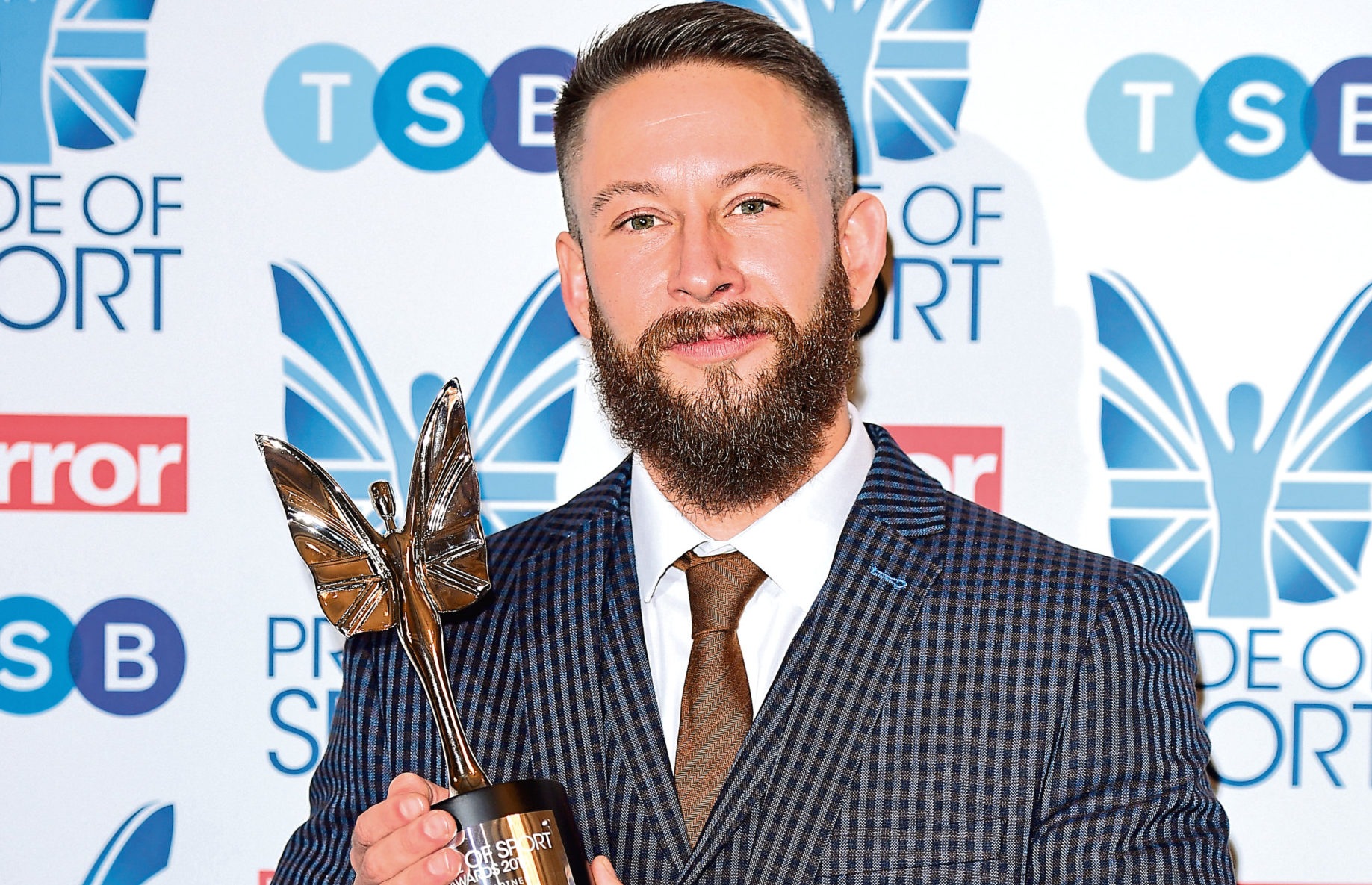 Ben teases that this series sees someone reach the final challenge, Mount Midoriyama – but viewers will have to tune in to see if they get to the top of the 22-metre rope climb, beating the clock as well as fatigue.
As a veteran of breakfast telly, it's hardly surprising that Ben looks totally at home behind the Good Morning Britain desk. Kate Garraway is his regular co-host and ratings have been rising steadily. Susanna Reid and Piers Morgan are the other presenting duo with the latter suggesting his profile and confrontational interviewing style are a large part of the reason for the success.
So, would Ben consider changing his more measured interviewing style?
"The advice I'd give anyone looking to get into television is that you've got to be authentic," he says.
"If I tried to behave like Piers it wouldn't be either successful or authentic because people would see right through it.
"There's lots of different ways of being a host or interviewer and you have to do it the way you're comfortable with.
"I certainly don't put myself under any sort of pressure to change who I am.
"And I don't think our success is down to any one person. Undoubtedly Piers has had a big impact, but he's part of a team that delivers a great product across the week."
And ever-diplomatic Ben isn't for getting caught up in a well-publicised tit-for-tat social media war of words with Dan Walker of BBC Breakfast over ratings.
"I don't have a rivalry with Dan whatsoever," he adds.
""I know him very well and I've always been a big fan.
"That's an agenda that's pushed much more heavily by Piers because he enjoys that side of things.
"All we can do is concentrate on what we are doing and not worry about anyone else."
Ninja Warrior UK returns to ITV early next month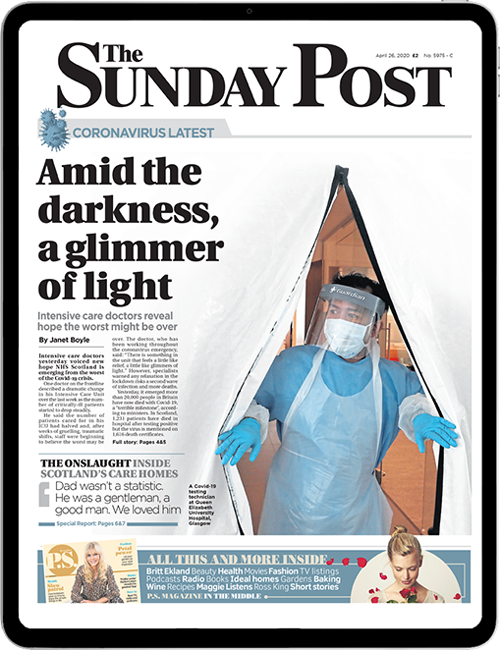 Enjoy the convenience of having The Sunday Post delivered as a digital ePaper straight to your smartphone, tablet or computer.
Subscribe for only £5.49 a month and enjoy all the benefits of the printed paper as a digital replica.
Subscribe