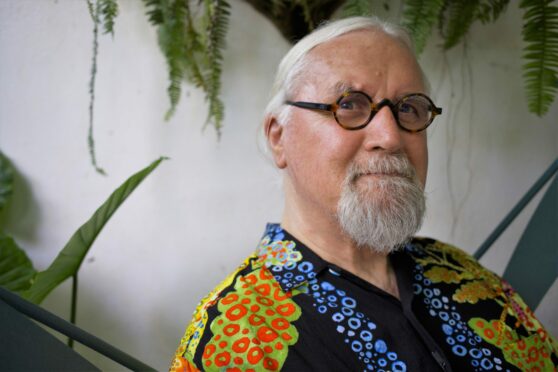 In recent years, with his touring career over and as he settles into the next phase of his life, Sir Billy Connolly has frequently indulged in reminiscing.
That's no bad thing, especially when you've had a life as colourful and interesting as his. Even better, the Big Yin is more than happy to take his fans along on the nostalgia trip, sharing anecdotes and stories, some well-known and others not so much.
There's been a steady flow of documentaries featuring Connolly in his new role as your favourite old uncle, recounting tales you're not quite sure are true or not, but you're happy to hang on to his every word regardless.
The latest is a seven-part series called Billy Connolly Does, with each episode seeing Connolly talk about a particular subject – travel, childhood, parenthood, and so on – from his Florida home, with archive clips slotted in.
The first episode is about bad behaviour and the comedian has plenty of stories from his younger days to paint a vivid portrait of life on the road. He shares a tale about a night on tour with Humblebums bandmate, Gerry Rafferty.
"People don't realise Gerry was funny," Connolly remarked. "He was extremely funny. You know, all those songs about 'I love you,' and 'Do you love me?' He was a nutter. Did I ever tell you about the escaping snakes? We were playing in Gourock, and the guy who booked us for the night was called Alastair McSwan. He was a kilty. He always wore the kilt and he was a great pusher of the Scottish Nationalist Party.
"And we stayed after and got kind of drunk. He lived in Johnstone, just outside Paisley. We're driving back, and we said, 'What's that on top of your car?'
"It was two big loudhailers. 'Vote SNP. Listen to me. I know better,' right? And Gerry said, 'What do you speak into?' He said, 'That microphone over there.' Gerry went, 'Oh aye?'
"We were at Johnstone and it was three in the morning. 'Hello, this is Alastair McSwan here. People of Johnstone, you're in great trouble tonight. A truck bearing a load of snakes has crashed just outside Johnstone. We last heard they were heading into Johnstone.'
"'Leave your house, assemble on the steps of the town hall. Old people can be carried on your shoulders. Don't bother with your valuables. They'll be brought to you later.'
"Oh, Gerry was a scream. He used to have me on the floor. Any time anybody saw Gerry, he was straight-faced, playing these beautiful songs, great melodies he'd composed. They'd never think he was capable of this. I miss him terribly."
---
Billy Connolly Does, Gold, Thursday, 9pm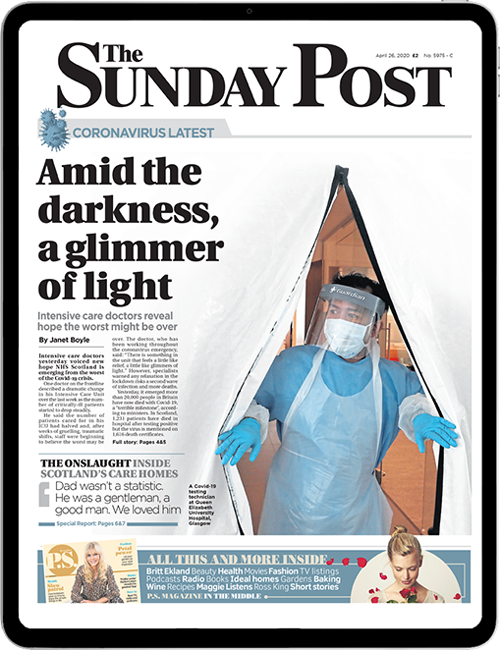 Enjoy the convenience of having The Sunday Post delivered as a digital ePaper straight to your smartphone, tablet or computer.
Subscribe for only £5.49 a month and enjoy all the benefits of the printed paper as a digital replica.
Subscribe