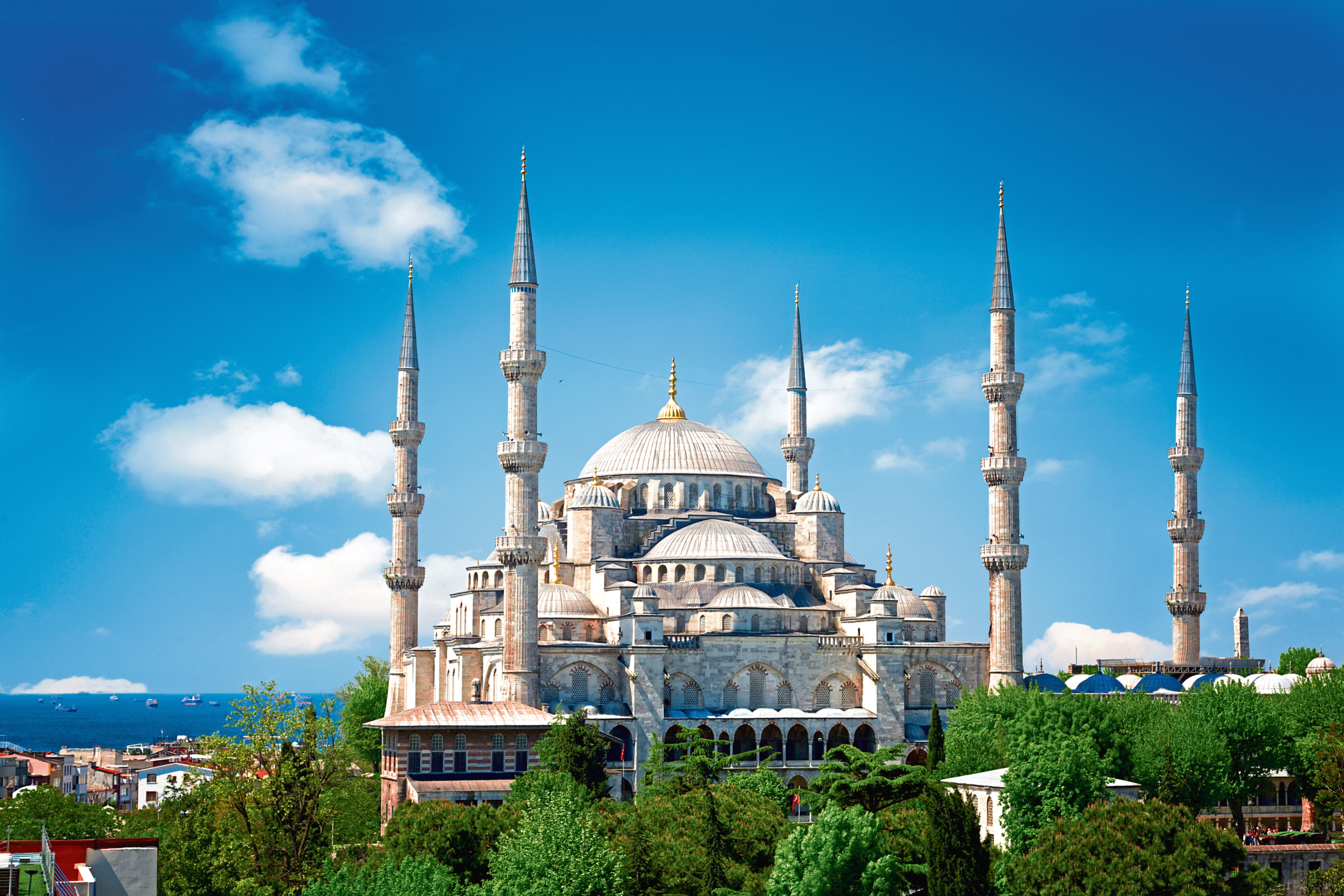 In the run-up to Christmas, Gillian Monks reckons she has an alternative to modern ultra-commercialism.
In her new book, Merry Midwinter, she shares tips on how to make your own decorations, no-cost but thoughtful gifts and how to entertain with games from years gone by.
Lancashire-born Gillian lives in Snowdonia with her husband and son.
---
ONE of my happiest holidays was with my mother, years ago, when we flew to Istanbul to spend the summer with my penfriend and his family.
I had travelled to many different countries, but was unprepared for the beauty of the place or the wonderful friendliness and hospitality of the Turkish people.
Every day, cars whisked us around the city or on trips into the country.
The magnificence of the Hagia Sophia and Blue Mosque, the breathtaking beauty of the Topkapi Palace, the bedazzling variety and opulence of the Grand Oriental Bazar with its 4000 shops and boutiques all left my mum and I lost for words.
Even more stunning were the galleries and museums we visited, and the amazing Jannisary military band.
And then there was the Anatolian wedding and betrothal celebration.
If we were not going out in the evening, as soon as dinner had been cleared away, belly dancers were brought in for our entertainment.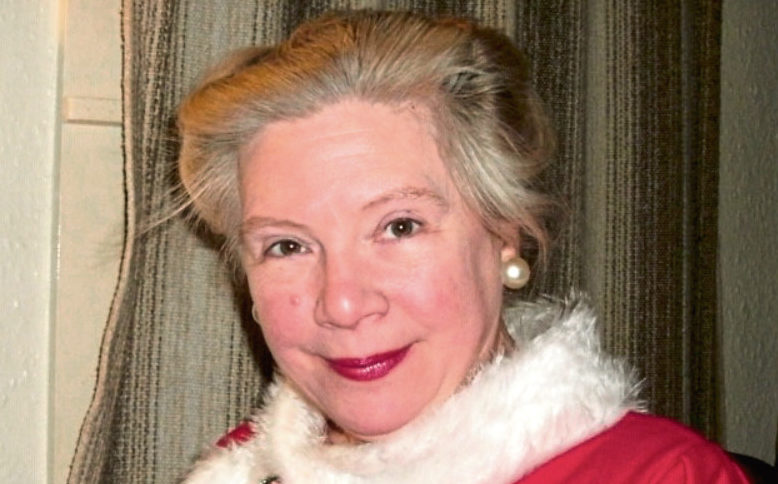 They even taught me the rudiments of the dance.
But it was the quieter places which enchanted me.
The very pretty but tiny Prince's Islands where motorised vehicles weren't allowed and tourists travelled around in horse-drawn buggies.
Or sitting by the sea, sipping fragrant tea from dainty glasses, nibbling on freshly-baked burek straight from the oven.
And wandering around in the cool shade beneath the stately trees of Yildiz Park.
My absolute favourite activity took place later in the evening when we would walk down to the edge of the Bospherous.
There were still lots of people enjoying the nightlife and with a full moon silvering the dark waters, fairy lights in the trees, and the lights of Asia Minor in the distance, who wouldn't be swept away by it all?
It seemed far more than any mere holiday.
We were utterly mesmerised by the land, the spectacular landscapes of Turkey, and deeply immersed in the music, language and culture of its warm-hearted, generous people.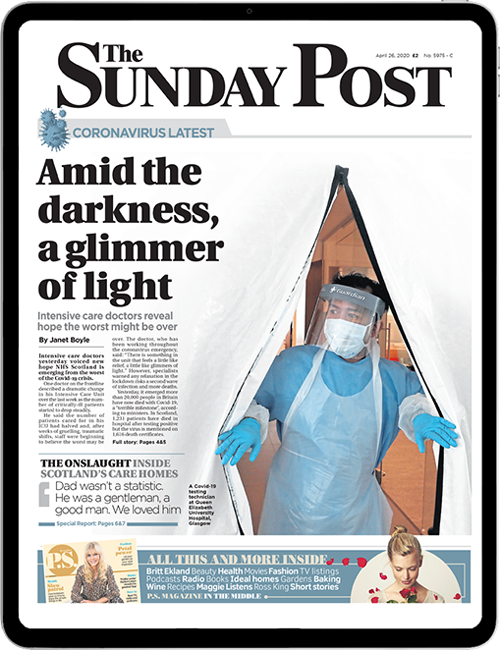 Enjoy the convenience of having The Sunday Post delivered as a digital ePaper straight to your smartphone, tablet or computer.
Subscribe for only £5.49 a month and enjoy all the benefits of the printed paper as a digital replica.
Subscribe