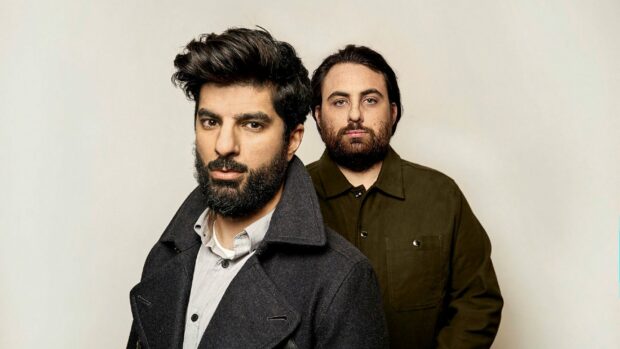 From the team behind This American Life, Serial is arguably the podcast series that launched the world's recent obsession with true crime.
Hosted by Sarah Koenig, the first series, which investigated the 1999 murder of a Baltimore high school student, was downloaded 68 million times in the first year of its release, and the following seasons, all critical successes, continued to explore stories relevant to American audiences.
But the hotly-anticipated new project, The Trojan Horse Affair, has seen producer Brian Reed (co-creator of the podcast S-Town) travel across the pond to explore a very British scandal.
In late 2013, an anonymous letter appeared on a local councillor's desk in Birmingham, describing an elaborate plot by Islamic extremists to infiltrate the city's schools. After being passed to the Department for Education and later leaked to the press, the letter sparked fears that schools in predominantly Muslim areas of Birmingham were forcing hardline religious teachings on children, leading to Ofsted carrying out 21 emergency investigations.
There was also multiple government investigations, changes to counterterrorism policy, and some teachers were banned from education for the rest of their careers. But questions have always remained; who wrote the letter, and why?
That's the impetus behind the eight-part series, which sees Reed team up with journalism student Hamza Syed, who had watched the scandal unfold.
The Trojan Horse Affair is a fine example of investigative journalism – and world-class storytelling. Taking a potentially niche subject matter, the hosts have managed to create a truly captivating narrative that hooks listeners from the very first episode. If you think you know the whole story, think again.
The Trojan Horse Affair, Apple, Spotify, Stitcher, etc
---
And Just Like That … The Writers Room
Missing your weekly catch-up with Carrie, Miranda, Charlotte and co? Fear not, the official podcast about the new Sex And The City series, And Just Like That, sees writer and director Michael Patrick King unpack each episode, explaining how storylines made it from script to the small screen.
It's your behind-the-scenes peak into how some of TV's best loved characters (and costumes) come to life. How fabulous.
Deep Cover: Mob Land
In the second series of his show about people who lead double lives, Pulitzer Prize-winning journalist Jake Halpern explores the story of a successful, albeit crooked, lawyer, who joins forces with the FBI to bring down some of Chicago's most powerful criminals.
Fans of shows like The Good Wife will love this true account of mobsters, police cases and court trials. Released weekly, six episodes are available now.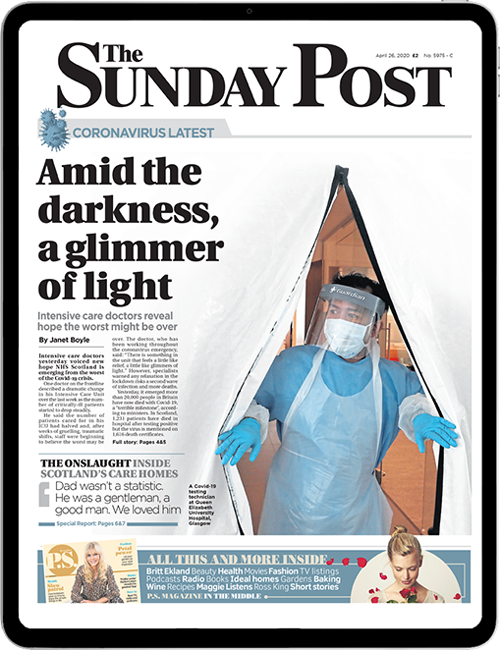 Enjoy the convenience of having The Sunday Post delivered as a digital ePaper straight to your smartphone, tablet or computer.
Subscribe for only £5.49 a month and enjoy all the benefits of the printed paper as a digital replica.
Subscribe