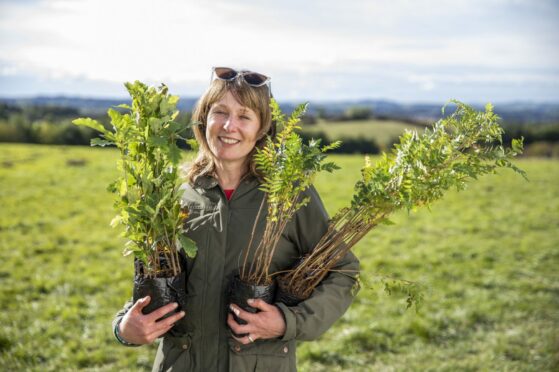 It was, Alexandra Mackenzie says, a "dandelion seed of an idea" but it has grown into a movement involving thousands of children and last week blossomed into an all-singing all-dancing celebration of nature.
As a school class planted the saplings which will one day become a forest on Glasgow's skyline, the activist behind a remarkable tree-planting project issued a direct challenge to the world leaders attending next month's climate summit.
"We want them to come up here and see this for themselves," said Mackenzie. "I want them to see what these kids from all 152 Glasgow primary schools have done for the environment."
What they have done is breathtaking. Across three fields to the south of Glasgow, 1,200 primary school children have planted thousands of saplings in four days as part of a rewilding project which will one day be visible for miles around, and will form part of an 11-mile woodland corridor. In its lifetime, the wood will capture 6,000 tons of CO2.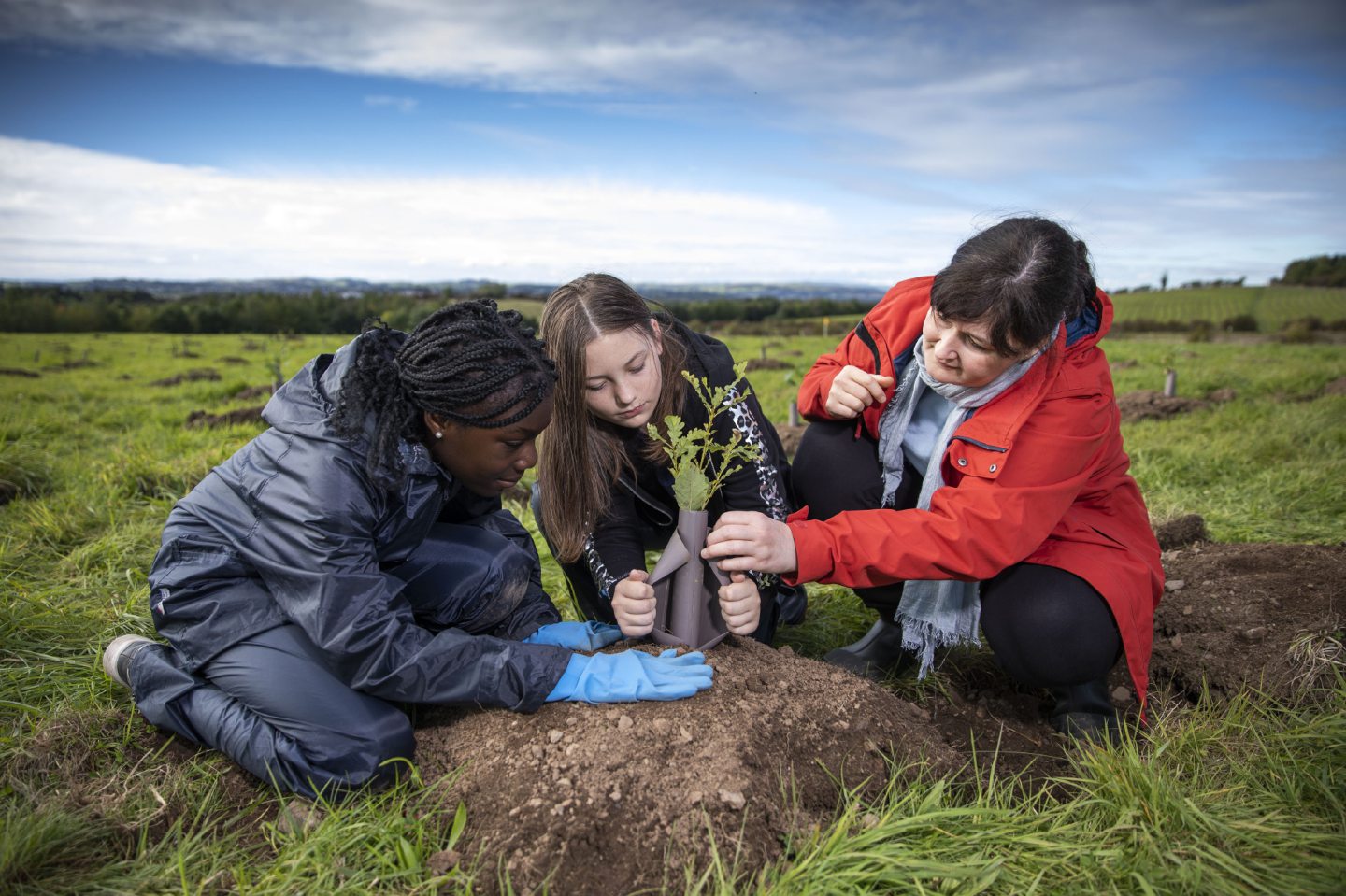 Dubbed The Glasgow Children's Wood, the idea sprung from a book Mackenzie was given, Goodnight Stories For Rebel Girls.
"It's a all about inspirational women,"she said. "There's a story about a woman called Wangari Maathai who addressed deforestation in Kenya, which meant the soil couldn't grow crops, by going into the woods to pick up seeds with other women, putting the seeds in a tin can, and growing trees. That turned into the Green Belt Movement and led to 55 million trees being planted."
Kenyan Maathai, who won the Nobel Peace Prize before her death in 2011 aged 71, is now responsible for the change taking shape in the hills behind Castlemilk.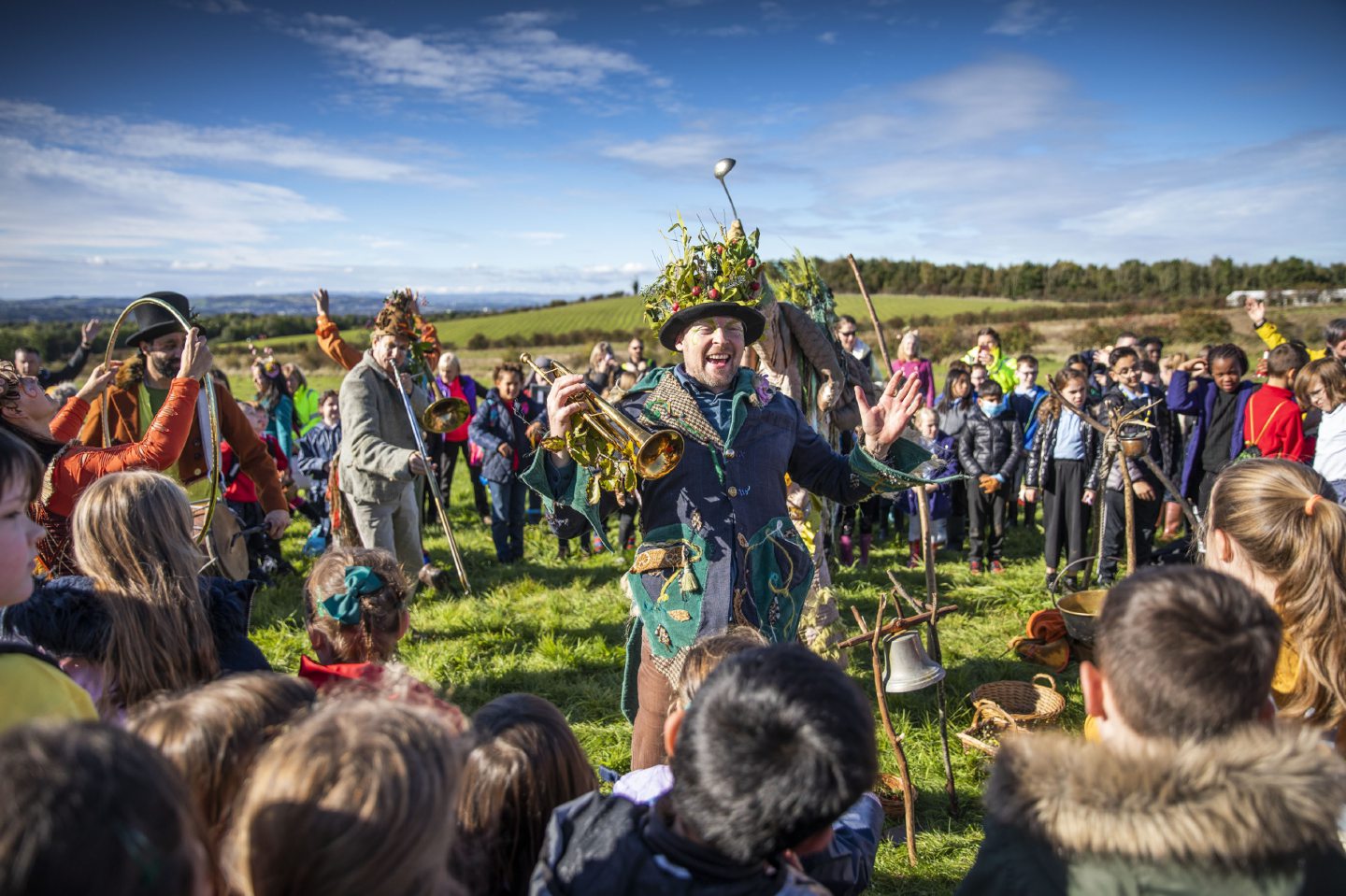 Mackenzie established The Lost Woods, a volunteer-led ecology initiative and set about getting acorns distributed to kids in every primary school across the city, connecting them to nature and also "giving them a voice ahead of Cop26" and "elevating them to a world stage" of an international event happening in their own city.
She said: "I thought it was such an elegant, simple solution. And what if the Glasgow kids had a chance to grow a tree from a seed?
"Wangari's quote, 'The time is now' haunted me. So I started speaking to people who were active in various areas of community engagement.
"It all started from that, a dandelion seed of an idea. And now here we are."
Where we are, is standing in one of three newly-planted fields surrounded by schoolchildren, who, between lunch sittings in specially erected tents on the Cathkin Braes, are getting their hands dirty planting.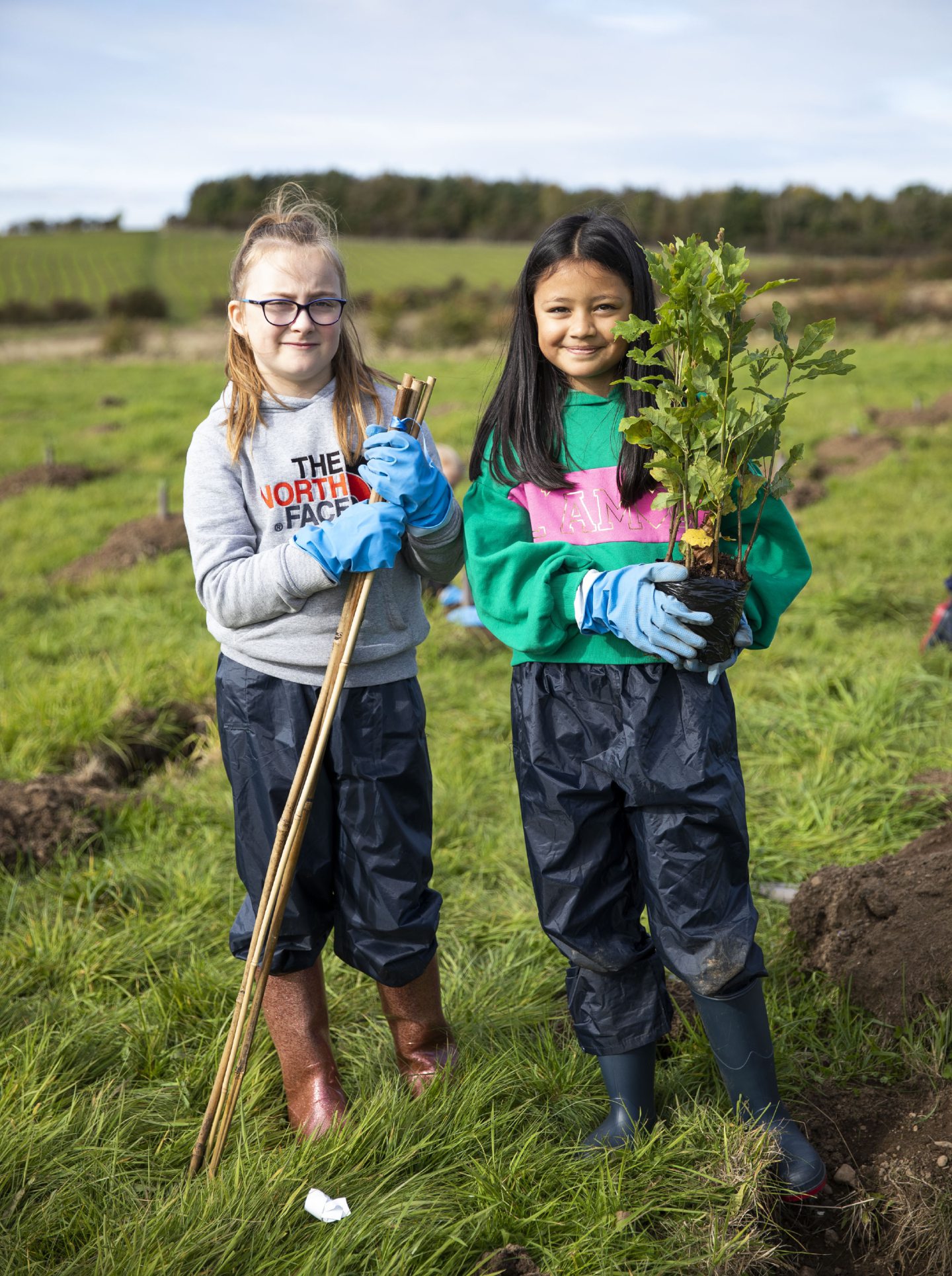 Isabella Moore is in primary six at St Marnock's Primary in Pollok, and already understands the rudiments of photosynthesis, the most important chemical reaction on earth.
She said: "We were learning that these saplings will grow up to be big trees and become a forest. The trees take in carbon dioxide and give out oxygen for us to breathe."
"They keep the air clean," added classmate Miah McKinnon. "And that helps the environment. I can't wait to see the trees growing."
Teacher Dr Anita Webster, said: "The simple act of getting a shovel and planting a tree can help the children understand the impact they can have on the environment."
As the saying goes, mighty oaks from little acorns grow. Or, in Alexandra Mackenzie's case, dandelions.
"The first step to doing anything is just imagining it," she said. "That's what's happened here, and that's what we hope the kids will think about their local patch – imagine something, create it and share it."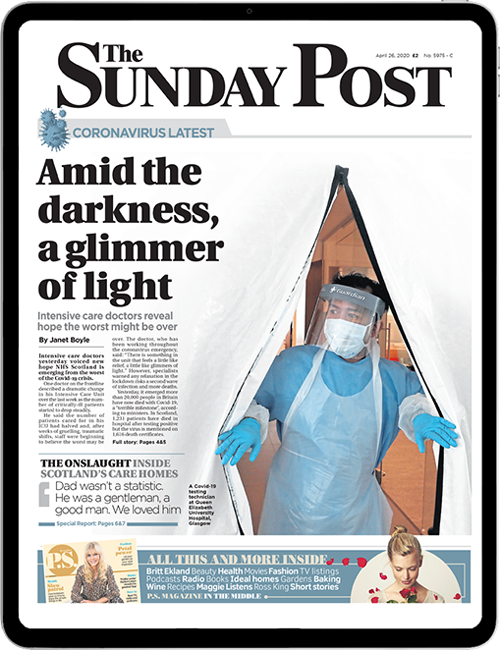 Enjoy the convenience of having The Sunday Post delivered as a digital ePaper straight to your smartphone, tablet or computer.
Subscribe for only £5.49 a month and enjoy all the benefits of the printed paper as a digital replica.
Subscribe