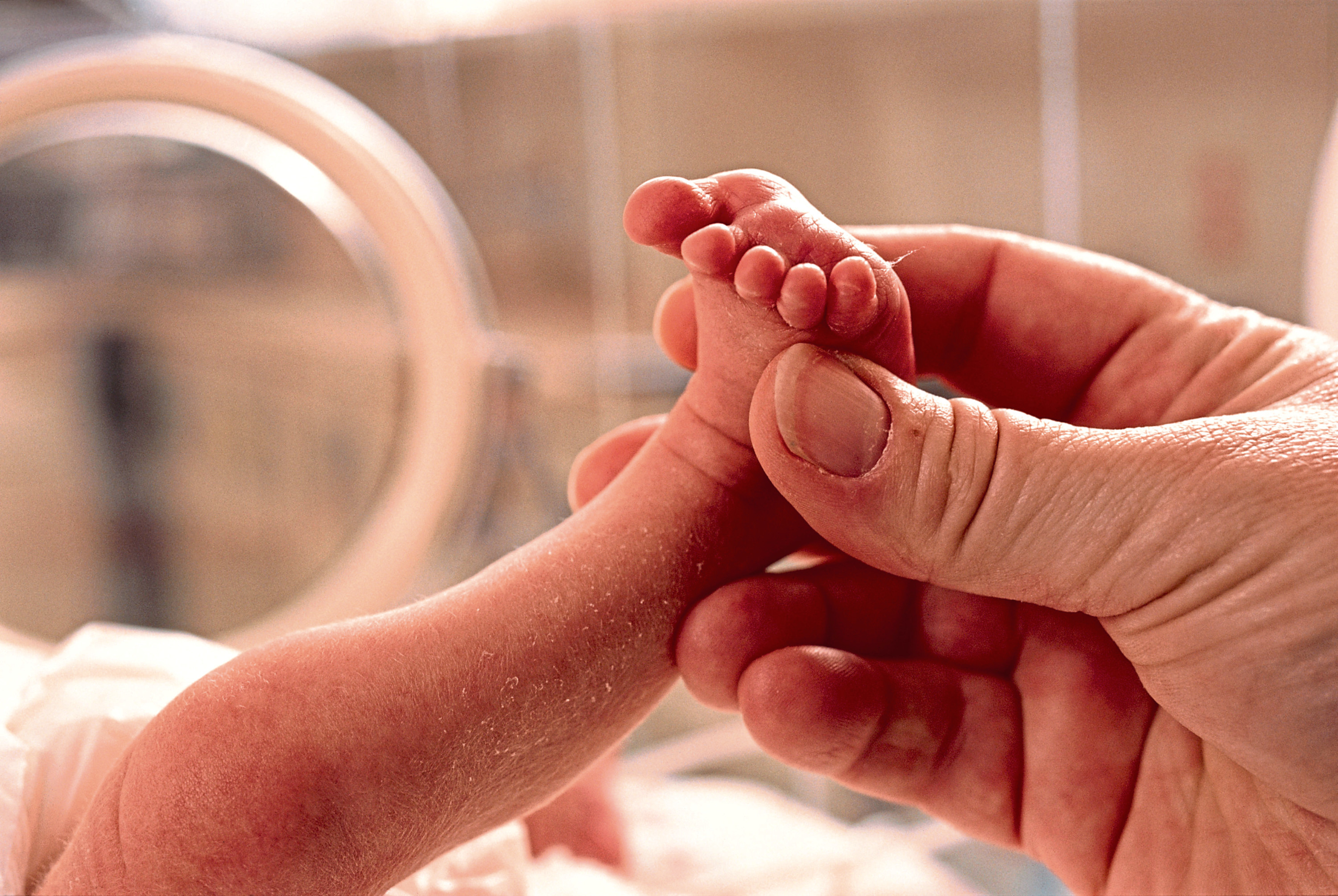 IT'S been four decades since Louise Brown became the first human to have been born after conception by IVF.
Since then, there have been well over a million "test-tube babies" born worldwide.
But Professor Robert Winston, whose multi-award-winning work on fertility treatments helped thousands of women give birth to happy and healthy babies, says the 40-year anniversary should be a time to re-evaluate its successes.
"The 40th anniversary is a time to celebrate the great happiness of millions of couples. But this achievement of Patrick Steptoe and Robert Edwards (who developed the IVF technique), and many other pioneers, is also a moment for most serious reflection," he says.
Speaking at his office at Imperial College London, the leading fertility expert is at odds with the fact couples who are struggling to conceive are shelling out thousands of pounds on private treatment, and are being exploited by misleading statistics.
"Most people who go in for IVF are over the age of 35 and have a lower success rate than the national statistics show," says Winston.
Yet despite this, he describes a "major problem" with private clinics "selling the dream" to desperate couples, leading people to believe they are much more likely to get pregnant than they really are.
With some clinics keen to profit from expensive treatments, he believes people don't always understand that the chance of getting pregnant from an individual IVF cycle in Britain still only stands at about 21% if you're under the age 35 – and that your chances are even lower if you're older.
"The NHS and the HFEA (Human Fertilisation and Embryology Authority) websites are quite self-congratulatory if you look at them," he notes, "but the reality is, people are being sucked into IVF without a full recognition of exactly how low the success rate is.
"The HFEA records success rate per embryo transfer, but that in itself is misleading, because a large number of women start a cycle but never get to the embryo transfer stage, either because their ovaries don't respond or because the eggs don't fertilise."
Currently, around one in seven couples may have difficulty conceiving across the country –approximately 3.5 million people.
Through his work with The Genesis Trust (genesisresearchtrust.com) a charity seeking better health for women and babies, the broadcaster and author aims give women factual and unbiased guidance when it comes to IVF.
He says one of the most common causes of infertility in women is a hormone deficiency, which is usually better treated by drugs – yet very few clinics offer this.
Winston says: "The 40th anniversary will be a cause for regret if we don't focus on better treatment, which is geared to the diagnosis.
"It's clear the success of IVF could be improved substantially, but without research – such as before Louise Brown's birth – IVF will continue to cause great distress."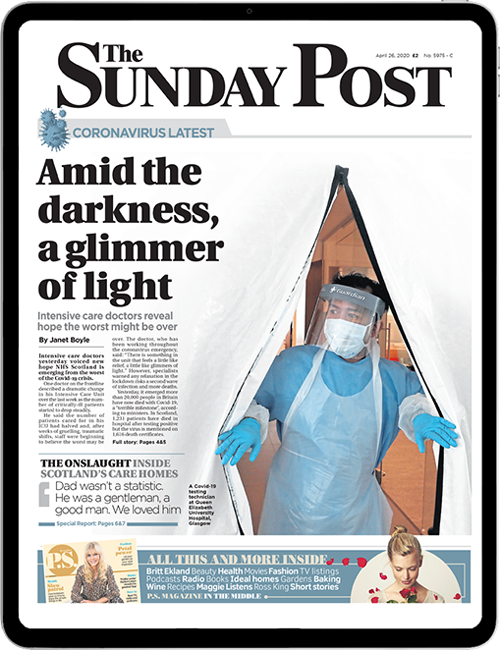 Enjoy the convenience of having The Sunday Post delivered as a digital ePaper straight to your smartphone, tablet or computer.
Subscribe for only £5.49 a month and enjoy all the benefits of the printed paper as a digital replica.
Subscribe