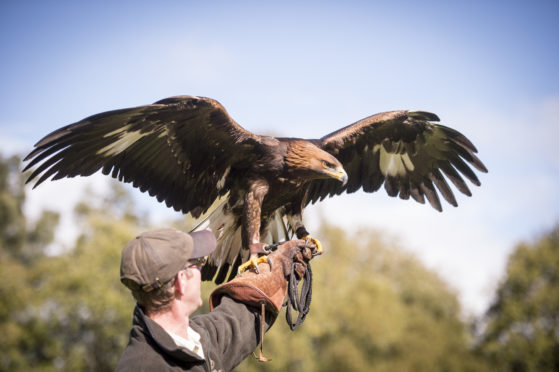 They call it "The glorious playground".
And pulling into the prestigious Gleneagles estate, you soon realise it's as much for the big kids as those knee-high to a grasshopper.
From the sprawling golf greens to onsite falconry, shooting, fishing and equestrian schools, it's a sports lover's paradise boasting more then 50 outdoor pursuits – with a hidden power to persuade even the least outdoorsy folk to pull on a Barbour and a pair of wellies and give it a jolly good shot.
And, as a heels and handbags kind of girl, it certainly seems to be having that effect on me.
I'm still digesting my breakfast – which at Gleneagles is a sprawling buffet feast unlike any I have ever seen – when I find myself standing in the middle of a muddy field, with Heather the Harris hawk on my arm.
She's a fierce hunter, of course, (in fact she lost a talon in a fight with a squirrel, even though she won) but I get the impression she's actually a friendly old bird.
Heather swoops effortlessly between me and her perch, stopping briefly for a meaty snack and a wee scratch on the head.
Being up close and personal with a bird of prey shouldn't seem so comfortable, but here, it does.
Coco Chanel once said: "Luxury must be comfortable, otherwise it is not luxury," and it's the combination of these characteristics in every experience at Gleneagles that makes a stay at this five-star bolthole so special.
In our Family Estate Room, luxury and comfort are in every detail, from the roll-top bath and bed big enough for the whole family, to the fluffy dressing gowns, Timorous Beasties writing paper tucked away in the desk drawer and the bronzed chocolate buttons pressed with the hotel's famous eagle emblem.
After catching wind that it's my birthday, the chef even crafts a chocolate ganache worthy of a posh patisserie for the occasion. Now that's what you call service.
Intent on milking the milestone (at my age, I might as well) we celebrate with Sunday lunch at the Strathearn, one of nine restaurants and bars inside the sprawling hotel.
With plush, velvet seating, stunning floral arrangements and the feint melodies of a pianist, it has all the buzz of a bygone era.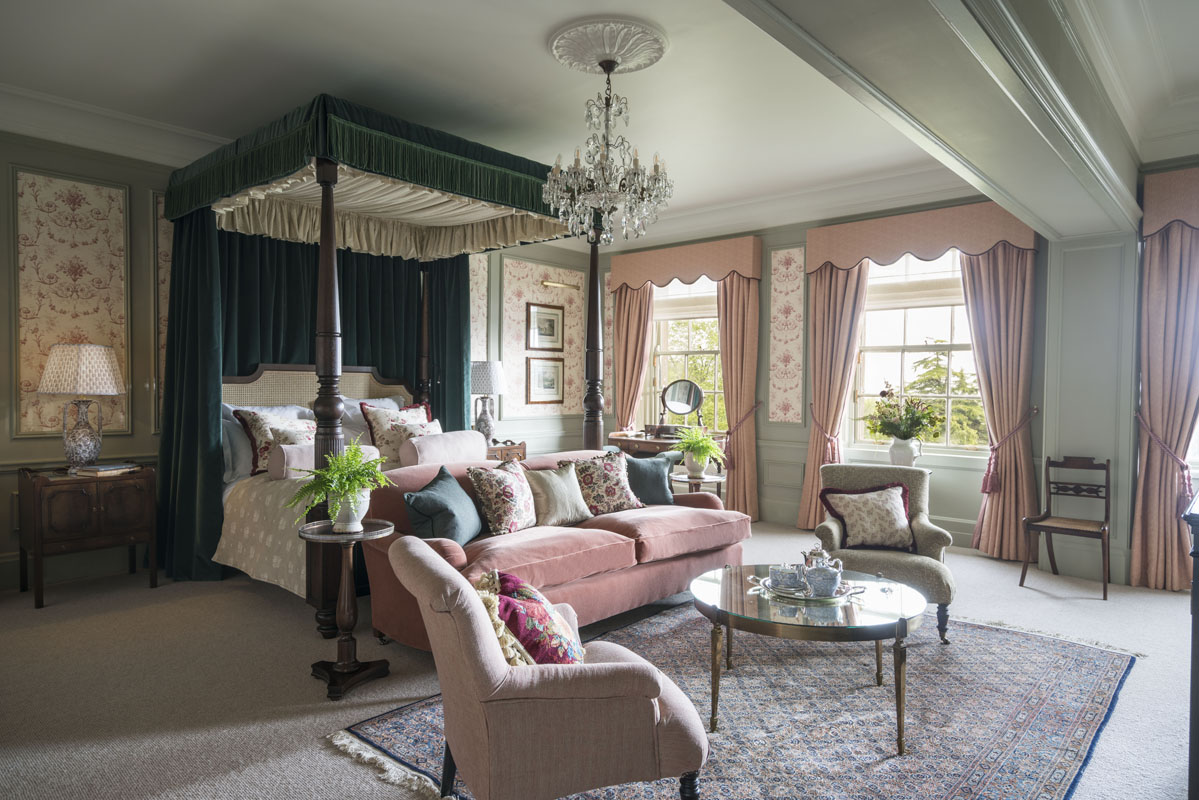 The impeccable silver service – from the bread trolley, which has every kind of dough you can imagine, to the wine pairing with every course and fresh smoked salmon, which is sliced and plated in front of you – is a nod to its two well-deserved rosettes.
It's reminiscent of the early days of the hotel, which in the golden age of railway travel, would see glamorous socialites travel up from London for a day of country sports and decadent dining.
Stuffed from a magnificent feast, there could be no better way to spend the afternoon than hanging around the award-winning spa while the kids play in the onsite crèche, Little Glen. That's the beauty of Gleneagles. The former Ryder Cup and Solheim Cup host venue is luxurious without being snobby and staff aim to make the little ones feel just as at home as those twice their size.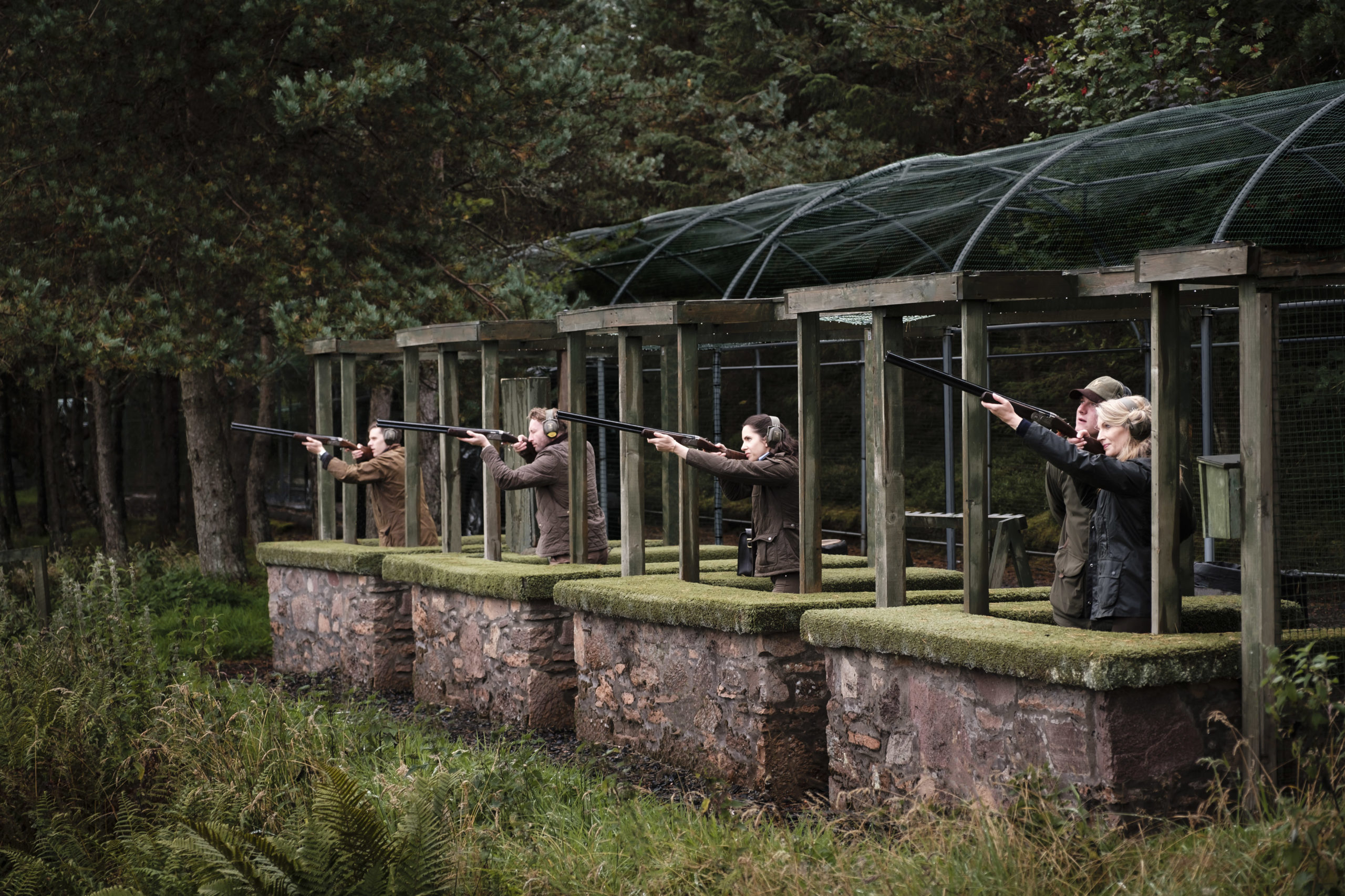 Kids are welcomed with a smile in every part of the world-class golf resort (except the adults-only 1920s-style American Bar and the spa's thermal suite) but with its own indoor treehouse and slide, and railway, Little Glen is the perfect place to let young kids expel some energy while you get some much-needed rest.
And an amazing back massage, some chill time in the relaxation room and a few hours in the hydrotherapy suite leave me refreshed and revitalised.
The outdoor pool is one of my favourite bits. There are few things as invigorating as feeling the cold rain drizzling on your face as you snuggle down under the hot water. It's absolute bliss.
We finish off the day with dinner in the courtyard section of The Birnam Brasserie, a relaxed Mediterranean-style restaurant. With it's greenery and twinkling lights, you could almost be outside.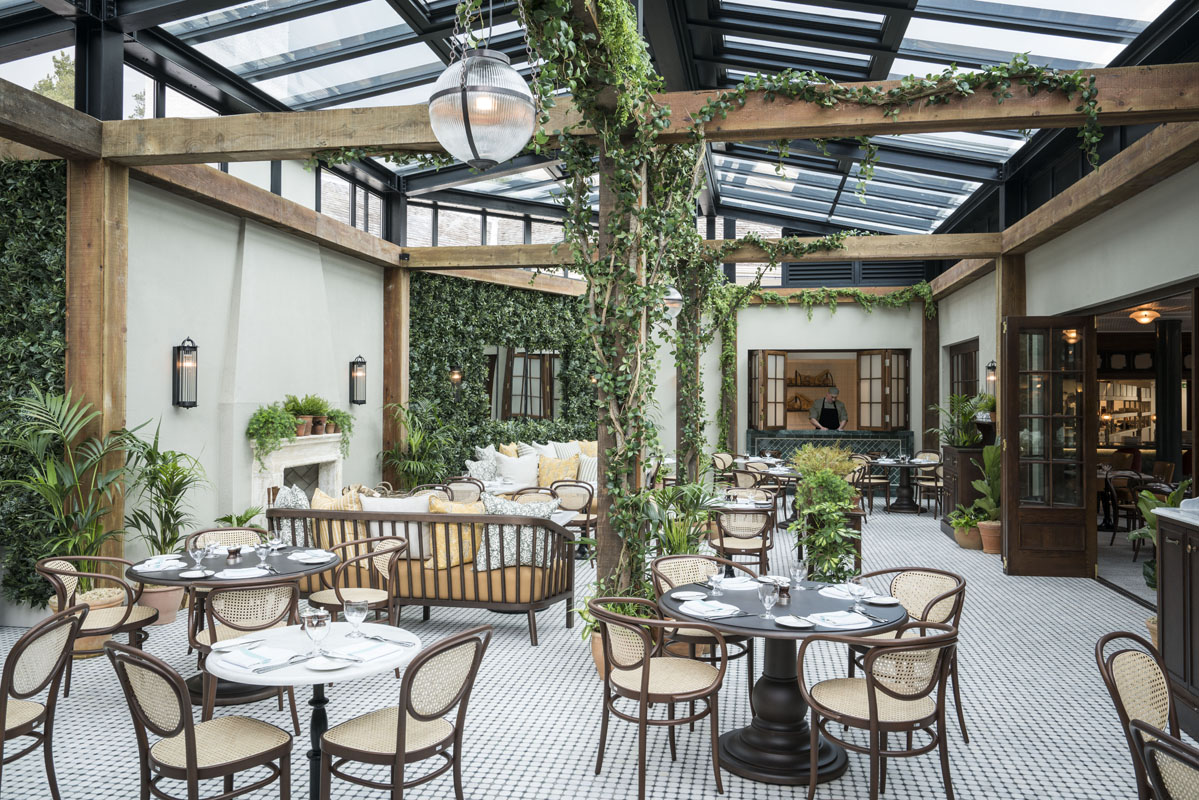 Of course, on a cold winter night in Scotland, I'm glad we're not. But we use the excuse to heat up and continue the celebrations with a few cocktails, even though we barely have room after another fabulous feast.
Then it's back to the room for what can only be described as one of the best nights' sleep we've all had in ages.
As the time to head home comes all too soon, there hasn't been a minute of our time at Gleneagles I haven't enjoyed or spent simply having fun.
It most certainly is like a big playground – and I can safely say a stay here is absolutely glorious.
---
P.S. Gleneagles hosted Commonwealth leaders when they signed the Gleneagles Agreement against Apartheid in Sport in 1977, staged the G8 Summit in 2005, and hosted the 2014 Ryder Cup.
---
Factfile
Rooms at Gleneagles are priced from £375 for two people sharing a country room. For more information, visit gleneagles.com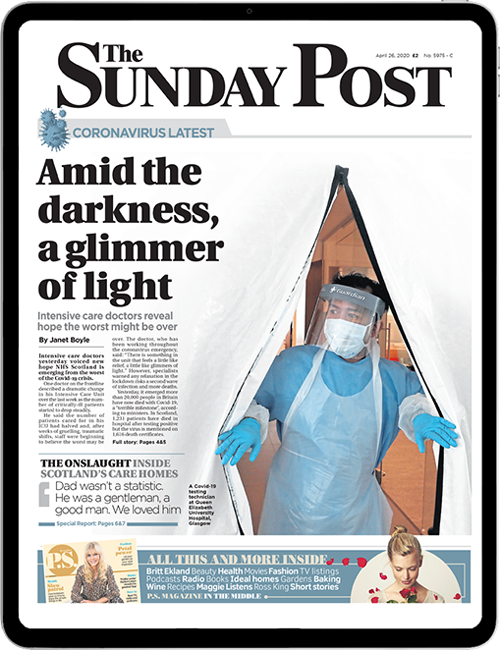 Enjoy the convenience of having The Sunday Post delivered as a digital ePaper straight to your smartphone, tablet or computer.
Subscribe for only £5.49 a month and enjoy all the benefits of the printed paper as a digital replica.
Subscribe