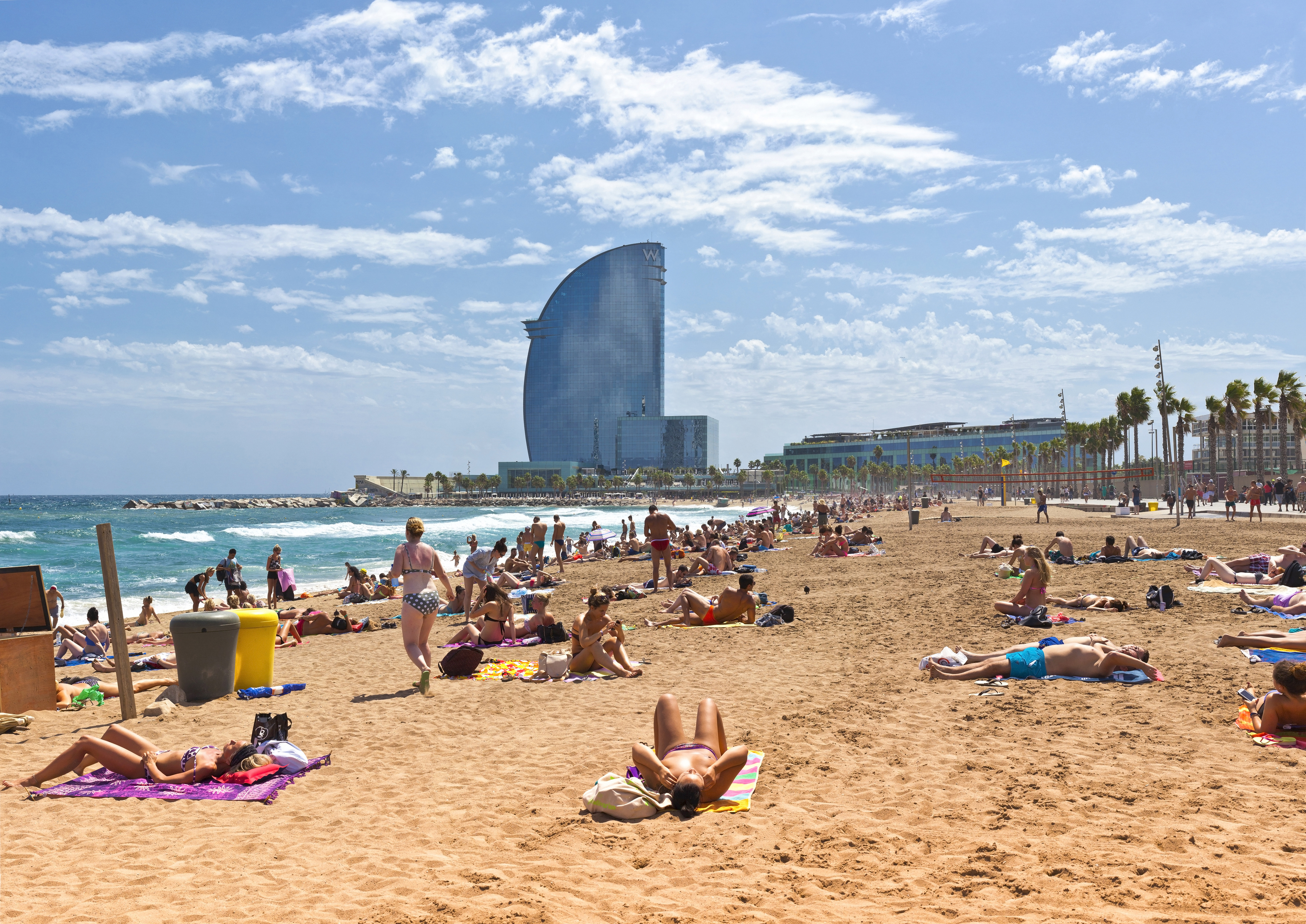 IT'S the first time I've been travelling without my entourage (and before you think make-up artist, stylist, PA etc, I actually mean my four children, all under 14).
I'm off to visit family friends who live in Barcelona. Although I've been to the city a couple of times before as a tourist, this will be a weekend of experiencing the city as if I actually lived there, and I can't wait.
I'm staying in Guinardo, located at the foot of Guinardo Park, which is about an hour's walk from the centre.
As it's Friday and everyone's working, I'm pointed in the general direction of the centre instead of just heading straight to the Ramblas, the city's most famous stretch of restaurants and shops.
We agree to rendezvous later in the Passeig de Sant Joan area, which I circle on my city map.
There are endless bus stops and signs for the underground (if you're not a walker) but I choose to meander and see where I end up.
It's only 9am but it's already getting hot, which is such a novelty.
It's great to see the less formal side of Barcelona bustling with real life. Workers drill holes in roads while delivery men park illegally on pavements, much to the chagrin of the suited office workers, who are grabbing a quick smoke and a coffee before work.
The conversations are fast and furious. There's not a British voice to be heard or a tourist to be seen. It's wonderful.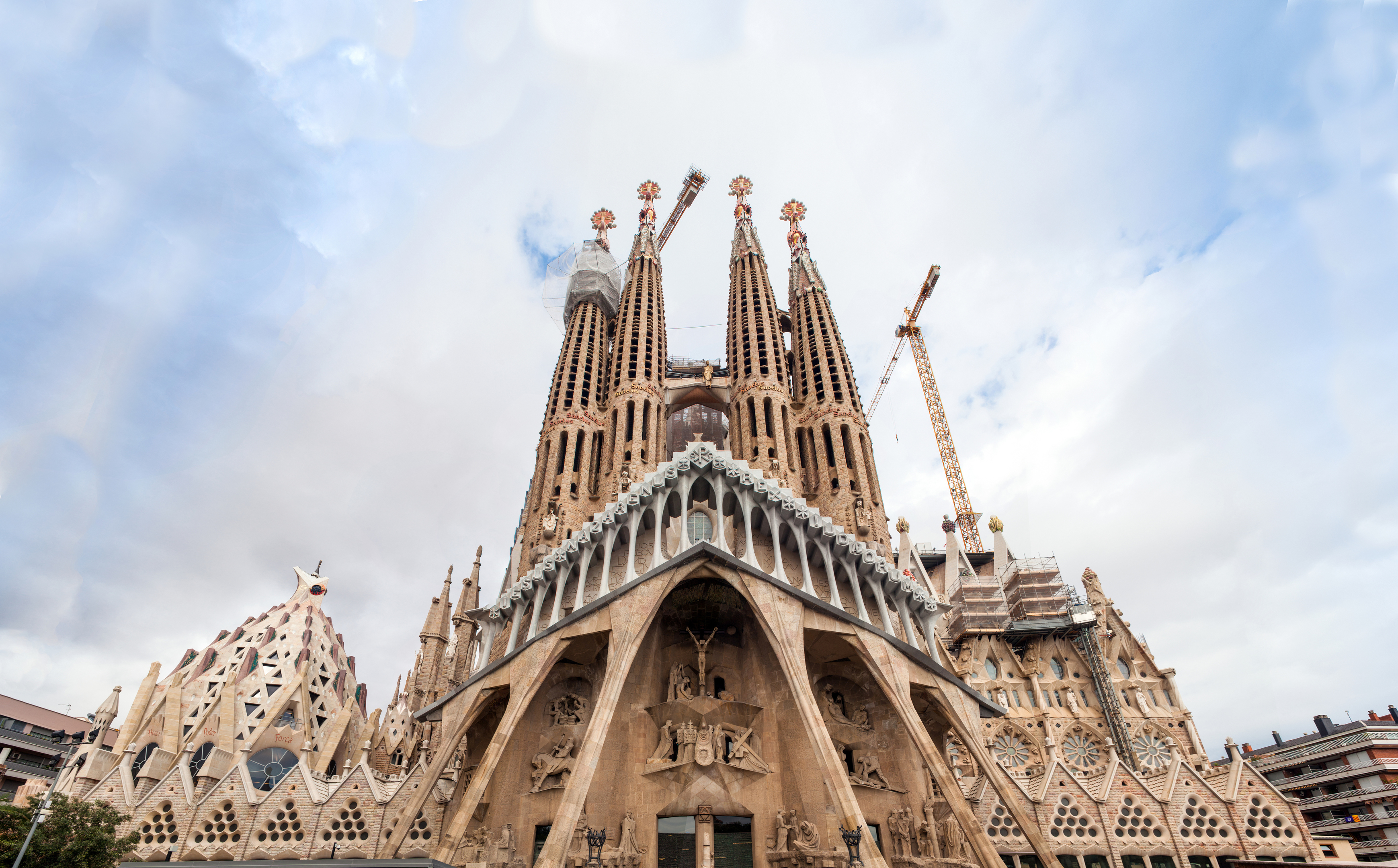 Although there are sights to behold on every corner, the shopper in me can't help being tempted by the shoes in size 35 (European women also have small feet) for under £15.
The shops, which are a mile or so from the centre, are so much cheaper than the high street ones, so bear that in mind if you're going for some retail therapy.
It's time for a pit-stop so I head into Café Salomba in Gracia.
I have the huevo roto con patatas y jamon (fried egg, potatoes and ham) for around £6.
The service is slow but friendly, which reminds me to take my time and enjoy the ambience of sitting in a European city café for breakfast.
When I meet my friends at Passeig de Sant Joan, which connects the Gràcia neighbourhood with the Arc del Triomf right by the Born district, I can't help but feel exhilarated and chilled-out all at once.
The area positively oozes cool, just like its Catalan residents.
Students sit in circles strumming guitars, tourists take pictures; we just sit and watch.
It's a bustling hub of bars and restaurants and shops, not to be missed.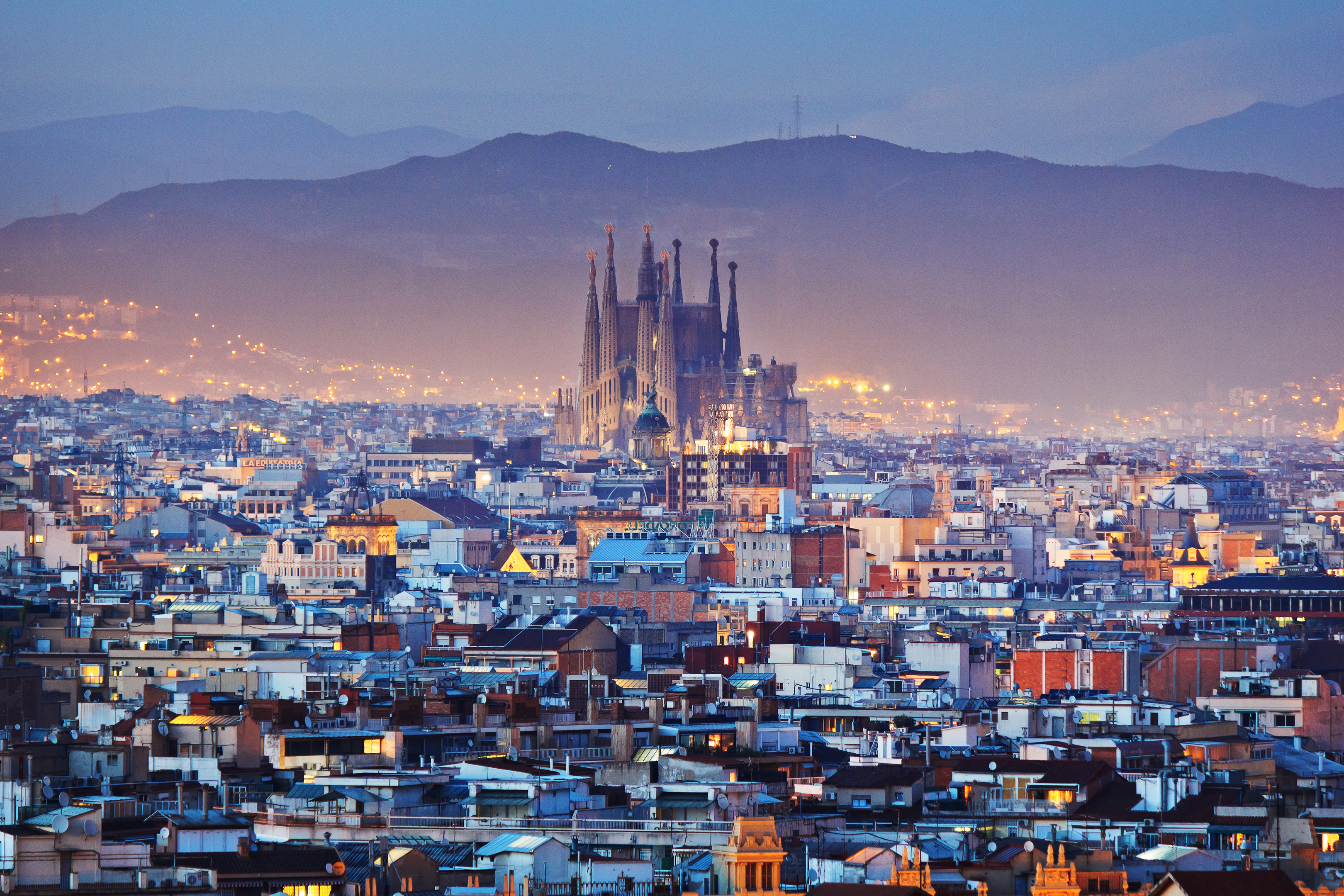 We then head to Horta-Guinardó and Mas Guinardó Bar, one of the oldest buildings in Barcelona.
You can see the city spread out in front of you.
It's a kind of meeting place for organisations in the neighbourhood, I'm told.
We just sit in the terrace bar, full of friendly people, and enjoy the wine, the view and the live music.
Next on the list is the stunning Hospital de Sant Pau, a masterpiece designed by influential art nouveau architect Lluis Domènech i Montaner, which is on Unesco's World Heritage list.
It's majestic and ethereal and we sit in the 1902 Café Modernista for a 4pm lunch (that's when Catalan people eat lunch; dinner is 9pm) admiring it.
The bookworm in me decides to seek out the Bibliotheca Publica Arus, which reminds me of the library in Beauty And The Beast.
It's an architectural wonder and is steeped in history, with connections to the Freemasons.
We just sit here a while, escaping the city heat.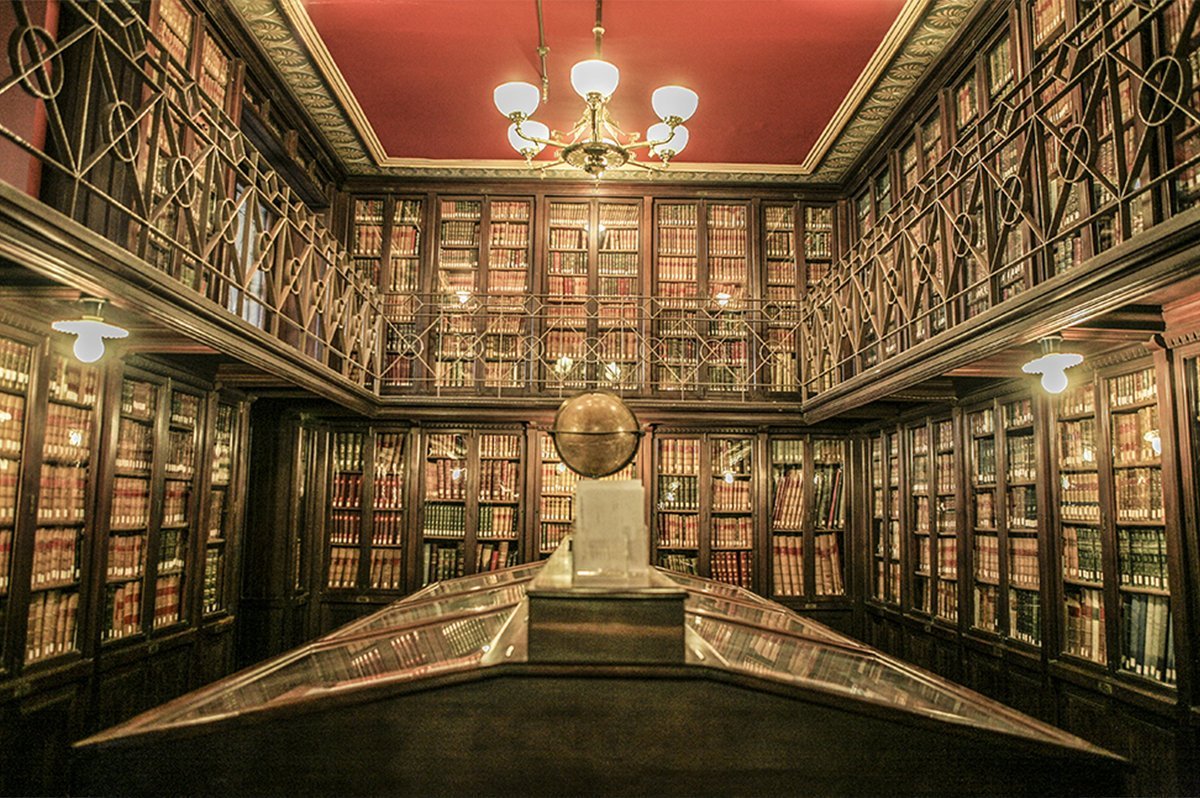 Although I'm trying not to be a "tourist", I am always drawn to la Sagrada Família like a magnet every time I visit.
There's surely no better place to be as the sun is setting.
And, as I'm with native Catalans, we head to the beach for some gentle evening sun (Barceloneta Beach) and have snacks and drinks before heading home for dinner.
Barcelona really has it all.
Weekend breaks are short and sweet so you need to pack in as much as possible, while remembering occasionally to just kick back and enjoy the vibe.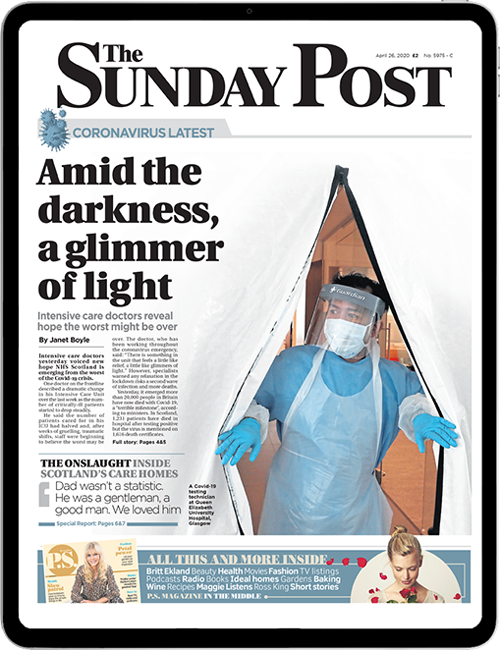 Enjoy the convenience of having The Sunday Post delivered as a digital ePaper straight to your smartphone, tablet or computer.
Subscribe for only £5.49 a month and enjoy all the benefits of the printed paper as a digital replica.
Subscribe