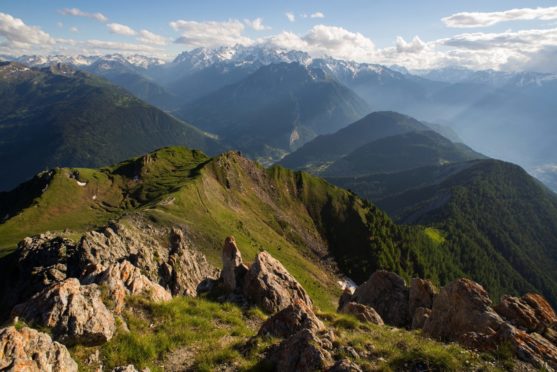 Nestled in the Alpine glory of Switzerland's Valais canton, Verbier is stunningly beautiful. But, as is the case with so many places, Covid-19 has taken its toll.
Streets are quiet, nightclubs are unusually empty and hotels welcome guests with hand sanitisers and face masks.
But, despite the lack of crowds, Verbier pulsates with an energy that's a little at odds with its quiet aesthetic of wooden chalets clustered cosily between snow-topped mountains.
After months of lockdown, Verbier's vast spaciousness feels like an exhilarating breath of fresh air, particularly after a day of travelling in a mask. The cliché of Switzerland as a tonic for good health feels especially relevant right now.
Verbier is famed for its skiing and party-hard lifestyle. How this year's season will fare is still anyone's guess. The après ski scene looks unlikely, although Verbier Tourisme is in the process of developing activities that will cater to smaller groups. For now, the area is making the most of its summertime outdoor activities.
If you stay one night or longer in Verbier, Val de Bagnes or La Tzoumaz, you'll receive a free Verbier Infinite Playground (VIP) Pass+. It provides access to a host of activities for free or at significant discounts.
E-biking up and down the Alpine slopes is bound to get your adrenaline (and heart) pumping. I decide to take part in the Verbier E-Bike Festival, which provides signposted routes around Verbier and Le Châble. I choose the Rando Gourmande, a scenic route punctuated with four gastronomical stops, each providing local treats such as pastries, meats, cheeses, wines and local beers.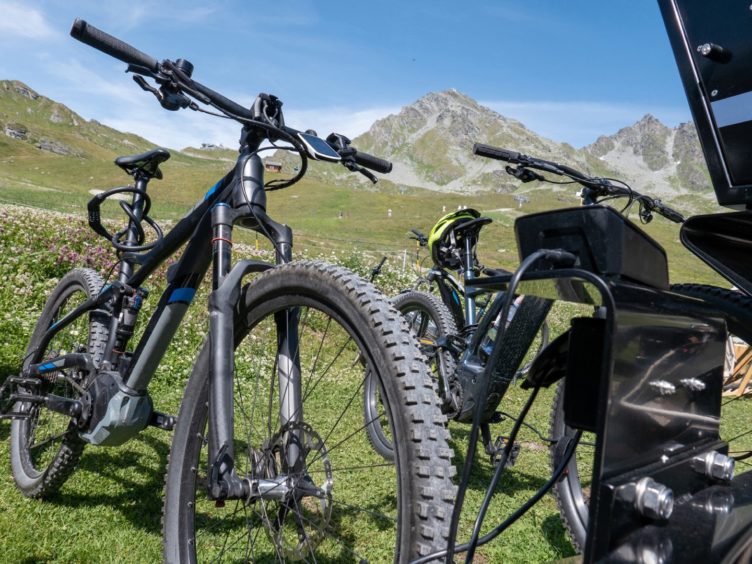 A bike ride such as this is guaranteed to deliver lifelong memories. It will also deliver thigh burn and bum ache, but don't let this put you off. The bike provides almost all the power, which is very much needed on the sheer uphill stretches But finishing the route still feels like a massive achievement. After all, why let the bike take all the credit?
The festival runs until September 27, but my guide, Jess Koon from MTB Verbier, offers cycling packages throughout the year. Given I'm a double-whammy novice to mountain biking and e-biking, Jess sticks with me as the rest of the group (and a family with toddlers in tow) whizz past. The festival caters to all levels of biking experience but does require a high level of commitment to new challenges.
A half-day foraging course offers a unique opportunity to get up close and personal with edible plants. Foraging host Cherrie, of Cherries Walks, is a qualified Swiss-American mountain leader, and her walks have been voted TripAdvisor's top activity in Le Châble.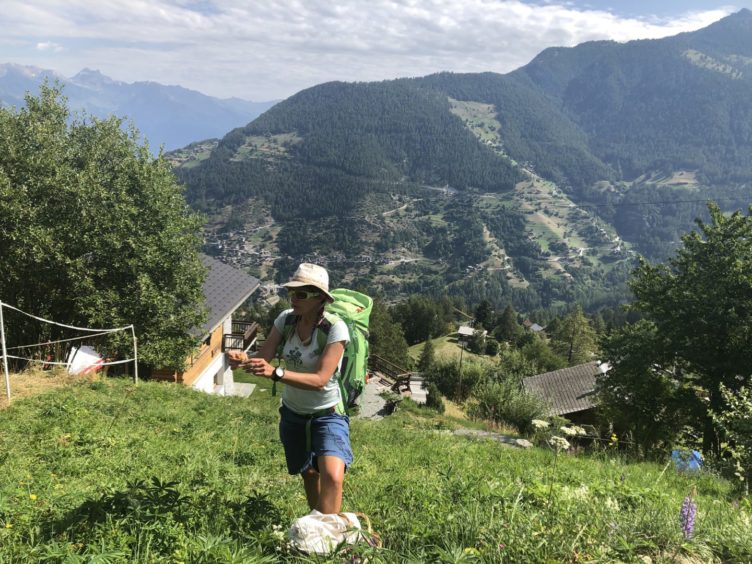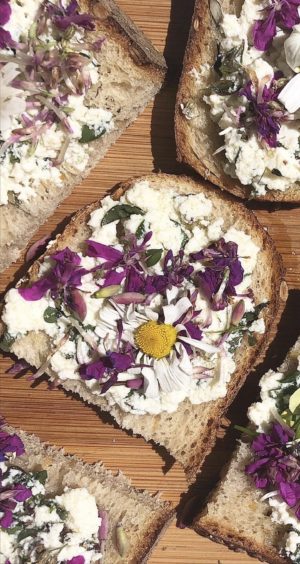 It's not hard to see why. Her passion for plants is contagious, and you'd be hard pressed to find a more charming way to spend a summer morning in the Alps. Surrounded by wooden chalets and the gentle tinkling of cow bells, the biggest challenge is refraining from breaking into song.
The Mauvoisin dam, built in the 1950s is a crowd-free way to take in some spectacular views. Cherrie takes us on a day trip, including a moderately challenging hike through a James Bond-esque underground tunnel that serves as a museum, showcasing historical images of how the dam was built.
On the way, we look out for lammergeiers, a species of bearded vulture. A pair have been spotted on the slopes around the dam, but they have plenty of space to hide.
Simon Wiget, director of Verbier Tourisme, is spot on when he says: "We have big, open spaces, which is what people need when they can't gather together indoors."
The possibility of an adventure, albeit a socially distanced one, is certainly a healthy relief.
---
Factfile
Hotel Bristol (bristol-verbier.ch) offers rooms from £120 per night with breakfast. SWISS (swiss.com) operates up to 180 weekly flights to Switzerland from London Heathrow, London City, Manchester, Birmingham, Edinburgh (seasonal during summer) and Dublin from £52 one-way. The Swiss Transfer Ticket covers a round-trip between the airport/Swiss border and destination. Prices from £70.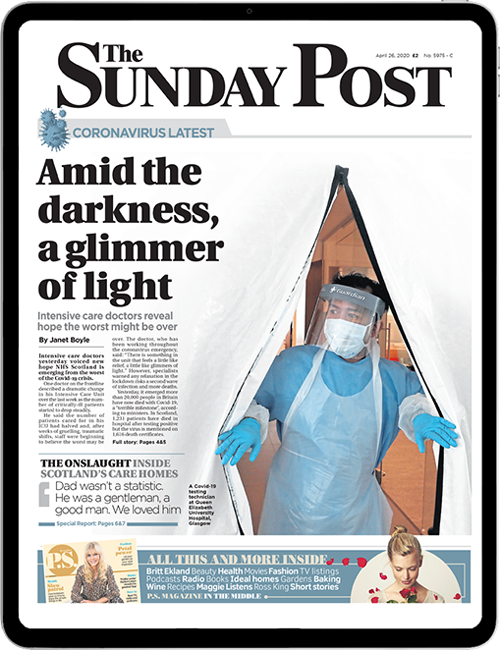 Enjoy the convenience of having The Sunday Post delivered as a digital ePaper straight to your smartphone, tablet or computer.
Subscribe for only £5.49 a month and enjoy all the benefits of the printed paper as a digital replica.
Subscribe