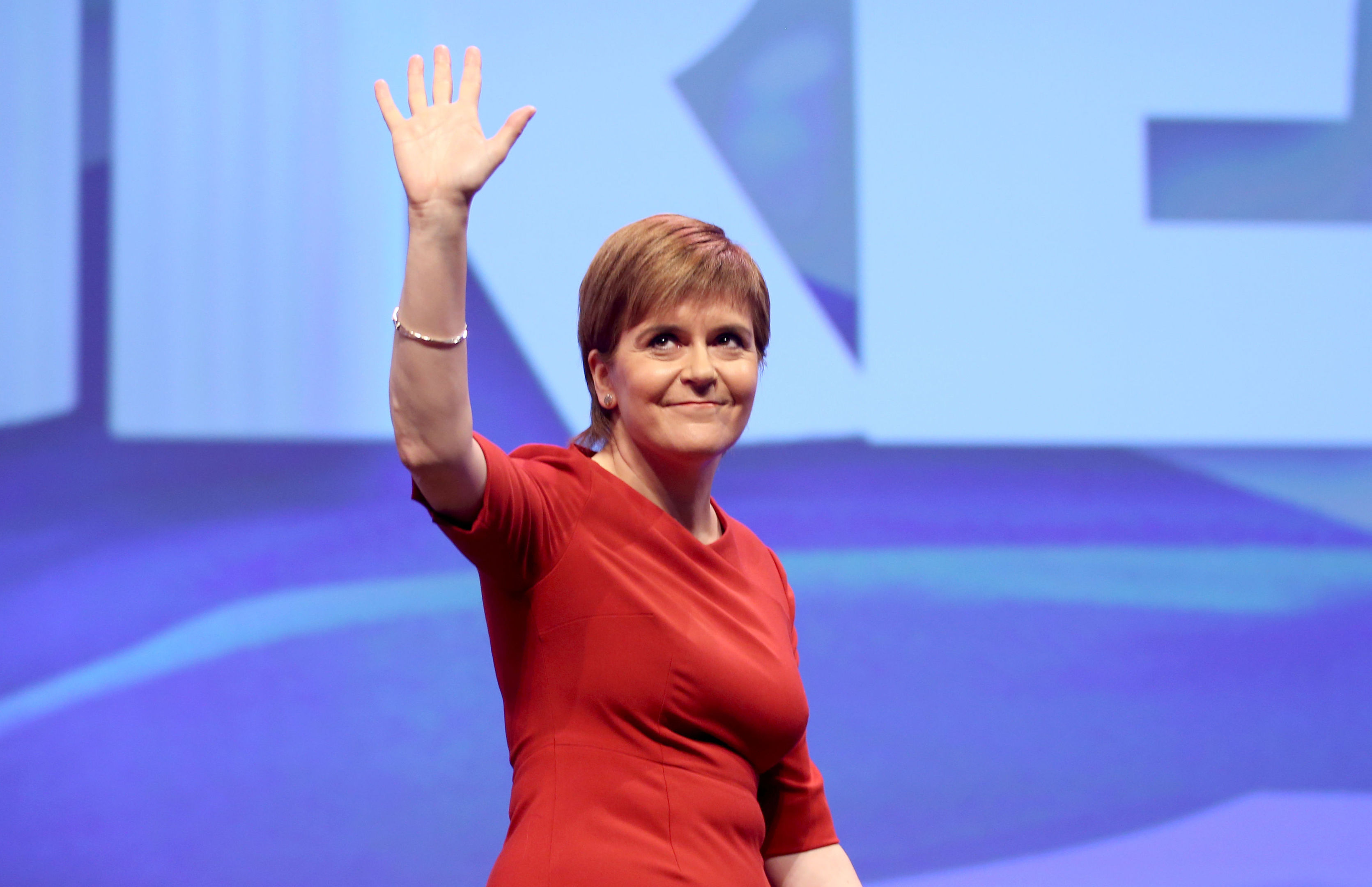 THE Scottish Government is being urged to rule out the introduction of a "citizen's income" scheme, with the Tories claiming the measure is "utterly unaffordable".
First Minister Nicola Sturgeon has already said such a move "merits deeper consideration" but the Conservatives claimed a briefing paper given to her more than six months ago warned paying for it could mean basic income tax rates could potentially rise to more than 50%.
The report, obtained by the Tories under Freedom of Information, indicated spending on benefits could have to rise by £12.3 billion to cover the costs of such a scheme.
The study by Liz Hawkins from the Scottish Government's housing and social justice directorate was sent to Ms Sturgeon, her Finance Secretary Derek Mackay, Social Security Secretary Angela Constance and social security minister Jeane Freeman in March.
It described a citizen's basic income (CBI) as a "radical reform" with "growing international support" – but added implementing such a measure could be "highly complex".
"A CBI if set high enough would give every individual financial security, lifting them out of poverty and giving them greater equality and greater control over their own lives," Ms Hawkins' report said
"The higher the CBI the more likely it is to lift people out of poverty, but the higher the public finance cost to fund it and the harder it would be for government to fund other supportive social policies."
VIDEO: Nicola Sturgeon says Scots still 'trust SNP to deliver' as she announces new policies in conference speech
Experimental schemes in other parts of the world had been funded with "windfall payments" but without this, tax increases would be necessary – with the briefing highlighting work by the Joseph Rowntree Foundation which indicated CBI would need a tax rate on all earned income of about 40% if housing benefit was not included, rising to over 50% if CBI was to include housing benefit.
The report went on to warn: "Due to differences in income distribution between Scotland and the rest of the UK, there may need to be an even higher tax rate in Scotland."
When she announced her programme for government in September, Ms Sturgeon said the idea of a citizen's basic income scheme was "attracting interest not just here but internationally".
She told MSPs: "Contemplating such a scheme inevitably raises a number of practical issues and questions, not least around the current powers of our Parliament – and undoubtedly there are arguments for and against.
"But, as we look ahead to the next decade and beyond, it is an idea that merits deeper consideration."
The First Minister confirmed the Scottish Government would work with "interested local authorities to fund research into the concept and feasibility of a citizen's basic income, to help inform Parliament's thinking for the future".
Tory social security spokesman Adam Tomkins said: "Nicola Sturgeon and her finance team were told in no uncertain terms that a scheme for citizen's basic income would be utterly unaffordable and not remotely sustainable.
Nicola Sturgeon has promised £840m for more childcare but experts ask if cash on its own is ever enough?
"Despite these stark warnings, she continued to create an impression that she was going to introduce it."
He said this suggested the SNP leader was "pandering to the extreme left of the Yes movement in the hope they won't turn on her over poor polling and the fact separation is dead in the water".
The report from Ms Hawkins "makes plain just how unworkable the CBI approach would be", the Conservative MSP continued.
He said: "Instead of playing to the gallery, the First Minister should explain exactly where she's going to find the extra £12.3 billion that would be required each year to fund it.
"Perhaps she'd like to tell taxpayers, including those on low incomes, that they'll have to give back half their pay packet to bankroll this vanity project.
"At the start of the year I was able to look into the feasibility of CBI and quickly conclude it would be damaging and impossible. It shouldn't be beyond the wit of the SNP government to do the same."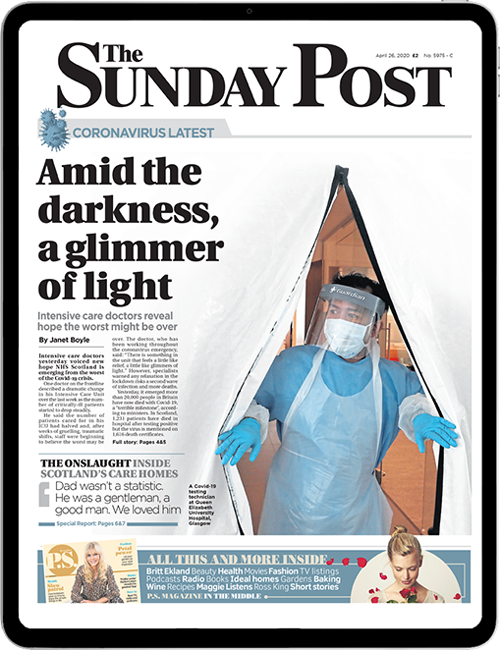 Enjoy the convenience of having The Sunday Post delivered as a digital ePaper straight to your smartphone, tablet or computer.
Subscribe for only £5.49 a month and enjoy all the benefits of the printed paper as a digital replica.
Subscribe