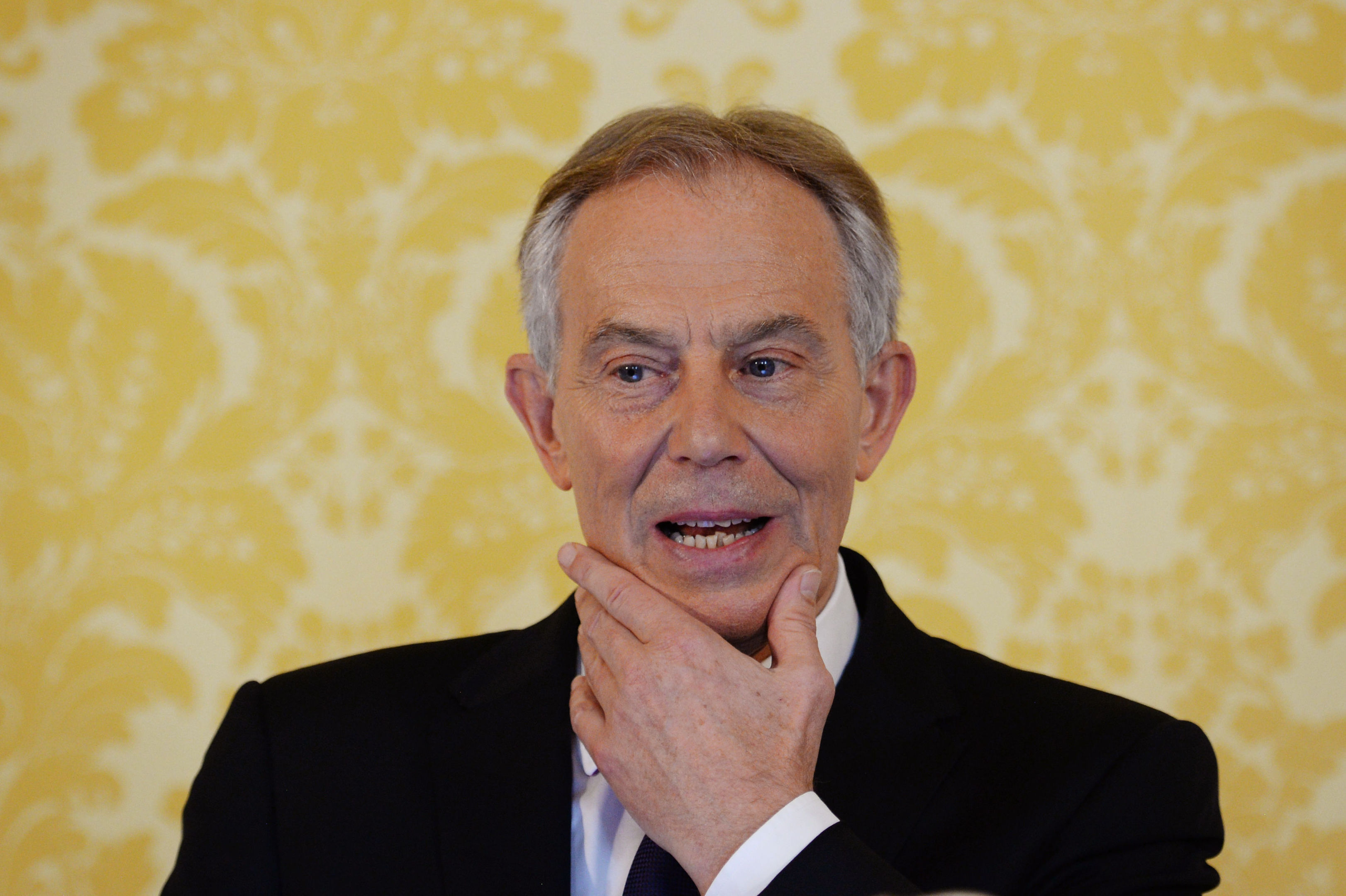 TONY BLAIR will say the case for Scottish independence is "much more credible" after the Brexit vote.
The former Prime Minister will warn in a speech later that the break-up of the UK is now "back on the table".
In a speech for Open Britain, which is campaigning against a so-called "hard Brexit" outside the European single market, Mr Blair will claim people voted to the leave European Union "without knowledge of the true terms of Brexit" and should change their mind.
Mr Blair will say: "Those driving this always wanted a hard Brexit. Indeed, even the term hard Brexit requires amendment. The policy is now Brexit at any cost.
"Our challenge is to expose relentlessly the actual cost, to show how this decision was based on imperfect knowledge which will now become informed knowledge, to calculate in 'easy to understand' ways how proceeding will cause real damage to the country and its citizens and to build support for finding a way out from the present rush over the cliff's edge.
"I don't know if we can succeed. But I do know we will suffer a rancorous verdict from future generations if we do not try."
On Scotland, he is expected to say: "In addition to all this, the possibility of the break-up of the UK, narrowly avoided by the result of the Scottish referendum, is now back on the table, but this time with a context much more credible for the independence case."
Nicola Sturgeon has said another Scottish independence referendum is "almost inevitable" in the event of a hard Brexit.
The SNP argues since a majority in Scotland voted to Remain, this represents a material change in circumstances sufficient to make the case for a second independence vote.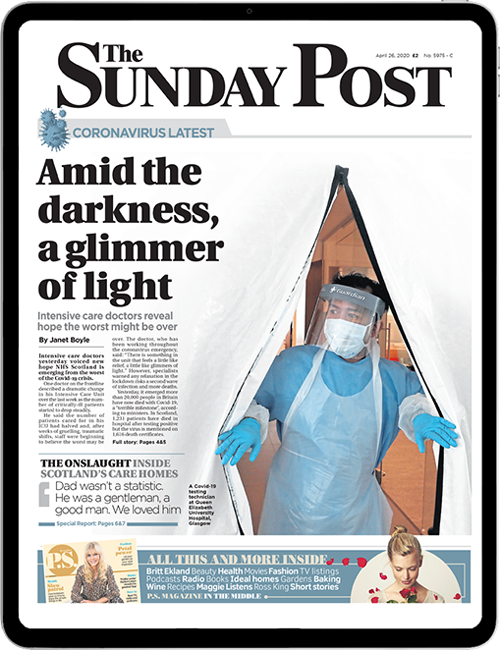 Enjoy the convenience of having The Sunday Post delivered as a digital ePaper straight to your smartphone, tablet or computer.
Subscribe for only £5.49 a month and enjoy all the benefits of the printed paper as a digital replica.
Subscribe