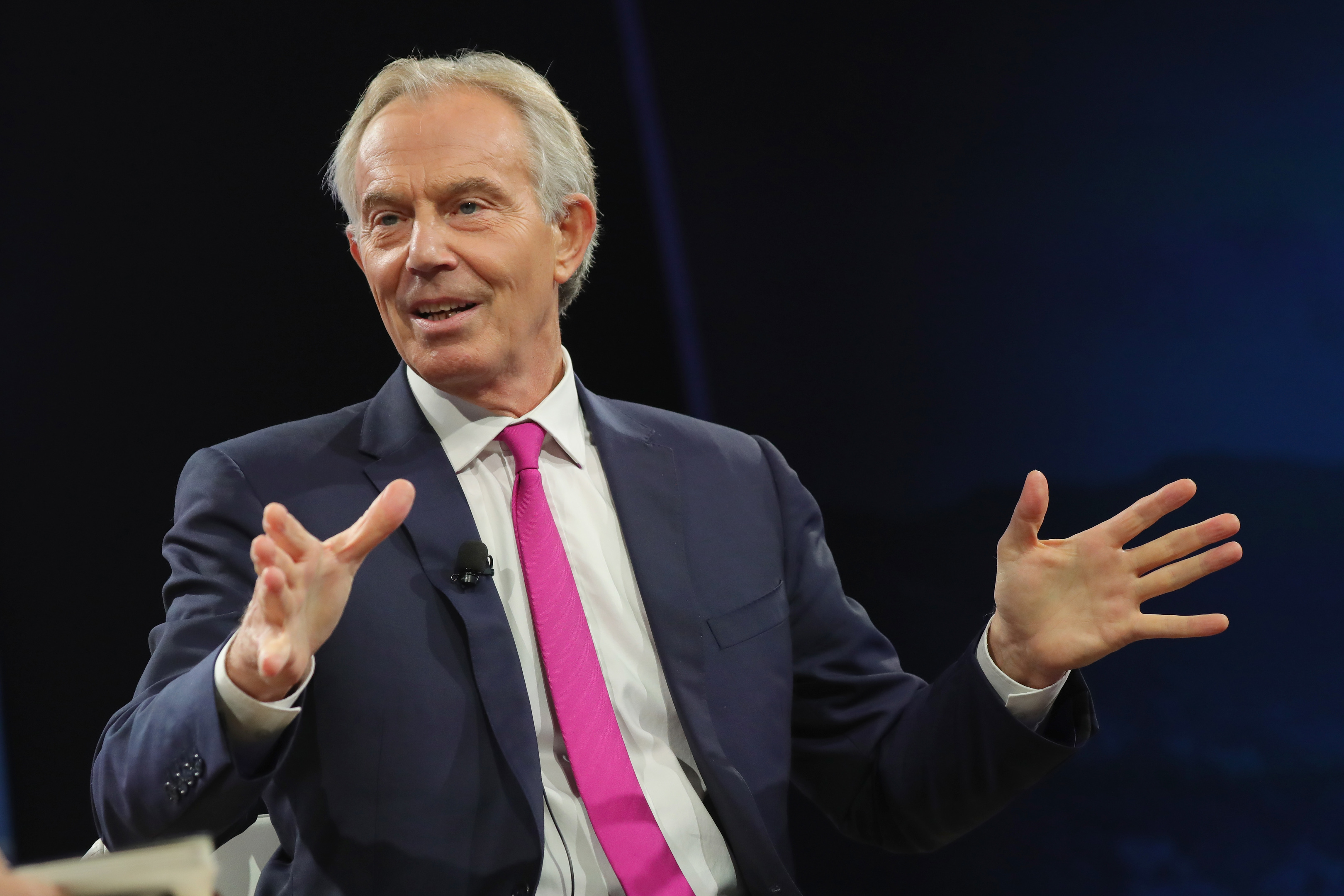 LABOUR'S "timidity" will usher in Brexit if the party continues to go along with leaving the European Union and insists on withdrawing from the single market, Tony Blair has said.
The former prime minister criticised Labour's position and urged the party he once led to instead "make Brexit the Tory Brexit".
Mr Blair said he disagreed with the party's stance "strategically", saying it was "mistaken" tactically.
"First, because the Labour Party is saying that we too would do Brexit, we cannot attack its vast distractive impact.
"Labour could mount such a powerful assault on the Government's record from the appalling state of the NHS to crime, which through neglect and failure to support the police is on the rise again, if we were saying to the country: here's the agenda which could be delivered for the people were it not for the fact that all the energies of Government and substantial amounts of cash are devoted to Brexit.
"And, second, it puts us in a vulnerable position when the Government concludes 'the deal' some time in 2018."
He said it would be "far better to fight for the right for the country to re-think", and demand full details of the new relationship before leaving.
He suggested going "to the high ground on opposing Brexit and go after the Tories for their failures to tackle the country's real challenges".
Mr Blair, in an article on Brexit, added: "At every PMQs nail each myth of the Brexit campaign, say why the Tory divisions are weakening our country, something only credible if we are opposed to Brexit, not advocating a different Brexit, and challenge the whole farce head on of a Prime Minister leading our nation in a direction which even today she can't bring herself to say she would vote for.
"If we do leave Europe, the governing mind will have been that of the Tory right.
"But, if Labour continues to go along with Brexit and insists on leaving the single market, the handmaiden of Brexit will have been the timidity of Labour."
He also said 2018 would be the year when "the fate of Brexit" and Britain would be decided, saying 2017 was "too early in the negotiation" and by 2019 it will be "too late".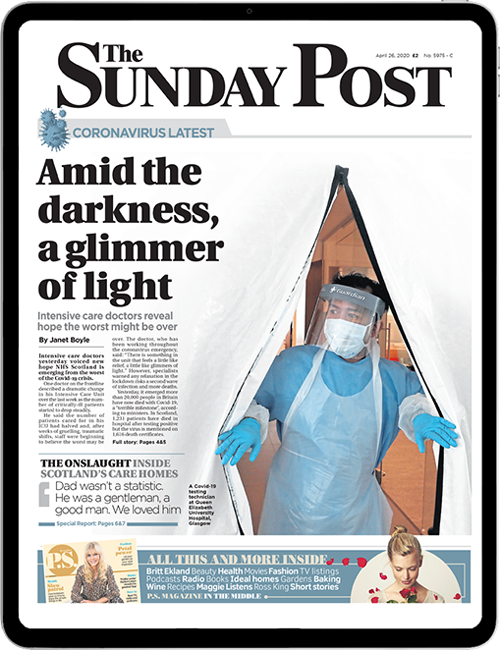 Enjoy the convenience of having The Sunday Post delivered as a digital ePaper straight to your smartphone, tablet or computer.
Subscribe for only £5.49 a month and enjoy all the benefits of the printed paper as a digital replica.
Subscribe