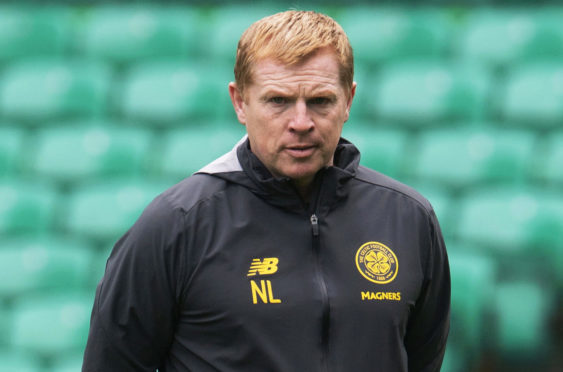 As a friend of Neil Lennon and a former Northern Ireland international himself, Tommy Wright has seen the Celtic boss under the type of pressure most football people never have to face.
Lennon had played for his country before he joined the Hoops in 2000.
But Wright noticed a sinister difference in attitude towards the red-haired midfielder after he became a Celtic player.
The same fans who had given him their support for 36 games in a green shirt up until that point, suddenly jeered him every time he touched the ball.
Two years later, Lennon announced his retirement from international football following a death threat.
Loyalist paramilitaries in Ireland later denied responsibility for sending sinister warnings, but Lennon – who had been subjected to a number of threats over the previous 12 months – had already made up his mind.
The incident is mentioned because, as far as Wright is concerned, it – and other similar issues – put the pressure of being charged with delivering 10-in-a-row into context.
"Neil has had really difficult times in his life, and he has come through them all," said Wright, who won 31 caps for Northern Ireland, and earlier this year was interviewed for the post of national manager.
"That is all in the making of the man. He is a strong character and part of the reason for that is what he has gone through over the years.
"It will help him now.
"Of course, this year all the talk is going to be about 10-in-a-row.
"Neil will want to play that down. He won't be making a big thing of it, and I think he is very good at that.
"He has learned to deal with those type of situations, and not get too carried away.
"We usually meet up in the summer in Portugal to play a bit of golf, and when we are there, being a manager is something we talk about all the time.
"When you are in this job, there is so much noise.
"Everyone knows who you are, and has an opinion about you and how you do your job.
"The more high-profile your job is, the more that is going to be the case.
"But you can't worry about that. You can't allow yourself to be swayed by them.
"Why? Because you have a job to do, and to do it properly you have to be single-minded.
"So Neil will keep the players feet firmly on the ground. The message will be that it is just another season for Celtic, and their first priority is to win the league."
Wright argues that as much as he will play things down with his players, Lennon will absolutely look to use the pressure for his own motivation.
"The noise is definitely going to be there. It won't be a season where Neil will be able to relax much," he said.
"He enjoys that, though. He enjoys the pressure.
"If you look back through his coaching career, you will see he is someone who has done unbelievably well.
"The Bolton experience – through no fault of his own – didn't go the way he would have liked. He came back to Scottish football and rejuvenated himself at Hibs.
"I think Neil himself was surprised to get the opportunity to go back to Celtic when he did, but he has grasped it with both hands.
"He took over from Brendan Rodgers during the season and led the club to the league title, which was eight-in-a-row.
"When they added the Scottish Cup, he was given the job on a permanent basis."
Lennon has spoken about his first few weeks after replacing Rodgers as having been among the most nerve-racking of his coaching career.
Wright can see entirely where he is coming from, but knows he has put it behind him.
"Last season would have been different for Neil," he said.
"He had the full run at it and will have felt it was his team. And again it went really well.
"They won the League Cup and, though coronavirus shut the season down, were champions once again.
"So now we are back, albeit behind closed doors, and it is 10 they are aiming for.
"I can't say they will get there. But I am absolutely sure they have the right man to handle the pressure."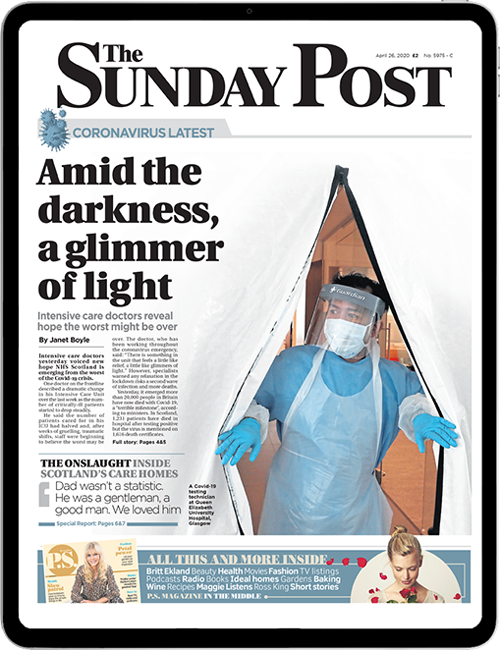 Enjoy the convenience of having The Sunday Post delivered as a digital ePaper straight to your smartphone, tablet or computer.
Subscribe for only £5.49 a month and enjoy all the benefits of the printed paper as a digital replica.
Subscribe