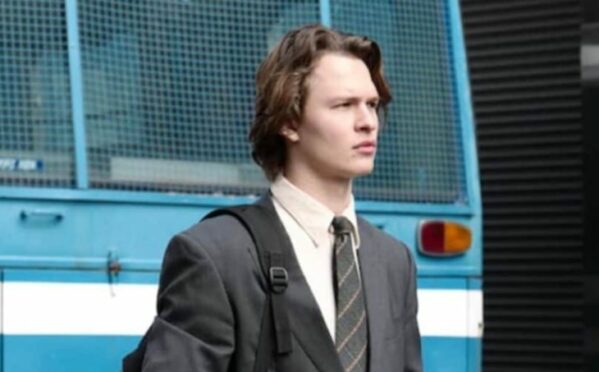 While no longer a closed society, Japan has had a complex relationship with foreigners for centuries.
The result is a culture as baffling to the outsider as it is alluring.
As a Westerner you might be refused accommodation by a suspicious landlord but those pachinko parlours look like great fun.
Tokyo Vice, from Heat director Michael Mann, is an exploration of Japanese culture from the perspective of a gaijin (foreigner) played by Ansel Elgort.
He's real-life reporter Jake Adelstein, who's fluent in the language: he's got the knowledge but not the wisdom to navigate the country as he becomes the first Westerner to work on Yomiuri Shinbun, Japan's most venerable newspaper.
He's tall, awkward and quite, quite smug so watching a big dumpling blunder through the veil of politeness to the city's seedy underbelly is fascinating; only Inception and Letters From Iwo Jima's Ken Watanabe's magnificently scowling veteran cop keeps the fish out of water from becoming sushi at the hands of the Yakuza.
Oddly, this is reminiscent of Tom Selleck's culture clash comedy Mr Baseball, only with less baseball and a few more severed fingers.
The gangland cliches, with aspiring Yakuza lieutenants and spunky hostesses, eventually take over but Tokyo, through Mann's cold lens, has never looked so beguiling.
---
Tokyo Vice, BBC iPlayer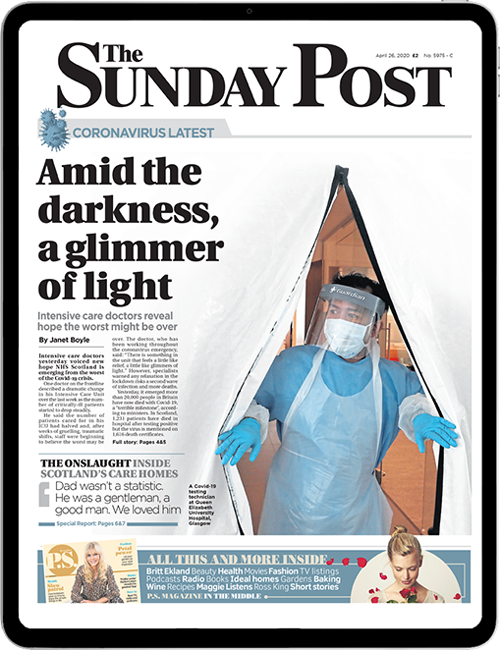 Enjoy the convenience of having The Sunday Post delivered as a digital ePaper straight to your smartphone, tablet or computer.
Subscribe for only £5.49 a month and enjoy all the benefits of the printed paper as a digital replica.
Subscribe