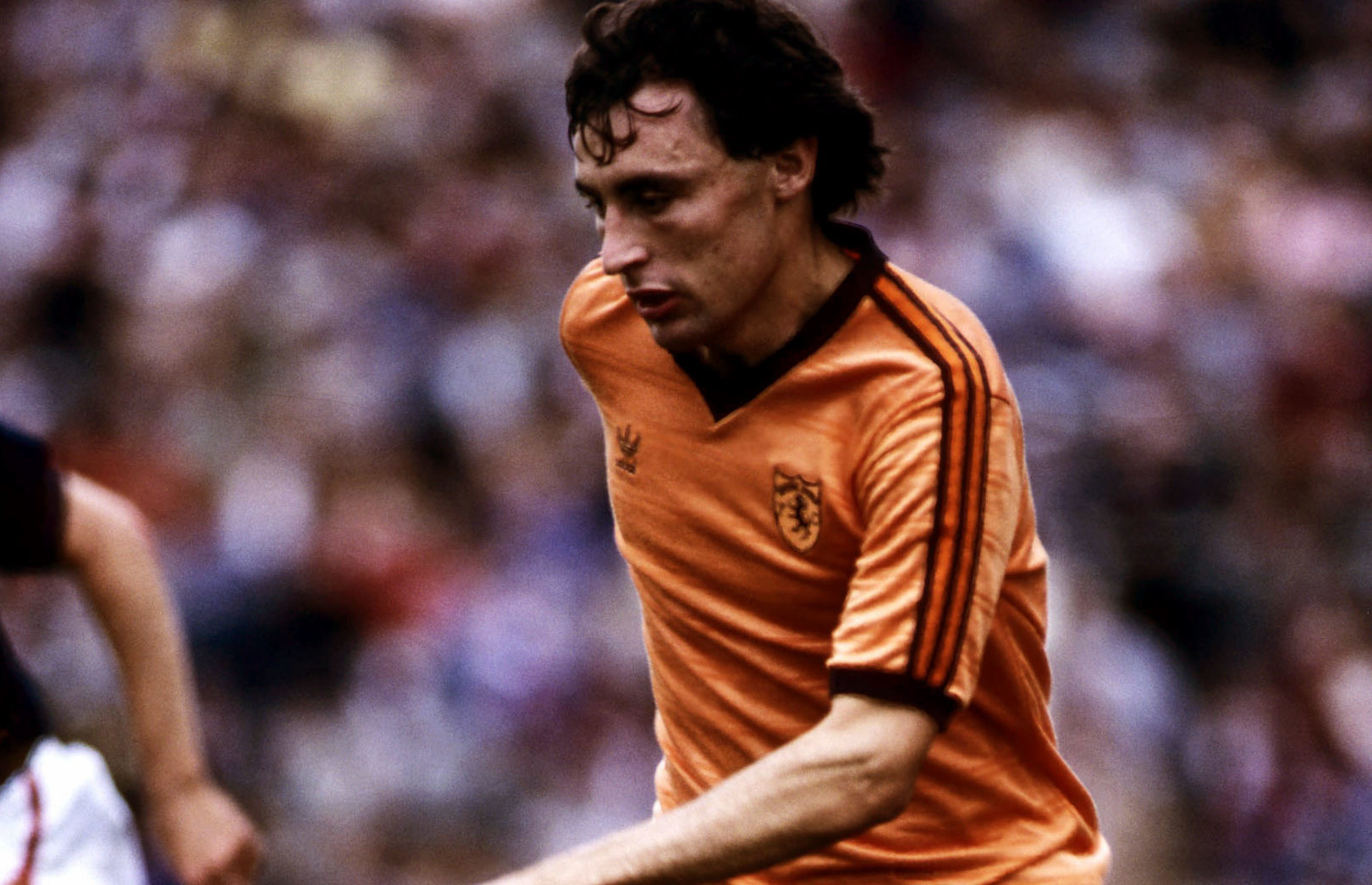 BELIEF is only a wee word. But Maurice Malpas knows its power.
As a key member of the Dundee United team that emerged from the pack to win the Premier division title in 1983, it was a tool he wielded with purpose – and to great effect.
He has the memories, the photographs and the medal to show for it.
So when the legendary Tangerine says faith can drive a title challenge this season from one of the Premiership's early high-flyers, Malpas isn't just paying lip service.
He believes it – and so, he reckons, should the non-Old Firm contenders.
"Hearts and Hibs have had a great start to the season," said Malpas.
"Normally teams don't get a good enough start to convince anybody that they're going to win the league.
"It's early days yet, but the biggest thing for Hearts and Hibs in particular, sitting up at the top of the league, is self-belief.
"The mind is a strong thing and it can muck up a lot of teams. But it can be an asset too."
Strength of mind was a trait required of Dundee United's title-winning squad.
After all, playing under Jim McLean was not for the faint of heart.
Those who couldn't hack McLean's aggressive approach wilted quickly.
But those who could thrived – and did so by banding together like brothers.
"The spirit was probably the biggest thing we had," says Malpas of United's title-winning dressing-room.
"As a team, you're never going to play well every week, but you have to win every week if you want to win the league.
"You've got to have something within the team that will get you through the days you don't perform too well.
"There are guys who produce a six or a seven out of 10 every week and they are the guys that keep the club going.
"The guys that produce the nines and the 10s will get you wins when they're flying.
"But team spirit is massive.
"If you get a knock – a defeat, or even a draw can knock you – it's how you react to it."
Losing to Rangers last weekend means league leaders Hearts must show their mettle after the international break.
With Celtic demolishing St Johnstone 6-0 too, fans of the two Glasgow giants could be forgiven for wondering whether "normal service" has been resumed.
But for all the difficulties Hearts will face in bouncing back from defeat, Malpas reckons they might have had an even tougher job if they had won at Ibrox.
"People will laugh at this, but I found the hardest thing was when you beat one of the bigger teams, how you handled that going into the next game," he said.
"At United we were expected to beat most teams in the league. But when we played the Old Firm, we were never really expected to win.
"When you beat them there was always a big hullaballoo – and it's how you handle that.
"That's a big thing. How you handle your big wins.
"Does it go to your head and you take your foot off the gas, or does it spur you on?
"We had guys in our team that just made sure we kept on going – and the manager as well, right enough!"
Malpas racked up an incredible 830 appearances for United in 21 years at the club.
He is still a regular attendee at Tannadice – and is heartbroken over the Tangerines' current plight.
Robbie Neilson is the latest manager to be tasked with securing promotion back to the top flight.
Like every other United fan, club legend Malpas is desperate to see him succeed.
"I hope Robbie comes in with the spark he had at Hearts," he said.
"He came in at Tynecastle and got them flying.
"The biggest thing at Tannadice at the moment is trying to get a spark amongst the players that are there – and playing them where they should play.
"I'm not interested in silky soccer – I just want to see Dundee United winning.
"I don't want to see them playing good football and getting beat. That has never tickled me.
"Robbie has to get the winning mentality into the players first and foremost.
"Whether it's by a move with 55 passes and a goal at the end, or two passes then a goal, it doesn't matter. They just have to win.
"We've been speaking about what's needed to win a league.
"Teams have to be driven to get a result. You can't lose and say: 'But we played well'.
"There's not a team in the world that will win a league with that mentality."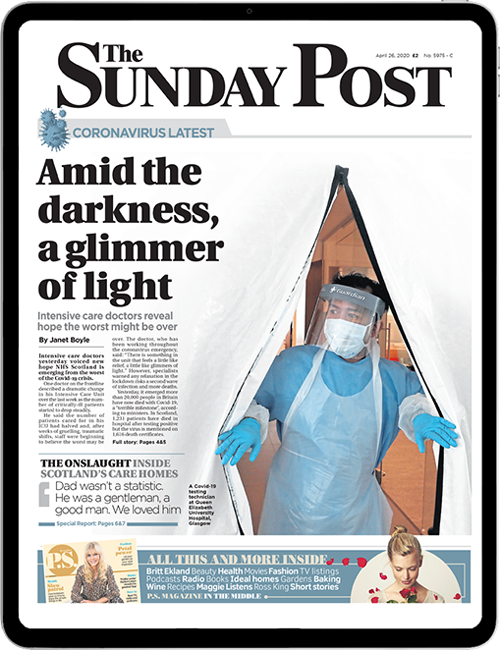 Enjoy the convenience of having The Sunday Post delivered as a digital ePaper straight to your smartphone, tablet or computer.
Subscribe for only £5.49 a month and enjoy all the benefits of the printed paper as a digital replica.
Subscribe