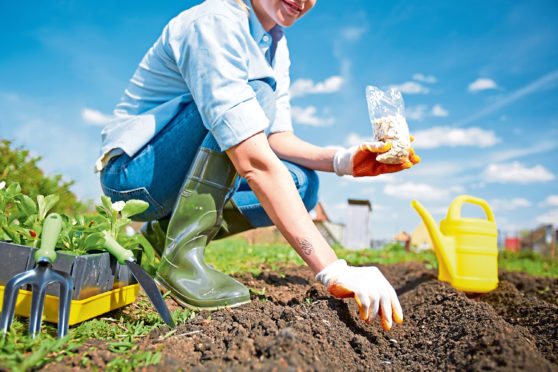 Every gardener has their own tried-and-tested way of working out when the growing season is about to get going again.
For some it's the smell of the earth on a damp day, for others it's that first sighting of a crow with a twig in its beak, for others it's an equation based on lengthening daylight hours and rising temperatures.
I use none of these methods. Instead, I count the number of cars parked at our local allotment site and as soon as there are four or more two days in a row then I know it's time to break out the propagator and start sowing.
That moment came last week and so this weekend I've kicked off the season by sowing tomatoes and sweet peas. Both should germinate quickly. As soon as they do, they'll be evicted from the warmth and moved to the coolest, brightest spot indoors while other seeds take their place.
Ideally they should go into the greenhouse, but that isn't arriving until April, so I'm planning on using plastic plant protectors to keep things growing on outside until the greenhouse turns up.
Plastic is not my favourite material but I've found that tough, see-through plastic boxes will last for a long time and perform a variety of tasks, such as cold frames. In the greenhouse I'll be using them to give an extra layer of protection to very tender plants and outdoors I often fill them with water when I have lots of plants in pots that need a deep soak.
Recycling is as much a part of gardening now as weeding and watering, so I use loo roll tubes for starting off sweet peas and I sow many seeds into egg boxes filled with compost as it saves on pricking out and the egg boxes themselves will completely disintegrate once planted out.
At the moment I'm only sowing those things that need a long growing season, but by this time next month I'll be moving towards full production, bringing on hardy annuals, starting off the first in a succession of salads, raising pea shoots and peas for pods, getting going with carrots and oriental greens and finding space for perennials too.
People sometimes forget there are many perennials that can be grown from seed and some will even flower in their first year. Growing from seed is a great way to fill lots of space or to get your hands on plants that would otherwise be expensive or hard to track down.
For instance, there's only one colour of lupin I want to grow. It has saturated-pink flowers that seems to work with every other colour in the garden. Buying enough of these as plants would be pricey. Instead, I'm going to grow a packet of mixed colours and keep hold only of those I like, giving away the purple and yellow flowering plants to friends.
The first telltale sign has arrived so, says our expert Agnes Stevenson, the first seeds have been sown and there is the promise of many more to follow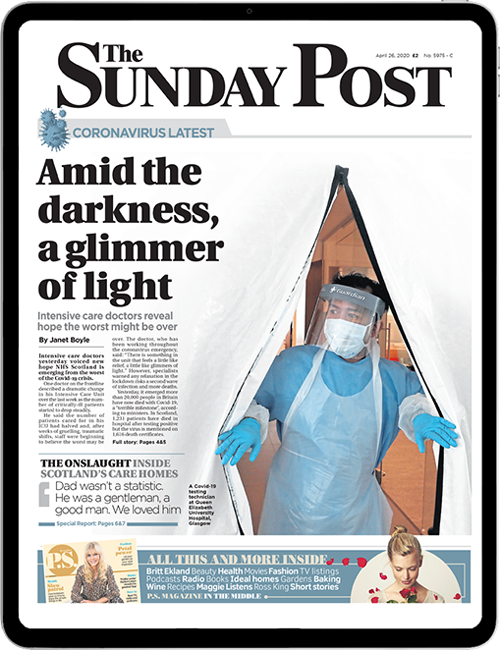 Enjoy the convenience of having The Sunday Post delivered as a digital ePaper straight to your smartphone, tablet or computer.
Subscribe for only £5.49 a month and enjoy all the benefits of the printed paper as a digital replica.
Subscribe