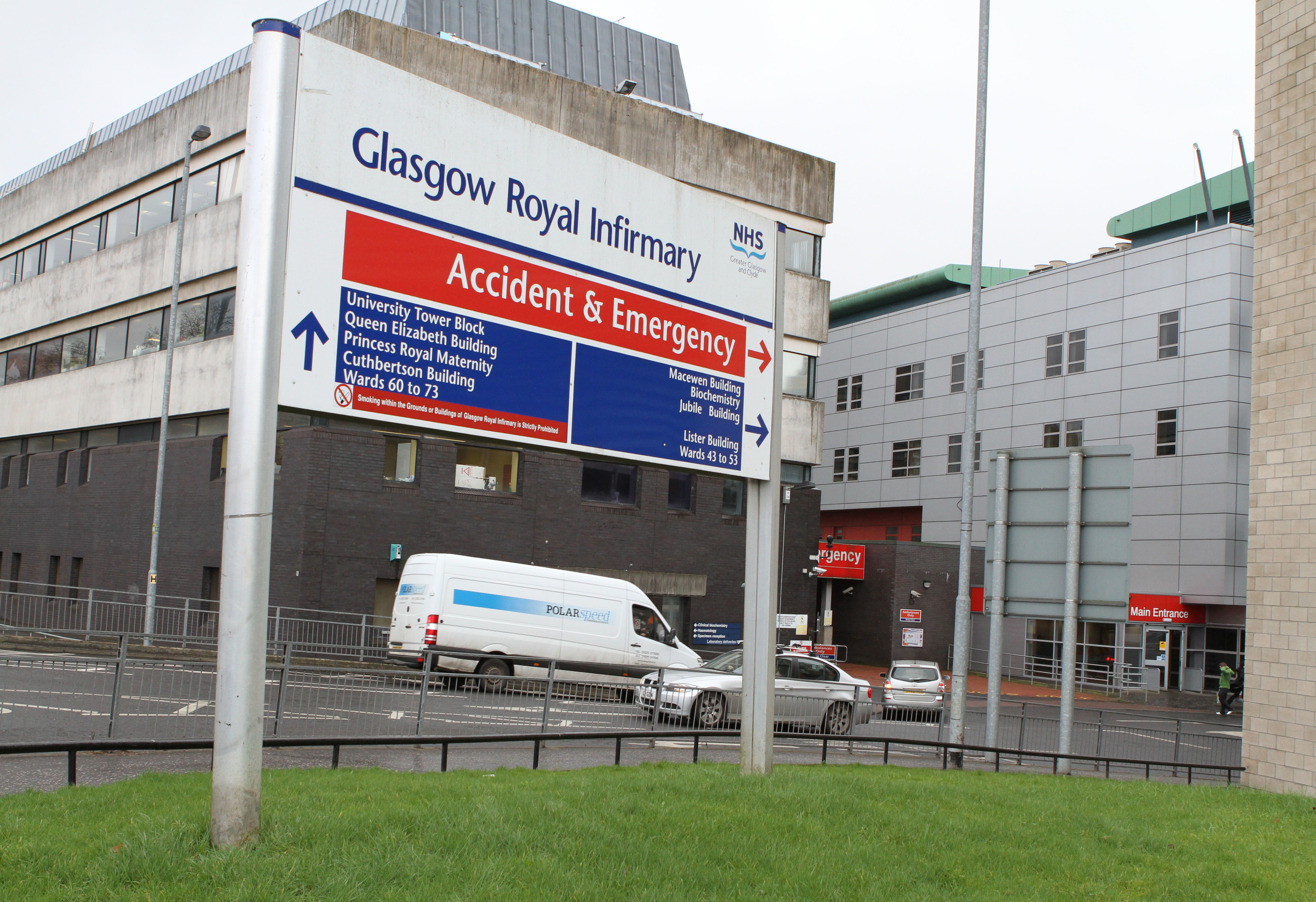 STAFF at three major hospitals are paying up to £2.7 million a year to park while they work, new figures reveal.
Parking fees were scrapped at the majority of hospitals in Scotland a decade ago.
However, workers still have to pay at Glasgow Royal Infirmary, Edinburgh Royal Infirmary and Ninewells Hospital in Dundee, where parking is provided under private finance initiative (PFI) contracts.
Now the Conservatives have called on the Scottish Government to launch a study to look at refunding "unfair" costs, which it says add up to as much as £2.7 million a year.
The overall figure is based on standard parking charges of £105 for a monthly permit at Glasgow Royal Infirmary, £408 for a yearly permit at Ninewells Hospital and £255 a year for the most expensive permit at Edinburgh Royal Infirmary.
Eileen McKenna, associate director of Royal College of Nursing Scotland, said it was unfair that NHS staff at the three sites were still having to pay so much for car parking. She said: "As these car parks operate under a long-standing PFI agreement, the decision on the situation rests with Scottish Government.
"Perhaps it's time this was reviewed so staff who use these sites, particularly those who work night shifts and need to park at their place of work for their own safety, are not forced to pay more just to come to work."
More than 11,000 people have signed an online petition set up earlier this month by nurses at Glasgow Royal Infirmary which called for parking charges – which can be up to £20 a day – to be lowered.
One nurse who works there told The Sunday Post of the problems caused by the fees, including being harassed and intimidated when trying to park outside homes on local streets.
She said: "We can't afford the car park charges and when we seek out local streets we have had our tyres let down and cones placed on cars.
"It's part of a campaign to scare us off."
She added: "No one wants to have to cope with this sort of stress."
Parking charges were scrapped at most hospitals in Scotland in 2008 by then health secretary Nicola Sturgeon.
However, the three hospitals were not included as it was deemed the PFI contracts were too costly to buy out.
Ninewells parking is run by Indigo UK, while Consort Healthcare is in charge of parking at Edinburgh Royal Infirmary – both under PFI contracts which expire in 2028.
The car park at Glasgow Royal Infirmary, run by APCOA, was built under a PFI scheme which will last until 2035.
A Scottish Government spokesman said it agreed that parking charges placed an "unnecessary financial burden" on NHS staff, patients and their families.
He said: "The Scottish Government has made it clear repeatedly that we would like charges abolished at all hospital car parks.
"Health boards are expected to work with their PFI contractors to ensure any charges are kept to a minimum and ensure PFI contracts are kept under review to ensure best value for the public purse."
'I had 15 letters saying it was my last chance'
The high cost of parking at Glasgow Royal Infirmary mean staff often leave their cars more than a mile away to save money.
Workers park as far away as the Keppochhill and Springburn – then walk 30 minutes to work.
One, who asked not to be named, said she had received warning letters related to parking fines she had been issued with while using the car park.
She said: "It's a really bad situation.
"One day I had 15 letters in one day to do with parking fines.
"The letters all said stuff like, 'This is your last chance to pay.'"
A spokesman for APCOA, which manages the car park, said: "APCOA follows the instructions and pricing policies set by the owner of the PFI contract and the appropriate NHS body."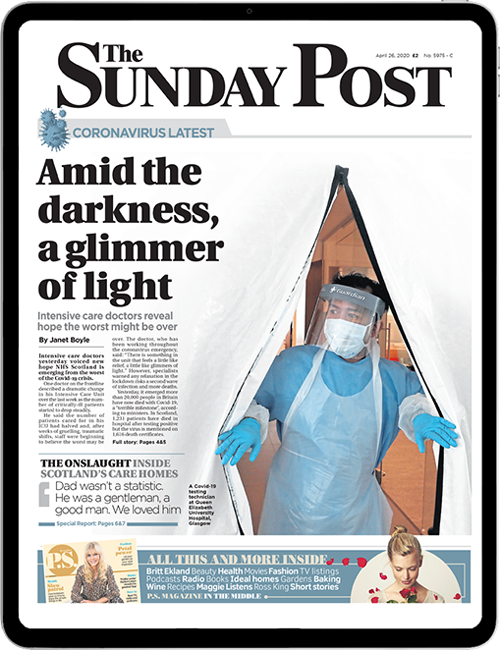 Enjoy the convenience of having The Sunday Post delivered as a digital ePaper straight to your smartphone, tablet or computer.
Subscribe for only £5.49 a month and enjoy all the benefits of the printed paper as a digital replica.
Subscribe