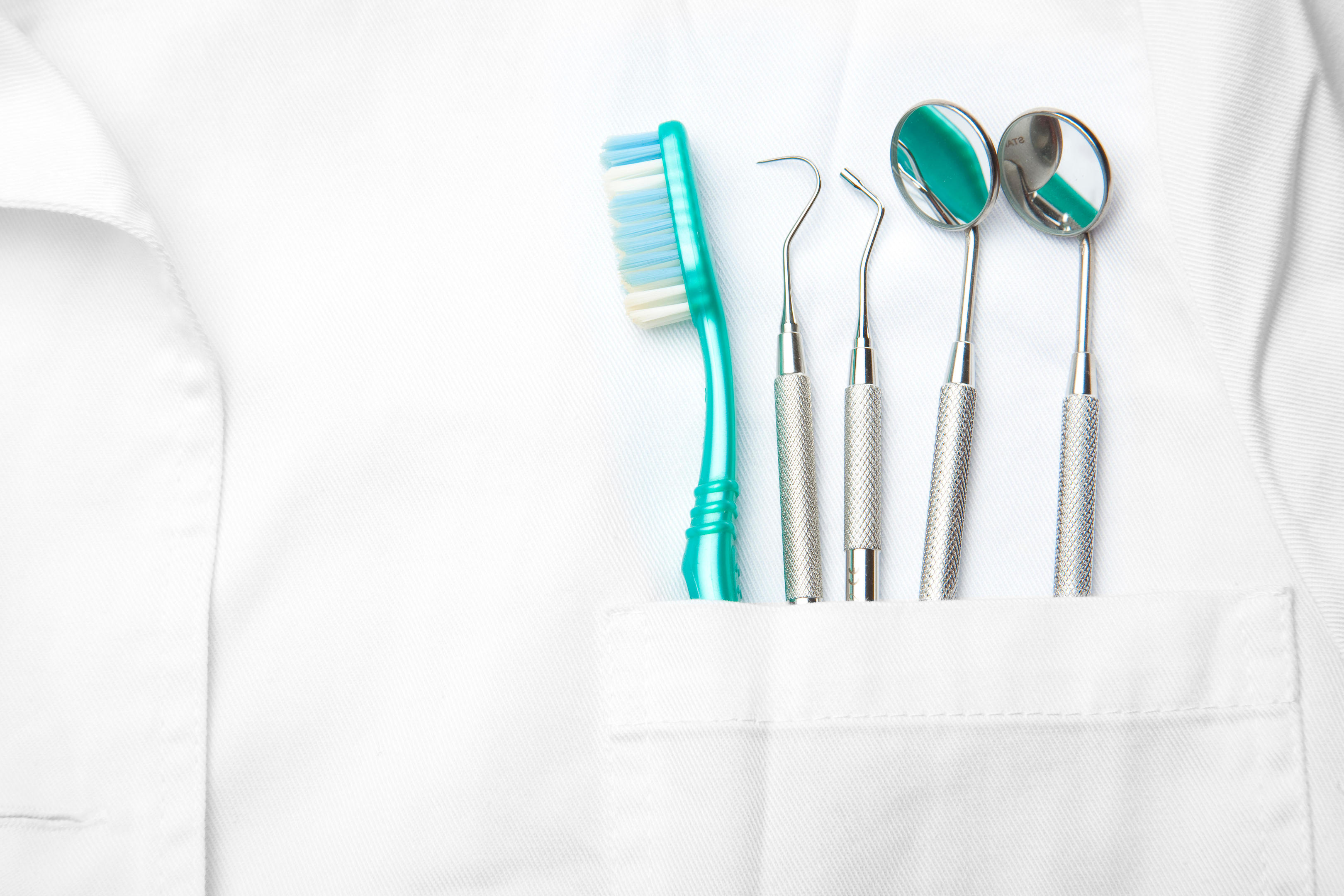 BREXIT is being blamed for a fall in the number of NHS dentists working in Scotland.
Dentists across the country are reporting how the uncertainty created by the 2016 vote to leave the EU is leaving them struggling to fill vacancies.
A lack of home-grown applicants means one in 10 of Scotland's dentists are from the EU and fears are growing that many are turning their back on working here.
The number of registered NHS dentists dropped between 2016 and 2017, the first fall in five years and bucking a wider increasing trend for decades.
A tightening of the rules on visas for non-EU dental workers is compounding recruitment problems, with rural areas of Scotland said to be suffering the most.
A spokesman for the British Dental Association (BDA) said: "Practices are experiencing increasing difficulties in recruiting dentists. That is particularly the case outside of the larger urban areas.
"We need to ensure that our requirement for dentists is matched by the available supply.
"That supply should come principally from our own dental schools, but in the shorter term, migration policy now and post-Brexit also needs to ensure appropriate availability of dentists."
A UK-wide BDA survey last year revealed 58% of NHS dentists were considering leaving the profession within the next five years, with a third of members over the age of 55 looking to take early retirement.
According to NHS Scotland figures, there were 3647 dentists in Scotland as of September 2017, down from 3670 the previous September.
Around 400 of those come from Europe.
The fall in dentists was the first drop in numbers for five years, and only the second drop in the last 18 years.
A tightening of visa rules for non-EU workers is also hitting the dental trade as it is making it harder to find people who qualify for lower paid jobs in practices, especially in rural areas.
Aberdeenshire East SNP MSP Gillian Martin has written to Home Secretary Amber Rudd to call for contingency visa arrangements to be put in place to take into account Brexit's impact.
She said: "It is difficult to retain staff for job roles in rural areas as it is. Brexit is going to make it increasingly difficult to employ people from within the European Union and now the UK Government has made it more challenging to recruit people from outside of it.
"We are only beginning to see the impact of Brexit which is only going to continue to get worse and we will have a skills vacuum for the most vital of services."
Labour health spokesman Anas Sarwar, a former NHS dentist, added: "From speaking to dentists, including those who or own or run practices, there is real concern over this issue – both in rural Scotland and in urban areas.
"The potential of losing them, or at least struggling to replace them, is something we should all be concerned about."
Health Secretary Shona Robison said: "Around one in 10 dentists across Scotland are from the EU and we are working closely with them to ensure appropriate action is taken to protect our workforce from the impact of Brexit.
"EU nationals play a vital role in the provision of our dental services so it is crucial that we are able to set a Scotland-specific policy on migration to avoid the harmful economic, social and cultural consequences falling migration could cause.
"In the last decade we have made improvements in the training, recruitment and retention of dentists and as a result we've seen an unprecedented increase in the numbers of dentists providing NHS dental services, up 33% under this government."
It's a buyer's market. We can't compete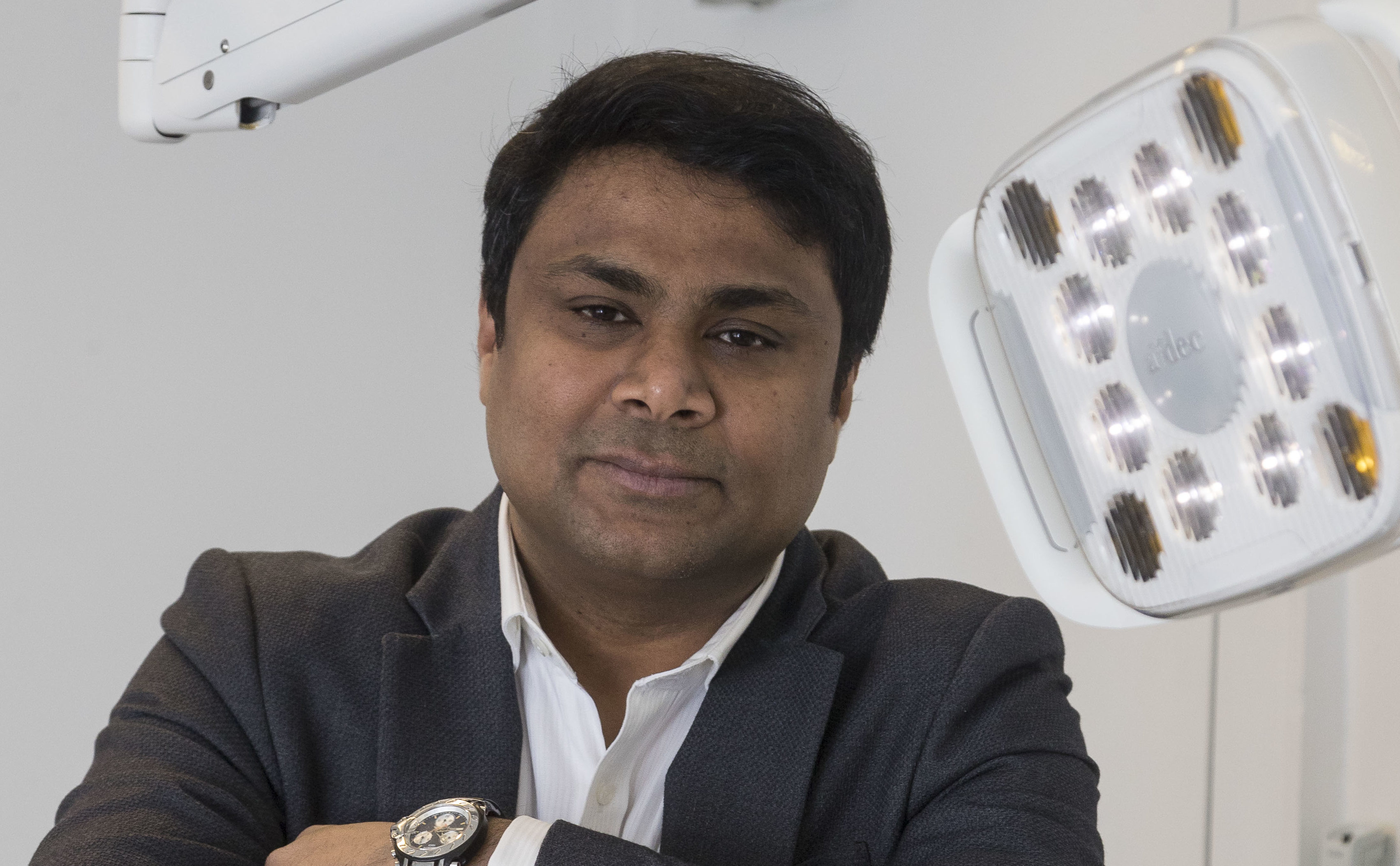 Navin Aziz runs a string of successful dental practices across the Highlands and Aberdeenshire but is worried about the future.
In more than two decades as a dentist he has never seen a recruitment crisis like this.
"When we can't get local candidates we are forced to look further afield and that is both in the EU and beyond," he explained. "Since the Brexit vote the interest from EU-trained candidates in vacancies has just fallen away.
"Our problems are made worse by the changes in the visa rules which now make it impossible for us to get people from outside of the EU."
Mr Aziz has four vacancies across his practices in Dingwall, Huntly, Inverurie and Kyle of Lochalsh and is concerned about how he is going to fill them.
The 44-year-old continued: "My biggest concern is the patients and the level of service we can offer if we don't have enough staff.
"It is difficult enough to recruit people in rural areas without these extra headaches, I just don't know how we will fill the vacancies.
"It will become more and more a buyer's market and how can we compete with the salaries being offered in the cities and in England."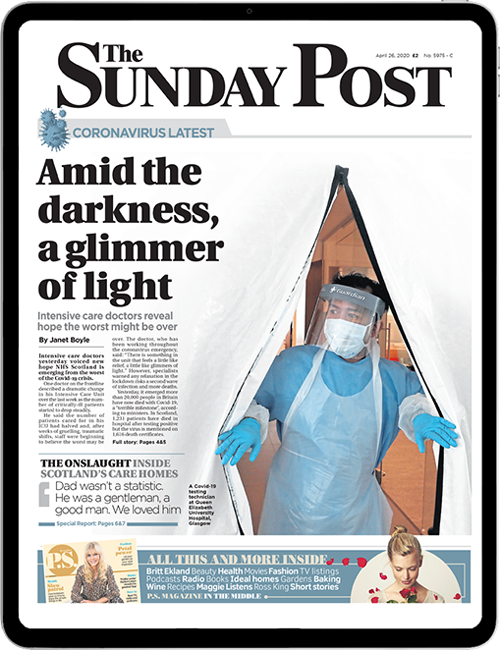 Enjoy the convenience of having The Sunday Post delivered as a digital ePaper straight to your smartphone, tablet or computer.
Subscribe for only £5.49 a month and enjoy all the benefits of the printed paper as a digital replica.
Subscribe