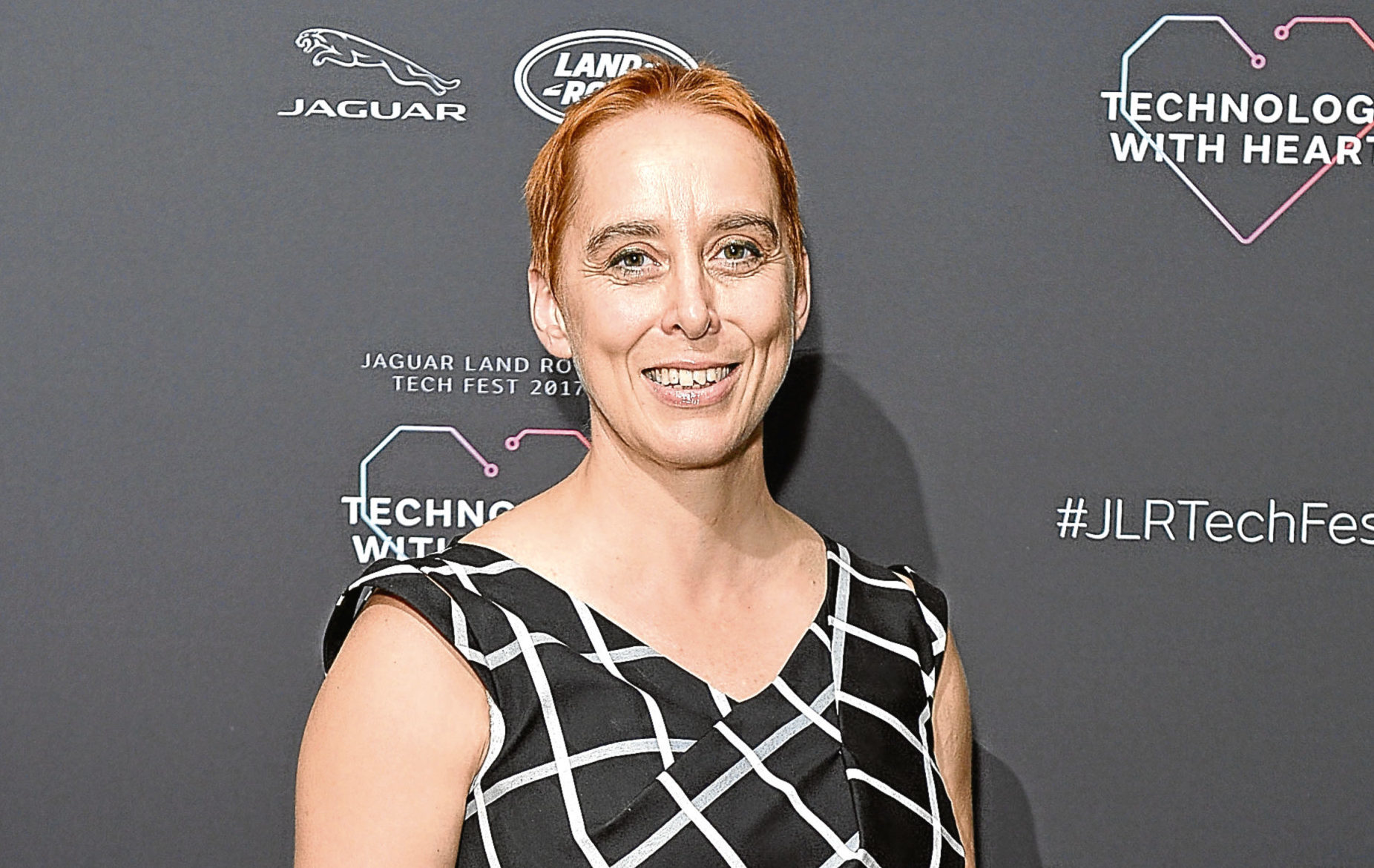 SOCIAL media data is an efficient way of finding out what people think.
Of particular importance for political parties is what might make them change their mind and vote for them.
Instead of trying to get one message that will appeal to everyone, you can target your message. You can also test out if it works.
Rather than just putting out a party political broadcast and then doing an opinion poll later, you can put out a very specific advert and see how many people click through that advert. You have an instant feedback loop.
This type of campaigning at least goes back to the Obama US Presidential campaigns but focus groups were using exactly the same techniques going back into the last millennium.
I don't think there's a massive difference between what the parties do.
In 2015, it wasn't just that all the big political parties were using the same approaches as Obama had used, they were hiring people from his campaign.
Labour invited you to see how many people on the electoral role have your name. All you had to do was give them your email address. From that they could get your social media accounts and essentially find online focus groups.
During the Scottish independence referendum campaign one of the main strategists from the Yes campaign told me people don't really trust politicians so the strategy rested on getting people who support them to tell their friends. It was a good strategic move but it wasn't just about technology and of course didn't win them the vote.
Independence referendum probe: How Scots voters were targeted online will be investigated
There are some question marks about how Cambridge Analytica got hold of particular data sets, and I hope that is explained publicly, but apart from that I genuinely think it is not significantly different from what political parties have been doing for at least a decade.
I'm quite torn with my reaction to the latest stuff. Part of me is happy people are waking up to the fact this is not a good way to do politics and part of me is angry because some of us have been saying this for years.
The big difference here is that people who don't like the result have said "hold on, how did they do that?"
Whereas with Obama it was, "Look at how cutting edge and down with the kids he is."
But I'm not convinced that data in itself has decided the result of any big votes. If you lost the vote you lost the argument and that's what you need to focus on.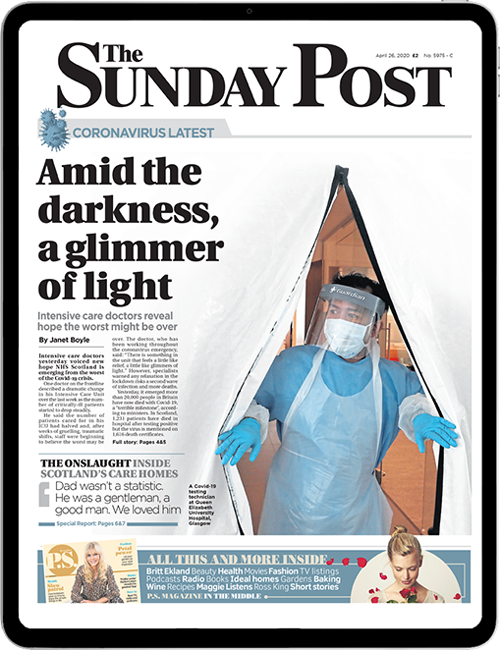 Enjoy the convenience of having The Sunday Post delivered as a digital ePaper straight to your smartphone, tablet or computer.
Subscribe for only £5.49 a month and enjoy all the benefits of the printed paper as a digital replica.
Subscribe