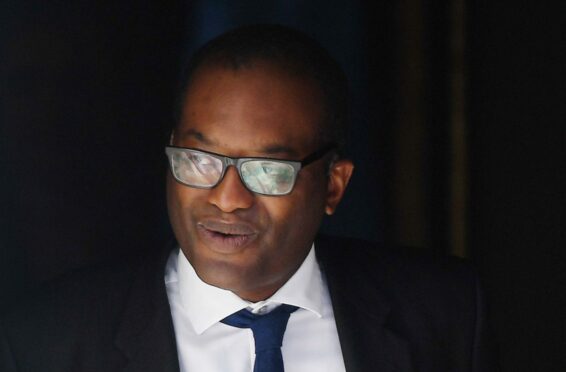 As delegates from across the UK descend on Liverpool for the Labour Party conference, the stakes could not be higher for the country.
We are in the midst of the greatest cost of living crisis in recent memory and, for those in any doubt, Friday's so-called mini-budget proved whose side the Tories are on.
Lifting the cap on bankers' bonuses and a tax cut for top earners, all while people struggle, is cruel and economically nonsensical in equal measure.
The crisis is a national emergency on the scale of the pandemic – and dealing with it requires immediate action. Energy bills are soaring to the highest in memory with millions facing a winter of hardship as a result.
We have people having to knock back items at food banks because they can't afford to cook them. We have parents being forced to skip meals to feed their children and we have families being forced to dig up their own gardens to grow food.
Economically illiterate and morally bankrupt: Tory tax cuts condemned as experts warn only richest gain
This is a humanitarian crisis that is affecting millions of people, working people, across Scotland but Liz Truss would rather try a Margaret Thatcher tribute act and boost bankers' bonuses than help those in need.
This Tory Party is determined to redistribute wealth but shamefully from those who create it and need it to those at the top. Not only is this economically illiterate it is morally bankrupt.
While workers pay for this crisis, this Tory government is introducing an "energy price cap" that is no cap at all. Whilst Scots face a winter of fuel poverty, oil and gas giants like Shell and BP are raking in tens of thousands of pounds of profits a minute.
We simply cannot go on like this. We can't reward the Tories and the SNP for their failures. It's time for Labour to prove that we deserve to win. And that is what we will do.
People across the country are understandably anxious and angry. I feel that every day but I am sick and tired of being angry and losing. We need to turn our anger into a winning mentality that sweeps our failing governments out of power.
---
Anas Sarwar is leader of Scottish Labour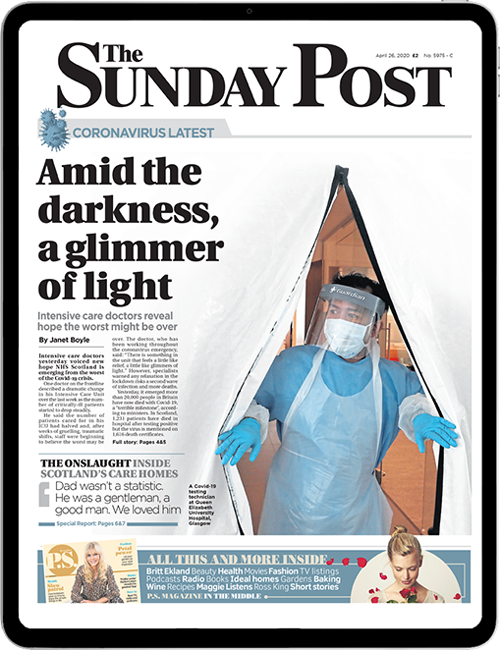 Enjoy the convenience of having The Sunday Post delivered as a digital ePaper straight to your smartphone, tablet or computer.
Subscribe for only £5.49 a month and enjoy all the benefits of the printed paper as a digital replica.
Subscribe