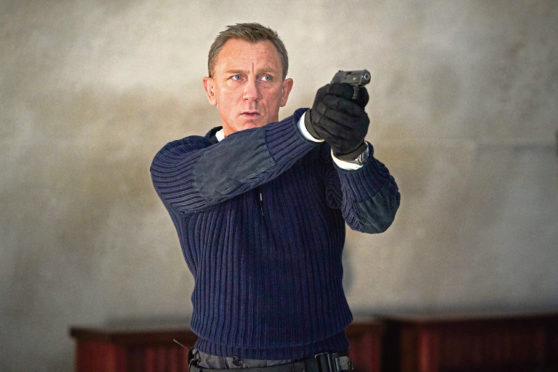 The name's Bond…James Bond. Well it was the last time he checked anyway. He might want to have another look in case it's changed.
The world's most famous fictional secret agent has been away for so long he might have gone from 007 to 008.
Last week it was announced Bond movie No Time To Die was being pushed back until October which means it'll finally hit cinemas almost two years after its original release date of November 2019.
Hopefully that's the last delay and we'll finally see Daniel Craig don a tuxedo for what is expected to be his last Bond movie in a little over eight months.
The last 007 film, Spectre, came out six years ago; remarkable when you compare it to the 1960s when there would be a brilliant Bond picture hitting cinemas at a rate of one a year.
Things have changed, however. Corralling stars and making a modern production takes longer, and there wasn't a pandemic in the mid-60s holding up the likes of Goldfinger or Thunderball.
Last week there was news No Time To Die directed by Cary Joji Fukunaga will possibly have to undergo some reshoots.
Bond has to be cutting-edge when it comes to things like technology so producers want to check none featured in the latest movie has gone out of date.
It was filmed so long ago Bond probably chases Rami Malek in a Ford Prefect.
As well as gadgets and mobile phones, they also want to ensure product placement is up to date.
Casino Royale, Craig's hugely successful first Bond outing in 2006, featured a scene in which the characters discuss how good Omega watches function; that's how important product placement is to James Bond. More filming may be necessary to ensure the latest versions of products are featured.
It would make facing off against a henchman in a game of poker a bit less thrilling if Bond was drinking a bottle of beer that went out of date in June 2020.
Product placement is crucial for modern movies. The comedy film The Internship starring Vince Vaughn and Owen Wilson was set in tech company Google, and made it look great.
It might have helped pay for the production but audiences didn't love it.
Some movies just get it right, though. Tom Hanks' classic Castaway featured a man trapped on a desert island.
He was left stranded there after the plane he was on crashed. Hanks' character worked for delivery firm FedEx, the company which owned the plane, and part of the plot was how he felt obliged to look after his employers' parcels.
Product placement seems like a modern thing but actually goes back a very long time. Classic silent movie Wings was thought to be one of the first to do it; the production was paid to feature a Hershey's chocolate bar.
I'm indifferent to it, but if Bollinger want to send a bottle to swig while I'm on Lorraine then mail a crate to LA, lads!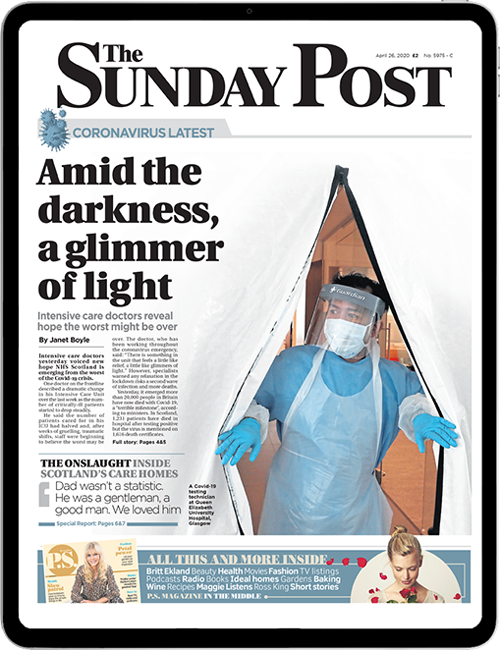 Enjoy the convenience of having The Sunday Post delivered as a digital ePaper straight to your smartphone, tablet or computer.
Subscribe for only £5.49 a month and enjoy all the benefits of the printed paper as a digital replica.
Subscribe