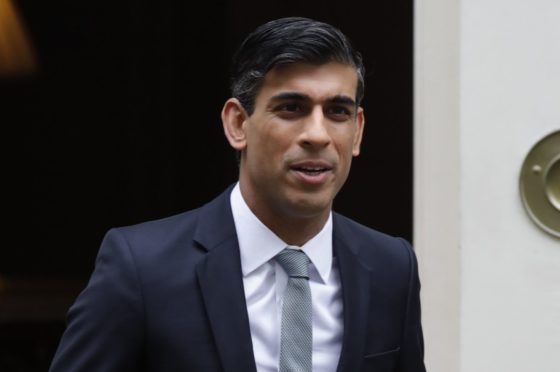 It was great to see the UK Government putting its money where its mouth is with the announcement of £30 billion to try to protect the economy from coronavirus-induced recession.
Chancellor Rishi Sunak's mini budget, also designed to safeguard jobs, was a little good news after a long, hard lockdown. I was especially pleased to see him cut VAT on food, accommodation and attractions from 20% to 5%. VAT has been far too high for far too long, in my opinion.
The £1,000 bonus to employers to put people back in their jobs after furlough has to help in the short term too. But what everyone seems to be talking about the most is the 50% off dining out or takeaways up to the value of £10 from Monday to Wednesdays in August.
Of course, we need to kickstart the hospitality and tourism sectors – most of whom would have struggled to stay afloat without the furlough scheme. But everybody's situation is going to be slightly different and I know of many pubs, cafes and restaurants close to where I live that are opening at a loss, partly because physical distancing means they are not able to serve as many people, and also because not as many people will be coming out. It is going to be a struggle, so every little helps.
Yes, the money-off scheme in August is designed to encourage people to go out and spend money, and I absolutely understand what it is trying to achieve.
But we have to spare a thought for those who, even with incentives, don't have the luxury of going out. Those who struggle to feed their kids and pay their rent. You can never please all of the people all of the time, that's unrealistic. But I would have liked to have seen food vouchers introduced for those in need and more help with their fundamental needs.
We all have different experiences in this crisis, some fare better than others, but we should never forget that we are all in this together and make sure that we help those in greatest need.
I have been heartened to see how people in Scotland and the Scottish Government have responded to the challenges of this pandemic. Mistakes have been made on both sides of the border, but I feel strongly that our First Minister has been consistent in her messaging throughout and has led with gravitas, integrity, firmness and compassion.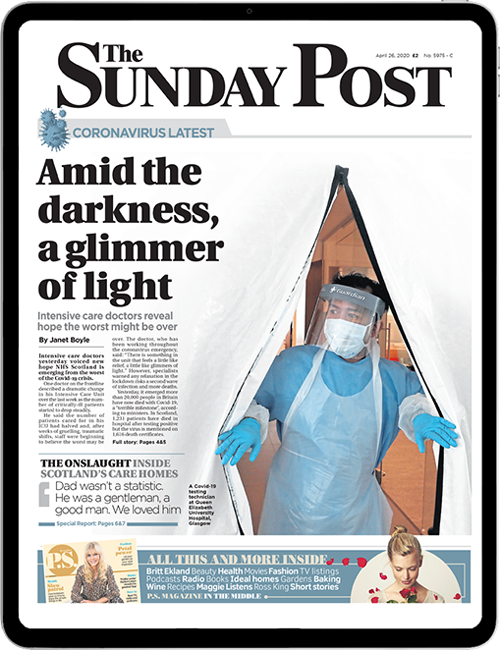 Enjoy the convenience of having The Sunday Post delivered as a digital ePaper straight to your smartphone, tablet or computer.
Subscribe for only £5.49 a month and enjoy all the benefits of the printed paper as a digital replica.
Subscribe