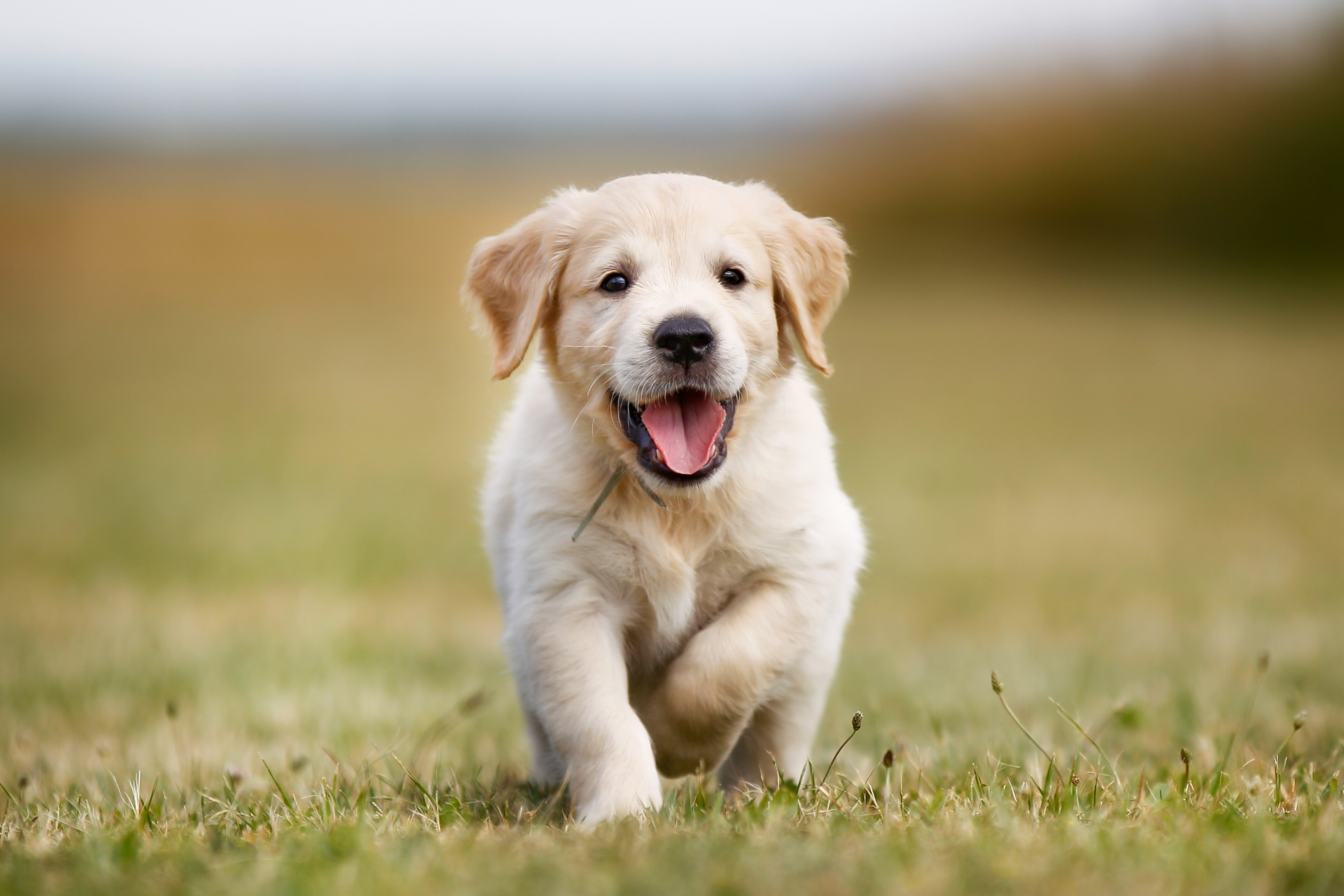 IF you're looking to buy a puppy, it's important to be careful to protect both you and the animal.
Animal welfare experts have warned that a booming demand for trendy breeds is fuelling a lucrative but criminal trade in pets, with numbers of puppy farms increasing.
Here's what experts advise on how best to buy a health, happy puppy.
---
SEARCH THE NUMBER
Many rogue dealers advertise on several websites so copy and paste the number into a search engine to see if other ads appear. If they do, it's likely to be a dealer.
---
MEET THE MUM
Make sure to see the pup's mother, she should be healthy and interacting with her puppy. If the seller gives excuses that the mother is unavailable, beware.
---
SEE THE PAPERWORK
Another warning sign is if the seller cannot produce paperwork or certificates to prove the puppy has had vaccinations or been microchipped. This is a legal requirement and any excuses should raise concerns.
---
CHECK THE DETAILS
Watch out for fake paperwork. Check everything you can – the details of any vet practices mentioned, for example.
---
Find more info at buyapuppysafely.org