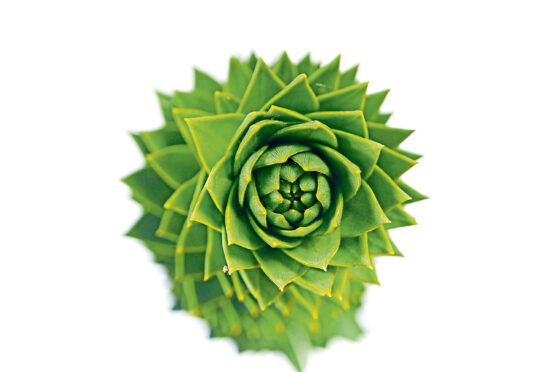 Vital conservation projects in Scots forests are at risk because thieves are stealing rare conifer trees for their own homes and gardens.
Conifer trees play an important role in tackling the climate and biodiversity crises and Scotland's temperate, wet climate makes it a great location to grow more of these trees and protect invaluable species from extinction.
Graeme Findlay, planning manager for the east region at Forestry and Land Scotland, said essential conservation projects were being thwarted by opportunistic gardeners hoping to save money by stealing the trees instead of sourcing them through legal means.
This has resulted in forest conservationists across Scotland having to keep their work secret from the public. Findlay said: "We've had to be quite secretive about where we've planted a lot of trees. Some quite rare spruce trees were lifted from our site in Kinnoull outside Perth.
"It happened just before Christmas, so we think it was someone thinking they were getting a cheap Christmas tree. To the layman it may look very similar to the Norway spruce you would buy from your local garden centre, but actually they were rare conifers from around the world.
"If you go online and see how much it would be to buy a monkey puzzle tree for your garden, the cost is probably quite high. If we have planted 100 monkey puzzle trees that can be sold for £40 a time, someone may look at it and think 'that's easy money for me'.
"Over the past few years we've had to be quite careful about the information we are putting out. There's quite a lot of value in these trees, and the security issue has become tricky. While unusual trees might blend in nicely and be well looked after by ground keepers in areas like Scone Palace and Blair Castle, a rare tree really sticks out in the middle of a normal Scottish forest."
Scottish conservations are trying to protect trees whose origins lie halfway across the world. Their hope is if populations continue to dwindle, they will be able to preserve that tree's vital DNA and perhaps send saplings back to their countries of origin to help bolster native tree populations.
Findlay said: "We're maintaining genetics that are quite geographically distinct. For example, if a particular pest or disease were to wipe out our species in its native Serbia, we could potentially help to preserve and repopulate that species again."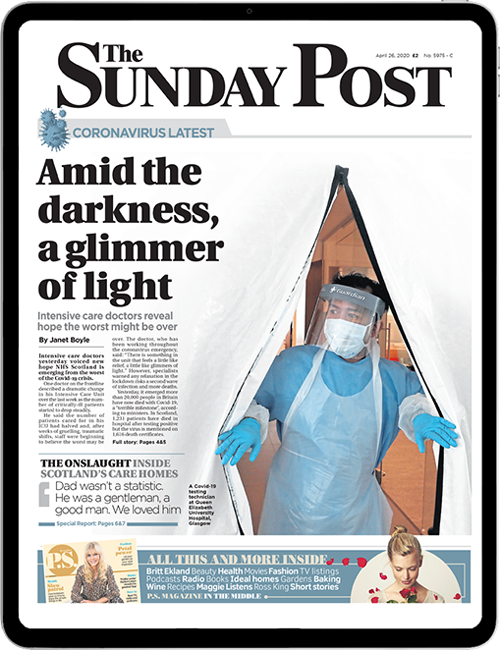 Enjoy the convenience of having The Sunday Post delivered as a digital ePaper straight to your smartphone, tablet or computer.
Subscribe for only £5.49 a month and enjoy all the benefits of the printed paper as a digital replica.
Subscribe