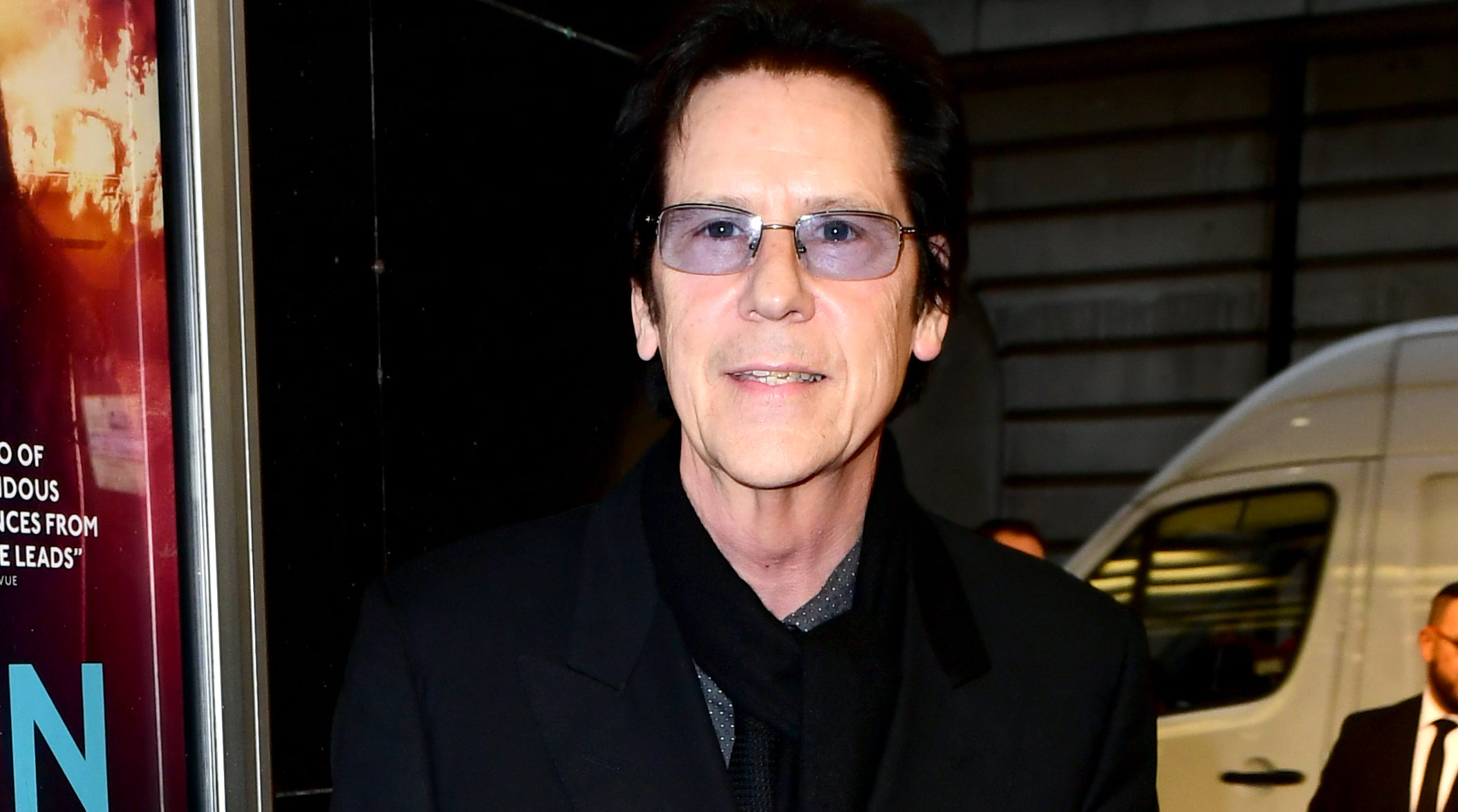 SHAKIN' Stevens is touring with his Greatest Hits And More show, playing Edinburgh's Queen's Hall on March 16th, and Glasgow's City Halls on the 17th.
Today he's back in the charts with Merry Christmas Everyone, 33 years after it first went to No 1.
This firm festive favourite was written by Edinburgh musician Bobby Heatlie.
---
Can you remember hearing it for the first time?
When Bobby first played it to me I knew it would be a Christmas No 1. It had all the right bits. I recorded it in 1984, but we held it back a year because of Band Aid.
Is it popular in many countries?
It's liked everywhere. I'm just back from doing a gig in Sri Lanka and they even asked for it there.
How many copies of the song have been sold?
Great question because I have no idea. It's been a hit every single Christmas for more than 30 years, and I'd love to know the answer.
Is there a platinum disc for it hanging on your wall?
I do have one for Merry Christmas Everyone but I had to take all my discs down when I moved house. Now I don't have space to put them up again, so it's in a box somewhere.
How do you look back on life?
Everyone's life is filled with ups and downs. I've met people who have obstructed me, and people who have helped me. That's just life.
Do you enjoy doing interviews?
I do now. Early on I had a bad experience with a journalist who was very friendly, did a great interview, and then wrote hurtful things. You have to learn not to let these people make you ill.
Your latest album is very personal, no?
Echoes Of The Past is me exploring my family history. I was brought up to take the dog out when the adults wanted to talk, so I hadn't heard our family's stories. I was in the dark, same as my older brother.
What was he like as a person?
Well, at 15 he lied about his age to get in to the Navy, and he was torpedoed three times. That says a lot. He was 94 when he died last year.
What's your attitude to your old hits?
You can't keep doing the same old thing if you're to grow, but it's good to celebrate them now and again. There are so many it's impossible to fit them all in on this tour, and I hope I don't miss out anyone's favourite.
You have 24 hours left to live. How do you spend it?
No one has a perfect life, but I've had a good one. I've still got my health and my loved ones around me. So I'd have a celebration and probably putting on one last gig.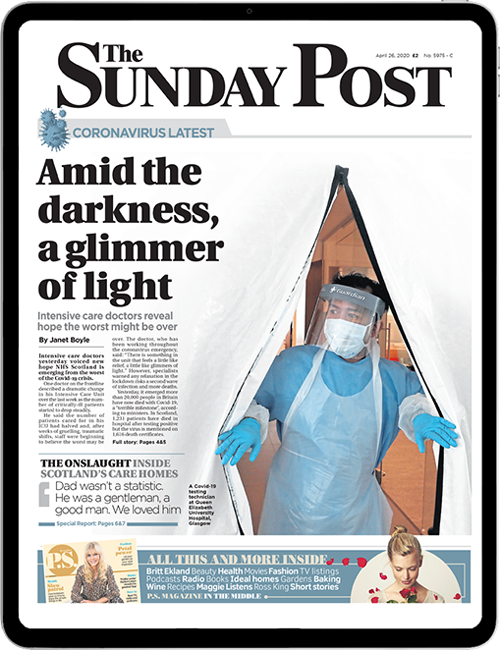 Enjoy the convenience of having The Sunday Post delivered as a digital ePaper straight to your smartphone, tablet or computer.
Subscribe for only £5.49 a month and enjoy all the benefits of the printed paper as a digital replica.
Subscribe