The mother of Emma Caldwell lost her youngest daughter almost exactly 16 years ago. Almost exactly six years ago, police were ordered to reopen the investigation into her murder.
And on every day, of every month, of every year, Margaret Caldwell has hoped for justice for Emma and remembered her daughter, loved and loving, robbed of life at just 27.
Today, as the inquiry drags into another year, Mrs Caldwell says her despair and sense of betrayal have only grown while her hopes have faded.
"Perhaps there is someone, in some office somewhere, who knows what has happened," she said. "If there is, I wish they would tell me.
"We were told to be patient, to wait for answers. We have waited 16 years and we have had no answers. They asked me to be patient. For what? For how long?
"We have had nothing, worse than nothing. We were given false hope.
"After all these years how can I believe justice will be done? I would be a fool to believe that. But I do. I have to.
"If you had told me in 2005 that I would still be waiting by the phone 16 years later, waiting for news, I don't know if I could have faced it. It seems cruel to have made me wait."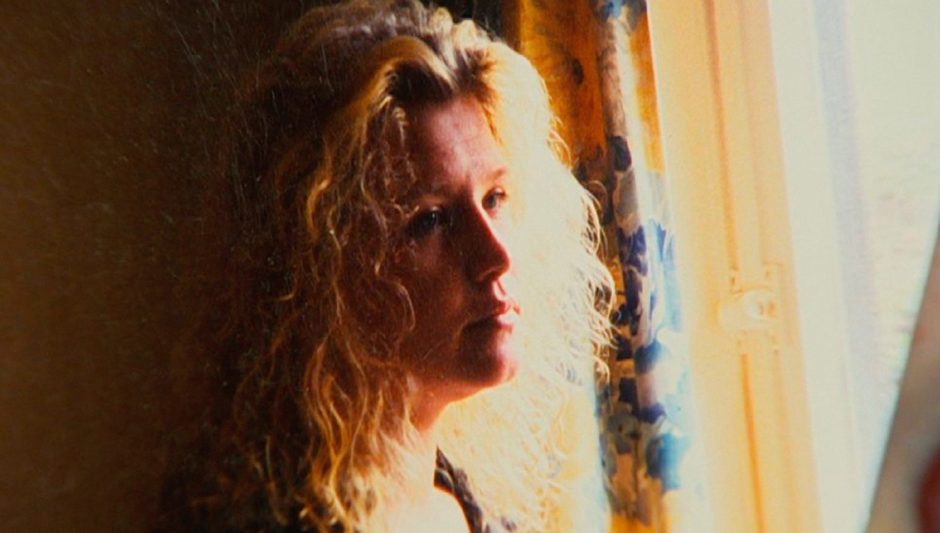 Emma, who came from Erskine, Renfrewshire, was found dead in woods in rural South Lanarkshire on May 8, 2005. She had last been seen alive a month before on the streets of Glasgow, a 45-minute drive away but, after a two-year murder investigation, the case against four Turkish men collapsed.
Then, 10 years after Emma's death, in April 2015, a newspaper revealed a forgotten suspect, Iain Packer, 48. He had been interviewed six times by detectives and, after changing his story several times, finally admitted knowing Emma, who had been working on the red-light streets of Glasgow after becoming addicted to drugs.
Her mother did her best to ­support her daughter, who was hoping to secure a place in rehab, through what would become her last years, but struggles to talk of them. She remembers her little Emmy J – short for Emma Jane – a girl with a love of horses and the kind, considerate young woman she grew up to become in spite of the drugs she turned to after the death of her big sister from cancer.
After Emma's death, Mrs Caldwell was reassured that police were doing everything possible to find her daughter's killer as they launched a sprawling investigation, featuring months of surveillance and undercover officers from Scotland and abroad. It cost up to £4 million but was wrongly focused on a Turkish café in Glasgow city centre and charges against four men would collapse.
Detectives insisted the unsolved murder inquiry remained open but, despite annual reviews, no further investigation took place for 10 years until journalists revealed the existence of forgotten suspect Iain Packer, who has always denied having anything to do with Emma's death.
However, he was a habitual user of ­prostitutes; had known Emma; was said to have been obsessed by her; and was interviewed six times by detectives hunting her killer but never as a suspect under caution.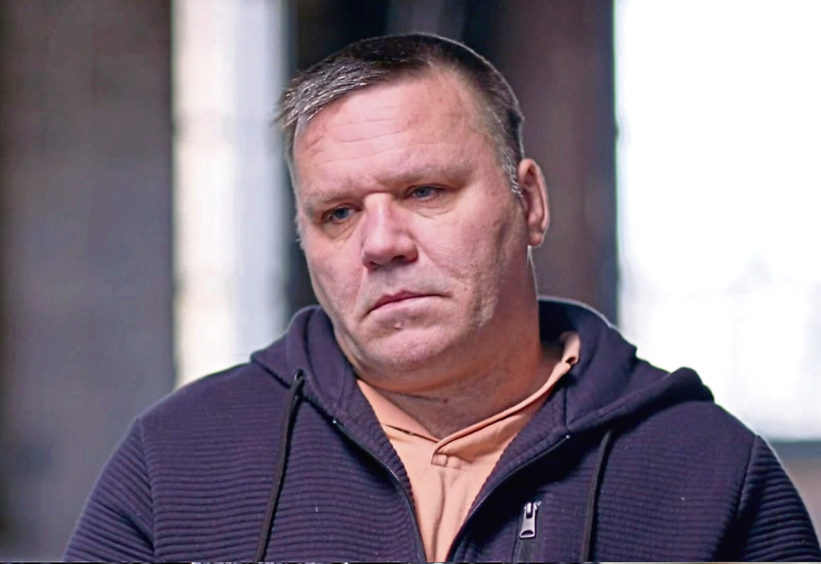 Eventually, during his final ­interview, he agreed to take officers to the place where, he said, he had taken Emma many times. Despite directing them to the forestry track in rural South Lanarkshire where her body had been found, he was released and never spoken to again. Another prostitute taken there by Packer, also directed officers to the location before describing how she had been terrified when he had flown into a violent rage in the pitch-black forest, miles from anywhere.
However, after the forgotten suspect was revealed, instead of immediately reopening the murder inquiry, Police Scotland launched an unlawful hunt for the journalists' sources. The investigation into Emma's death was not reopened for another seven weeks, and only then after direct intervention by then Lord Advocate Frank Mulholland.
Many officers involved in the original murder inquiry went on to enjoy successful careers with the Strathclyde force and Police Scotland, with several being promoted to senior ranks. Most have since retired. Then chief constable of Strathclyde Police Stephen House is now deputy commissioner at the Met in London.
In February 2020, Packer was jailed for two years for throttling his former partner and, in court, it emerged he had three previous convictions for domestic violence against women. He was freed last month.
Meanwhile, Police Scotland and the Crown Office insist inquiries are ongoing but progress, if any, in the reopened investigation into Emma's murder remains unclear.
Mrs Caldwell's husband, Willie, died of cancer in 2011 at 62, an illness she blames on stress caused by Emma's murder. His last conversations were about wanting justice for his daughter.
Mrs Caldwell said: "I'm not a policeman or a lawyer or a judge but why can't this man be taken to court and let a jury decide? And if that is not possible, why can't someone tell me.
"What can I do but carry on? For Emma. For Willie. The police will tell me I have to wait, like they always do, but I'm 72 now, how long can I wait? How long would they wait to see justice for their daughter? I will wait forever."
---
The family deserve justice most of all, but they also deserve to know what has happened in this inquiry and why
The former detective who uncovered the forgotten suspect has spoken of his bemusement as the reopened inquiry into Iain Packer drags into a seventh year.
Gerry Gallacher, a retired officer turned author, spent 18 months investigating the unsolved case before working with journalists to reveal how police hunting Emma Caldwell's killer had interviewed Packer, who has always denied any involvement in her death, six times.
During the final interview, he agreed to show detectives a spot he had taken Emma to several times and gave directions as they drove into rural South Lanarkshire to an isolated forestry track.
It was where her body had been found two years earlier.
However, Packer was never spoken to again.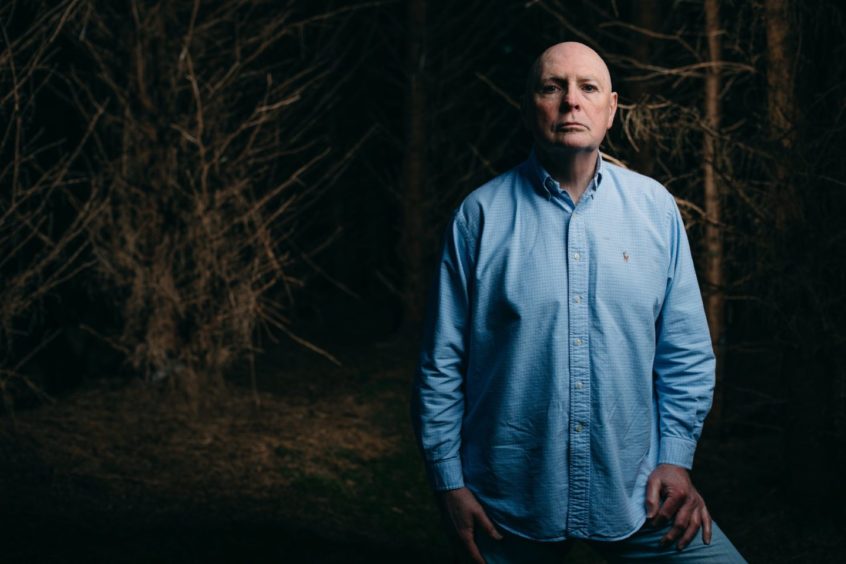 Gallacher, who was not involved with the original investigation before retiring in 2010 after 30 years with the police, said: "I couldn't believe it or understand it six years ago. It is no easier to understand or believe now.
"I assume the officers charged with reinvestigating the case over the last six years have pursued a number of leads, but the evidence linking Iain Packer to Emma Caldwell that was put into the public domain six years ago remains unchanged."
Witness statements taken during the investigation told how Packer, whose habitual use of prostitutes cost him two marriages, had known Emma; how he had been infatuated, even obsessed, with her, scaring off other men who approached her; and how he was a violent man capable of flying into furious rages.
Gallacher said: "Interviewed by police six times, Packer changes his story every time before eventually directing detectives 30 miles out of Glasgow to the very spot, in the absolute middle of nowhere, where Emma had been killed and tells them that he had taken her there many times.
"Then, to my mind, inexplicably, he is allowed to go and is never interviewed again."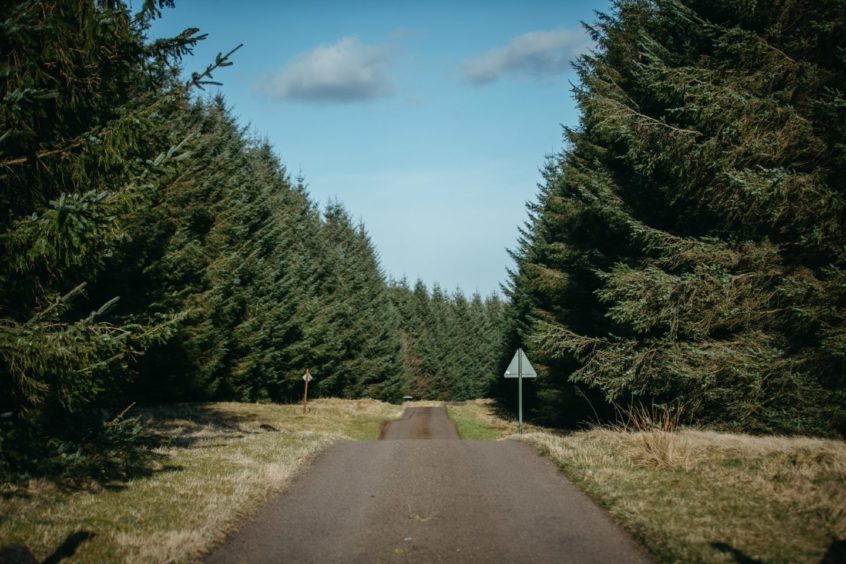 Packer was not spoken to again as police, who had been criticised over a number of unsolved murders of prostitutes, concentrated their inquiry on Turkish suspects, in the frame after a surveillance operation on a café in Glasgow city centre.
However, allegedly incriminating statements taped during surveillance were entirely innocent, according to expert translators, and the case against them collapsed.
"Sometimes investigations gather a momentum of their own and trying to change its direction when so much has been invested in one line of inquiry can not only be difficult, but professionally fraught," said Gallacher.
"Those in charge had convinced themselves it was the Turks. They could not, or would not, easily be convinced that a more obvious suspect was in front of them.
"Whatever new lines have been pursued over the last six years, the key evidence linking Packer to Emma Caldwell is the same now as it was then.
"It is not anyone's job but a jury to decide on guilt or innocence after hearing the evidence but it is a job, in my opinion, a jury should have been asked to do long before now.
"Ultimately, the only opinion that matters is the Crown Office but after six years, a decision needs to be taken.
"The family of Emma Caldwell deserve justice most of all but they deserve to know what has happened in this inquiry and why. After all that has happened, that is the very least they deserve."
---
The Interviews
Iain Packer is stopped kerb-crawling on June 21, 2005, seven weeks after Emma Caldwell's body has been discovered. He is interviewed for the first time the next day and denies knowing Emma. Officers will interview him another five times over the next 23 months as his story changes.
THE FINAL INTERVIEW
8am. Tuesday, March 13, 2007
Packer agrees to show detectives the spot where he has finally admitted taking Emma. He directs them from Cathcart police station to Roberton Woods, around 30 miles south of Glasgow. He says he stumbled on the spot by chance and Emma was the first woman he took there, returning with her up to six times.
He directs detectives down the M74 towards Carlisle before they leave the motorway at Junction 11, driving through the village of Rigside and into the countryside. After a series of turns on the deserted roads, he tells them to make a tight turn on to a forestry track and then, after half a mile or so, to stop by a silver farm gate. "This is it," Packer tells them.
In the silence, the detectives realise Emma's body, naked and left in a ditch, had been found just 70 yards away almost two years before.
---
Full of hope for a brighter tomorrow
Those who knew Emma Caldwell in what would become the final years of her life remember a kind and cheerful young woman.
Some feared she was too kind for the life she led after addiction drew her into the twilight world of homeless hostels and the red-light streets of Scotland's biggest city.
Her friends would later tell police she had been unusually down in the days before her murder and insistent that her life had to change, that she would soon get clean and off the streets.
Through it all, however, she remained a loving and loved daughter. Her parents, unable to cope with her habit at home, still drove to Glasgow to see their daughter and had recently discussed Emma's hopes of securing a place in rehab, of rebuilding her life, of brighter tomorrows.
The day before she disappeared, her mum, Margaret had been to see her, bringing biscuits. The packet of Temptations Luxury Cookies would be found in her bedside cabinet, unopened, when police searched her room at the hostel in Inglefield Street.
She had left there just before 11pm on April 4, 2005, heading for the dark streets of the city centre. It was a Monday. She was 27. She would be 43 today.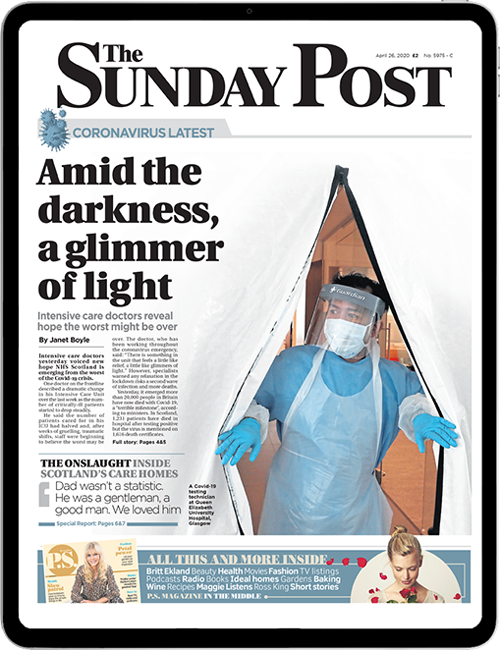 Enjoy the convenience of having The Sunday Post delivered as a digital ePaper straight to your smartphone, tablet or computer.
Subscribe for only £5.49 a month and enjoy all the benefits of the printed paper as a digital replica.
Subscribe