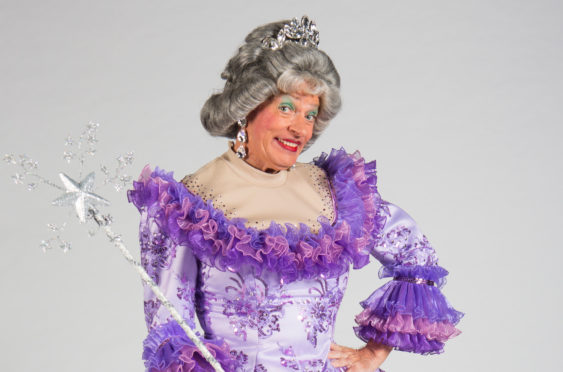 He is one of Scotland's longest serving pantomime stars, but Allan Stewart has revealed he never wanted to appear in panto.
The variety veteran is marking 30 years at the King's pantomime in Edinburgh this Christmas, and first appeared in the seasonal stage show 44 years ago – much to his chagrin.
"I did my first panto in 1975 at the Pavilion, by which point my TV series had been running for about three years," Allan explained. "I had never seen a panto. I wasn't a theatre person, I was always involved in the clubs.
"It wasn't something I liked and I didn't want to be a part of it, but they made me an offer I couldn't refuse.
"I didn't know any of the old panto traditions, so I went in with my own modern take and at first the producer and director balked at it.
"They said 'we do it this way' and I told them I didn't want to do it that way, I thought it was old fashioned, so I changed the face of panto at that time in Glasgow, where we did three incredibly successful years."
But Allan did also learn from the masters, which was invaluable when he eventually became a dame in 1997.
"I went abroad to work for a few years and then came back in 1982, touring round the English pantos. I worked with Les Dawson in Southampton and he had one of the best dames.
"I think of my dame as a woman – she acts and talks like a woman – whereas a lot of English dames are just men in frocks. Les was the great example of that – he would put a little red on his nose and then walk on stage with that voice.
"He was just brilliant. I learned how to time dame gags from watching him.
"But the person who taught me more than anyone was Jack Milroy, who played the part while I was at the Pavilion. He was a lovely man and I have a lot to thank him for."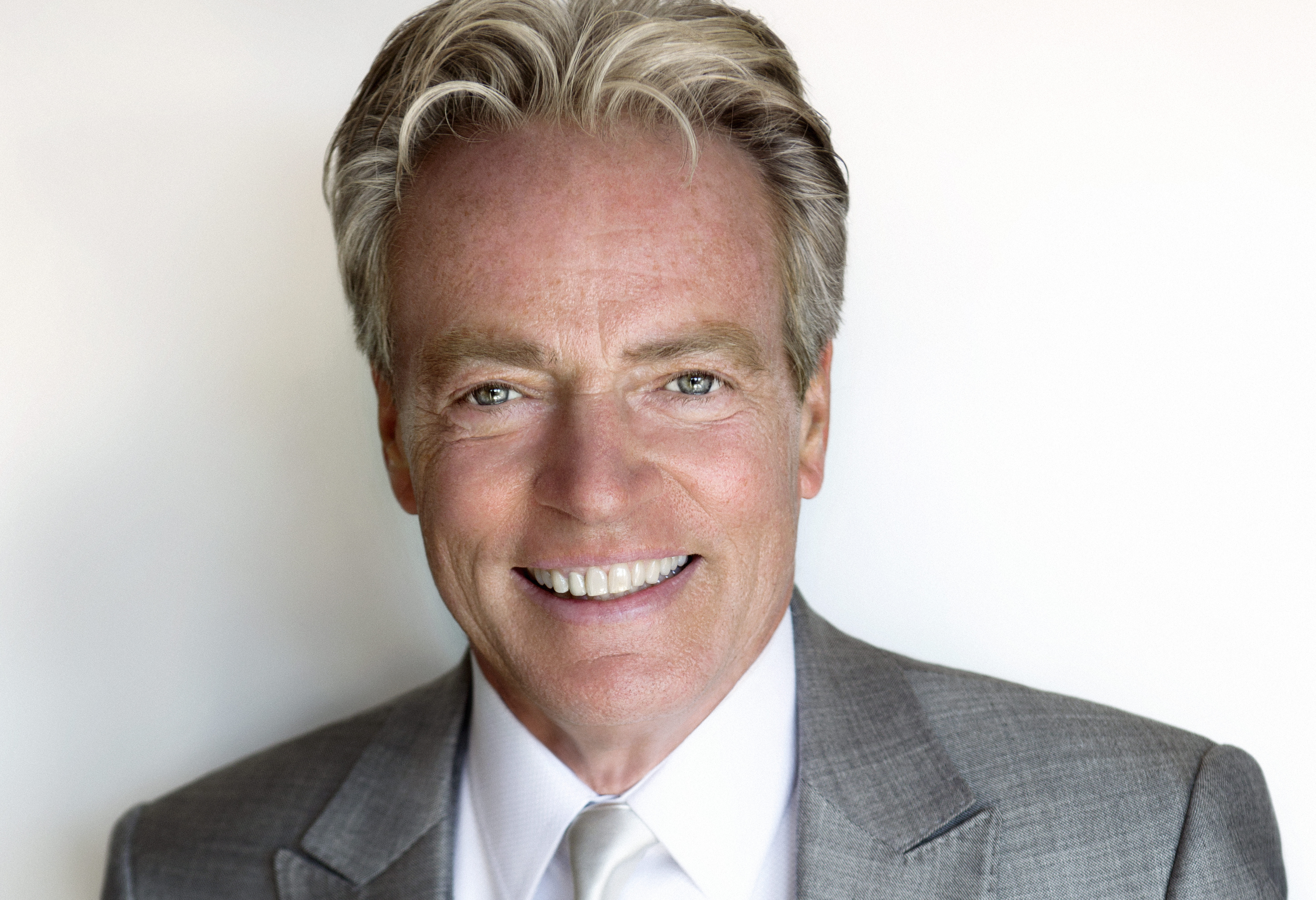 Allan is about to celebrate a number of landmarks – as well as his 30th year at the King's panto, he'll mark 60 years in the business next March with a big variety show and celebrates his 70th birthday in the summer.
Despite performing since he was 10, the comedian, from Coatbridge, says he'll never stop. "When you reach a certain age, people ask when you're thinking of retiring. Well, I'm not," he said. "My ambition is to be on stage and slide down the curtain like Tommy Cooper, to go out on the roar of a big laugh and let them carry me off. That's the way I want to finish.
"A week or two after Tommy died, I started in a series called Go For It alongside Les Dennis and Dustin Gee, who had both performed that night , and at the press call it was what everyone was asking about."
Allan will once again star alongside Grant Stott and Andy Gray, now in remission from cancer after missing last year's run, in one of Scotland's most popular pantos.
Allan said: "I remember when I did my first year here in 1989, my manager told me they wanted to sign me for three years and I thought that was stupid, but he explained it gave me security and they have continued to sign me. I'm very humbled by that.
"The three of us know each other so well and like to wind each other up. I think in Scottish pantos, the audiences like to have this homely relationship with the cast and we've created that in Edinburgh."
Dad-of-two Allan, whose son David and daughter Kate are also in the business, has a wealth of memories to look back on at the King's panto, including carrying his new-born son on to the stage while dressed as a robber in 1989.
But it's a memory from last year that stands out above the rest.
"We didn't have Andy in the show last year because he had cancer, but on the final Saturday he was well enough to come along and we brought him up on stage. He was looking very frail but the audience kept cheering. We went back to the dressing room where the three of us cuddled and cried.
"It was a touching moment and to have him back this year is great."
From being a fixture on TV throughout the 70s and 80s, small-screen appearances are now rare for Allan these days.
"I'm not part of that world but it isn't something I miss, because I've never stopped working," he said. "But I'm very happy with my career and I love being on stage. That's where I'm happiest."
Goldilocks And The Three Bears runs from Saturday until Jan 19 at King's, Edinburgh, where Allan's Big Big Variety Show is on in March
Now take my word for it
Allan has written his own material for years – now he's taking a foray into books.
The Wee Book Company is publishing his first collection, Dear Aunty May, just in time for panto season starting.
"I came up with the character after watching Jack Milroy as a dame and then I put her in one of my TV series in the 70s," he said. "I found I could get away with gags as Aunty May that I couldn't as myself. I came up with a problem page and Aunty May responds.
"My dad used to write a lot of material for me. I didn't think I could do it, but when he died, I believe he passed it on to me. I've a lot to thank my dad for."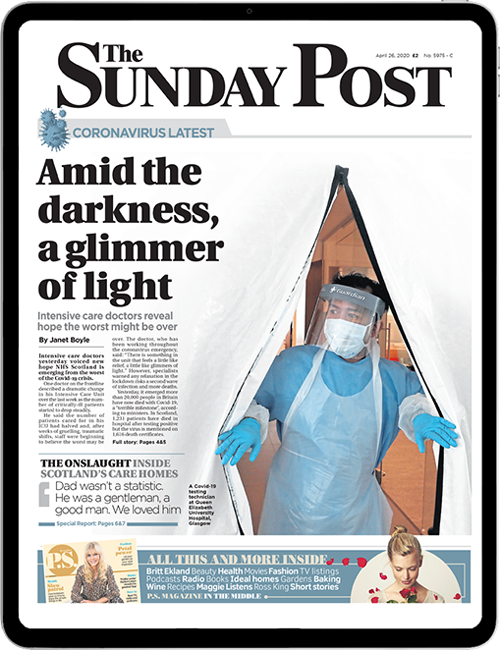 Enjoy the convenience of having The Sunday Post delivered as a digital ePaper straight to your smartphone, tablet or computer.
Subscribe for only £5.49 a month and enjoy all the benefits of the printed paper as a digital replica.
Subscribe