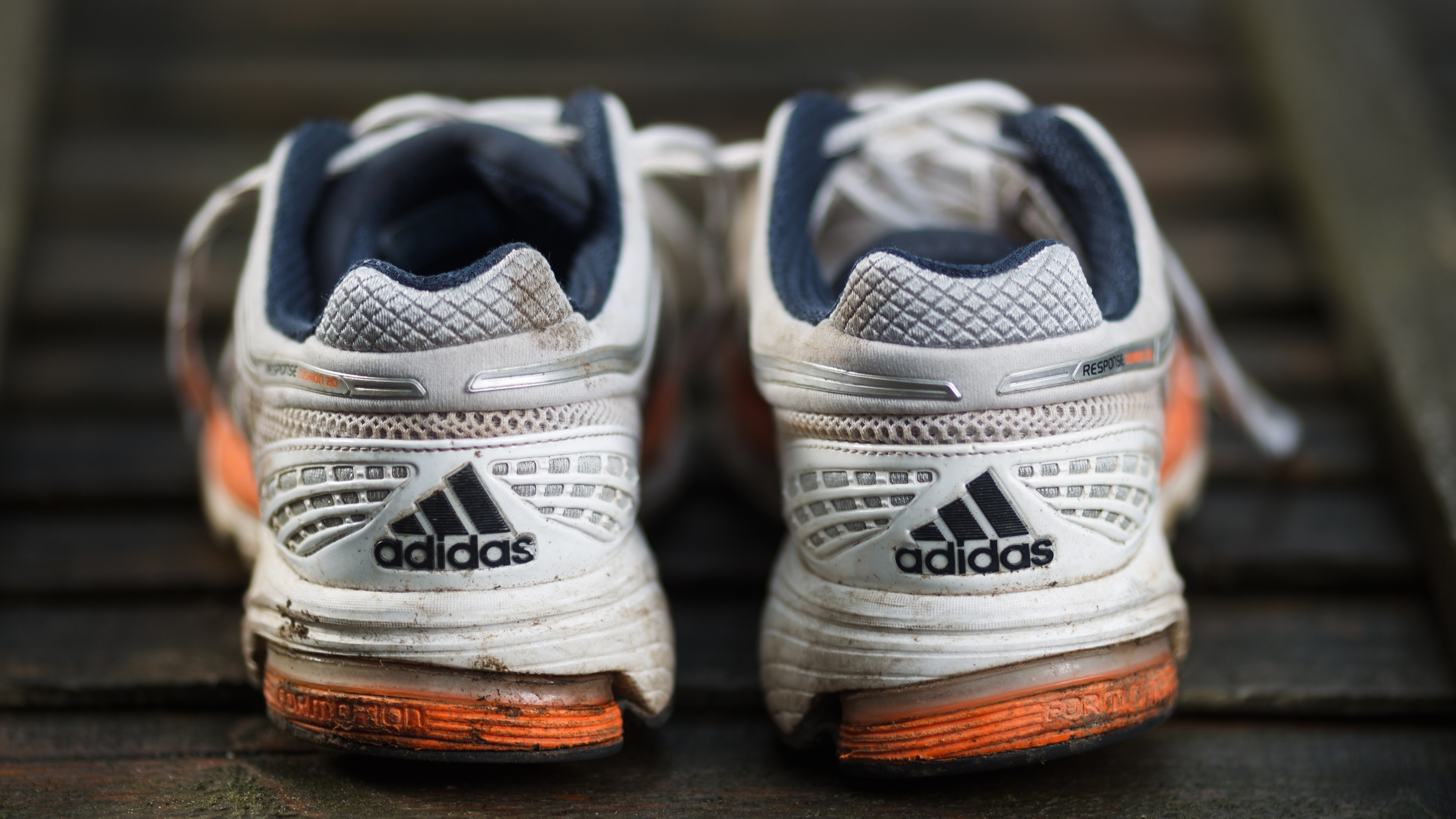 NEW YEAR's resolutions are a funny thing. Year after year, we make goals such as "give up smoking" and "lose weight" only for many of us to fail them just a few weeks in.
But why is this? Could there be a reason that goes beyond laziness or lack of motivation?
Psychology consultant Dr Josephine Perry shares her thoughts, from a scientific perspective, of why we might be falling short.
How does science and psychology explain our annual failings?
"Resolutions, with their negative, vague and sometimes uncontrollable elements are setting you up for failure. However, study after study shows that setting clear, specific, realistic and timely goals which you are completely in control of can increase your motivation, commitment, concentration and confidence, reduce negative anxiety and ultimately improve your performance.
"A resolution is usually an attempt for you to change a behaviour or habit. Habits and behaviours are based on thinking patterns. When we have to make a quick decision, as we do over thousands of things each day, we decide based on what is front of mind, that will be the habit you have always followed.
"If we want to change our behaviours we have to be very diligent and precise about creating new neural pathways (these connect and send messages between one part of the nervous system to another within the brain, just FYI). A resolution, without a deadline, a plan to achieve it or specific actions to focus on along the way will not create any new neural pathways.
"A goal however, that is specific, with deadlines and actions and a plan attached is better able to direct your attention and focus, helping you build new habits. The process of breaking down the goal into required actions or shorter term aims means you can tick off elements of it as you go along which gives constant evidence of success which helps build your confidence. The more confidence you have the likelier you are to succeed in achieving your aim."
Do you have any tips for how people can best stick to resolutions?
1. Keep your goals positive, such as "I will do 30 minutes of exercise five days a week", "I will have my five fruit or vegetables every day".
2. Don't set dream goals, like winning a race or getting promoted, because you can't control what someone else does. Make your goals ones you have direct power over.
3. Have long and short term goals. If your goal is too far away it is hard to stay motivated in the build-up.
4. The more specific your goals are, the better. Rather than say: "I will leave the job I hate", if you set an overall goal of "I will apply for at least five jobs in the next six months", it is specific, time limited and within your control.
You can then break this down into exactly what you would need to do to achieve this. For example, researching the sector you want to work in, attending some networking events, go to a conference to update your knowledge or/and ask a friend to feedback honestly on your CV.
5. Give your goals a deadline. This focuses the mind and allows you to set realistic intermediate goals to keep you on track.
6. Make your goals exciting. What makes you passionate and animated? Your motivation will come from that passion.
7. Write down your goals. Everywhere. The fridge, next to your desk, with your friends, notes on your computer. You need to repeatedly see them and ideally tell someone about them to increase your commitment and accountability. The embarrassment of having to admit to someone you gave up on something which once made you so excited is a great prompt to keep going.
Should we make resolutions all year around and not just once a year?
"If we call our objectives or aims 'New Year's Resolutions' then when we get to that moment in January when you've stopped writing 'Happy New Year' on every email and the resolutions will feel dated. So don't have New Year's Resolutions, have goals.
"People can find it easier to stick to goals when they see something as an opportunity for a new beginning, so a New Year is perfect for that, but so is a new month, or even a new week. You can set new goals whenever you achieve your previous ones, or find motivation for a new project."