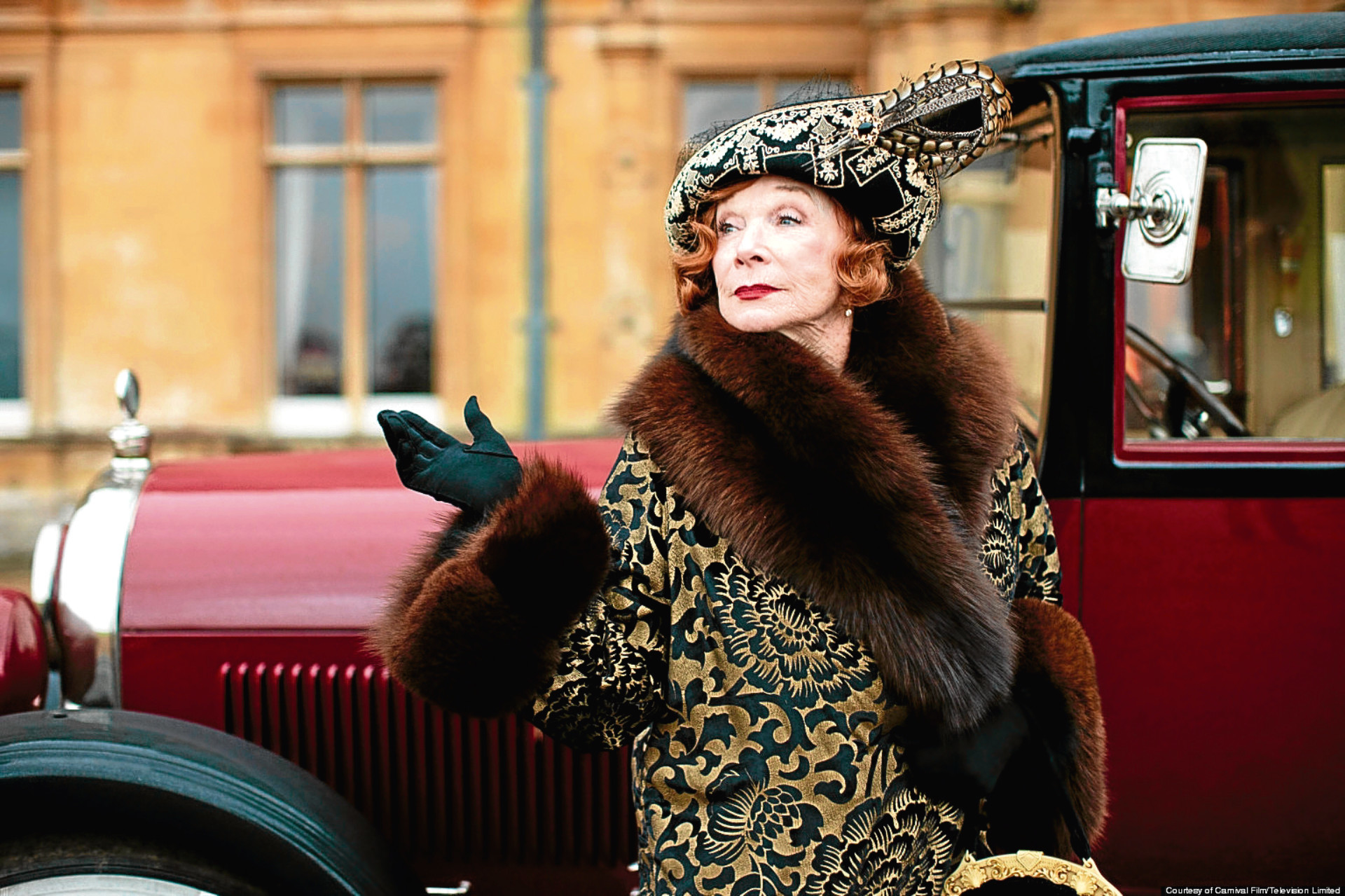 CAN it really be more than 60 years since we first saw Shirley MacLaine on the big screen?
Yes — and she's still working, this year starring in a new version of The Little Mermaid.
"I loved it when I first put on some balllet shoes when I was three and I'm stilll loving it," said Shirley.
Take your pick of all the great parts she's played, from Irma La Douce to Martha Levinson, mother of Cora, Countess of Grantham in Downton Abbey, but the greatest character of all is Shirley herself.
"I was born in Richmond, Virginia, and it was no accident that I was named Shirley as my mother was a drama teacher and was blown away by the brilliant Shirley Temple, who was just six when I appeared," Shirley, 81, explained.
"So I was named after her and I'm still trying to be as good as her. It didn't get off to a good start as I had weak ankles as a kid — not great if you want to be a dancer.
"My mother thought dancing might strengthen my ankles — and she was right, mostly.
"I loved ballet and hardly ever missed a lesson. It was just beautiful to be able to express yourself, and I so loved the music.
"They often gave me boys' parts as I was taller than many of the others, but I was thrilled when they cast me as the Fairy Godmother in Cinderella.
"I was still young and I was really looking forward to it.
"Then, as I was warming up just before the show, I broke my ankle. Can you believe it?
"My big moment and I broke my ankle. I don't know if we really thought it was broken and I didn't want to miss a performance, so I got the ankle strapped up and got on with it.
"I went to hospital later and they said it was broken. I got to play the Fairy Godmother and turned the pumpkin into a coach, but I couldn't cure my own broken ankle!"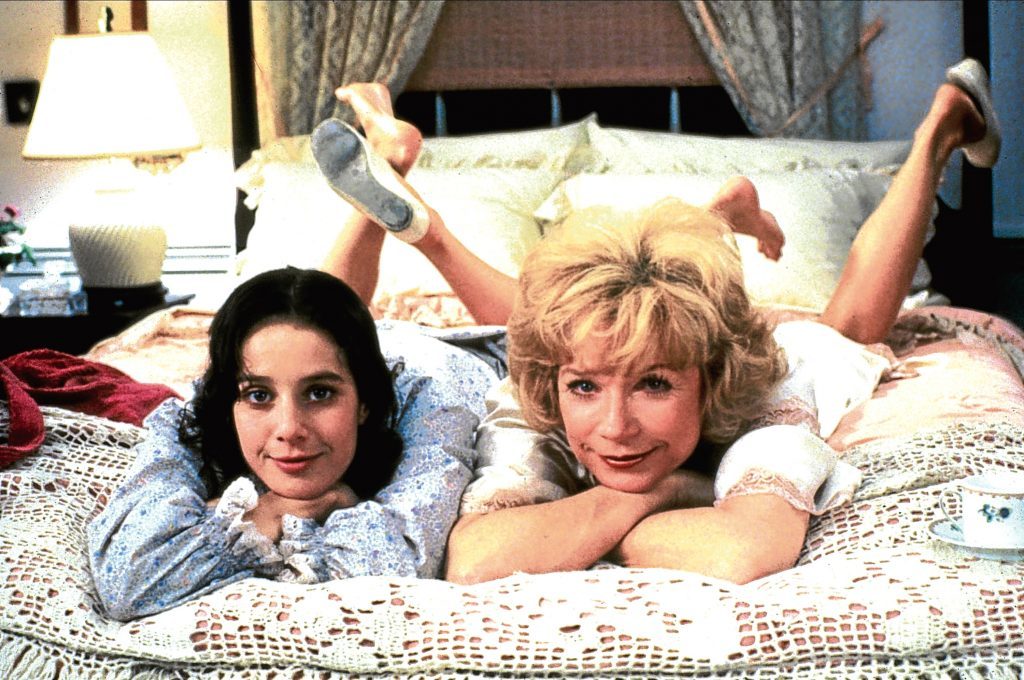 That is just typical of the Shirley MacLaine we have come to know and love.
So many times, she's been called "a real trouper".
"I think it's because you always want to do your best," she said.
"I don't think anyone would stay in this business if they didn't love it and want to do their best every time.
"The rewards are high for a few, but for the majority, it is a world of uncertainty.
"Something drives you on, though."
Shirley gave up a possible ballet career as she felt she'd never achieve the perfection she sought, but she could never give up on performing and put her energies into acting.
"I loved being on stage, and acting seemed to be the right job," she recalled.
"I could dance, of course, and I could sing, so I had high hopes of getting work.
"I got small parts on Broadway, including understudying the leading lady in The Pajama Game.
"Guess what — she broke her ankle.
"A film producer was in the audience, saw me and I landed my first movie with the great Alfred Hitchcock in The Trouble With Harry," she smiled.
"That was in 1955 and I've made a few more movies since then."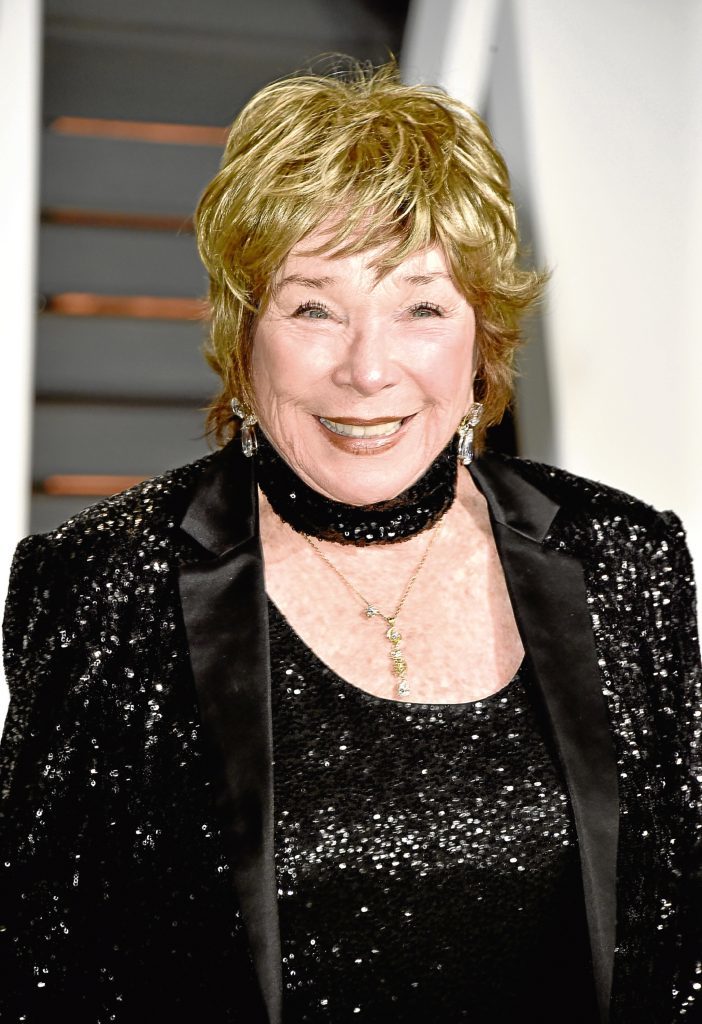 That's an understatement, of course, and Shirley missed out that her first film won her a Golden Globe as New Actress of the Year.
Since then, she's appeared in around 70 films plus many stage shows and TV productions, including our very own Downton.
"I so loved that. It was wonderful to be a part of television history," she said.
"Downton has been big all over the world and such a marvellous show.
"I really enjoyed being in Britain and playing a part that meant sampling what it must have been like to be linked to the aristocracy.
"It was great to work with so many fine actors, too, and the costumes were something else — as Martha, I played a lady for whom money was no object.
"Can you get a better role than that?"
Shirley has appeared with most of the big stars, of course.
She was adopted as the female "mascot" of Frank Sinatra's legendary Rat Pack and became especially close pals with Dean Martin and Sammy Davis Jnr.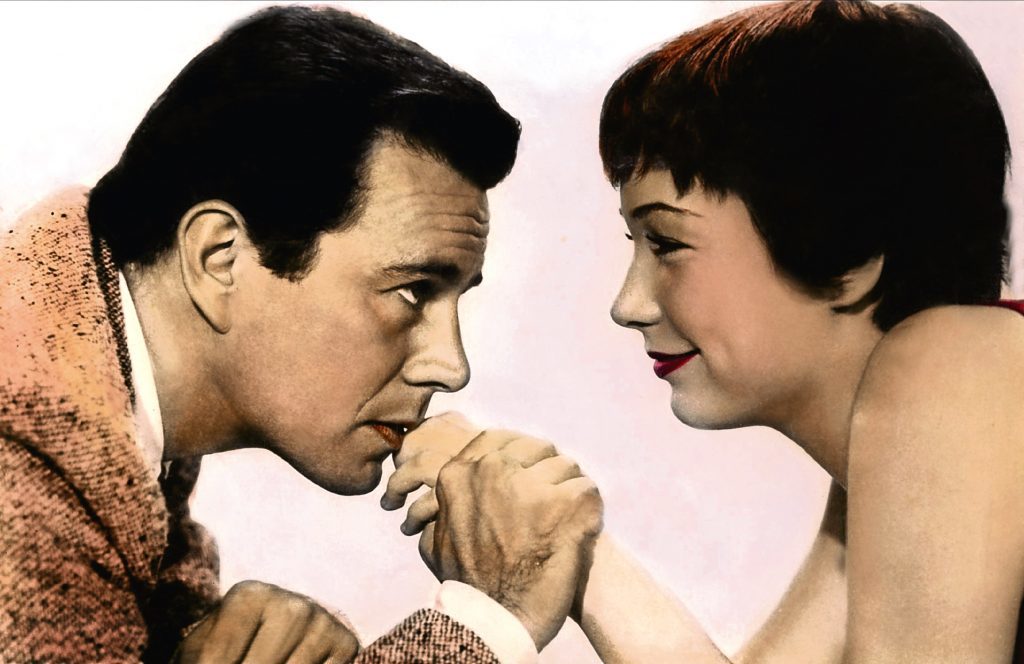 At her home, she has what she calls her "Wall of Life".
It is exactly that — a wall covered in hundreds of pictures of herself with stars from Marilyn Monroe to Clint Eastwood as well as politicians like JFK and even the Dalai Lama.
She has been to more Hollywood parties than most people visit supermarkets, but she's never been tempted by the pressure to live up to others' expectations.
"I've never done drugs," she said. "At a party once, the hostess served cocaine in a silver bowl. I thought it was a sugar substitute and put a spoonful of it in my coffee. It really put me off coffee for a while and didn't tempt me to take up anything like cocaine.
"I've never gone over the top on my looks either.
"We all want to look nice and be attractive and I'll admit I had my face lifted.
"I never cared how I looked until I was about 50, as my roles in movies were not dependent on beauty.
"My brother Warren (Beatty) was the beautiful one. But in my 50s, I noticed I was getting a lot of offers of grandmother roles and didn't see myself that way, so I tried some facial help.
"I'm not sure it was a good idea — never do that in the middle of a love affair as it's disconcerting to your partner.
"I guess I did prefer how I looked after the treatment, but now I rely on good lighting, rather than surgery.
"Marlene Dietrich taught me how to light myself when we made 80 Days."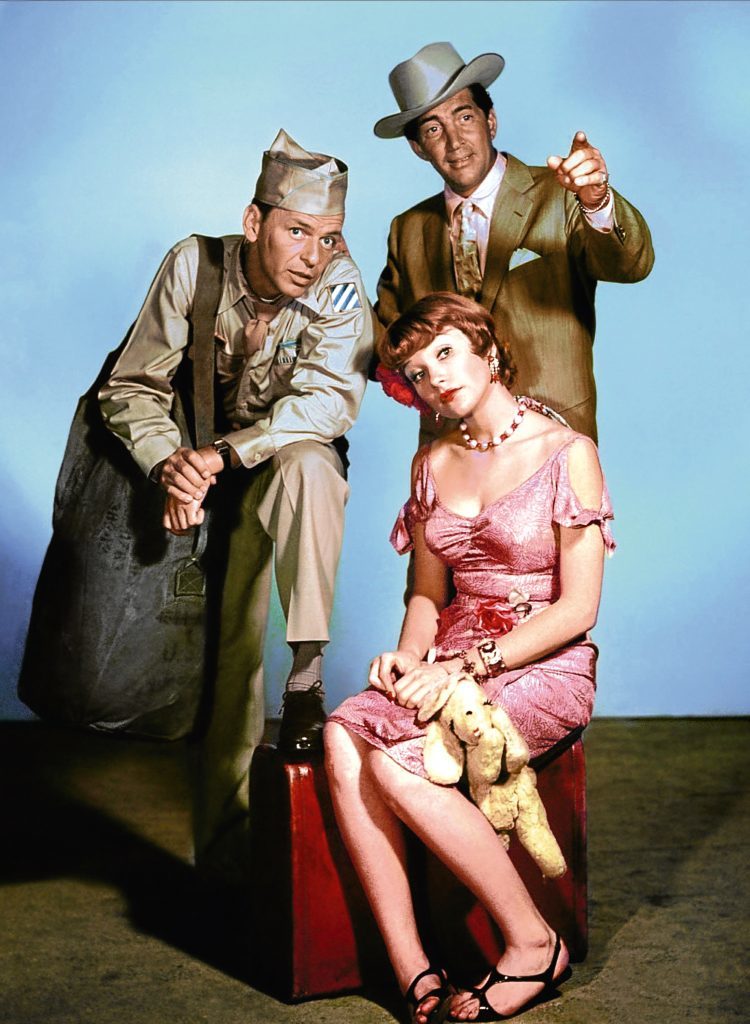 She still has her famous red hair and green eyes, a clue to her heritage since Shirley can trace some great- great-grandparents back to Banff and Sutherland.
"I'm proud of my Scottish heritage and thank them for giving me hair that got me noticed," she said.
"I have a bit of Irish, too, but mostly it's the Scottish influence that has made me what I am. I've always been my own person."
Shirley is also very much a devotee of UFO interest.
"People think I'm quirky on these things," she said. "But I have seen things and spoken to so many other people who have seen things and I have no doubt about the existence of UFOs.
"I don't know why they are there, but they certainly are and I'm sure we shall find out one of these days."
Quirky or not, Shirley is still in demand. She won a Best Actress Oscar for Terms of Endearment, in 1983, and has countless other awards to her credit, including a Lifetime Achievement Award from the American Film Institute.
She is nowhere near thinking of retirement.
"I get new scripts all the time but I am selective," she said. "I'm in The Little Mermaid as I've always loved the story and I thought the production looked good.
"Other people will have to judge, but I think it's great."
Shirley has her own online business, which covers everything from astrology to UFOs to cooking to make-up.
"I've always liked variety — it's the spice of life," she added.
"I have calmed down a bit and like nothing better than curling up with a book and my dog. That doesn't mean I'm giving in to old age.
"Yes, I am in my 80s, but there's life in the old gal yet.
"I can't wait to be asked to star in a remake of Sweet Charity!"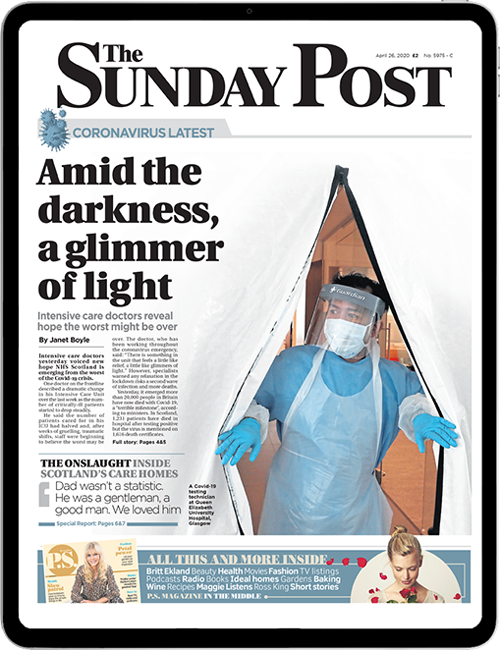 Enjoy the convenience of having The Sunday Post delivered as a digital ePaper straight to your smartphone, tablet or computer.
Subscribe for only £5.49 a month and enjoy all the benefits of the printed paper as a digital replica.
Subscribe