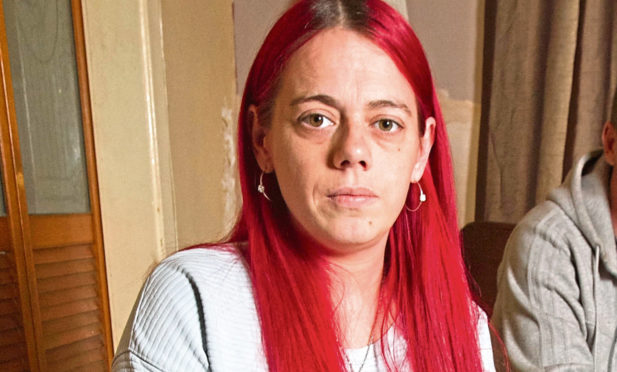 A Scottish mum who appeared on The Jeremy Kyle Show has warned of more TV reality suicides unless shows are better regulated.
The presenter's show was cancelled by ITV on Wednesday after the death of 63-year-old participant Steve Dymond.
But Annette McKenzie, who said she was pursued "relentlessly" to appear on the show, questioned why Love Island was commissioned by the broadcaster for another series despite the suicides of two contestants.
Annette, 37, from Glasgow, said: "If reality shows are not regulated and people involved emotionally supported before and after, we sadly are going to see a lot more suicides in the name of entertainment."
Annette's daughter, Britney Mazzoncini, died three years ago after taking an overdose of anti-anxiety pills that had been prescribed by a trainee GP.
Annette appeared on The Jeremy Kyle Show to confront a 20-year-old man, identified only as "Marcus", who was accused of cashing in on the tragedy.
He claimed he had a close relationship with her daughter despite only speaking to her three times in chat messages.
An ITV spokesperson said: "All of our processes are regularly reviewed to ensure they are fit for purpose."