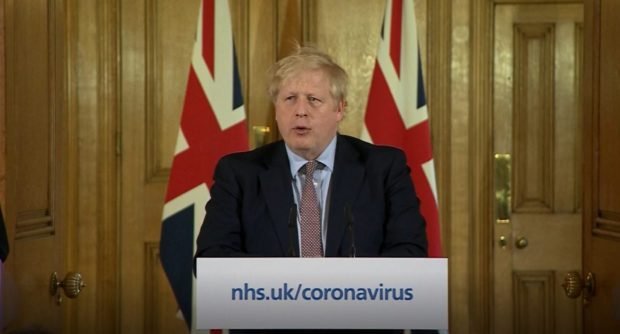 In the big-screen classic, The Hustler, bookie George C Scott gifts a little advice to Paul Newman's pool shark: "You keep score real simple. The end of the game, you count your money. That's how you know who's best."
Whether there will be much money left to count is a moot point but it is too early to know how, or when, these terrible times will end. It is also too early to suggest some countries are dealing with the coronavirus crisis better than others.
Hindsight brings a clarity difficult to find in the fog of war, in the daily battles being waged to cope with an unprecedented international health emergency.
And, in these hurtling times when a week's news happens in an hour and yesterday seems a lifetime ago, when an hour reading the paper makes us all expert epidemiologists, it is easy to say that our leaders could have done more to ready our country for this onslaught and should be doing more to help us endure it.
Our leaders, our scientists, our quangos and all the others with responsibility for keeping us safe may well have been too complacent about a pandemic predicted by many of the world's most knowledgeable experts.
Today, we tell how Scots health boards were urged to get better prepared after an emergency rehearsal exercise – codenamed Silver Swan – in 2015 found worrying gaps in their planning, although the detailed recommendations and the boards' response remain secret.
If they were complacent, however, so were the rest of us. It was only a little over a month ago that we watched what was happening in Italy with disbelief but, also with an unspoken notion that the authorities there might have misstepped and made mistakes that had somehow hastened the spread of this awful virus.
We know better now, of course, but as Covid-19 tightens its grip, we are now clamouring to know why our governments are not doing what other countries, countries with lower rates of infection and death, are doing?
We are rushing to second-guess ministers' expert advisers on everything from testing and face masks to business aid and police powers.
Of course, mistakes have been made. Of course, we should question our leaders and expect them to clearly explain what they are doing and why and, of course, their advisers should be scouring the planet for best practice and life-saving equipment but, when feelings are running so high, when panic seems so close, we should not rush to judgement.
We must try to stay calm, strive to remain united, and continue to trust in the best advice our best experts can give us.
When the skies clear at last, after the health crisis is over, when the subsequent economic crisis eases, there will be a time for answers, for asking our governments what was done, what was not and why?
But, for now, this savage, brutal game of chance is still being played. We are all still at the table.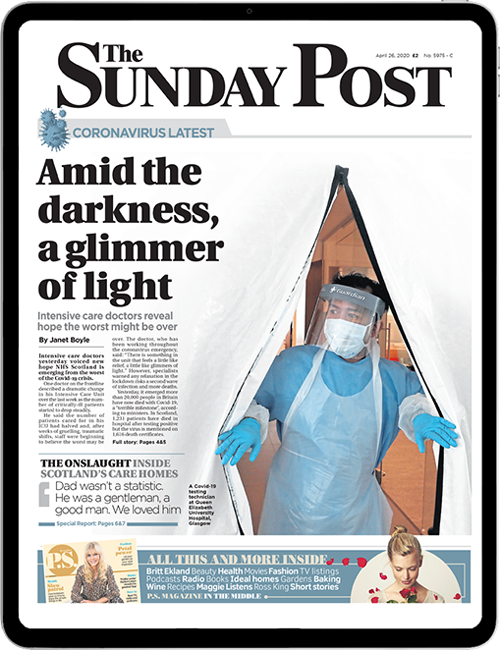 Enjoy the convenience of having The Sunday Post delivered as a digital ePaper straight to your smartphone, tablet or computer.
Subscribe for only £5.49 a month and enjoy all the benefits of the printed paper as a digital replica.
Subscribe