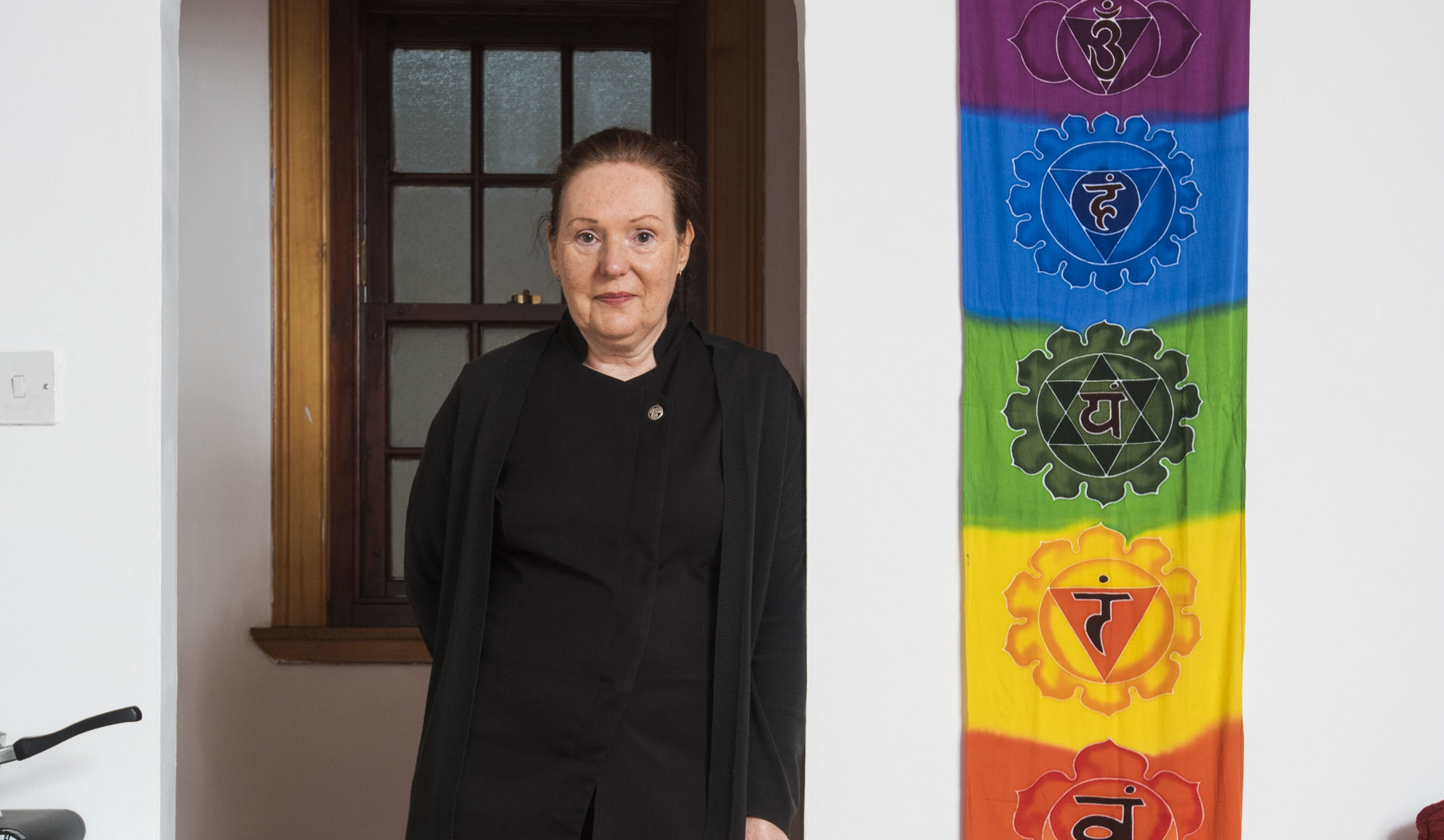 HEALTH therapist Janis Linton was rattled by a dispute with an energy provider that left her fearing her electricity could be cut off and her business reputation tarnished.
The 59-year-old runs a holistic service from a shop at Cumberland Close in Kirriemuir, Angus.
When she took over the premises five years ago she stayed with the existing electricity supplier Opus Energy.
She negotiated a low-tariff deal with the company and her bills averaged just £50-£70 a month.
She paid her bills by direct debit and the amount was based on accurate meter readings which she submitted to the company online, she said.
But in July, Janis was stunned when out of the blue a demand from Opus for £980 landed on her doorstep.
"Thinking this was a mistake, I cancelled the direct debit to prevent them taking this amount from my bank account," she explained.
"I later discovered that they had been charging me out of contract rates for a period from Sept 2017 to June 2018.
"This was because I changed my business from a limited company to a sole trader in September last year.
"I distinctly remember contacting Opus at the time to inform them of this change as required and I was told on the phone just to carry on paying by direct debit and submit my readings as usual."
Unbeknown to Janis, because of the change in status of her business her low-cost deal had been scrapped and it was replaced with a much higher tariff for out-of-contract customers.
"Nothing I could do or say seemed to make Opus realise that I had never been told about this change," said Janis. "Demands for payments kept on coming.
"I was getting aggressive phone calls to my home and my mobile from their collections department on a regular basis.
"I was told my case could be sent to a debt collections agency and I got a letter threatening that my electricity could be disconnected.
"I was beside myself with worry. I run a small business in a small town. If I got cut off or had debt collectors turning up it would be very embarrassing and could damage my good reputation."
After two months of getting nowhere with Opus, in desperation Janis turned to Raw Deal for help.
We asked the company to look into her case and good news is a resolution has been reached.
Opus agreed to waive the out-of-contract rates that had been applied for nine months and her overall account balance has also been reset to zero.
"To get the low-rate electricity tariff reinstated I had to sign another year-long deal with Opus," said Janis.
"But I now know I will not be in for any further nasty surprises.
"I owe Raw Deal a big thank you for sorting this out because the stress it caused me for months was enormous."
A spokesperson for Opus said: "We have contacted the customer in question and I am pleased to say we have agreed a resolution.
"We will honour the previous contract rates, as the customer requested.
"The customer is satisfied with this outcome and we have closed off the case."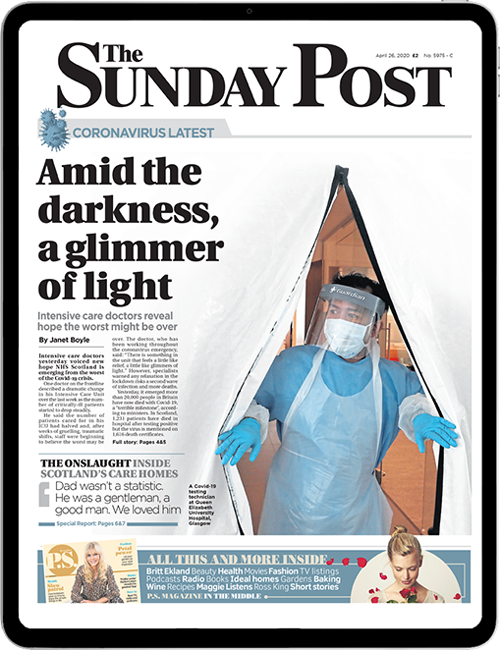 Enjoy the convenience of having The Sunday Post delivered as a digital ePaper straight to your smartphone, tablet or computer.
Subscribe for only £5.49 a month and enjoy all the benefits of the printed paper as a digital replica.
Subscribe