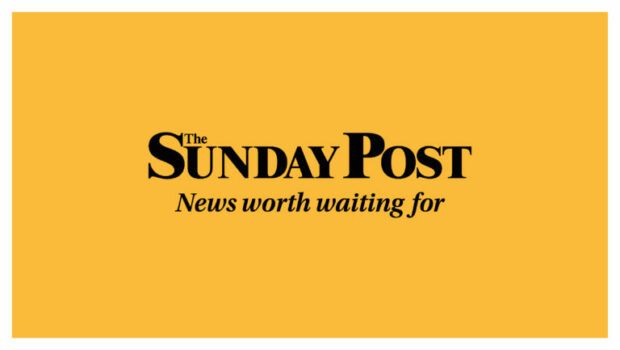 Given Boris Johnson's difficulties with wine-related parties in No. 10, it seems unlikely Nicola Sturgeon will be hosting a hooley at Bute House when she becomes Scotland's longest-serving first minister next month.
In any case, it is unlikely the fusillade of party poppers will disrupt her from a moment of contemplation because if she is a political leader who does not care about her legacy and the history books, she will be the first.
Independence is the cause that drives her but some Scots, including many who voted Yes in 2014, increasingly suspect it has hobbled her time in office when, they suggest, such an exceptional politician with such unassailable authority could have delivered transformative change in key areas of public life if her eye had not been on another prize altogether.
She is still determined to have another referendum next year, according to straight-faced advisers, but this bletherendum of constitutional theoreticals and hypotheticals, currencies, borders and pensions is now only the background hum of what passes for politics in Scotland. The polls suggest roughly a third of us will always vote Yes, a third will always vote No, and the final third will decide our future when asked.
The problem for the SNP is most Scots don't want to be asked any time soon. For the party of independence, there is never a time that is not propitious for the big break to freedom but, for the rest of us, right now, with Europe ablaze, Covid still raging, and the economy tanking, seems sub-optimal.
According to Lenin, "there are decades where nothing happens; and there are weeks where decades happen" and, right now, decades seem to be happening every time we watch the news. We are witnessing the world change in real time and Russia's rampage continues to pile questions upon questions; about energy and security, patriotism and nationalism, the EU and Nato and the answers to every one of those questions will colour the debate around Scotland's future.
Elsewhere in this weekend's paper, Jason Cowley describes how a still emerging but more relaxed and multicultural Englishness might change the tone in that country and the others sharing these islands. With all of these things and more in hurtling motion, the only thing that seems stuck fast is Scotland. Every day, the world is streaming forward into a new, unknowable future while our politicians can only look back, reheating old rows and restoking old enmities.
If the first minister really wants a referendum next year and really thinks Scots want one too, she should force the issue. If, for whatever reason, she doesn't, we don't or she can't, then she should attempt to forge a different, more creative way to break the deadlock.
Now, that would be a legacy.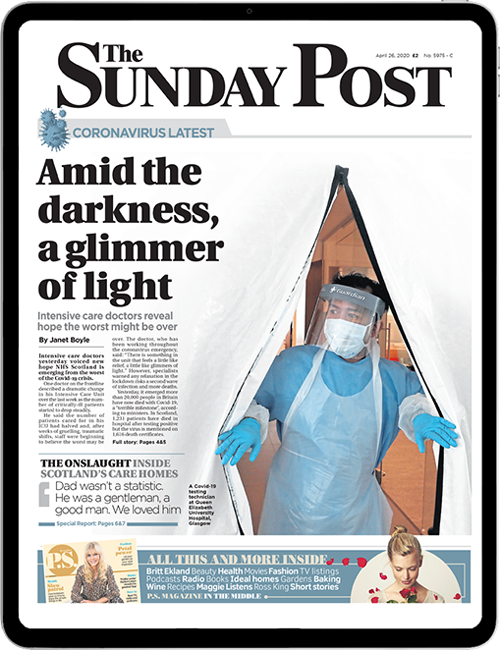 Enjoy the convenience of having The Sunday Post delivered as a digital ePaper straight to your smartphone, tablet or computer.
Subscribe for only £5.49 a month and enjoy all the benefits of the printed paper as a digital replica.
Subscribe