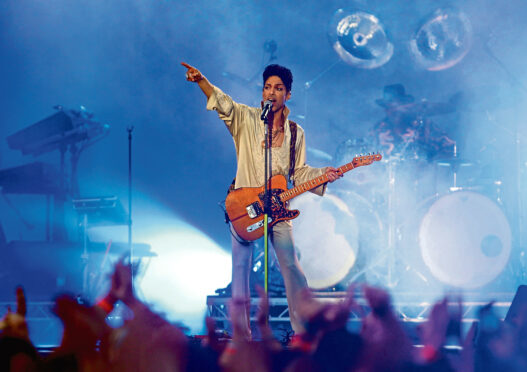 Prince the Official Podcast
Prince was one of the most prolific recording artists of all time – apparently the diminutive purple one recorded around one song every day.
He was also one of the most prophetic artists in modern music.
The late singer, songwriter and producer was one of the first to recognise the power of the internet, for example.
He died in 2016 but, given his work ethic and ability to predict the future, it seems as though we're going to be enjoying not just Prince music but uncannily relevant Prince music for the foreseeable future.
This month, Welcome 2 America was released, one of the many, many recordings which was stored in the vaults of the artist's Paisley Park estate.
In it, Prince sings about politics, how the capitalist system is geared to exploit workers and even how black musicians are sold short by record companies.
The fascinating story of the record is explored in the Prince official podcast featuring interviews with collaborators and artists who worked with the great man.
That includes music director Morris Hayes, who produced Welcome 2 America.
This is the second series of the podcast which is focused on the new album but the first was a look at the story of classic album Sign O' The Times.
Included is Hayes' recollection of how Prince was keen to meet future president, Barack Obama.
Scheduling conflicts meant the summit never happened.
"As Black folks, we were all elated about President Obama and the prospect of having this first Black president," Hayes explained. "Prince had a slightly different take on it… His whole thing was, 'No, we're not gonna give him a pass on just that."
There's plenty of history about His Royal Purpleness here for fans, new and old.
Apple, Spotify, Google Podcasts
Firebug
For 10 years, a fire bug terrorised Southern California, burning down businesses in broad daylight.
Four people died in the arson attacks which left police baffled.
Then a manuscript for a novel lead investigators to the last person they would have ever suspected: was the author responsible?
This true crime podcast is full of twists and turns, and even includes attacks on a conference for arson investigators…
Spotify, Apple, Google
The Witness
In 2005, Joseph O'Callaghan's testimony helped convict two drug-dealing gangsters for murder, and he became the youngest person ever to enter the Witness Protection Programme in Ireland.
Now, as the men he put away agitate for release, he tells his extraordinary life story in his own words.
The Witness is an ambitious, powerful and at times deeply harrowing documentary podcast series.
Spotify, Apple, Google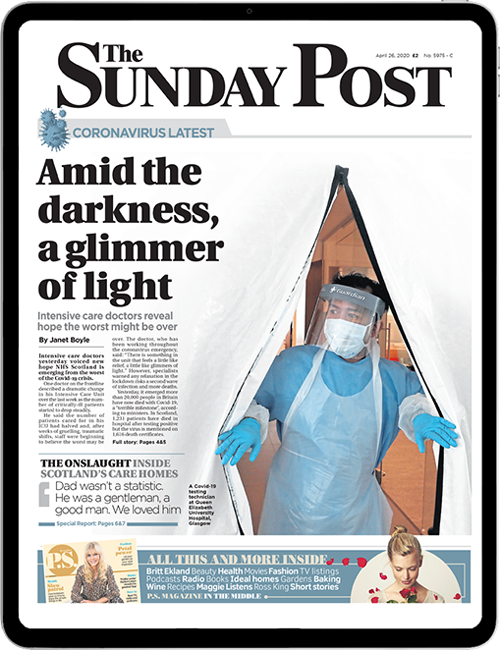 Enjoy the convenience of having The Sunday Post delivered as a digital ePaper straight to your smartphone, tablet or computer.
Subscribe for only £5.49 a month and enjoy all the benefits of the printed paper as a digital replica.
Subscribe