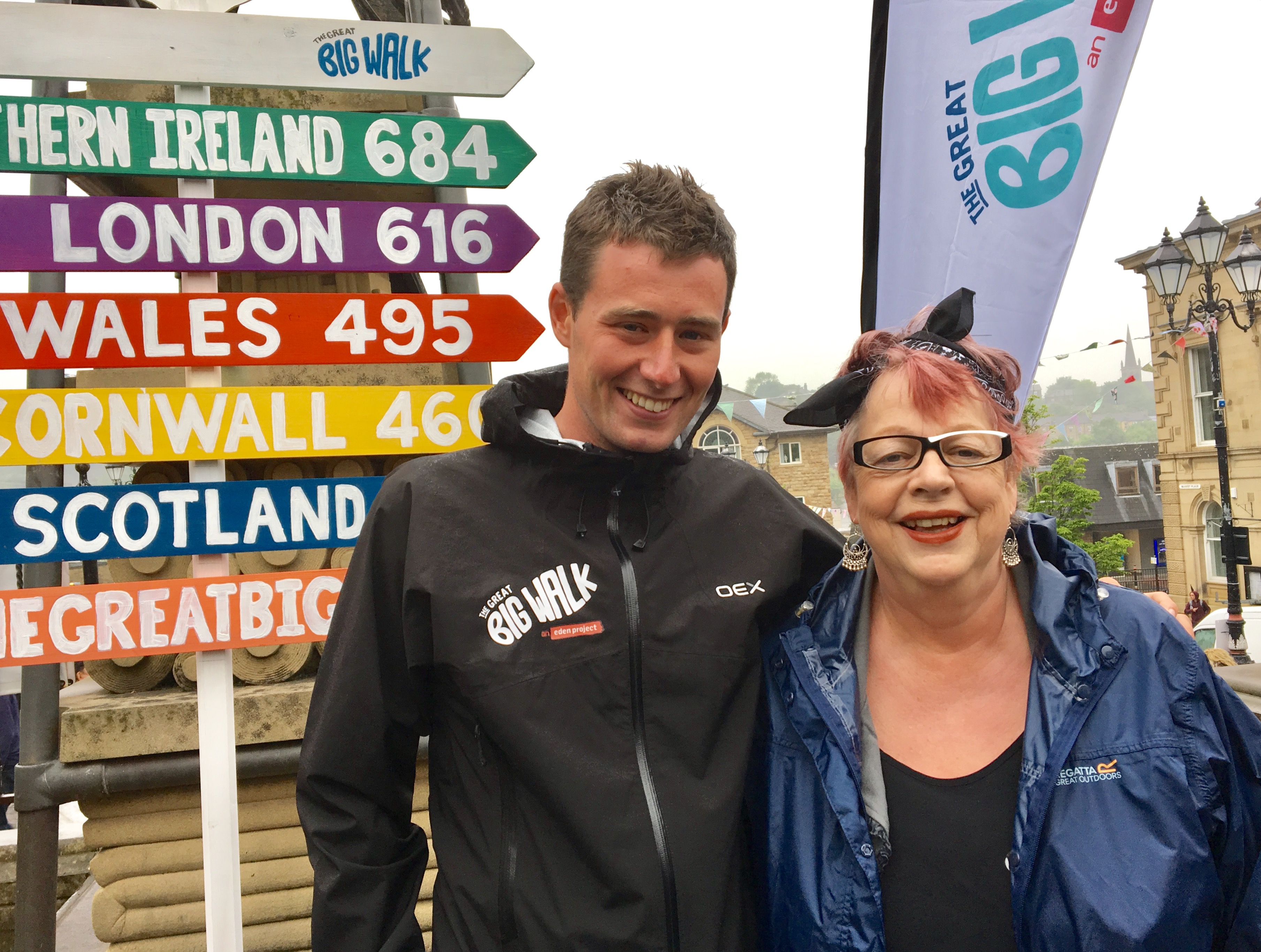 On Monday, a new initiative called the Great Big Walk kicked off, with walkers heading across the UK in an effort to encourage people to connect with their communities and find out about some great community projects.
Comedian and writer Jo Brand, who completed her own 135-mile 'Hell of a Walk' for Sport Relief, chatted to the Sunday Post about the Great Big Walk and why it's important to get to know your local community.
Jo said: "I was delighted to be asked to get involved through Comic Relief – having done my own walk that nearly killed me!"
"I feel very strongly that really, the vast majority of people want to do good things, and it's just about knowing how to facilitate that locally."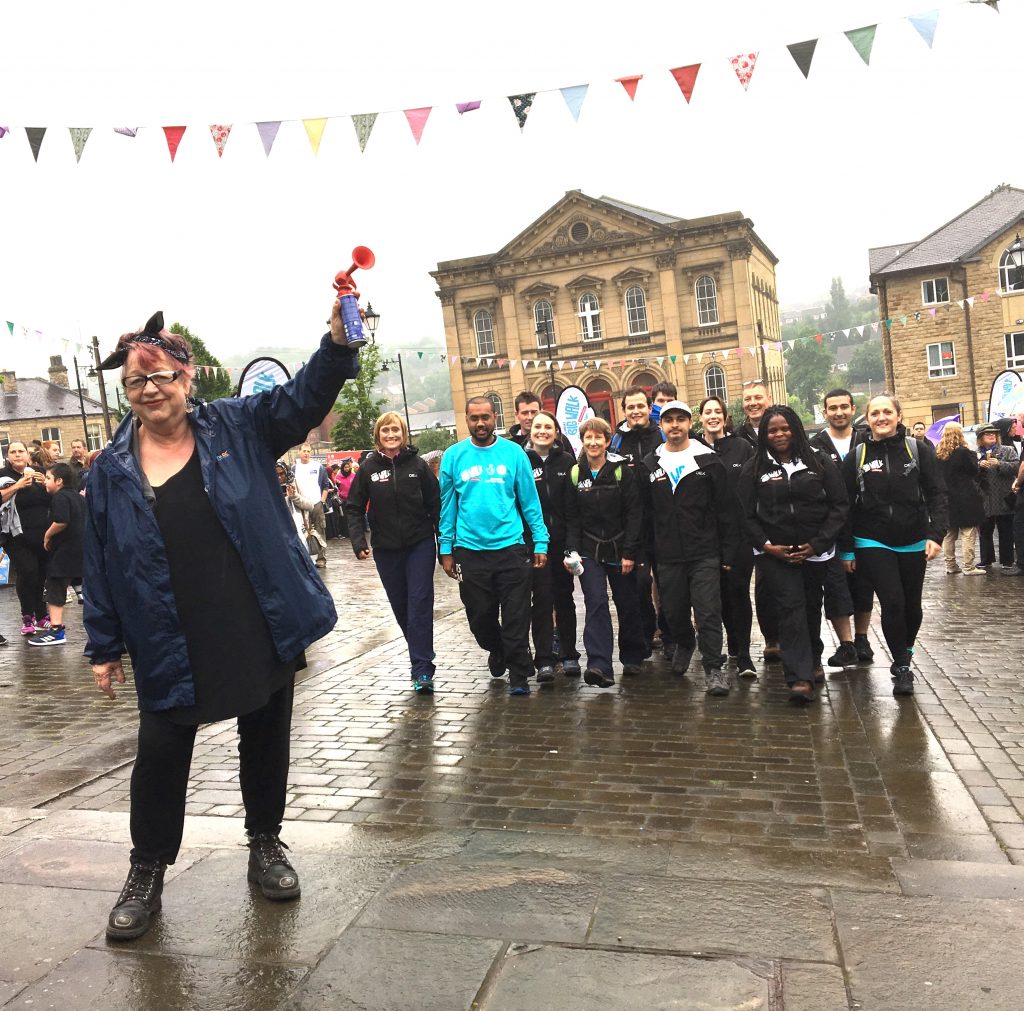 Jo said that although it can be difficult to find the time to participate in community projects, especially when you're already juggling work and family life, there are a few small things you can do.
"It can be tricky because as Brits we're all a bit restrained. Find a way of approaching someone involved in your community like your MP or someone from your church and let them know you'd like to help."
Jo is keen to tackle the issue of loneliness and social isolation, and said if you'd like to reach out to your neighbours or are worried about someone in your community you could 'post a note through the door saying 'let's all go for coffee."
As for her own local area, Jo said she thinks London's reputation as an unfriendly city is unfair.
"It's a myth, London being unfriendly, really it's like a series of connected villages and towns and you do get know a lot of people from going to the shops or the pub or church."
After completing her own charity challenge, Jo has some sage words of advice for the Great Big walkers.
She joked: "Have a cold bath every night… It's so dreadful it makes walking the next day seem more appealing!"
"It's about the mind rather than the physical – keep in mind why you're doing it and it'll get you through."
The end of the walks will mark the first anniversary of the death of MP Jo Cox, and Jo Brand told us she thought it was incredibly important to honour Ms Cox's family after the 'tragic catastrophe' of her death, and to continue Jo's mission to bring people together and connect communities.
READ MORE FROM THE SUNDAY POST 
Watch: Glasgow sees the launch of the The Great Big Walk
Get to know your community and take part in The Great Get-Together
Politicians must follow my friend Jo Cox's example, says SNP's Eilidh Whiteford
1
Subscribe for only £5.49 a month and enjoy all the benefits of the printed paper as a digital replica.
Subscribe