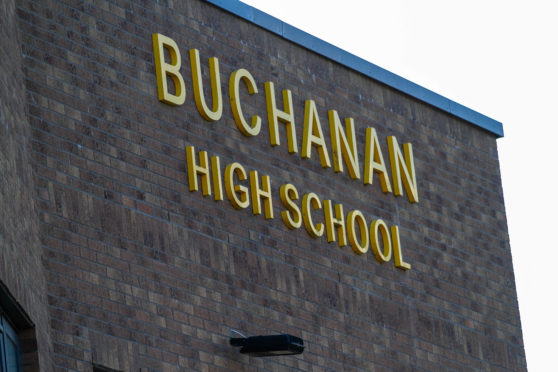 The Sunday Post has a proud tradition for campaigning and investigative journalism.
In the past two years alone we revealed the scandal of the forgotten orphans at Smyllum Park in Lanarkshire.
We have also continuously highlighted the horrific plight of those women left in agony and, in some cases, suicidal by medical mesh.
And in recent months we took on the cause of those families affected by the so-called blue water alert at Buchanan High School in North Lanarkshire.
In that specific case, no one in authority appeared to be listening. Ill-health and cancer cases had been whispered about but hadn't caused a wider ripple.
That, now, is not the case. Thankfully, John Swinney intervened after our revelations, ordering an independent review of evidence to help reassure worried families whose children attend the school.
We welcome that intervention but this issue, and others previously highlighted, show just how many scandals remain hidden from public view.
Many in the public sector talk about transparency and working collaboratively with those they serve.
But, in our experience, many bodies are anything but open. Indeed, many hide behind the likes of "data protection" to avoid answering what should be simple and justifiable questions.
Therefore, as long as this pernicious culture of secrecy remains, we will continue to ask questions of those who hold positions of responsibility.
We will continue to prod and poke in the places where some would rather we didn't.
We are here to serve the interests of our readers as well as those of the wider public; a public that has the right to know exactly what is happening in communities up and down the country.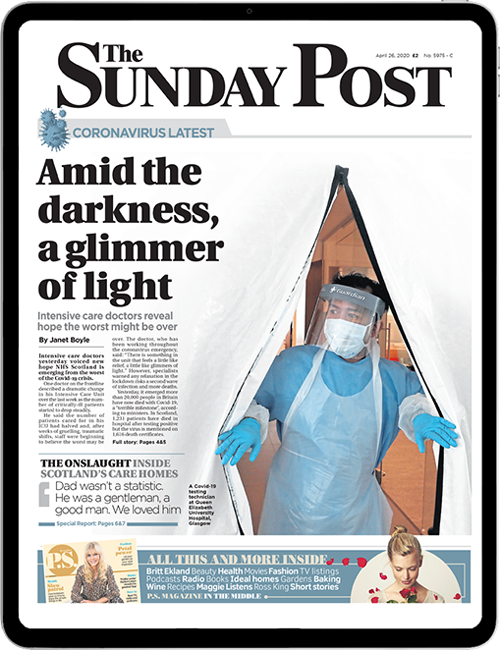 Enjoy the convenience of having The Sunday Post delivered as a digital ePaper straight to your smartphone, tablet or computer.
Subscribe for only £5.49 a month and enjoy all the benefits of the printed paper as a digital replica.
Subscribe