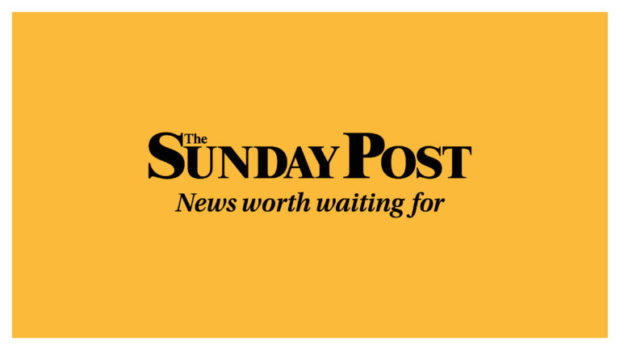 When Richard Leonard, very slowly then very suddenly, resigned as leader of Scottish Labour, there was a widespread and genuine appreciation of his qualities.
He was, we were told, a decent and principled man with a genuine desire to change his country for the better.
It is heartening that both MSPs challenging to take charge of the party seem to share those qualities. Passion, principle and purpose are not, as Mr Leonard knows, enough to turn around the fortunes of their once-imperious party but they are a good place to start.
It is, however, in their priorities and policies that Monica Lennon and Anas Sarwar must convince and, today, they lay out some big ideas on issues from child poverty and education to climate change and Schitt's Creek.
However, inevitably, a perceived difference in tone over another independence referendum has coloured much of the coverage of the contest so far with Lennon portrayed as being more open to another vote with Sarwar reluctant to countenance a second poll.
In truth, any difference between them is more theoretical than practical. If any party, in any country, wins a clear majority in a fair election after explicitly demanding another referendum, Ms Lennon would not be alone in suggesting the people have spoken and democracy should prevail.
But, and this but is the size of the Kelpies and flashing neon, is this, right now, and possibly for some time to come, something Scotland really needs to care about?
At least 8,000 Scots have already lost their lives directly because of Covid. It has indirectly caused the death and shattered the lives of many, many more. We are enduring the biggest global crisis of this century, arguably any century, and, while vaccines might offer a glimmering light, we certainly cannot see the end of the tunnel.
The world is ablaze and, in Scotland, we bicker and bark about our constitutional future. Our economy, our health service, our schools, every system and structure that matters, is shuddering in the gales of Covid, and we are obsessing about what our government may or may not do if the prime minister does or does not refuse permission for a theoretical referendum mandated in an election still three and a bit months away. If it happens.
Our six-year rammy about the constitution can be tiresome at the best of times. Right now? It is obscene.
If Mike Russell, one of the Scottish Government's most senior ministers, has nothing better to do than draft an 11-point alternative road-map to a referendum – a document that might as well be made of shortbread for all its practical import – then he should open his curtains.
We have not finished discussing our future within or without the United Kingdom but, please, for now, can we just leave it alone?
It's not the time.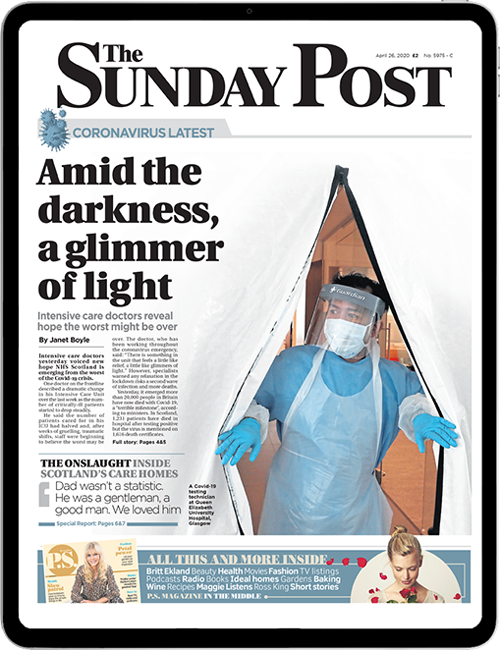 Enjoy the convenience of having The Sunday Post delivered as a digital ePaper straight to your smartphone, tablet or computer.
Subscribe for only £5.49 a month and enjoy all the benefits of the printed paper as a digital replica.
Subscribe