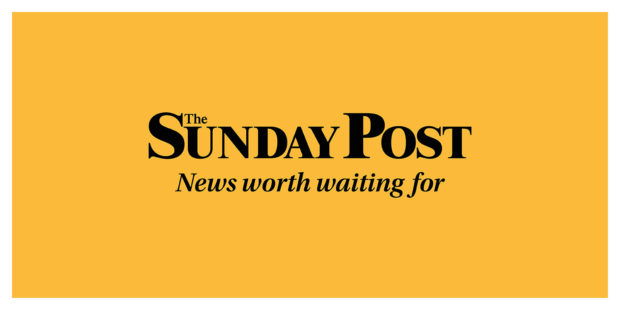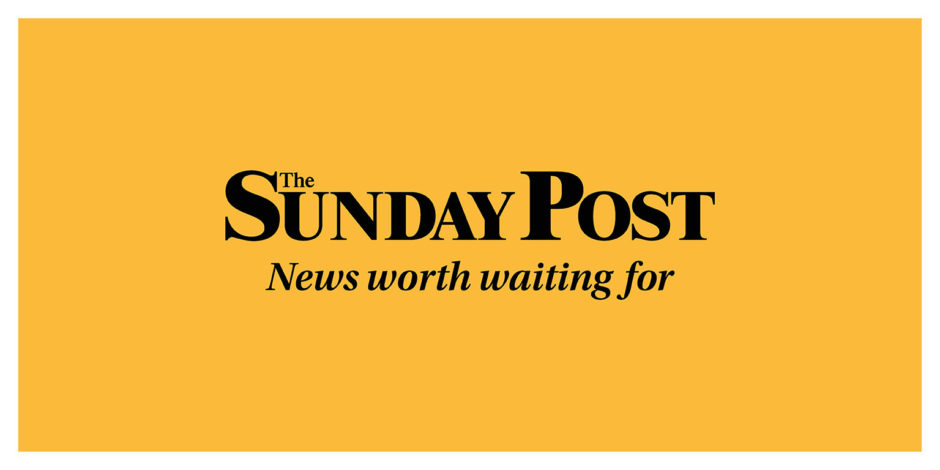 Scotland's justice system, like all our other systems, is hurtling through chaos into the unknown.
The stack of unheard cases pile higher every day. Some lawyers suggest it might take 10 years to clear the backlog while others proffer the learned opinion that, despite juries sitting in cinemas and all the rest, many of these cases will never be heard at all as the clock runs down on timely justice.
The backdrop of chaos and confusion adds another layer of bleak, black irony to the case of Leigha Collins which, to be frank, does not need it. There was certainly no confusion, delay or uncertainty when it came to Scotland's courts dealing with this 18-year-old woman and her baby.
Unimaginable: Women's Aid condemns plight of teenage mum ordered back to Malta by a Scots judge unaware her ex-partner was convicted thug
This teenager, who claimed to feel threatened and afraid before fleeing Malta with her two infant children to return to her parents' home in Scotland, was hauled into court with, for this country at least, head-spinning speed and summarily sent back to the Mediterranean island.
Accused of breaking international law designed to prevent child abduction, she was ordered to leave her family's home in Fife and travel across Europe (with a connecting flight at Heathrow) at the height of an international lockdown when only the most urgent and essential trips were countenanced. Of course, the legality of her decision to bundle up her children and take off for home matters and should be tested in court. But it did not matter so much that a young woman and her baby should be sent on such a perilous journey to live far from home, alone and isolated.
She was, of course, compelled to go back despite telling the judge, Lord Brailsford, her ex had a drug problem and was capable of violence. She was scared of him, she said, and pointed out that he had already been charged with assault.
The judge, unimpressed, pointed out that everyone is innocent until proven guilty and charges in Malta were for the courts in Malta. Then, before hanging up on this Zoom call hearing, he ordered a teenager and a baby to travel alone to an uncertain destination during a global pandemic.
So far, so jaw-dropping, but today we can reveal her ex, Kyle Borg, had, in fact, already admitted the violent assault before Lord Brailsford made his decision. The judge was, apparently, unaware. Borg's blue-chip Scottish lawyers – funded by Legal Aid, naturally – may also have been unaware but have so far refused to comment.
And the drugs? Yes, Ms Collins was right about that too. On Thursday, the Maltese courts sent Borg on a rehab course.
We have been writing about Ms Collins for almost 10 months, but with every story her treatment is harder to understand or defend. It has already been raised at Holyrood and already been brushed off by Justice Secretary Humza Yousaf as a matter for judges not politicians.
It is, to be frank, a matter for every decent-minded Scot and should be a matter for anyone who cares about how justice is done. Or how it is not.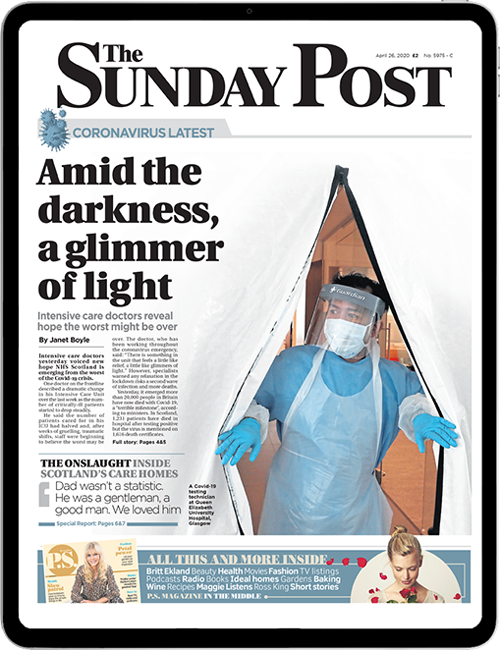 Enjoy the convenience of having The Sunday Post delivered as a digital ePaper straight to your smartphone, tablet or computer.
Subscribe for only £5.49 a month and enjoy all the benefits of the printed paper as a digital replica.
Subscribe