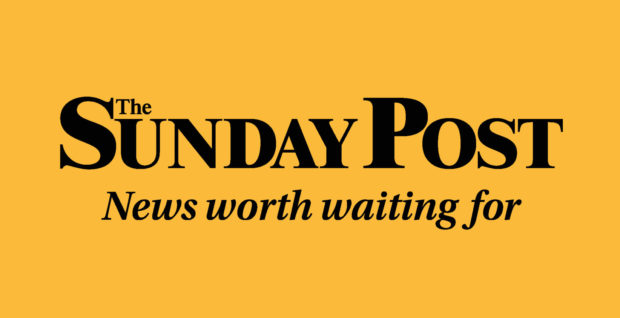 If sunlight is the best disinfectant, as the esteemed US lawyer Louis Brandeis had it, then its qualities as a painkiller should also not be underestimated.
For Scots, talking freely and openly about difficult, emotional subjects is not a national strength. Left to our own devices we tend to the stoical and taciturn. We do our suffering in silence. If asked, we're fine. If pressed, we're, you know, OK. If pressed again, we'll look for friends who are less nosey.
That's fine as far it goes but, without getting all gushy about it, sometimes, as the old BT advert pointed out, it actually is good to talk. Even, especially, when it's difficult and we don't really know what to say. When a woman has suffered a miscarriage, for example.
Only those who have lost a baby in such circumstances will truly understand the ensuing sadness and emotional turmoil. Some will be lucky to have supportive husbands and partners, family and friends. Others will not but all, eventually, must come to terms with their loss and every one of us could help a little more than we do.
We should not be afraid to discuss miscarriage. Of course, it is difficult. It would be easier to do what most of us, through nothing more than our own awkwardness, usually do and pretend the pregnancy never happened at all or suggest other babies, like buses, will be along soon.
Of course, we must be careful what we say, choose our words with care, but we can still show sympathy, support and compassion.
And then, when we start to talk about miscarriage, we can start to talk about what is even more important: the care and treatment of those women at risk of such loss or those who have already endured it.
The campaign we help launch today will hopefully start that conversation. Shona Robison and Nadia El-Nakla should be commended for their courage in detailing their own experience to launch the campaign in the simple hope that other women will not need to share that experience of unthinking, unwitting hurts inflicted by medical staff, of being encouraged to believe their loss is "just one of those things".
It is not and, after the mesh scandal, when women, ruined by a procedure billed as no more dangerous than getting a tooth out, were patronised and dismissed by doctors, it is impossible not to suspect the care and treatment of women suffering the loss of a baby, like those women whose lives were shattered by mesh implants, would be different if men suffered such loss or, more practically, more women were in charge of care, treatment, research and development.
That is, perhaps, a discussion for another day – although it should be one day soon – and, in the meantime, the Changing Miscarriage Care campaign to establish best practice across NHS Scotland has potential to ease the pain for generations to come.
We really need to talk about miscarriage today so our daughters and their daughters will not have to suffer in silence tomorrow.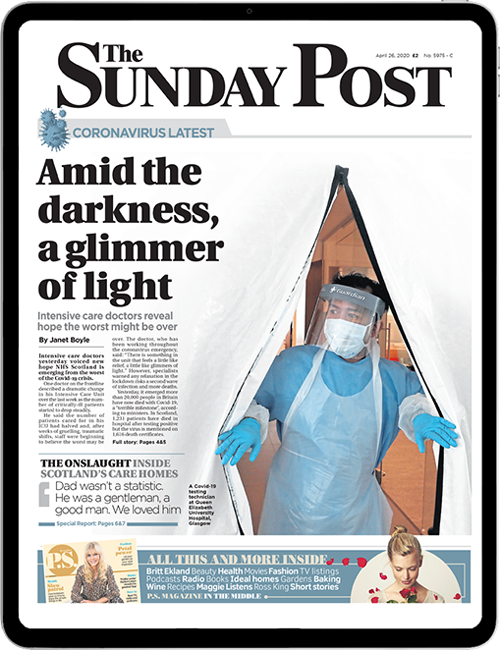 Enjoy the convenience of having The Sunday Post delivered as a digital ePaper straight to your smartphone, tablet or computer.
Subscribe for only £5.49 a month and enjoy all the benefits of the printed paper as a digital replica.
Subscribe