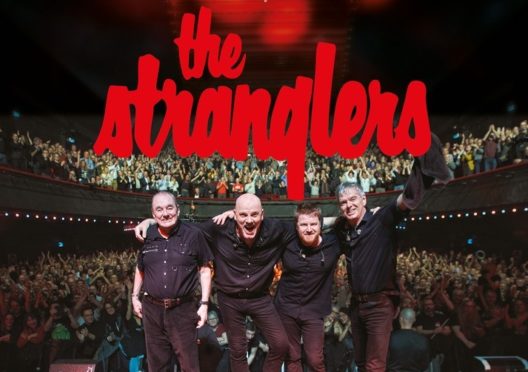 English rock band The Stranglers have announced the Scottish dates of their upcoming tour have been postponed until spring 2021.
Announcing earlier this year that this will be their "last ever" full UK tour, the band were previously scheduled to play in Glasgow and Aberdeen as well as other UK towns and cities this Autumn.
Due to ongoing coronavirus restrictions on live concerts, The Stranglers will now play Glasgow's O2 Academy on 1 and 2 April and Aberdeen's Music Hall on 3 April next year.
A spokesperson for the band said: "The tour, which is dedicated to Dave, kicks off on his birthday, the 29 March, in Lincoln. It was also decided that the tour should finish at the Corn Exchange in Dave's adopted hometown of Cambridge, a fitting finale to the tour.
"Apologies for any inconvenience that the rescheduling of the tour causes but circumstances are clearly out of our control. See you on the road in 2021."
---
Full tour dates can be found: www.thestranglers.co.uk