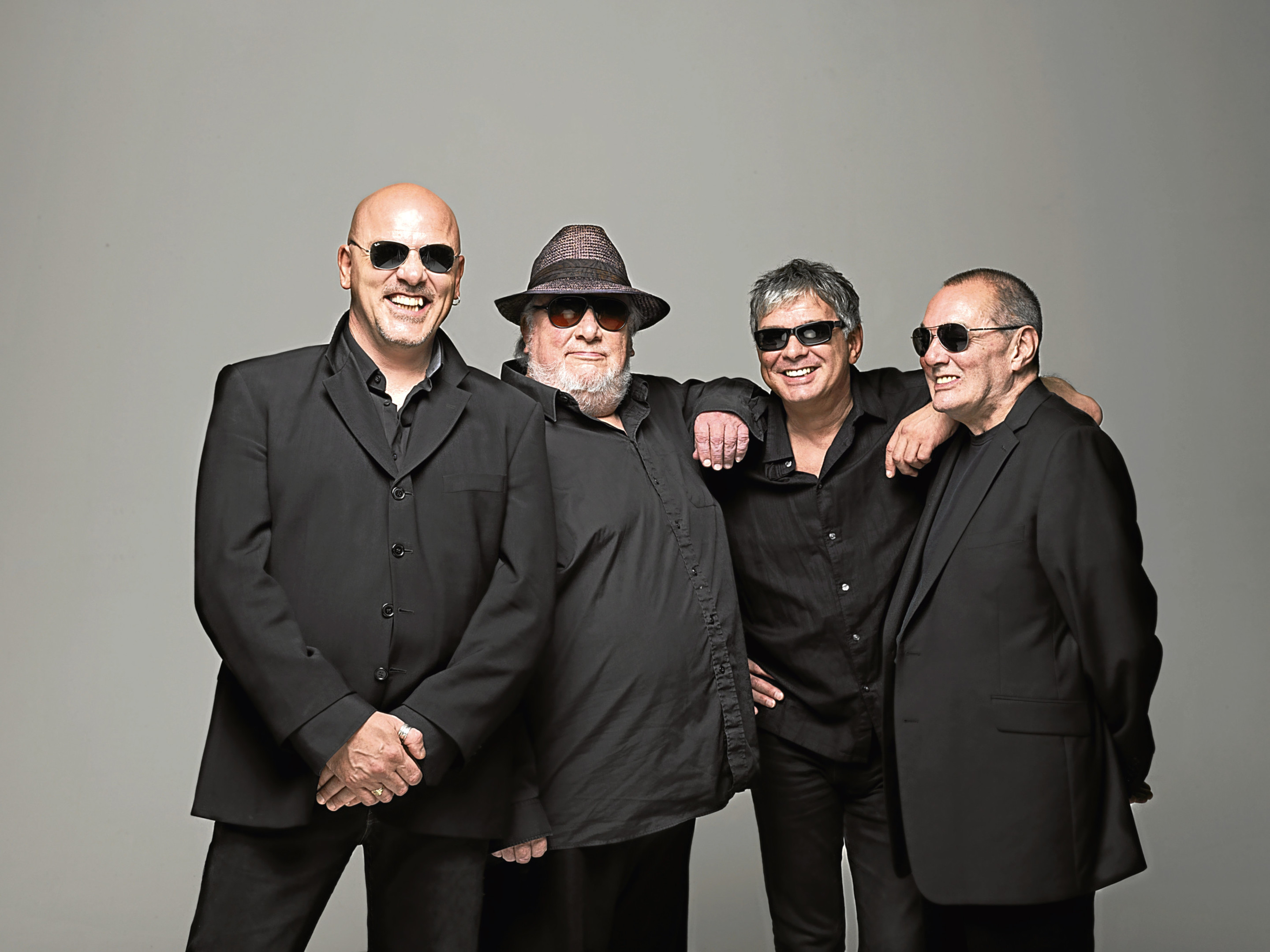 THE Stranglers founder, Jean-Jacques Burnel, is planning on a comfortable, uneventful visit when the band play Scotland this month.
That means not arriving cooped up in an ice cream van – and not ending up in a police cell.
The band play three Scottish dates at the start of an extensive UK tour taking up the whole of March. And JJ is no stranger to appearances, many of them memorable, north of the border.
"Scotland has been the source of great stress and great joy," JJ, 65, told iN10.
"When we were still completely unknown we would accept any gig whatsoever and used to travel around in an ice cream van. We played Strathclyde University, replacing someone, and they really didn't like us. I don't know why, maybe our attitude. I remember having to barricade ourselves in our dressing room. We finally escaped and we were so relieved."
At least on that occasion, JJ was free to make a clean getaway, unlike the time he found himself nicked on account of fellow band member Jet Black's wild ways.
Better-known at the time, the band had played a high-profile gig and then retired to the plush Central Hotel in Glasgow for a meal.
"A lot of the incidents we had in the past were down to Jet," explained bass player JJ. "
He was diagnosed as being diabetic a few years ago but I think he's always had the condition and when his sugar levels dropped he could become really aggressive.
"That was the case that night. We were having dinner and Jet jumped on the table to get noticed. A couple of Transport Police officers arrived and they mistook me for him and I was the one put in a cell.
"Then I was transferred to Strathclyde Police custody and you're waiting to be processed on a Saturday night alongside these people covered in blood after fights.
"It was scary and I remember the officers having a laugh at my expense when they gave me a cuppa the next morning."
JJ certainly had a feisty reputation in his and the band's younger days.
Now he's older, wiser and a heck of a lot calmer.
And he insists a lot of how he reacted was down to the attitude of others towards his proud Norman heritage.
"I was born in London but my parents were French immigrants and while you think you're the same as everyone else, you're reminded that you're different.
"I got called 'Frog' and an awful lot worse. You build up a resistance and you get a bit defensive. I was a tough youngster but I'm calmer now.
"I don't take it personally. I'm open to anyone and if people wind me up these days I just smile rather than wanting to rip their heads off."
Peaches, No More Heroes, Duchess and Golden Brown are just a few of the standout tracks in The Stranglers' impressive back catalogue. They've had 18 top 40 albums and 24 top 40 singles, but not all have always had an airing on stage.
"In the past I've got tired of a song to the extent that I've just had to drop it.
"We didn't play Peaches for 10 years, Golden Brown we didn't play for a couple of years and even now we don't always include it.
"People will see if you're just going through the motions but those songs get such a great response from the audience, that compensates for any tiredness you might get from playing them."
The Definitive Tour coincides with the re-release of their first seven albums and JJ says a whole new audience are discovering the band these days.
Critics have also reassessed them and a newfound appreciation is making performing a real joy.
"I really hope this isn't the last tour," adds JJ. "There's a bit of life in the old dogs yet.
"I think people are looking at us afresh because everything is so sterile these days. We're seen as the real thing rather than being a part of the X Factor generation."
The Stranglers, Glasgow O2 Academy, Inverness Ironworks, Kilmarnock Grand Hall, Thur, Fri, Sat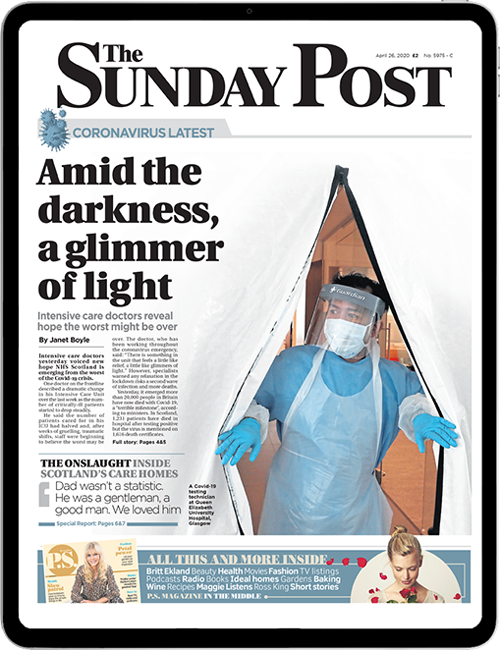 Enjoy the convenience of having The Sunday Post delivered as a digital ePaper straight to your smartphone, tablet or computer.
Subscribe for only £5.49 a month and enjoy all the benefits of the printed paper as a digital replica.
Subscribe