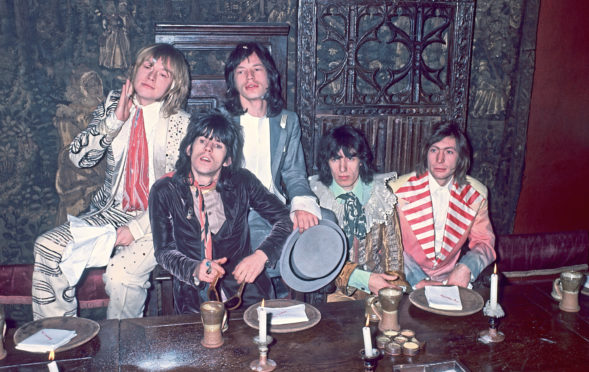 Throughout the landmark year 1968, The Rolling Stones would reinvent themselves musically.
The man who had helped make them so inventive, however, was doing less and less in the studio, and Brian Jones' early death would leave the group shellshocked.
Jones, according to bassist Bill Wyman, had "Formed the band, chose the members, chose the name, chose the music we played, and got us gigs."
Gradually, however, with Mick Jagger and Keith Richards doing the writing and Brian going off into his own world, his influence and talent was lost.
Jones had pretty much given up on the guitar by 1968, devoting himself to just about everything else. He played drums, bass, piano and keyboards, saxophone, harmonica, sitar, double bass, dulcimer, recorder… the list went on and on.
In the studio, though, he would seldom show up, leaving Keith to record both the rhythm and lead guitar parts.
If it drove Richards mad, it also turned him into a workhorse, as those on the Beggars Banquet recording sessions described him.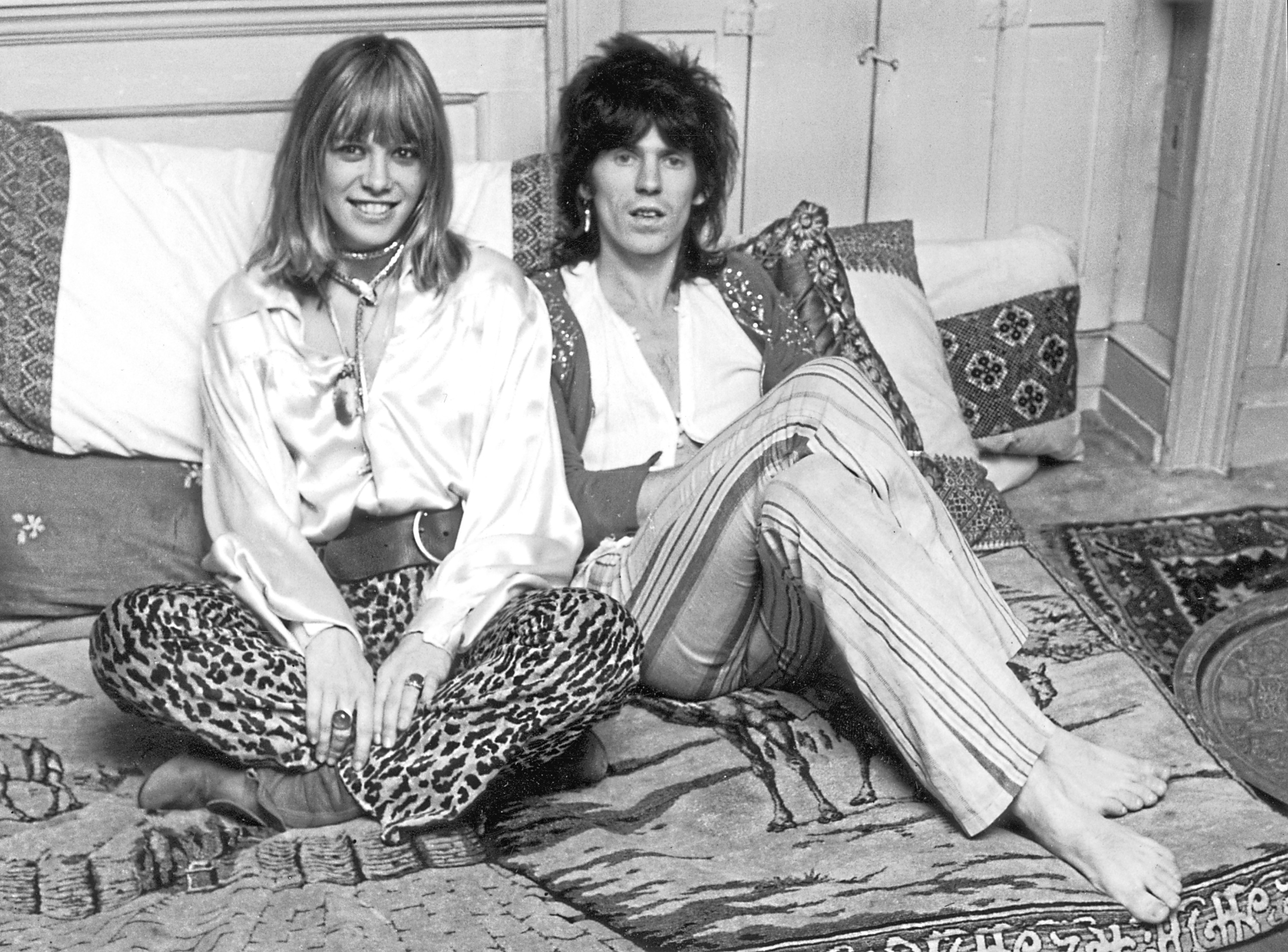 The two main men had pushed the band down a new road, one that featured more Latin rhythms, exotic percussion and more sophisticated, if darker, lyrics.
Although Beggars Banquet, which finally came out in December, didn't have a hit single, it did have Stones tracks that have become classics in their own right.
Sympathy For The Devil and Street Fighting Man are two such songs, the kind of numbers that the band would never get away with leaving out of a concert.
Providing the distinctive backing vocals on Sympathy For The Devil were two women very close to the two main men.
Marianne Faithfull was Jagger's muse and partner, Anita Pallenberg likewise for Richards. In fact, those who were there have said that the men leaned on the women and even changed recording mixes on their recommendation.
Sympathy For The Devil was one that Anita told them to remix, and it was a song that had been inspired by Jagger reading the classic Russian novel The Master And Margarita, written by Mikhail Bulgakov.
Banned for years in the Soviet Union, many reckon the story within the story is a protest at atheism in Russia, and there's a fair bit of Freemasonry in there, too.
It features the Devil coming to Moscow, and all sorts of spooky, weird goings-on, and it is also very funny.
Dark and brooding, building to a terrifying climax just like the song it inspired, it was clear The Rolling Stones planned on being anything but a nice pop group with songs like this one.
The two girl singers help build the song up. Faithfull would feature on several Stones classics, as the subject matter, and until they split in 1970 she was deeply involved with Jagger.
Pallenberg, a lady who was into black magic and carried a string of garlic to ward off vampires, had left Jones after he attacked her and moved in with Richards.
They had three children together, and both Marianne and Anita appeared together in an episode of Absolutely Fabulous.
Perhaps as a reference to the song they made so special, Faithfull played God and Pallenberg, you guessed it, the Devil.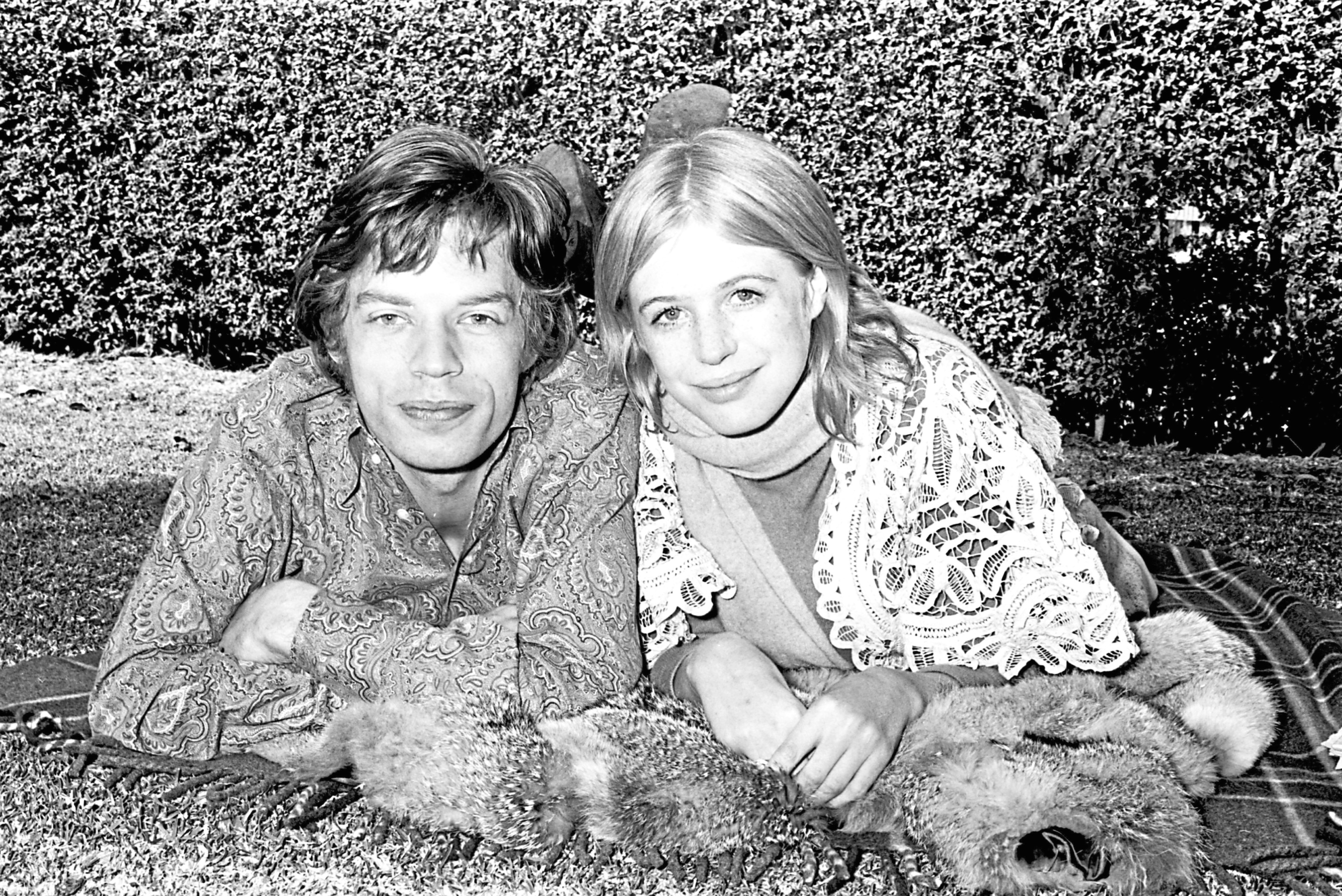 Needless to say, Beggars Banquet was a huge hit, remains a fans' and critics' favourite and heralded a remarkable run of classic albums.
Having taken so little interest in contributing to it, Brian Jones must have been as surprised as the rest of us at how good it sounded and how much the Stones' sound was evolving.
Sadly, he wouldn't live long enough to hear the next one, as he was dead by the summer of 1969.
Let It Bleed did feature a couple of small contributions from him, Brian having added congas and autoharp – a beautiful zither-like stringed instrument – to a couple of tracks.
The truth was, however, that Keith had once again been forced to do most of the electric and acoustic guitars, with Jagger playing a bit of guitar – as he would in years to come – and Mick Taylor being invited to help out.
The talented Taylor would help out a lot more soon, as Brian's replacement after his death.
Andrew Loog Oldham, their manager, has claimed that Jones was always going to end up parting from the band. He travelled separately from them, he said, stayed at different hotels and demanded better wages.
As Mick and Keith were doing the writing, that all seemed a bit rich.
When his drug and other problems really took hold, they found that he would not be allowed to enter the United States for a tour, and broke the news to him that he was out.
At around midnight on July 2-3 1969, Brian was found motionless at the bottom of his swimming pool at Cotchford Farm, Sussex. His heart and liver were found to be enlarged by drug and alcohol abuse.
Jagger missed the funeral, as he was on his way to Australia to film the Ned Kelly movie and said the contract wouldn't let him delay the flight.
He would later say that they had all been too young to really understand Brian's drug addiction, but also that he had been a jealous and manipulative man.
Whatever the facts, he had been behind the birth of the band, and is featured on many of the early classic recordings.
It's also undeniable that when the Stones got Mick Taylor in on guitar, they made some of the best albums they ever made.
Keith Richards has often described the unique way the Stones' two guitarists work, with both playing lead and rhythm, neither being stuck in just the one job.
Taylor, who looked like an innocent young choirboy compared to the rest of them when he joined, was the ideal foil to do this, and the Stones' music became much more fluid after he joined.
Let It Bleed, as the first album he appeared on, had been a nice introduction, even if it happened because of poor Brian Jones' problems.
One of the stand-out tracks was You Can't Always Get What You Want, but Gimme Shelter and Midnight Rambler were others that became instant staples of every Stones concert.
It has been said that the female singer on Gimme Shelter, Merry Clayton, paid a truly dreadful price for the extraordinary performance she put in.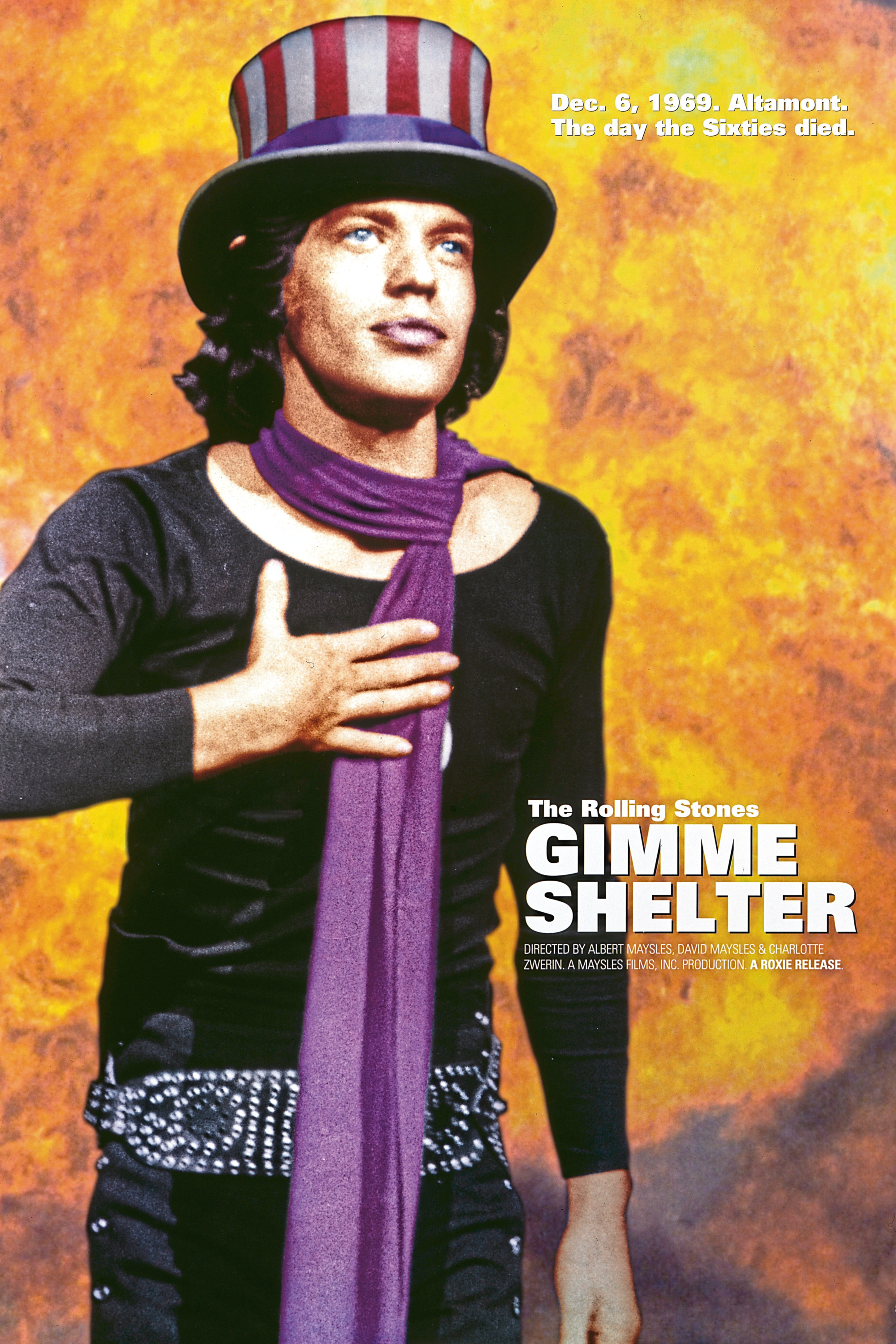 Pregnant, she was asked to come to the studio and sing lead vocals alongside Jagger in the small hours of the morning.
Jagger can actually be heard shouting during the song in awe at the incredibly passionate singing she produced. Tragically, Merry then returned home to go back to bed, and suffered a miscarriage.
As if the death of Jones and then Merry's tragedy hadn't been enough, just 24 hours after Let It Bleed was released the Stones were hit by yet another dreadful dark event.
The Altamont Speedway Free Festival should have felt a bit ominous, despite the fact it was proposed as a kind of peaceful Californian version of Woodstock, which had happened just months before.
At Altamont Speedway, however, it had been decided that Hells Angels would protect the stage, keep the peace and prevent anyone getting too close to the Stones and the other big names appearing.
Jagger and Co were last on, when Meredith Hunter, an 18-year-old African-American, approached the stage and was scared off by the leather-clad Hells Angels.
He then returned with a gun and a Hells Angel beat and stabbed him to death, all captured on film by a crew making the movie Gimme Shelter.
There were also three accidental deaths, two caused by a hit-and-run, one by someone drowning in a canal after taking LSD.
Damage to property, mass car theft and scores of injuries, not to mention the Stones themselves clearly being scared out of their wits by the Hells Angels on the stage with them, made it anything but another Woodstock.
If The Rolling Stones had been cultivating a slightly darker, evil image, real life had taken it all too far.
As you'll see in the concluding part of our Rolling Stones series, they would continue making top-quality music, and become known as The Greatest Rock 'n' Roll Band In The World – but the Stones would try to avoid such horrors ever happening again.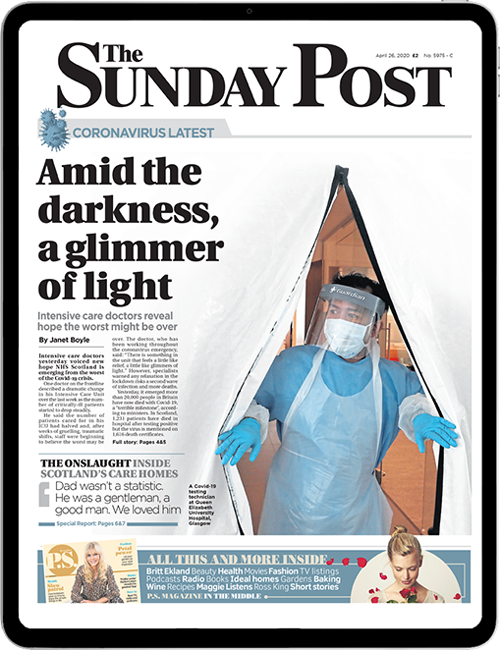 Enjoy the convenience of having The Sunday Post delivered as a digital ePaper straight to your smartphone, tablet or computer.
Subscribe for only £5.49 a month and enjoy all the benefits of the printed paper as a digital replica.
Subscribe