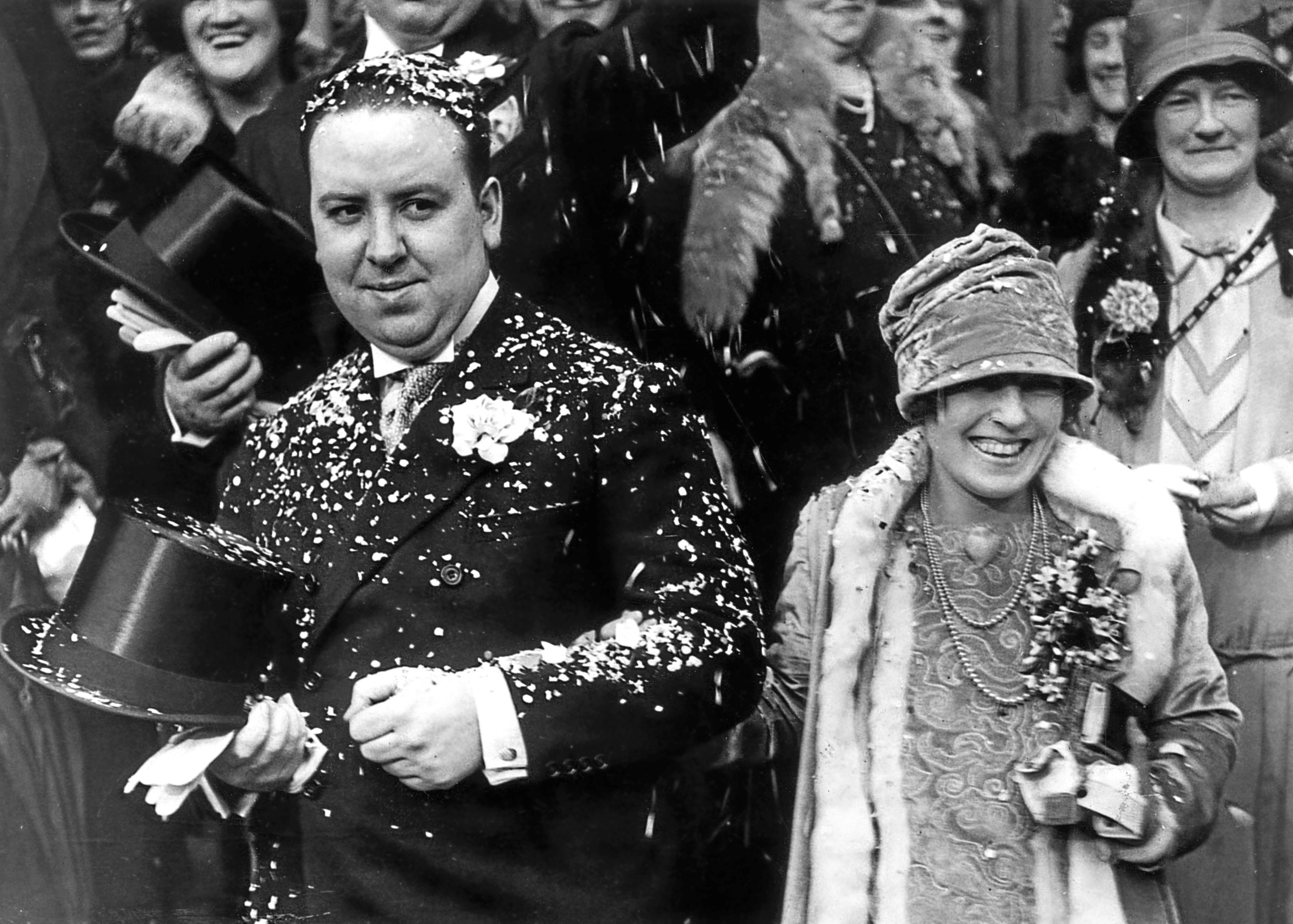 Part One
---
MANY fans felt that Buckingham Palace had taken far too long to finally knight Sir Ringo Starr.
When you learn that they took a few years longer to knight Sir Alfred Hitchcock, another British superstar who also conquered the world, it puts it in perspective.
Hitch, after all, is the man who brought us the official best-ever movie, one of a very long line of classics, and became just as famous and in-demand as any of his film stars.
When the British Film Institute sat down six years ago to definitively decide the Greatest-Ever Film, it was Vertigo that sat proudly at the top.
Nobody had thought that Orson Welles' Citizen Kane would ever be toppled from top spot, but time had shown that Hitchcock's classic had aged slightly better, according to the experts.
So it comes as a surprise that Hitch was just months from his death, aged 80, when he was knighted at long last!
And he presumably disagreed with the BFI's choice. He would say of another of his films, made 15 years before Vertigo: "My own favourite is Shadow Of A Doubt. It's a character study, a suspense thriller. The beauty of it was it was shot in the actual town."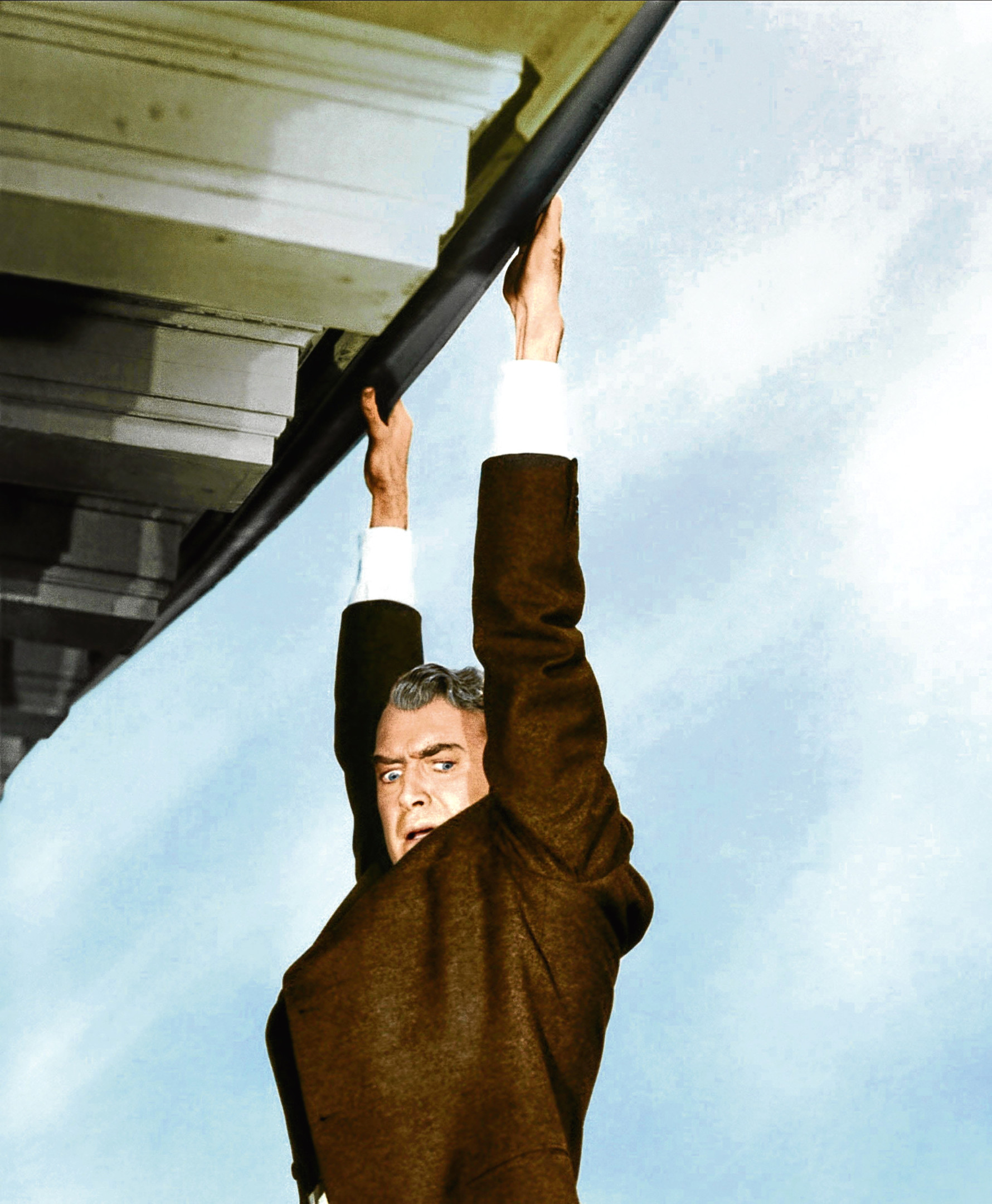 Born on August 13, 1899, in Leytonstone, Essex, Hitchcock would make over 50 movies and become one of the most important and influential directors and producers of all time.
In a career that lasted over 60 years, and in which he loved to pop up in cameo roles, he would also show his brilliance during countless interviews.
Hitchcock loved to play word games, to show his intelligence and to do everything with a sneaky twinkle in his eye.
Even the very earliest stories he wrote, such as adolescent ideas for future movies, showed this side of him, his taste for the macabre, modern damsels in distress, human hypocrisy and the awful violence and dark deeds that lie just below the surface.
A copywriter for a telegraph cable firm, he got plenty chance to write, so by the time of his first successful film, 1927's The Lodger: A Story Of The London Fog, he already knew what people wanted and his own strengths.
He'd go on to shape the whole thriller and suspense world, with ideas, camera tricks and characters that film directors still copy to this day.
Like a certain Mrs Thatcher in years to come, Alfred Joseph Hitchcock was born in a flat above his parents' grocery shop, at 517 High Road, on the fringes of East London. William and Ellen, his brother and sister, had already arrived, and there was a very large extended family.
Each summer, a well-off uncle would rent a seaside house for the family in Cliftonville, Margate, and Hitchcock would describe how he learned about class, observing the tourists and the locals, and how strikingly different they were.
Like the best songwriters and novelists, he was constantly observing human life, storing away foibles and idiosyncrasies that could be used in his characters. Though we're not sure if he saw any Psychos in Kent.
If some of his future movies would be violent, the young Alfred was a perfectly well-behaved lad, "a little lamb without a spot" as his dad described him, and he seemed happy to be on his own.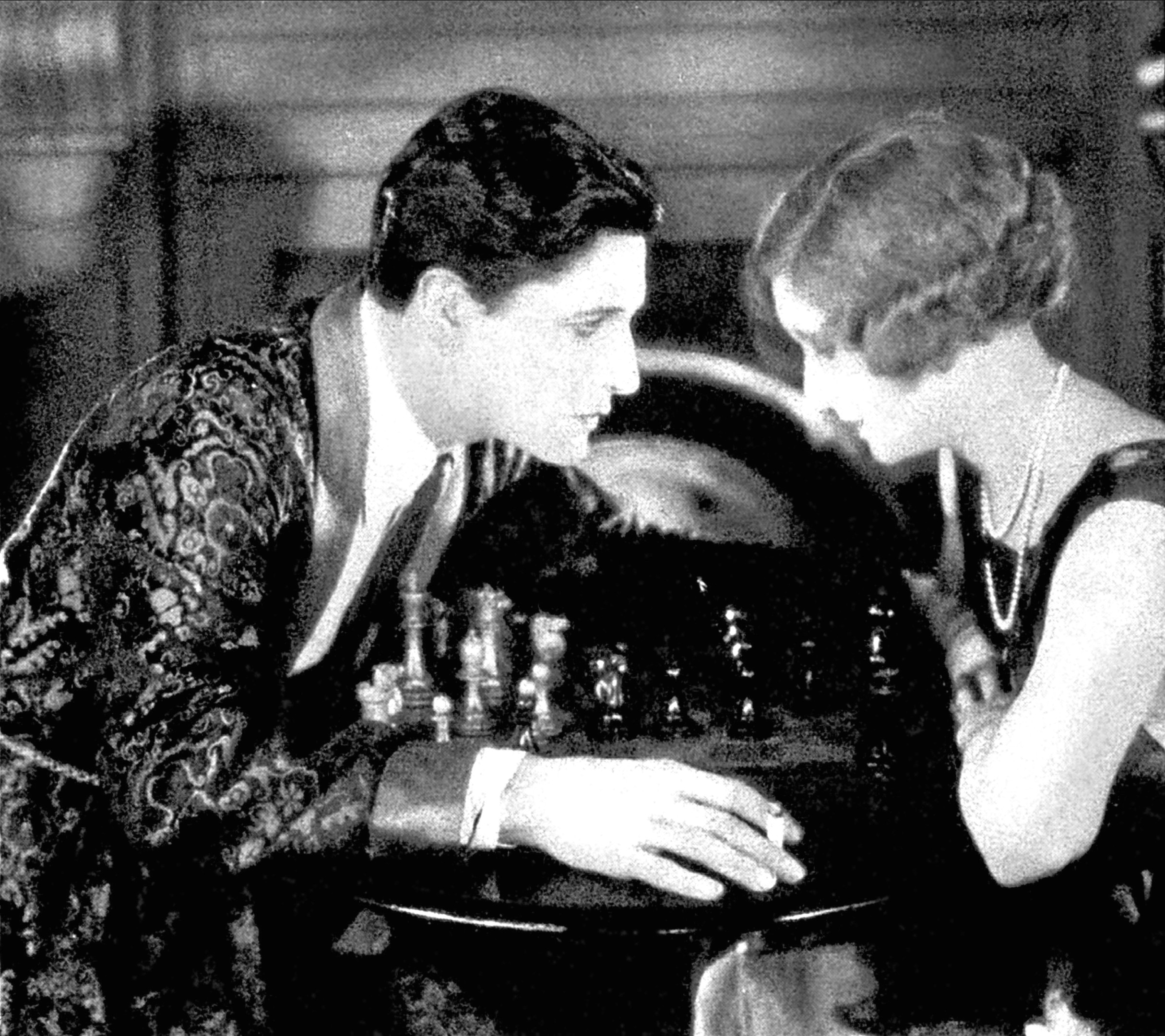 Hitchcock couldn't remember having any friends at that age, and seemed content to invent his own world in his imagination.
He did, however, develop a deep and lasting terror of the police, despite his good behaviour.
When his father sent the five-year-old Alfred to the local police station with a note, a copper played a joke on him, locking him in a cell and telling him: "This is what we do to naughty boys."
Even in old age, Hitch said he wouldn't drive a car as he was so terrified of falling foul of the law.
The family moved a few times, and by 14, Alfred was taking night classes, keen on becoming an engineer. What a loss that would have been to cinema.
Sadly, everything was thrown up in the air a couple of weeks before Christmas 1914, when his father died at just 52, of emphysema and kidney disease.
Alfred found himself having to try to help support the family, getting a job as a technical clerk, while continuing his night school and studying history, art, politics and just about anything else he could find.
Too young for the First World War mass enlistments, he joined a Royal Engineers voluntary corps instead, and by the end of the conflict, he felt he'd gathered enough experience and learning to have a bash at creative writing.
Writing short stories and working for the advertising department is said to have thrilled him, to the extent that he would normally stay behind long after everyone else went home.
It was also during these years that he became deeply interested in the work of Charlie Chaplin and Buster Keaton, and in lots of American films. His future career was coming together in his mind.
When a new studio opened in London, he got a job drawing the title cards and found himself among a mostly American staff.
The English contingent were given free rein to try their hands at anything, and he got to have quite an input on several small films.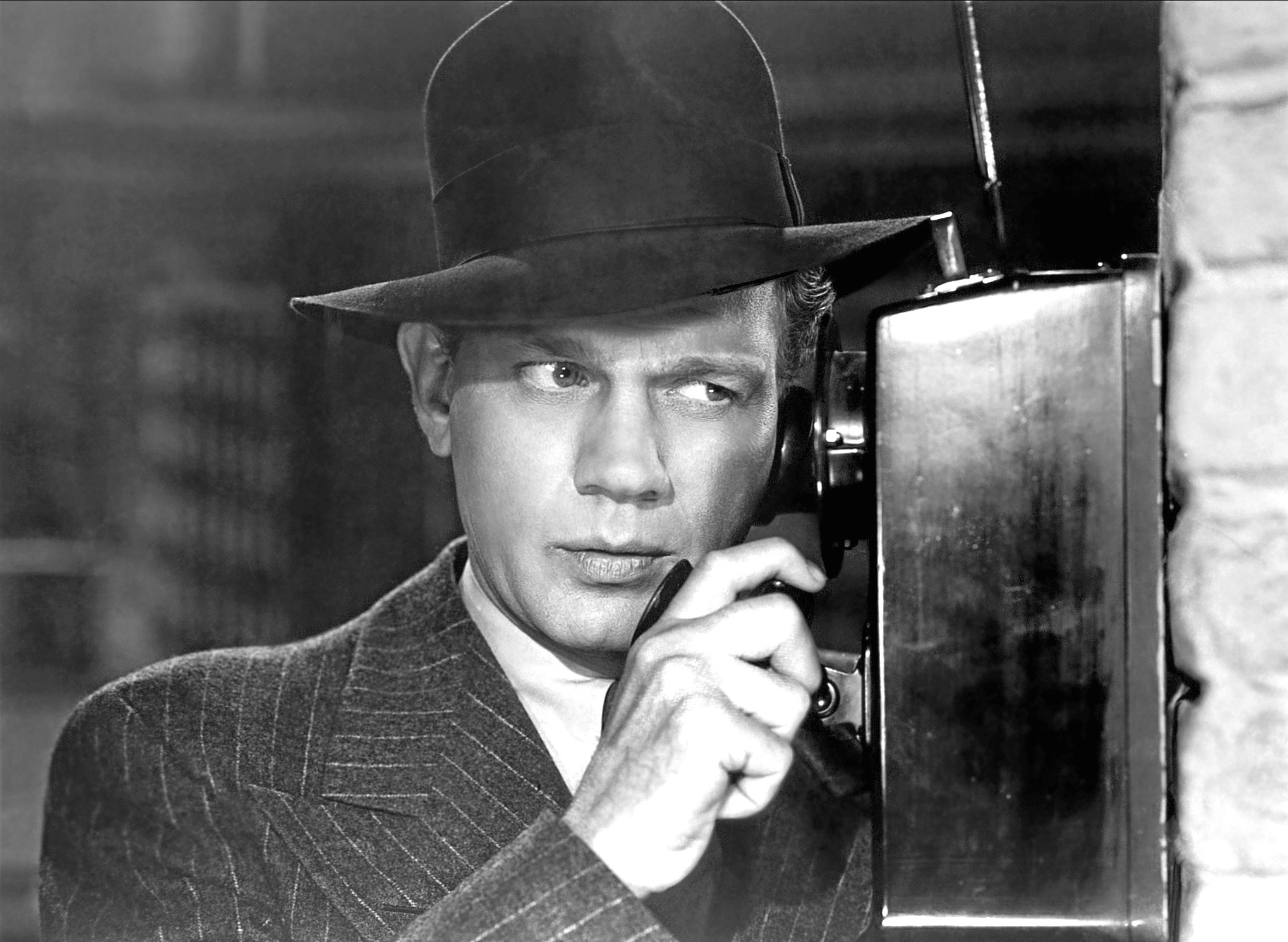 When Paramount left London in 1922, Hitchcock was made assistant director for the new company, which became the much-loved Gainsborough Pictures.
By this time, Hitch was designing sets and trying his hand at every aspect of movie-making, all of which would prove crucial as he gradually became the greatest of them all.
Although a few early film attempts were not of the quality we'd become accustomed to, The Lodger: A Story Of The London Fog gave him his breakthrough.
It's set around the hunt for a serial killer in a black cloak, who murders women in London. But he only does it on Tuesdays. And his victims have to be blonde.
Yes, that weird little Hitchcock touch was there from the start.
Another trick he employed was to have a glass floor made, so the audience could look up from the landlady's room and see the scary lodger pacing around upstairs.
It was the kind of thing nobody but Alfred Hitchcock would think of, and this was before just about anyone had ever heard of him.
He did, however, encounter something that would drive him bonkers many times over the years — with certain leading men, you just can't make them baddies.
Ivor Novello was in this one, but as he was a popular matinee idol, the system prevented him being cast as a horrid ladykiller.
Years later, Hitchcock would find that such much-loved stars as Cary Grant could only be goodies, or you risked turning their mass fan bases against them.
Even, he would explain, at points in films where such actors might seem to be baddies, you had to remind viewers that they'd be proved innocent in the end.
"You have to clearly spell it out in big letters — he is innocent!" Hitchcock admitted.
Nevertheless, The Lodger was his first hit, and according to the man himself, his first picture, really. And yes, he makes a cameo appearance!
With an extra body needed to sit in a newsroom and be part of a crowd in a later scene, Hitchcock didn't have to be begged to put himself forward for the part.
In late 1926, with his career just sparking into life, he also made another decision that would prove long-lasting and wise.
At Brompton Oratory, South Kensington, he married Alma Reville, who would be with him the rest of his life. This is where things get a little spooky.
Almost a female Alfred, she grew up watching her father work on films, and she would work on her husband's movies and scripts their whole life together.
She was born just hours after the man she would marry, in the early hours of August 14, 1899. To say they were alike is quite the understatement.
The only thing they didn't have in common was their family's faith, but she converted to Catholicism before they wed.
They would have one child, Patricia, who turns 90 this summer and lives in California.
The newlyweds honeymooned in style — Paris, Lake Como and St Moritz are pretty fancy today, and in 1926, must have made the Hitchcocks the envy of everyone.
Back home, they moved into the top floors at 153 Cromwell Road, Kensington, and, as you will find in next week's Part Two, they began preparing for what is probably the greatest run of classic films anyone has ever given us.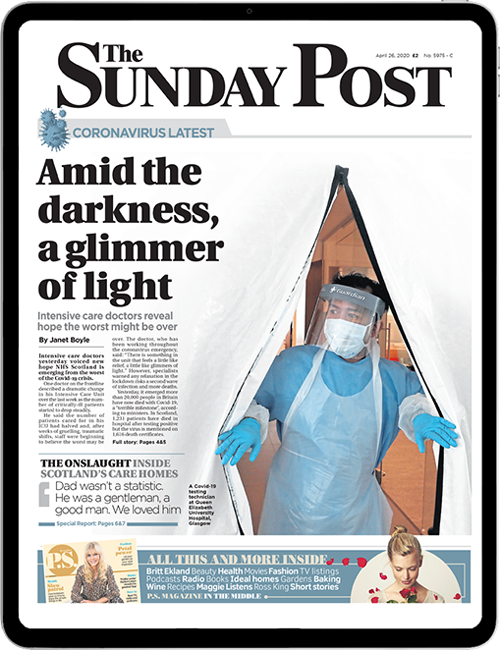 Enjoy the convenience of having The Sunday Post delivered as a digital ePaper straight to your smartphone, tablet or computer.
Subscribe for only £5.49 a month and enjoy all the benefits of the printed paper as a digital replica.
Subscribe