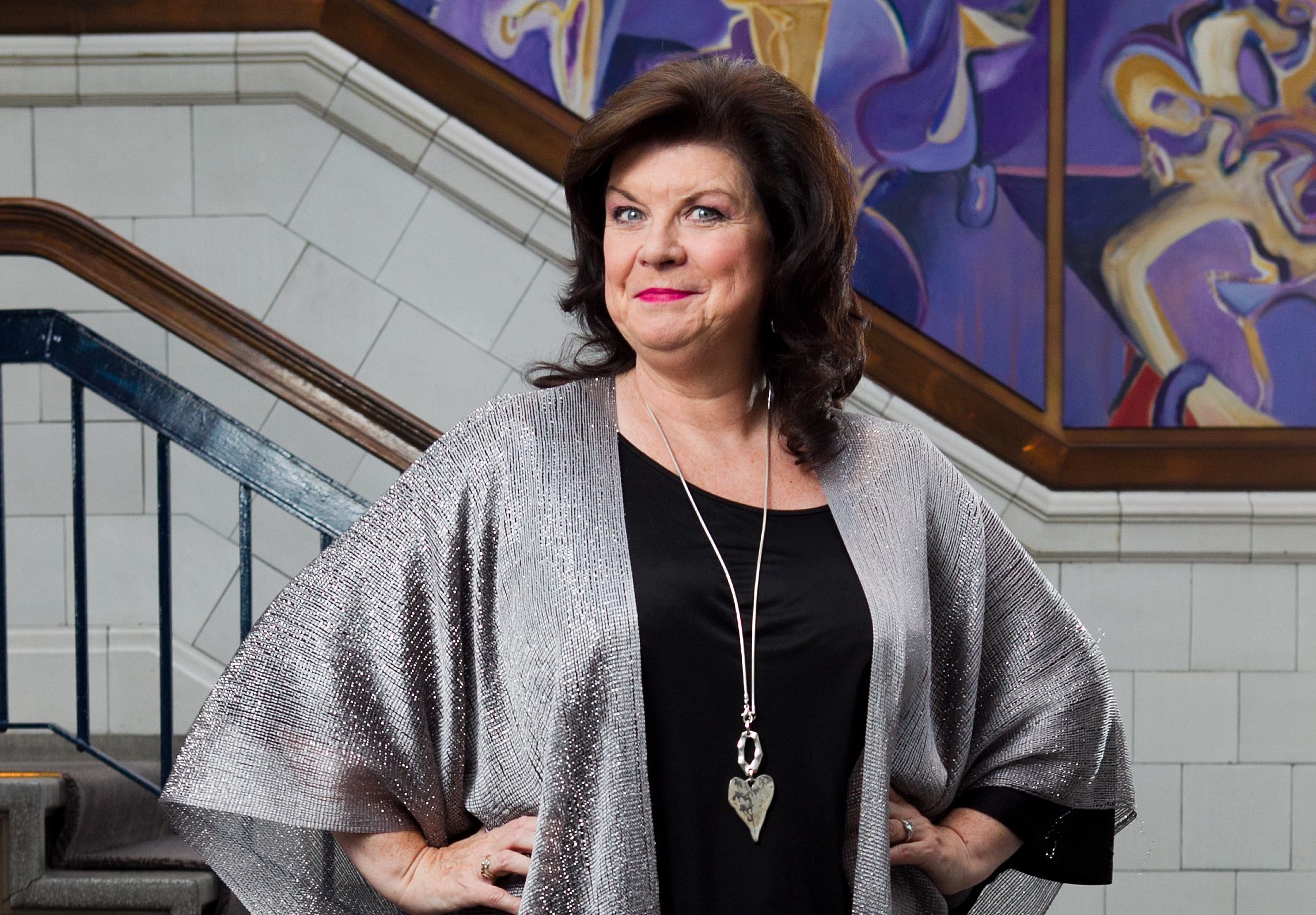 A TOUGH crowd doesn't begin to describe it.
If you were asked what venue links comedians Sanjeev Kohli and Elaine C Smith to business mogul Michelle Mone, you might have a guess at the Hydro, the SECC or the Royal Concert Hall perhaps.
But the answer is, in fact, HMP Edinburgh.
A Sunday Post probe has discovered that more than 50 comedians, musicians and entertainers have performed gigs at Scottish prisons in the last five years.
The greatest number were at Polmont Young Offenders Institution, where 15 comedians and nine musicians have taken to the stage since 2012.
There were also entertainers booked at Glenochil, Perth, Low Moss, Grampian and Dumfries prisons in the last five years.
Among the performers at Polmont were a host of Edinburgh Festival regulars like Billy Kirkwood and Scott Agnew, as well as rapper Loki and, most fitting of all, a Johnny Cash tribute band.
Cash himself played at dozens of prisons throughout his five-decade career and, although he was never given a prison sentence, he spent seven separate nights behind bars for various misdemeanours.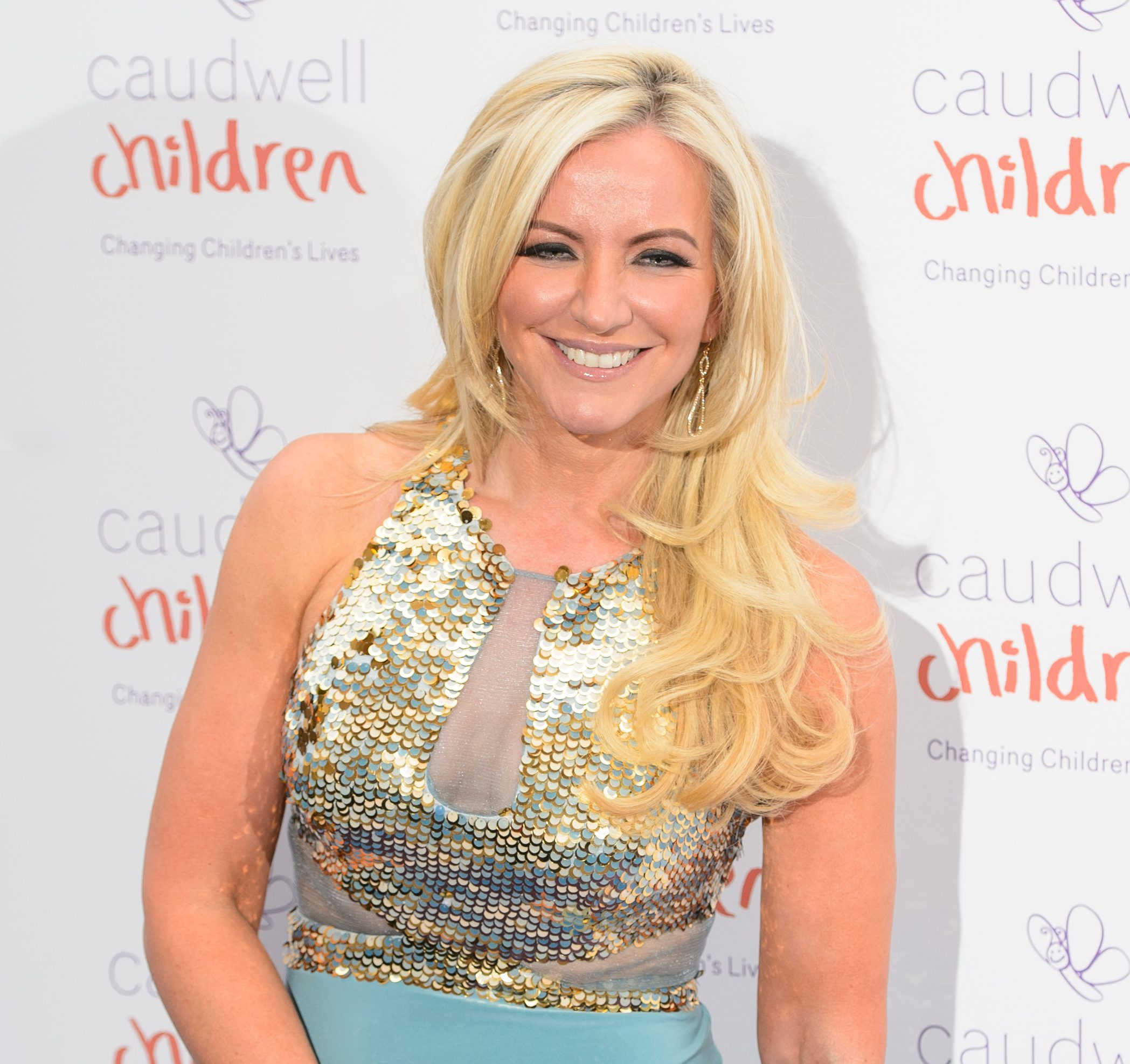 In Scottish prisons, live entertainment is used as a way to boost morale among inmates but is reserved for those who have been on good behaviour. It is sometimes used as a reward for prisoners who have completed a course.
Tom Fox, head of corporate affairs for the Scottish Prison Service (SPS), said most performers give their services for free and any costs incurred are covered by each prison's common good fund.
"We've been very lucky to have some of these people," he said. "Quite often they actually contact us first. It's a diversion for prisoners.
"We are all human beings and we all like to be entertained and it's a good thing for motivating and maintaining good relationships in jails.
"As for the prisoners, I'm sure they would rather be in the position to pay to see a comedy show than be locked up."
Not everyone is enamoured with the prison service's policy on allowing entertainment for inmates, however.
Conservative justice spokesman Douglas Ross said that while prisoners should expect some entertainment, it should not be forgotten that their liberty had been taken away as a form of punishment and rehabilitation. He said: "The public will take a very dim few of entertainers coming in and putting on shows for prisoners and we have to ensure the priorities of our prisons is rehabilitation, not entertainment."
Comedian Scott Agnew, who has performed seven prison gigs during his 15-year stand-up career, recalled his nerve-racking first jail performance at Barlinnie in 2008.
"I was in at the deep end," he said. "I went in there as an openly gay man so I just decided to take the opportunity to make a joke about it.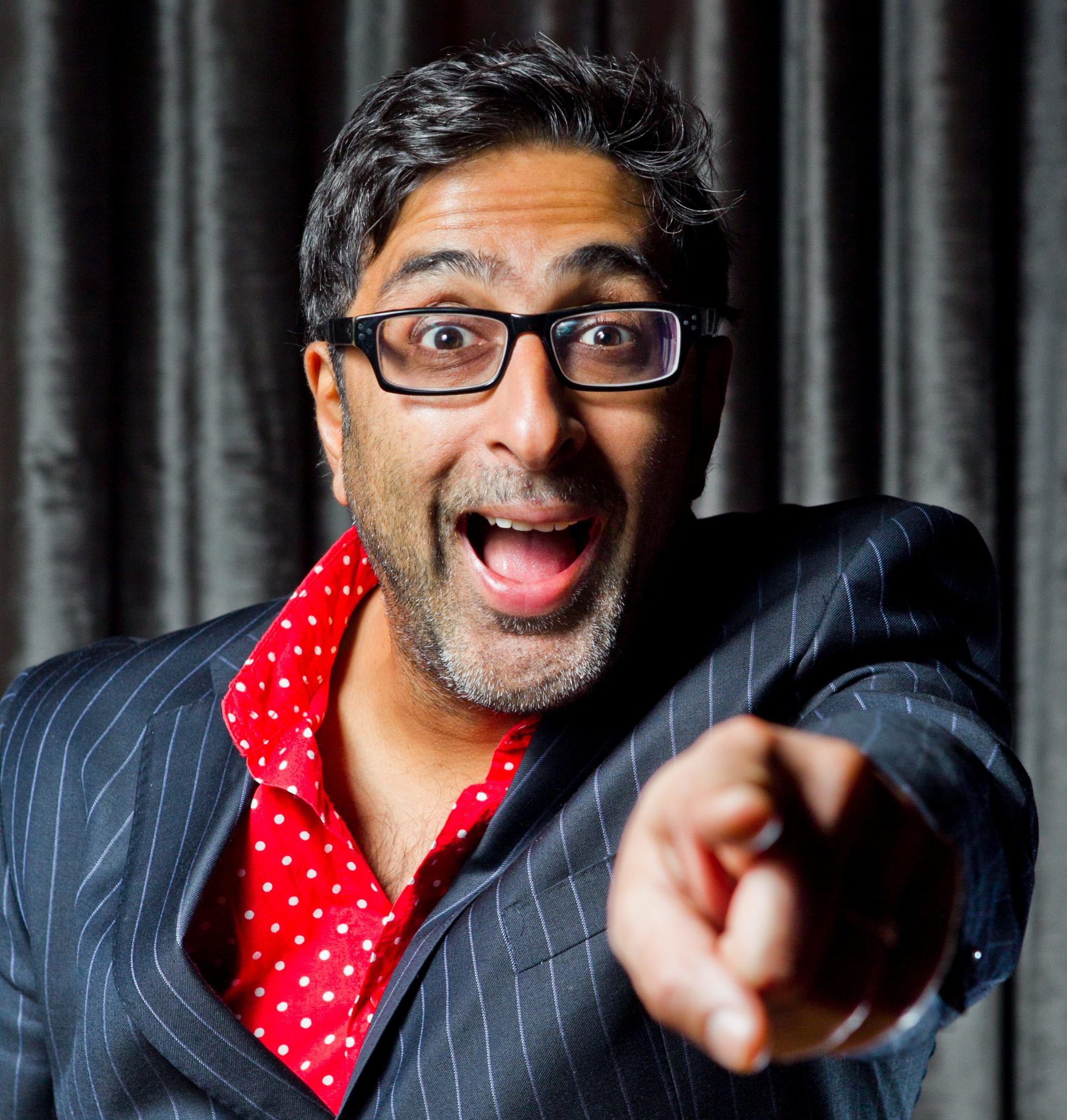 "I said: 'I thought the idea of being locked up with 300 men would be appealing but now I'm looking at you I can see you're all ugly and I can't wait to get out'.
"They appreciated the honesty and the reception was great.
"It's always your best behaved prisoners, the ones doing the right things while they're in there as an incentive for them to work at something. It's not a free-for-all. Hopefully little things like this will improve the chances of prisoners improving their mental health or coming out with a better outlook on life."
Prison officer Bryan Glennie told The Sunday Post last month that '80s songstress Toyah Willcox performed an impromptu show at Craiginches, officially HMP Aberdeen, while she was on tour in the north east.
The retired officer said Toyah turned up at the prison entrance unannounced and asked if she could have a look around.
She explained she liked to visit local prisons while she was on tour and when Bryan said he organised gigs for the prisoners she promised to return and perform and she was true to her word.
Among the other surprising acts to have played at Scottish prisons over the last five years are former Orange Juice frontman Edwyn Collins, who put on a show at HMP Edinburgh in 2015, and the Party Starz children's entertainers, who performed at HMP Glenochil.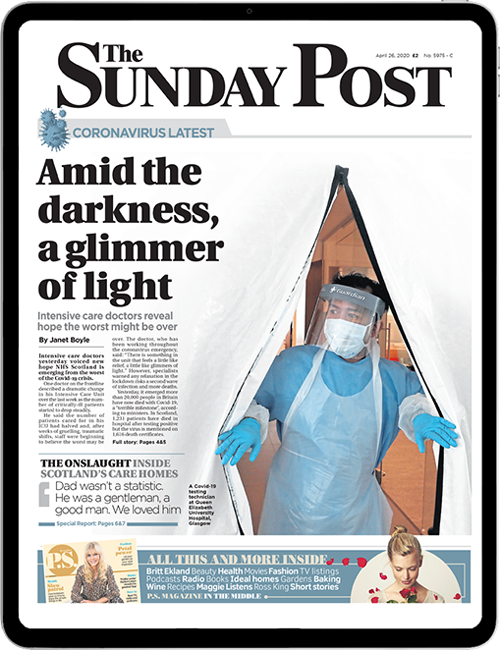 Enjoy the convenience of having The Sunday Post delivered as a digital ePaper straight to your smartphone, tablet or computer.
Subscribe for only £5.49 a month and enjoy all the benefits of the printed paper as a digital replica.
Subscribe