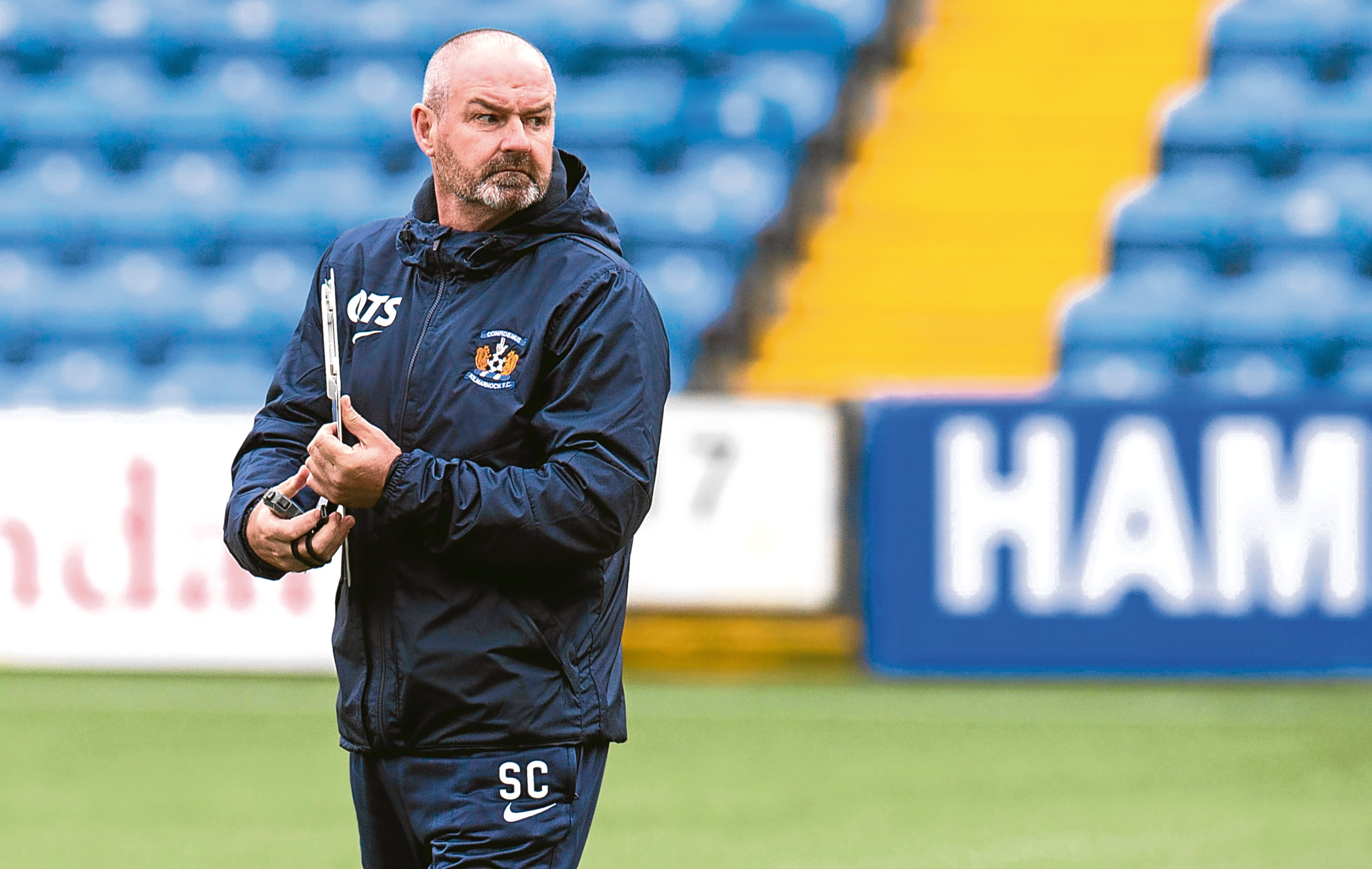 THE SFA won't have to look too far for an alternative as the new Scotland boss should they fail in their pursuit of Michael O'Neill.
Just 23 miles south of Hampden, there is a man who would have to come into contention to be Gordon Strachan's successor.
Steve Clarke might at first seem a left-field choice as a Plan B, but this is a man who has done a terrific job to turn Kilmarnock around.
My old team had lost six and posted two draws from their first eight home games. Now, under Steve, they have won three on the spin.
The contrast has been remarkable, and it proves he has all the qualities the country requires in a manager.
He led West Brom to their highest Premier League finish (8th) and Reading to the FA Cup semi-finals.
He has worked as an assistant to Jose Mourinho at Chelsea, Gianfranco Zola at West Ham, Ruud Gullit at Newcastle United and Kenny Dalglish at Liverpool.
That is top-level experience of a kind you just can't buy.
It can make a huge difference, because if players have belief and respect in the person leading them, they will perform better –individually and collectively.
I am not saying it should be that way. These guys can be on big, big salaries to do a job thousands would do for free. But it just is.
Footballers need to be convinced that there is a clear plan in place, and that things are moving in the right direction.
When they are, motivation should not be an issue.
The manager will be free to concentrate on selecting the right team, getting the tactics in order and analysing what his side are doing right, or indeed wrong, on the pitch.
That is the theory. Getting things working so well, so quickly, is nevertheless a big achievement.
Kilmarnock will know that. Having done so well to attract a high-calibre manager to the club, they will not want to lose him after just a few months.
The Scotland job, though, would be an offer that would be hard for Clarke to refuse.
Another man who should be considered, if the O'Neill plan does not work out, is Alex McLeish.
Big Alex has, of course, done the job before. And with great credit.
I think everyone will remember how well we did under his charge, especially in that incredibly hard Euro 2008 qualifying group which saw us up against Italy, France and Ukraine.
Given the first two had contested the 2006 World Cup Final, and Ukraine were more than decent, it was a huge ask.
But we beat France home and away and had a good go at Italy in the final game, coming up just short.
Alex, like Steve, also has done lots at club level.
He has managed in England, Belgium and Egypt, so he has certainly been around.
I should state my overall preference would still be for us to appoint O'Neill.
Michael ticks all the boxes as the man who would give us the best possible chance to, at last, make it through to a major Finals.
He has already done the job with a lesser group of players. You can't argue with that.
And, while it is true he wasn't born in Scotland, the fact he played here and lives in Edinburgh makes him as good as Scottish.
He knows our game, he knows our players and would be able to seamlessly slot into the role.
In fact, pretty much in exactly the same way that Steve Clarke has at Kilmarnock.
Time will tell how things works out, but now that the SFA have been given permission by their Irish counterparts to speak to O'Neill, hopefully they can get a deal done soon.
Michael said he wanted some time to think things over following Northern Ireland's loss in the World Cup play-offs.
That was fair enough. Their exit to Switzerland was a painful one.
Neither he, nor we, can afford to leave it too long, though.
Euro 2020, with the chance it offers for home games at Hampden, is a project we need to start working on as soon as possible.
And, as I have outlined above, O'Neill is not the only man capable of taking us there.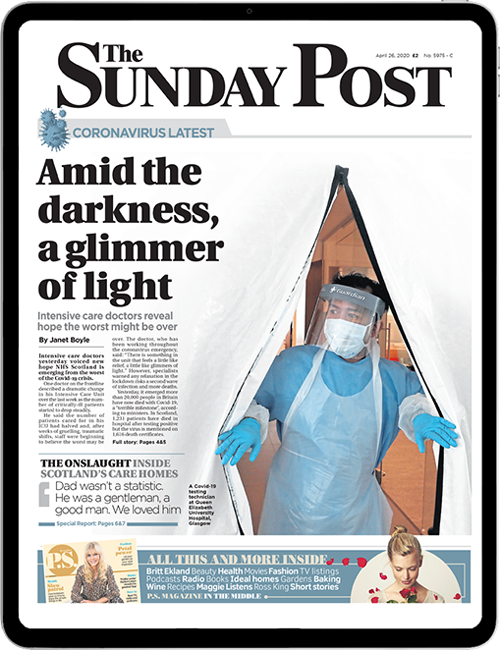 Enjoy the convenience of having The Sunday Post delivered as a digital ePaper straight to your smartphone, tablet or computer.
Subscribe for only £5.49 a month and enjoy all the benefits of the printed paper as a digital replica.
Subscribe