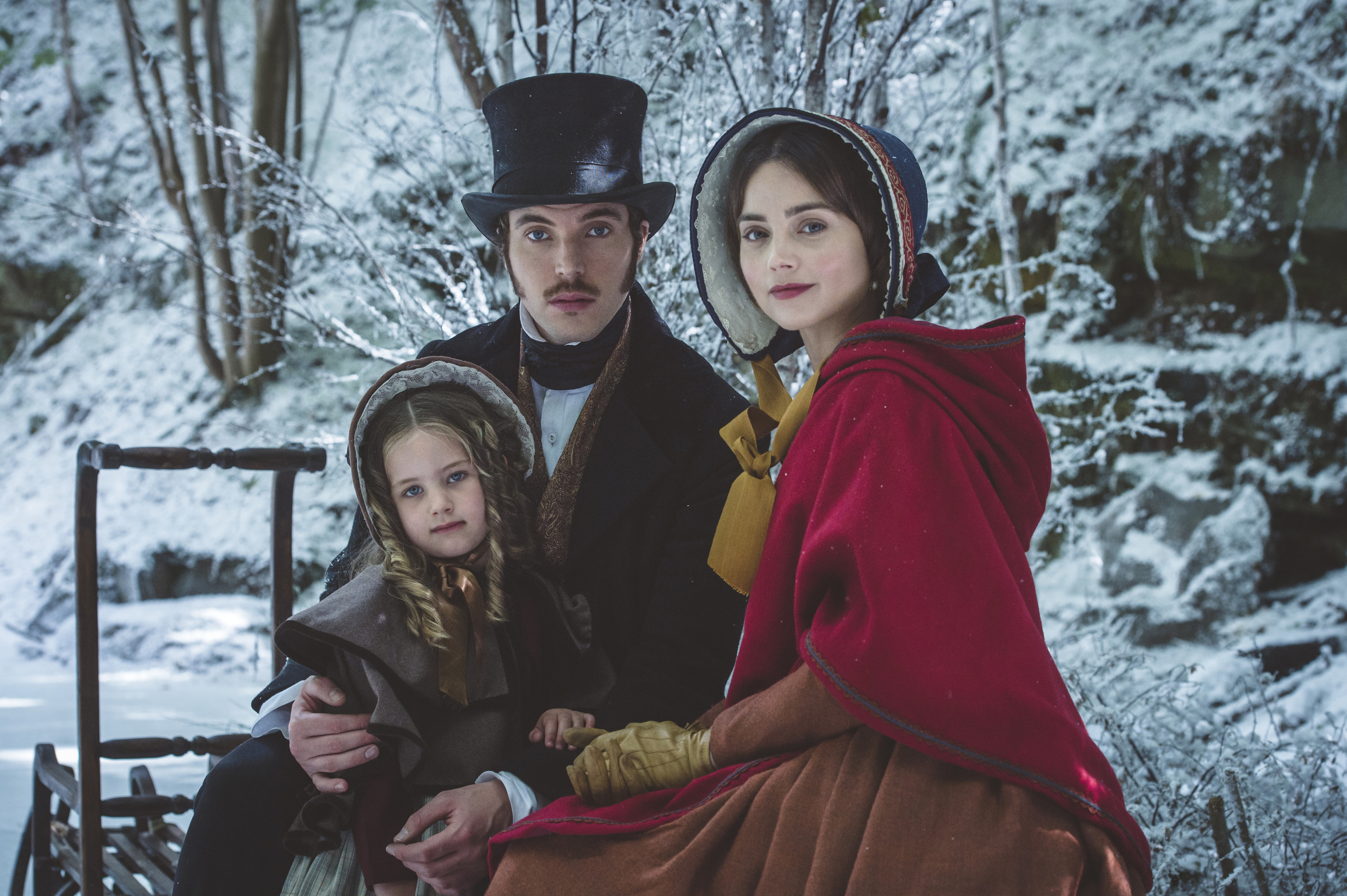 VICTORIA star Nell Hudson says she's sure the Christmas special will fill a Downton Abbey-sized hole for period drama fans.
This is the first festive special for the royal drama, which will be back for a third series next year.
"It will definitely fit perfectly into that Downton slot," said Nell, who plays Buckingham Palace servant Eliza Skerritt.
"I know I'm certainly going to be settling down to watch with about 20 members of my family all squeezed into my living room. It's quintessential Christmas viewing."
There are big developments for Skerritt in the feature-length special, with word of an inheritance that could potentially see her give up being a servant and start a new life with Mr Francatelli.
More generally, the drama about the young Queen, played by Jenna Coleman, and Prince Albert (Tom Hughes) is played out against a very festive backdrop.
"It's a real Victorian Christmas and Albert brought a lot of what we now have as traditions and we see him introducing crackers and cards and trees," explains Nell.
"It was a bit bizarre to be getting into the Christmas spirit when it was August and sunny outside.
"It was so convincing, though, that you just forget and immerse yourself in that world.
"For one scene in particular they had built a frozen lake in the middle of some woods with about 50 tons of fake snow all around.
"It was like walking into Narnia. Being a mere servant I didn't get a chance to get on the ice, I just had to watch.
"It's probably as well, though, because I had a skate a few weeks ago and I was a pretty shaky."
Realistic though it looks, Buckingham Palace is actually recreated in an aircraft hangar in Yorkshire.
Like the fake snow, Nell says it's all done so authentically that it's easy to forget where you are.
"When it's your workplace you get used to it, so when a friend or family comes on a set visit it's great to see it through their eyes.
"Their reaction reminds me of how wonderful and opulent it is and how lucky I am to work there."
Nell, who also played Laoghaire MacKenzie in Outlander, has been busy since Victoria filming finished.
She's currently hard at work on new BBC drama The Informer, which we'll see next year.
"It's a police drama and it's shooting really close to my house in London," says Nell.
"It's not often that you get to go back to your own bed at night. We actually filmed at a real rave I'd been to a few weeks before.
"We were surrounded by 3000 people who were quite inebriated and kept looking at the camera as they had no idea what we were doing there."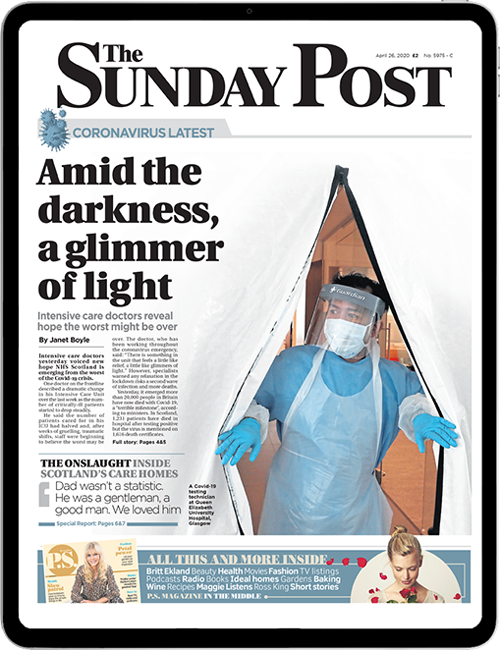 Enjoy the convenience of having The Sunday Post delivered as a digital ePaper straight to your smartphone, tablet or computer.
Subscribe for only £5.49 a month and enjoy all the benefits of the printed paper as a digital replica.
Subscribe