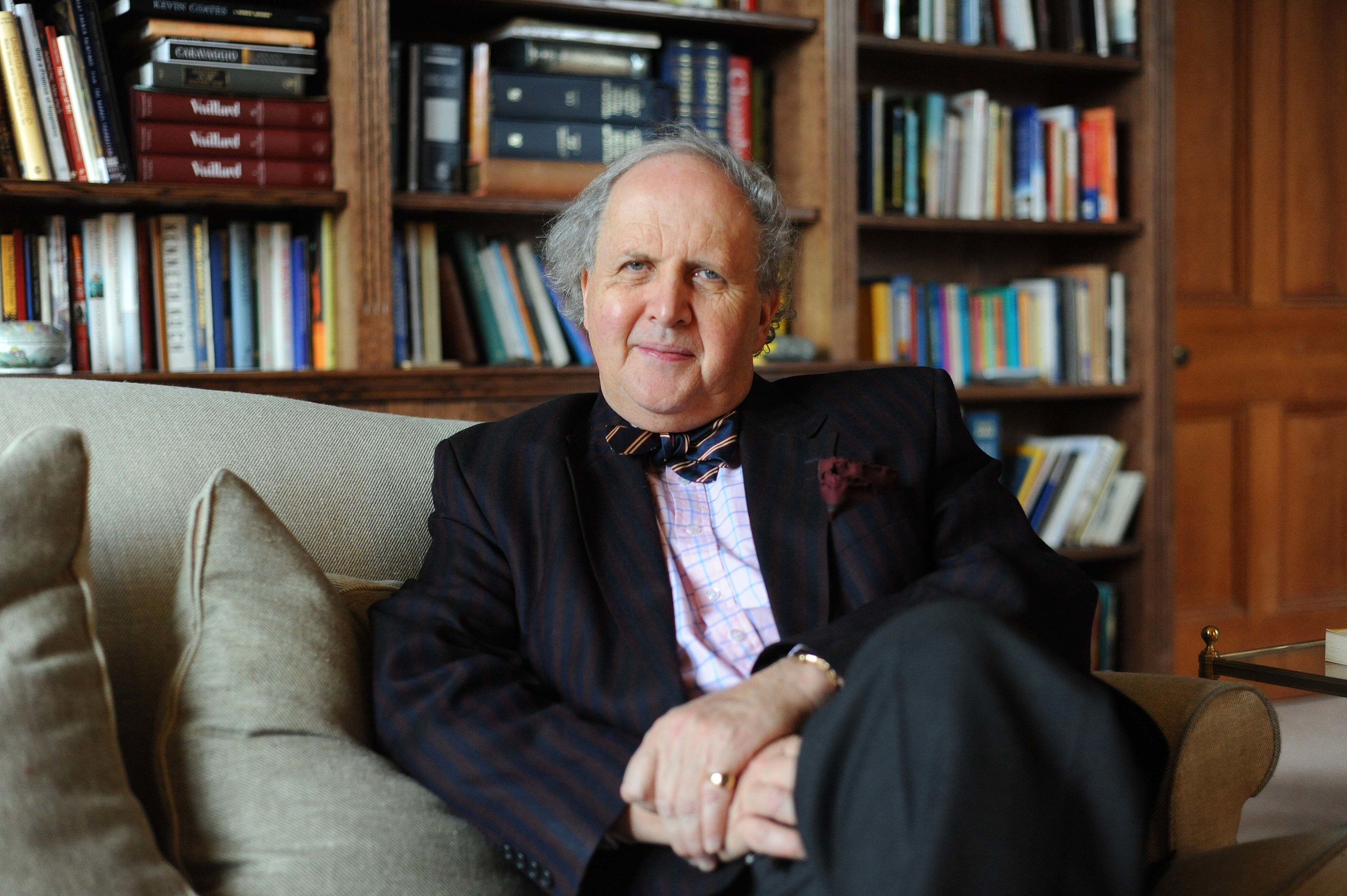 ALEXANDER MCCALL SMITH believes there's a simple reason why he's sold more than 20m books: they make people feel good.
His No. 1 Ladies' Detective Agency series has been a runaway success and celebrates its 20th anniversary next year.
Precious And Grace, the latest instalment, launches next week in paperback, along with Chance Developments, a collection of "unexpected" love stories.
His loyal army of readers return time and time again because, the author believes, the books embody an innocence missing from violent films and TV dramas.
"They are about a world that is not cynical and in your face," he says. "People do not like a world that is hard-bitten and discourteous. Films portray society as dysfunctional and confrontational and people get fed up with that.
"Love and friendship are central to our existence."
When The Sunday post calls his Edinburgh home, Alexander is preparing for a trip to New York, where he is due to collect The Medal of Honor for Achievement in Literature.
The prize, from the National Arts Club of America, is just the latest in a long list of accolades for the emeritus professor of medical law.
But, asked for his greatest achievement, he chuckles: "When I passed my Grade Four euphonium exam. I was 40, everyone else was 12!"
Clearly he doesn't take himself too seriously. And there's a healthy dose of laughter, love and music in the McCall Smith household.
With his wife Elizabeth, the writer has raised two daughters, both of whom are medical doctors and married.
They also have two toddler grandsons.
It was his girls who gave birth to the other great love he shares with his wife – The Really Terrible Orchestra, which they founded in the capital almost 20 years ago.
He laughs: "People love to come along to see rank amateurs trying to get through the music! It has been a wonderful experience of friendship."
When he's not with the group, the man behind the ambitious Great Tapestry of Scotland – currently touring the country – likes to retreat to Morvern in Argyll.
The region – like Edinburgh – provides a backdrop in Chance Developments, which explores love in all its forms.
And 'Sandy' adores his picturesque hideaway. "We always liked the west coast. We thought it would be nice to have a place there and eight years ago we bought a house," he reveals. "We are only 30 feet from the sea and when we open our curtains we see deer.
"Geese and eagles fly overhead. It is a wonderful retreat."
It's also a great place to write. He rises in the wee small hours to tap away at his computer keyboard. That is, until he is lured by the ocean's call.
"I'll be tempted to go out on a row boat and try to catch some mackerel," he confesses.
The 68-year-old's diary is more hectic than ever. After New York, there are talks in Scotland, then a promotional trip to Sweden.
And then there's Father's Day in June.
"I usually get a present of marzipan and socks," he reveals. "I appreciate them, particularly as my daughters pinch my socks. It's a circular system of give and take away."
And he's laughing again.
Alexander McCall Smith will be speaking at Aberfeldy Town Hall at 7pm on June 7 and at The Barn, Banchory, Aberdeenshire at 7.30pm on June 8.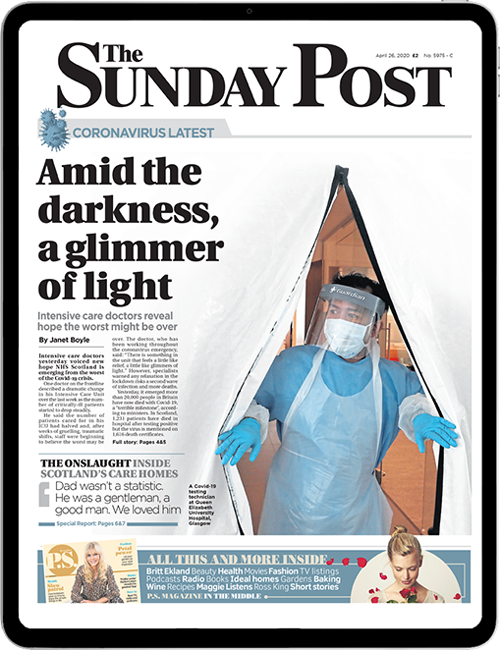 Enjoy the convenience of having The Sunday Post delivered as a digital ePaper straight to your smartphone, tablet or computer.
Subscribe for only £5.49 a month and enjoy all the benefits of the printed paper as a digital replica.
Subscribe