GLOBALLY, they account for just 1-2 per cent of the population, but in Scotland red-heads make up one tenth of the country's locks. 
Up until recently, many have pondered the cause of this distinctive Caledonian trait.
And now, researchers at the University of Edinburgh have discovered the secret is found in their genes.
Described as the largest genetic study of hair colour to date, the team examined DNA from almost 350,000 people who had taken part in the UK Biobank study.
And the way red mops get their distinctive colour has been found to be more complicated than first believed.
Previously, it was thought that red hair is controlled by a single gene known as MC1R, with versions of the gene having to be passed on from both the mother and the father.
However, not everyone carrying two red-haired versions is a redhead, meaning that other genes had to be involved.
And instead of just one gene, eight have to come into play and interact before red hair appears.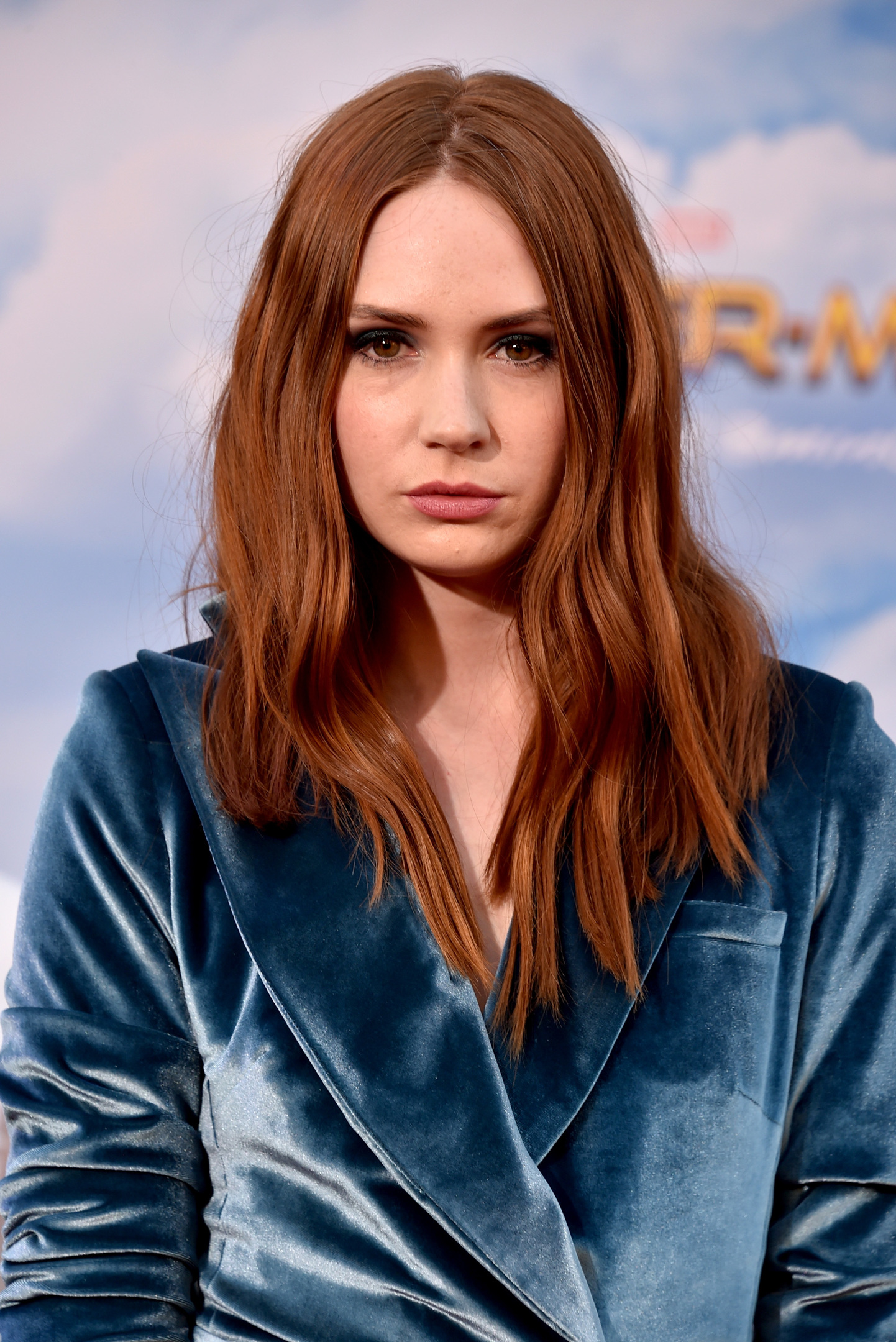 When they compared redheads with people with brown or black hair, scientists identified eight previously-unknown genetic differences that are associated with ginger locks.
The researchers also uncovered differences in almost 200 genes associated with blondes and brunettes.
Along with Scotland, red hair is relatively common in England, Iceland and Norway, too, while Germany, Sweden, Finland, The Netherlands and northern France are all ahead of the global average.
Those with blue eyes are the rarest of the bunch – most red-heads will have brown, green or hazel eyes.
While typically thought of to be a phenomenon linked to paler complexions, red hair can occur in any ethnicity. Although because of its prevalence in lighter skins, those with ginger manes are more likely to develop skin cancer – approximately two and a half times as likely as people with other hair hues.
More positively, red-heads never technically go grey. When the time comes their hair fades to a rose-gold and then to white.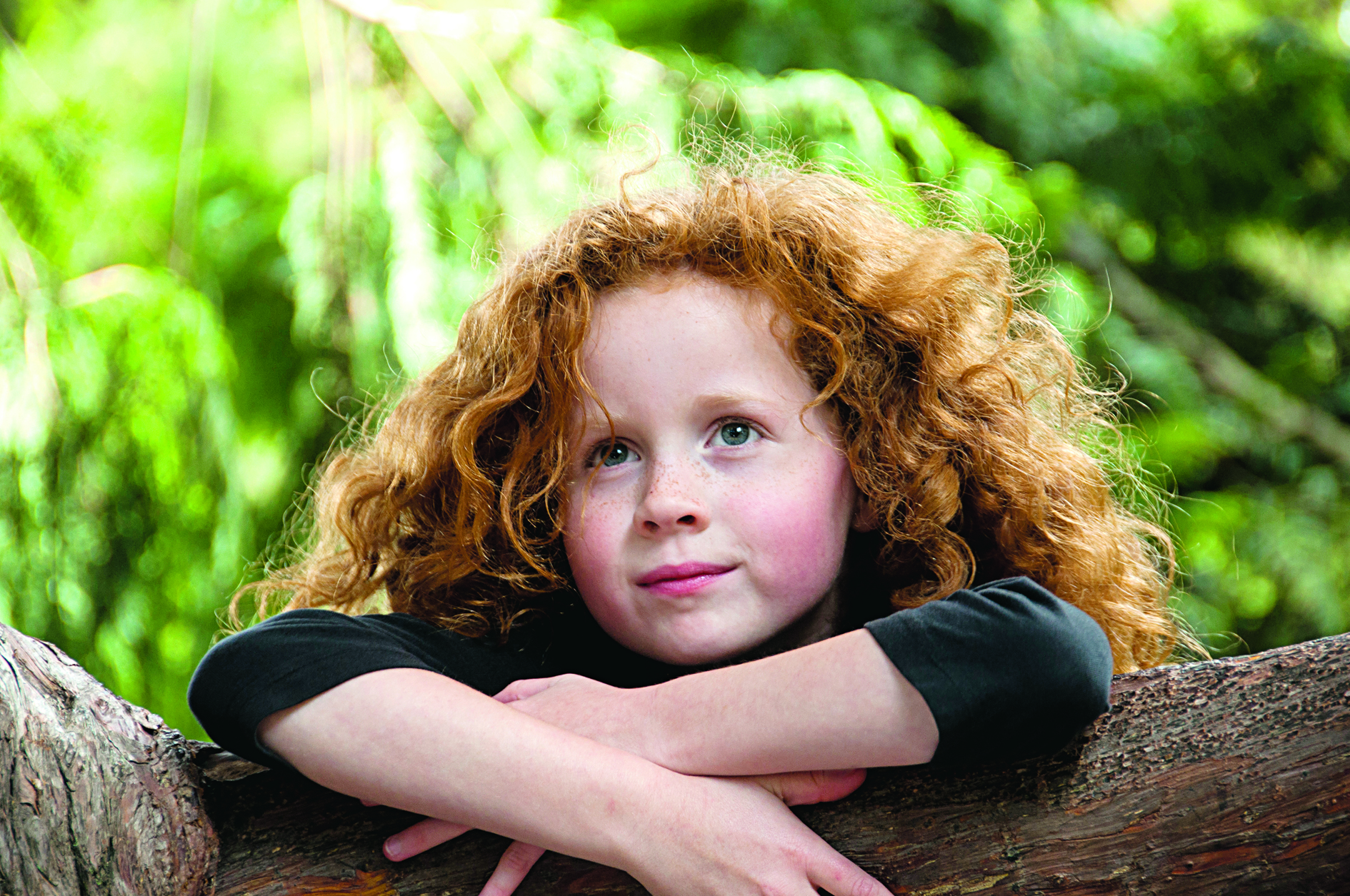 Famous Scots to sport flaming fringes, moustaches, mullets and everything in between include actors James McAvoy, Tilda Swinton, Sam Heughan and singer Lulu.
Doctor Who actress and Scot, Karen Gillan has previously praised her red hair. She said in an interview: "I got teased for being a redhead when I was younger, which is strange because I'm Scottish and there are loads of us – we should unite forces!
"I love my red hair. I like having hair that looks like a volcano is erupting."
Scientists have suggested that the red-hair gene originally began around 10,000 – 20,000 years ago, as Neanderthals also possessed the MC1R gene.
Professor Ian Jackson, of the Medical Research Council Human Genetics Unit at the university, said: "We were able to use the power of UK Biobank, a huge and unique genetic study of half a million people in Britain, which allowed us to find these effects."
Professor Albert Tenesa, of the university's Roslin Institute said: "We are very pleased that this work has unravelled most of the genetic variation contributing to differences in hair colour among people."
The study, published in Nature Communications, was funded by the Medical Research Council and the Biotechnology and Biological Sciences Research Council.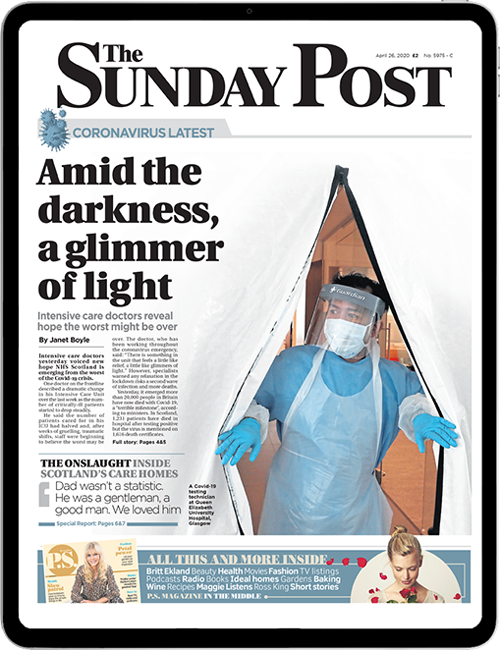 Enjoy the convenience of having The Sunday Post delivered as a digital ePaper straight to your smartphone, tablet or computer.
Subscribe for only £5.49 a month and enjoy all the benefits of the printed paper as a digital replica.
Subscribe