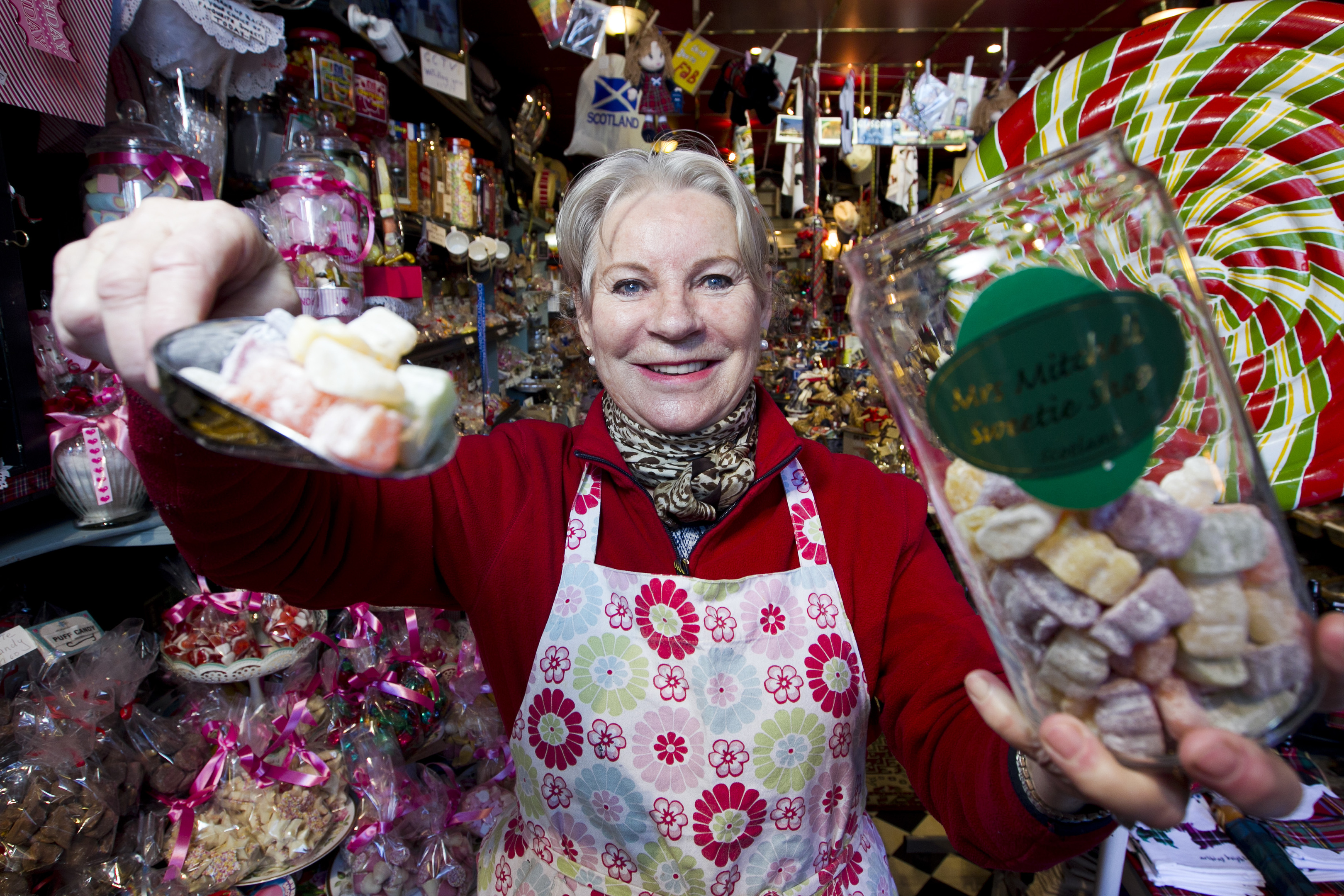 SCOTLAND is in the midst of a baby boom – of the jelly variety.
Confectioner Golden Casket last week announced it was set to invest in a £1m machine to keep up with the country's growing demand for the sweet treats.
It means Scotland will be the birthplace of jelly babies for the first time in history.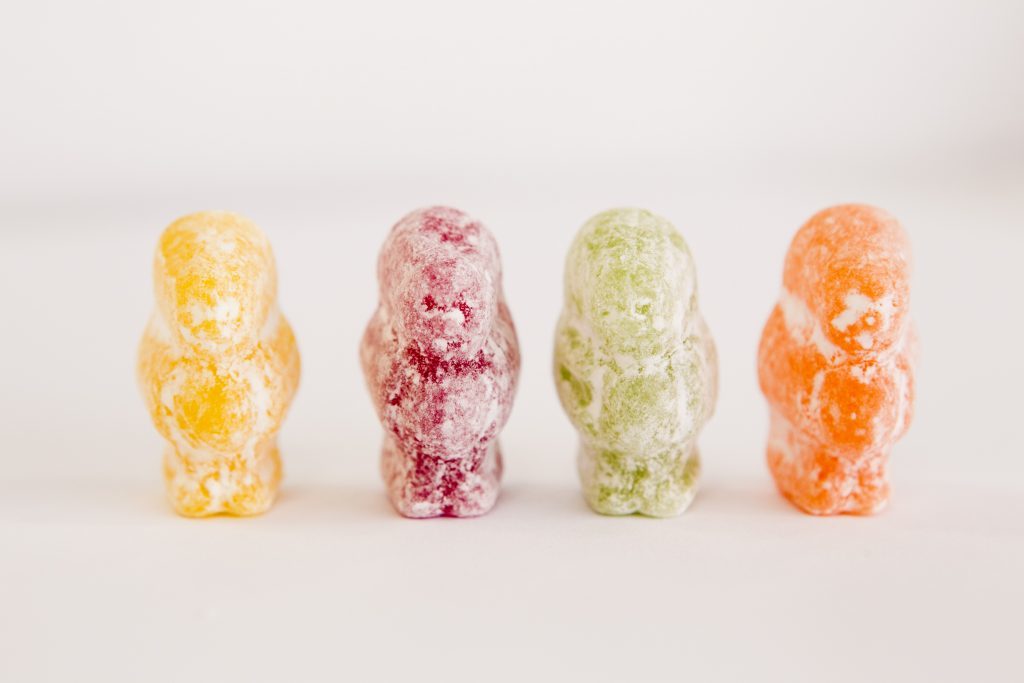 The machine will also produce other best-sellers from yesteryear, such as wine gums and midget gems.
From Spangles to sherbet lemons and flying saucers to floral gums, Britain is in the throes of a retro revival as the nation goes Willy Wonkas for the sugary delights of old.
Take a trip down memory lane with the sweets you still love – and the ones you've probably forgotten about…
---
VIDEO: What were your favourite sweets? The Sunday Post team had their say
---
IT started as a chat in the pub on a Friday night – and turned into the country's favourite old sweetie seller.
Michael Parker and his brother Richard were reminiscing about childhood sweets and wondering why they were no longer around. Armed with a copy of the Yellow Pages, the next day he discovered many actually were, it was just difficult trying to find them.
He set up website AQuarterOf.co.uk some 15 years ago and from humble beginnings it's approaching its 600,000th order.
"I had about 50 sweets in stock and I thought I might get up to 200 or so in total," said Michael, 50, pictured right. "We now have well over 500. I knew, from our busiest day ever when we received 1000 orders and we sent out 2.25 tonnes of sweets, that I'd really hit on something.
"It's definitely a lot to do with nostalgia and the rarity. It's an inexpensive treat that whisks you back to playing hopscotch in the playground. Just seeing the sweet takes you back. But the taste is the most powerful factor of all."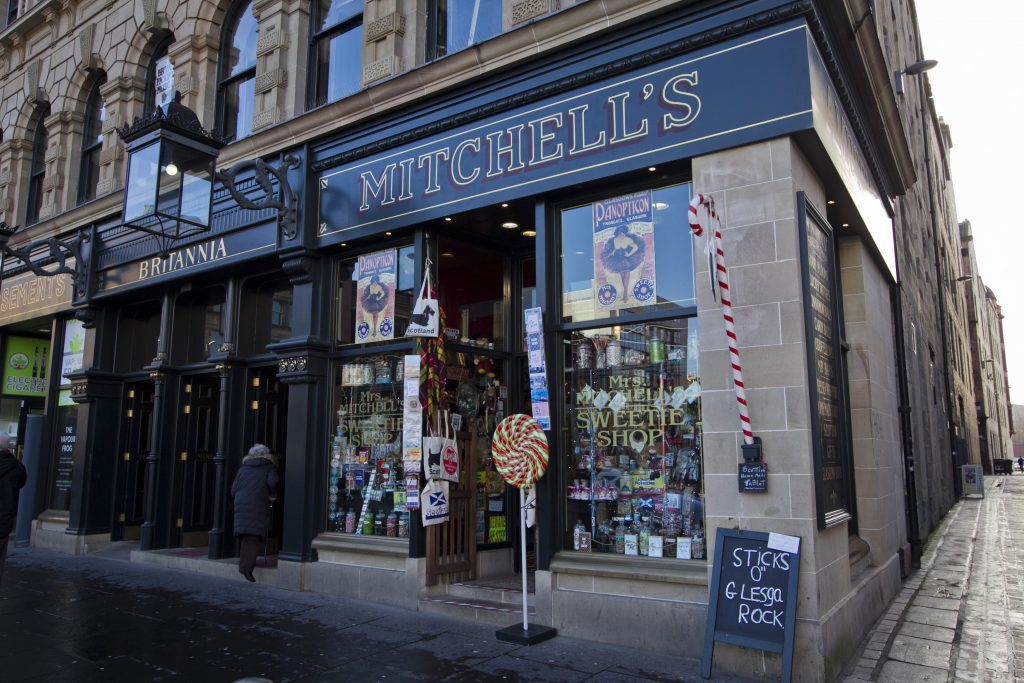 While there are shelf-loads of old favourites available, many haven't survived.
"I'm really sad about the sweets that have disappeared since we started," said Michael.
"We used to sell Old Jamaica, Merry Maids, Bluebird Toffee, Wilko Mints, Vimto Bottles and Desperate Dan bars. They have all gone."
One of the other changes in these health-conscious times is the introduction of sugar-free, gluten-free and gelatine-free sweeties.
Manufacturers are moving with the times to cater for diabetics, vegetarians and celiacs – and they guarantee that, even without some of the old fashioned ingredients, they taste just as good.
"Five years ago the sugar-free sweets were pretty horrible," Michael admitted. "But they have improved a lot recently and many taste as good as their sugared counterparts.
"Gluten-free is much more recent and, like gelatine-free, is mostly a case of just supplying the information to the manufacturers."
But whatever the type, there's no sign of our sweet-toothed hunger drying up any time soon.
"One of the things that surprised me is how different age ranges get nostalgic about different sweets.
"I thought our customers would be 40-plus, but people get nostalgic about sweets from the 1990s too so it's a really broad age range.
"People want to relive their memories and also introduce their children to old favourites."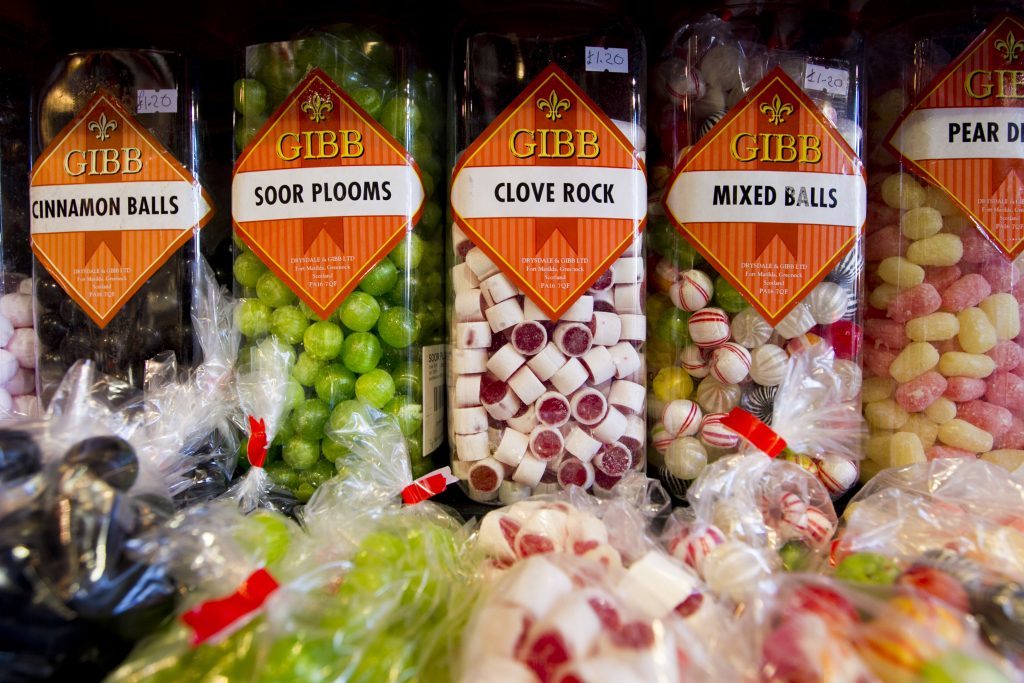 Beverley Mitchell, who runs Mrs Mitchell's sweetie shop on Glasgow's Argyle Street, disagrees. Most of the "kids" coming into her sweet shop are OAPs!
"It's funny as I don't have a lot of young customers. It's very much a favourite with adults. People come in and say it's like stepping back in time – to the days at school when they would fill their blazer pockets with liquorice and lucky tatties."
The 70-year-old started the business nine years ago.
The bubbly grandmother sells every kind of confectionery from days gone by you can think of, from pre-war M&B Bars – dubbed the poor man's Fry's Chocolate Cream – to Chelsea whoppers, cherry lips and cinnamon balls.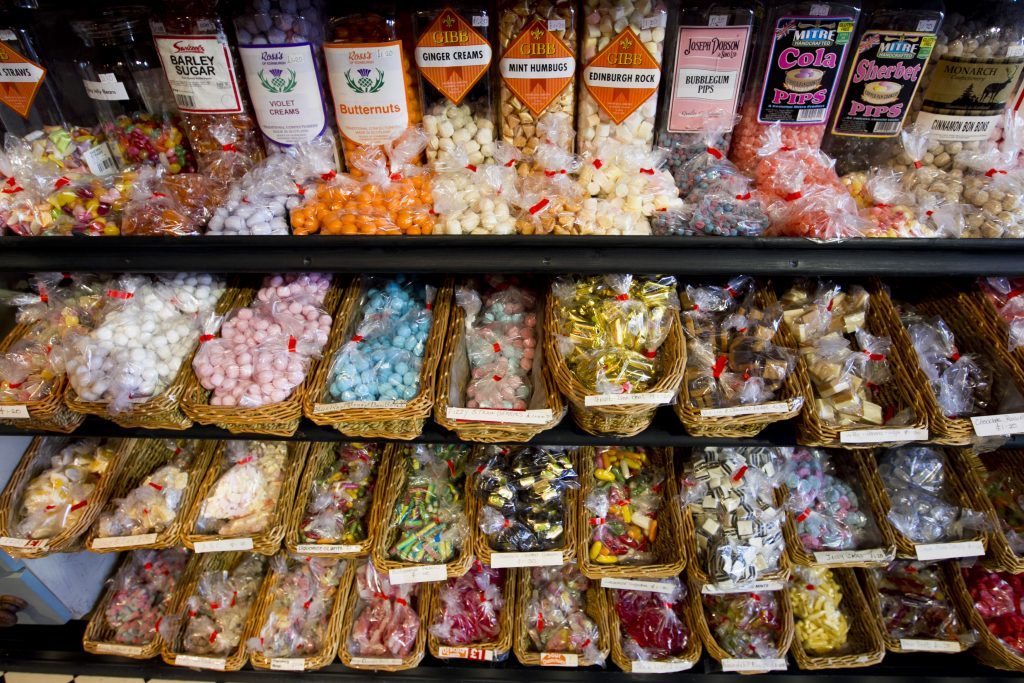 "Sweets are so Americanised nowadays that people love going back to the old favourites.
"Soor plooms are always popular, as well as sweet tobacco, Oddfellows and floral gums.
"And the homemade tablet always goes down a treat."
She adds: "Every day for me is like a trip down memory lane which is nice and, of course, someone has to taste all the sweets to make sure the quality is high enough. I'm always more than happy to take on that task!"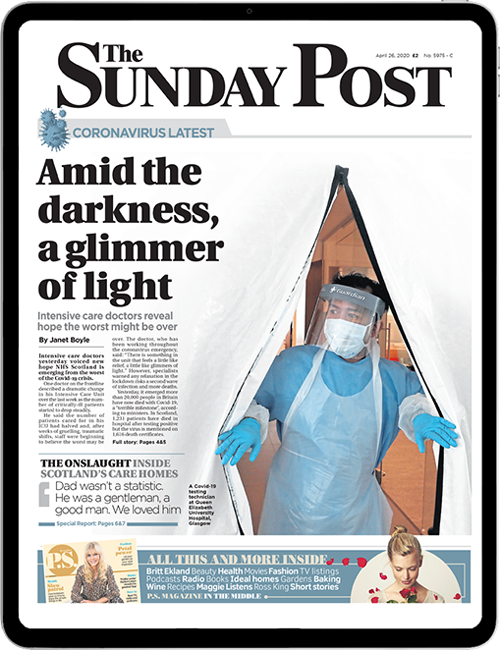 Enjoy the convenience of having The Sunday Post delivered as a digital ePaper straight to your smartphone, tablet or computer.
Subscribe for only £5.49 a month and enjoy all the benefits of the printed paper as a digital replica.
Subscribe