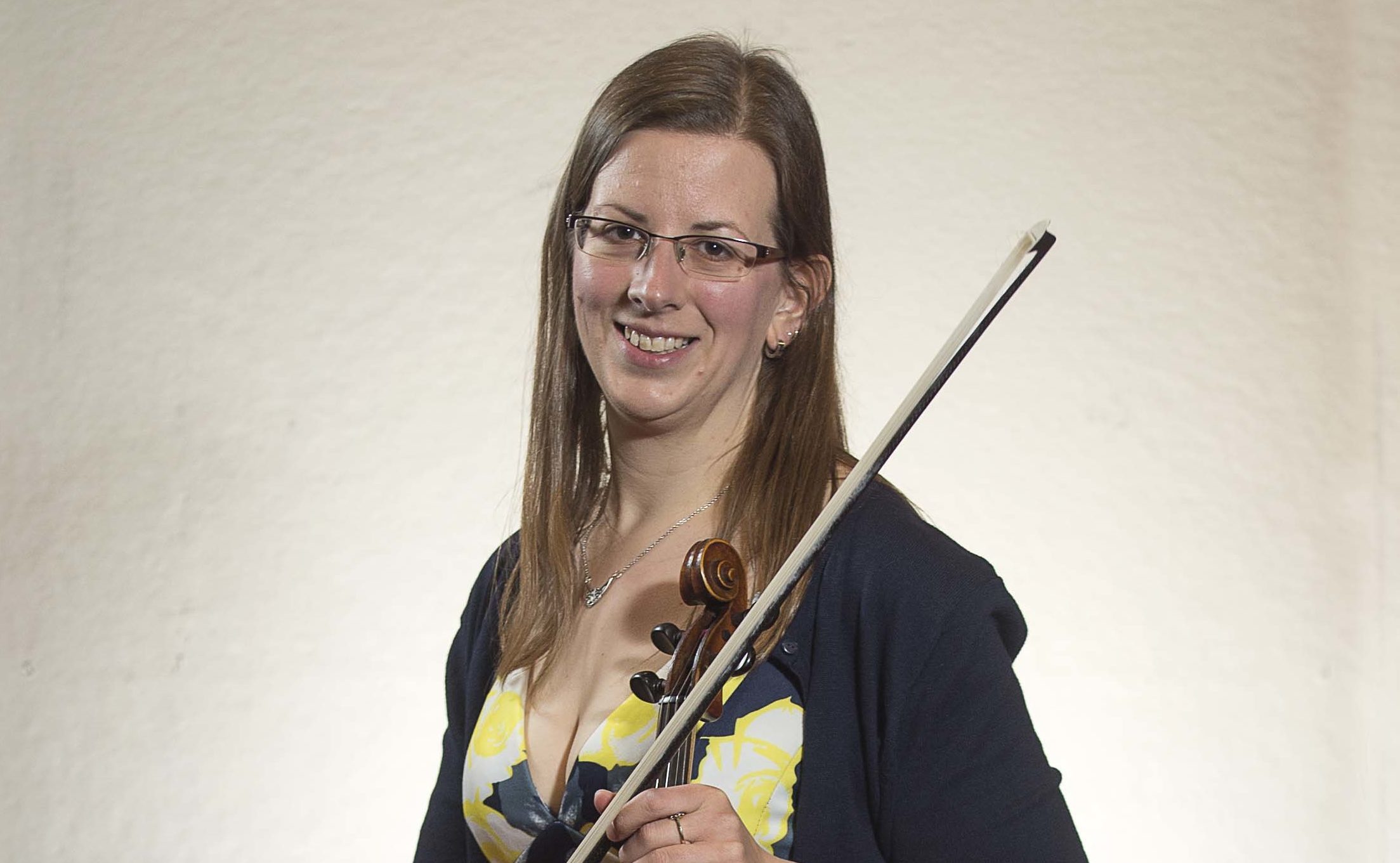 EILIDH SCAMMELL has lost exactly half her body weight – 11 stone and 3/4 lbs in just over a year – after taking up Highland dancing.
Eilidh, 37, from Skye, weighed around 22 stone at the beginning of last year and is now a svelte 11 stone – after starting a Highland dance exercise class and hitting the hills.
She said: "I recently bought a size 10 rain jacket – I had been a size 26. I never thought this would have been possible. I am proof you can lose weight if you make gradual changes to your life.
"Baby steps is the key to my success."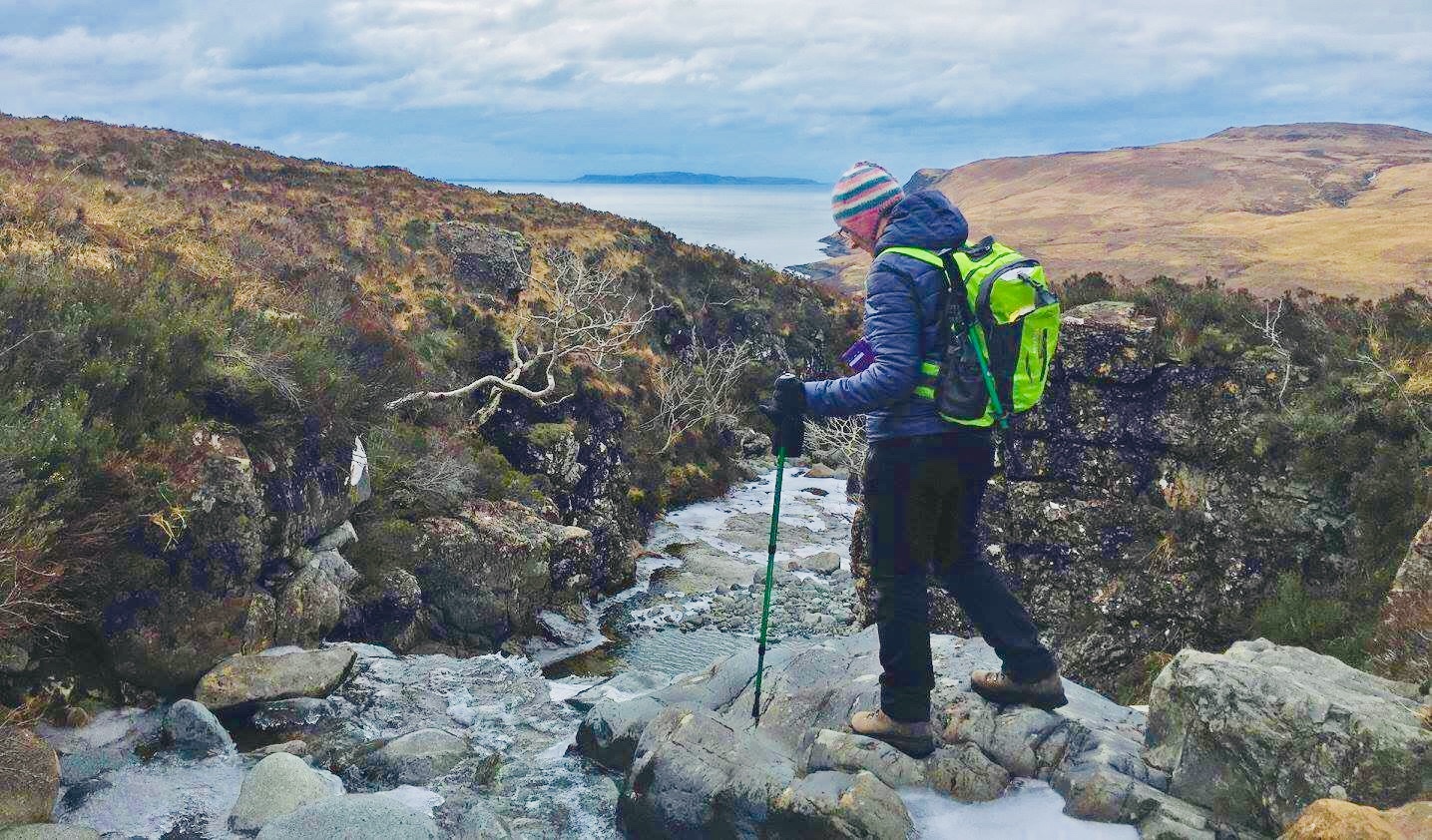 Eilidh had been overweight since her late teens and had been on so many diets she had just given up as nothing ever worked.
"I wouldn't eat enough and would be starving all the time," said the research project manager.
"Then in the summer of 2016 I took a walking holiday in three cities, Copenhagen, Berlin and Paris, and I was struggling to keep up because of my size. I had pains in my knees and back and was on painkillers all the time. I just thought to myself, this is no way to live.
"So I decided to take up a challenge to walk 1000 miles in a year. That's just under three miles a day.
"I wasn't really thinking about losing weight. I just wanted to get a bit fitter.
"On February 5, I built up the courage to go on the scales.
"I weighed around 22 stone. It was a depressing moment.
"For years I had hated who I saw in the mirror.
"What I looked like reduced me to tears. I was single and blamed my size for that, too. I just thought no one could see the real me because of my size. So I decided to do something about it.
"I used to eat lots of carbs, pasta and cheese. I'm not one for regimented diets or dieting groups so I knew that wasn't the way for me.
"But I hate going hungry, so I began to cut the carbs and replace it with vegetables."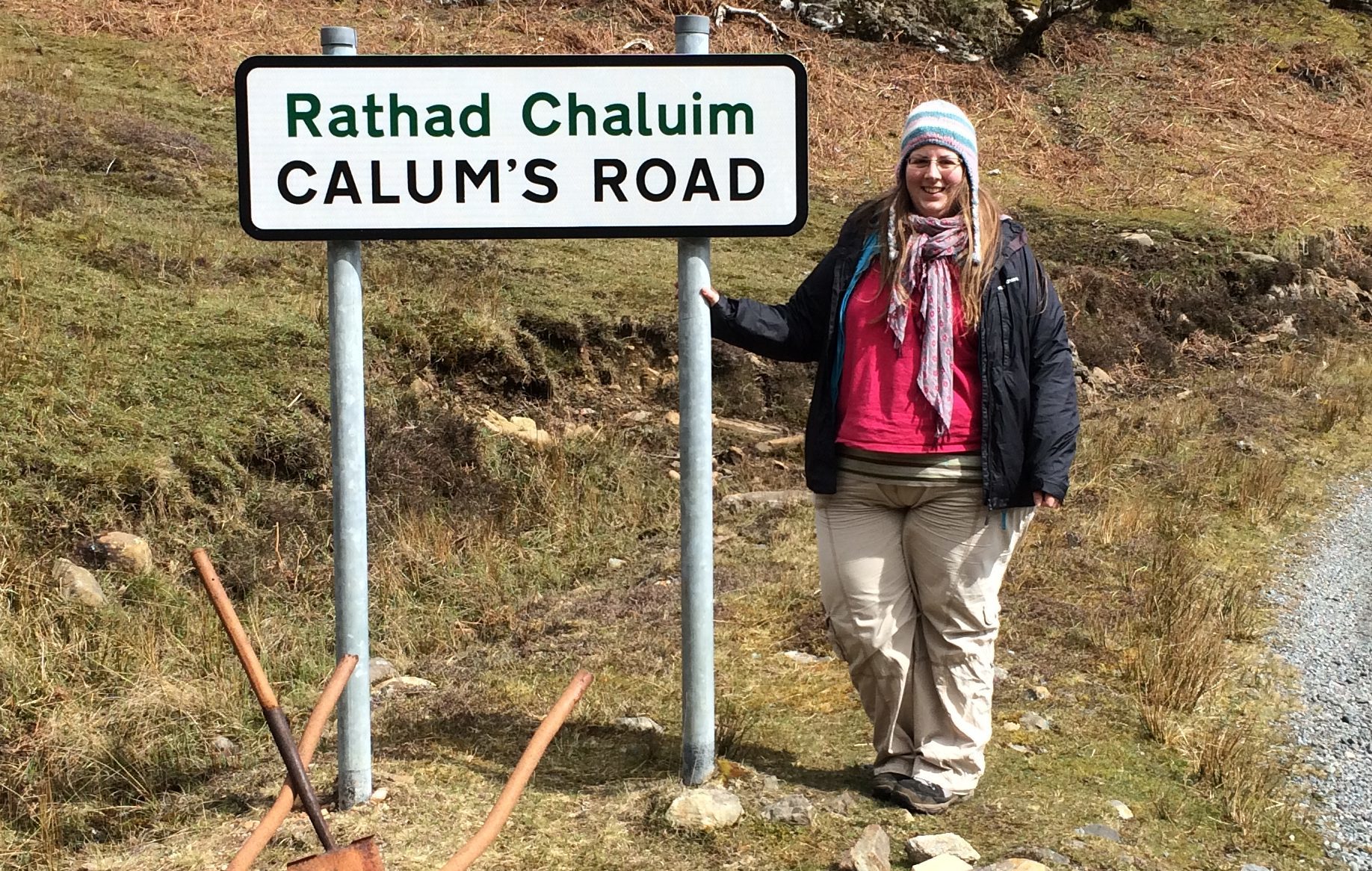 Eilidh went to her doctor and kept up the walking. Then she joined an exercise class – Highland Hustle.
"It can be intimidating going to an exercise class when you are bigger. But this was not like a regular class," she said.
"It was more a ceilidh-style work out with some Highland dancing.
"Everyone was so friendly and it had a really sociable atmosphere.
"I go every week. There's no pressure, it's just about dancing and having fun. You can go at your own pace depending on your level of fitness."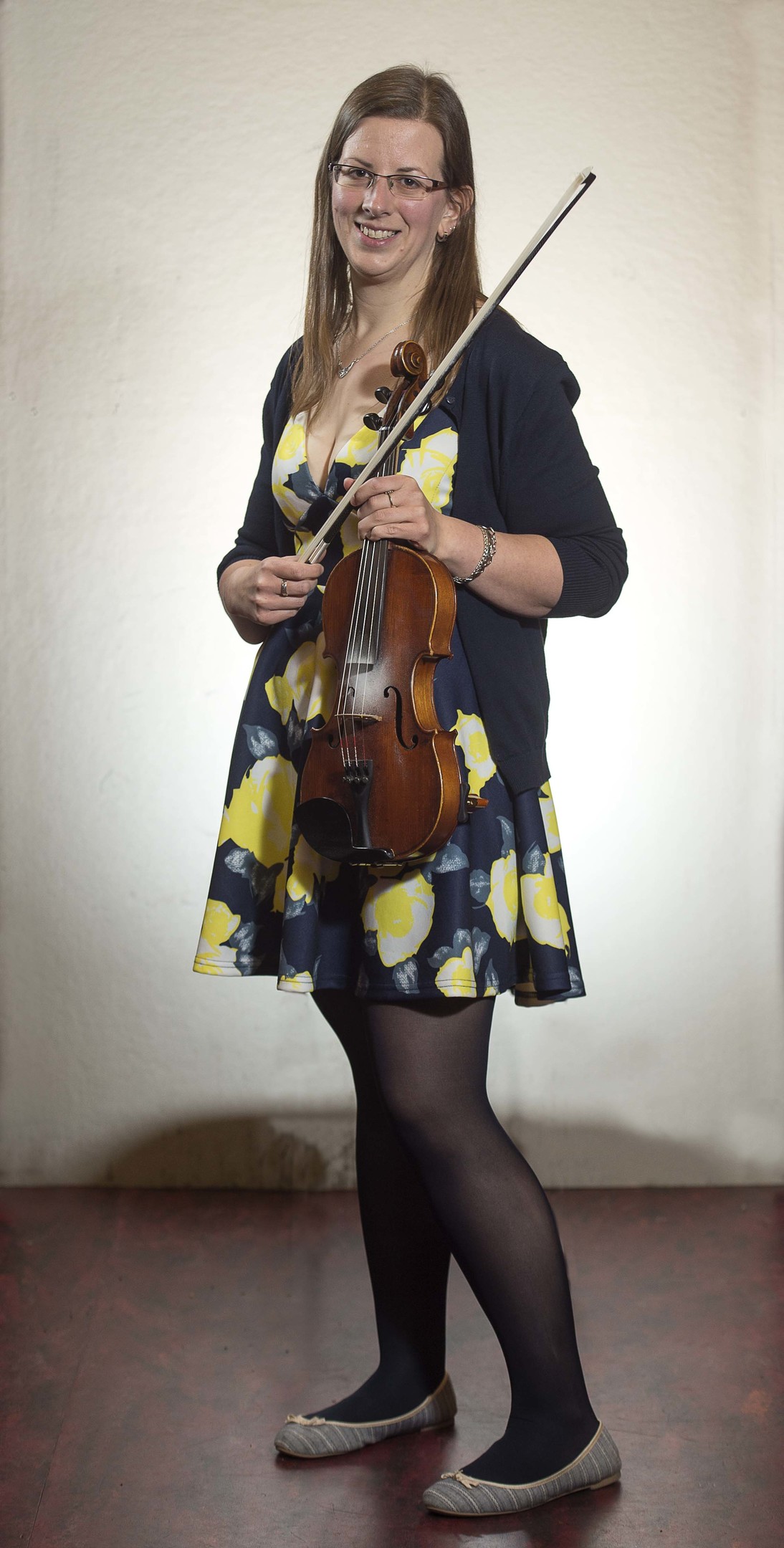 Eilidh Grant, Eilidh's Highland Hustle instructor, said: "I'm so pleased Eilidh decided to join my class. She has come so far and we are all very proud of her."
Now Eilidh has set herself another weight-loss challenge, and has signed up to walk 100km from London to Brighton for the British Heart Foundation in June.
"I think it's important to have a goal to focus on. I'm getting fitter every day and I have a new lease of life.
"I want to say to other people, 'You can do it too'. Baby steps and small changes make a big difference."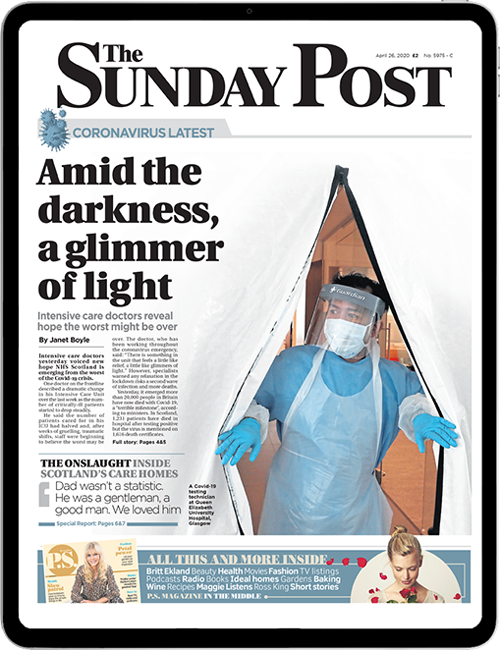 Enjoy the convenience of having The Sunday Post delivered as a digital ePaper straight to your smartphone, tablet or computer.
Subscribe for only £5.49 a month and enjoy all the benefits of the printed paper as a digital replica.
Subscribe